Coming to Borovets with children: advice and comments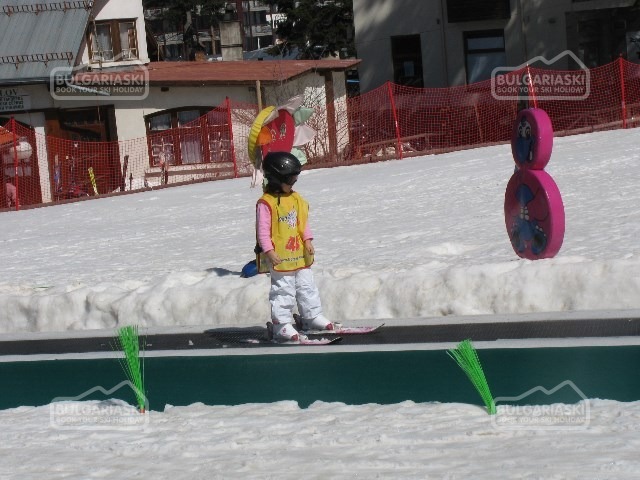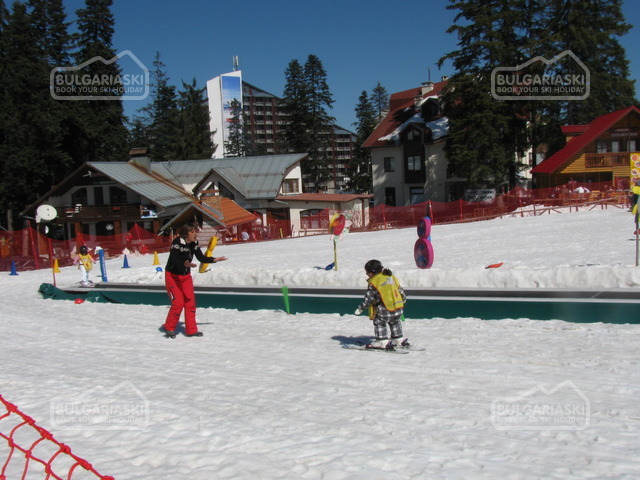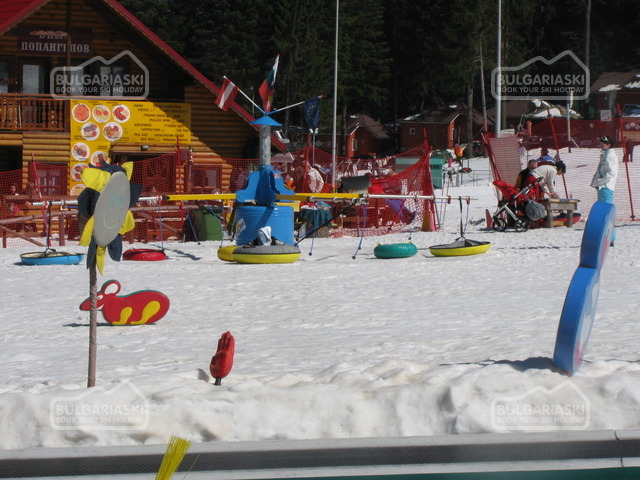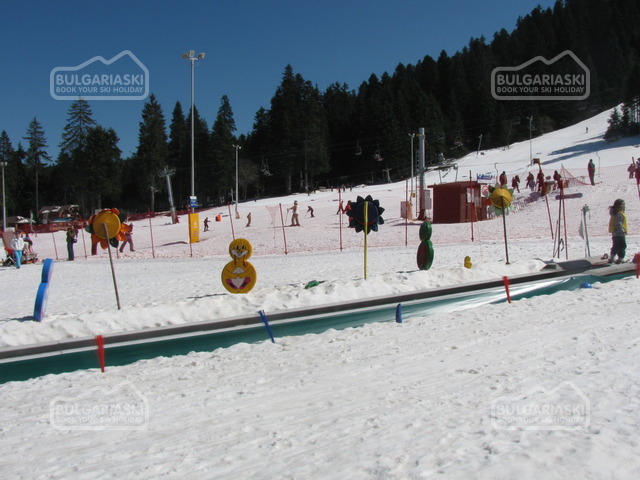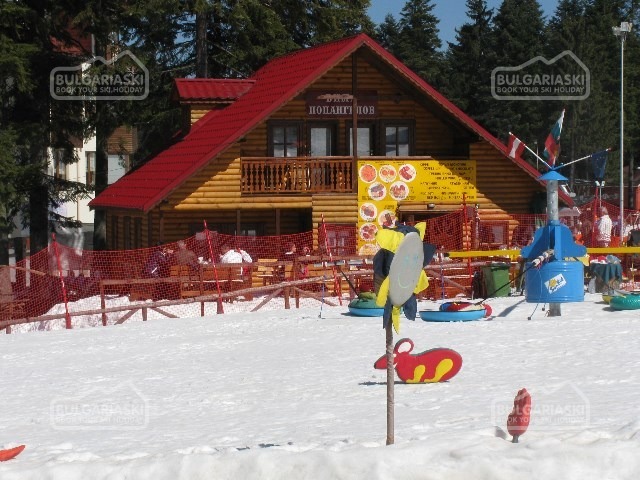 Coming to Borovets with children: advice and comments
Advice on 'Ski kindergarten', sent by Glyn "Just got back yesterday. Children will ski only for 1 hour a day, play for the rest of the time. You may want to put her in for the lessons though. I did for my 7 year old boy. Another couple we met had her son in the kindergarten and said he was very bored due so many young 3-5 year old children. One thing you may like is that the baby sitting service is very good and the prices are excellent. This is available at the kindergarten. Glyn." 05 March 2002, sent by Mike
"We went (23/2/02 to 2/3/02) with our 4 yr old daughter and 23 month old son and stayed at the Rila Studios. Both children went to the kindergarten within the Rila, our oldest also skied with the kindergarten. From the reports we'd read before going, we were a bit concerned at what we might find. However the nursery seemed bright and cheery inside and the ladies who run it appeared keen to keep the children happy. It might not be a South Ken Blairsury and lack loads of toys and games and maybe they watched a little too much TV, but our children were fine at the end of each day. I would advise you to be cautious of feeding your son any of the lukewarm meat dishes and par cooked scrambled eggs served at the Rila. There are plenty of salads, rice and pasta type dishes that seemed okay though. Mike"
Please, post a comment on http://www.bulgariaski.com/borovets/formcommentschildren.shtml.
We will greatly appreciate this. It will help us improve the content of this website, so other people know what they can expect.