Hiking in the Rila mountain and climbing its highest peak Musala /2925 m/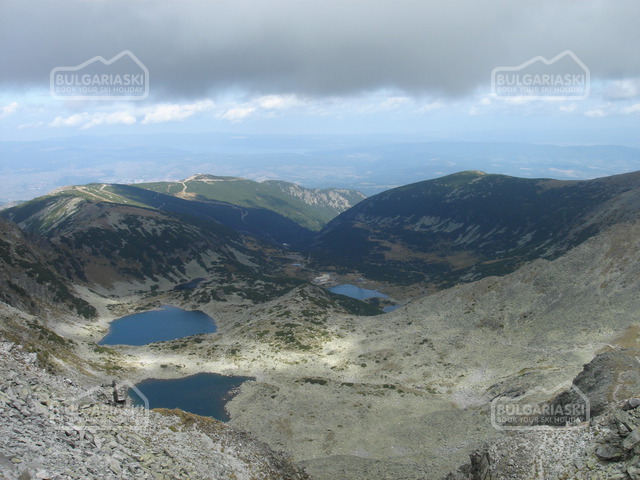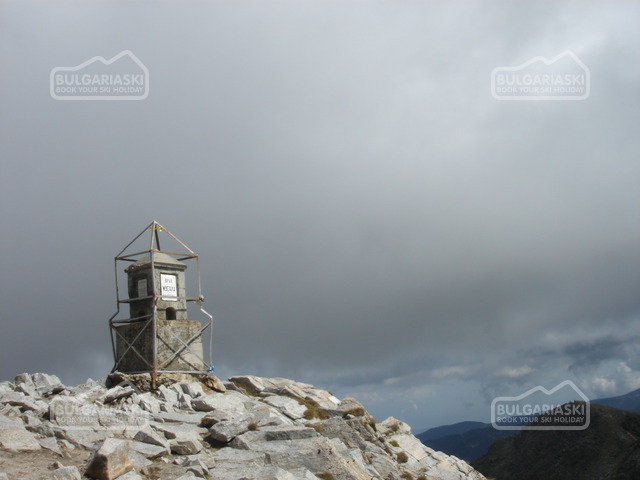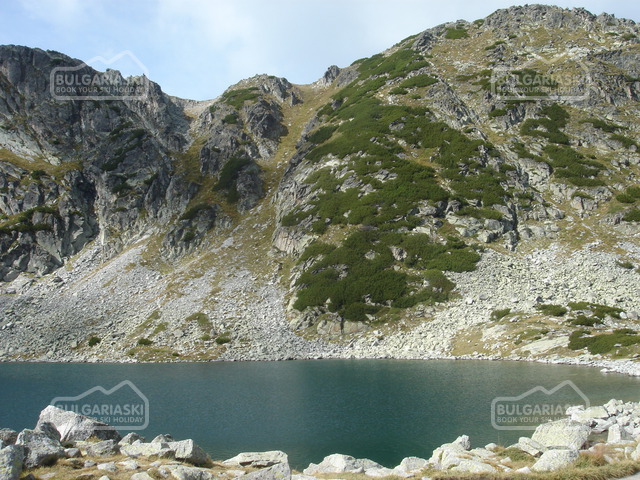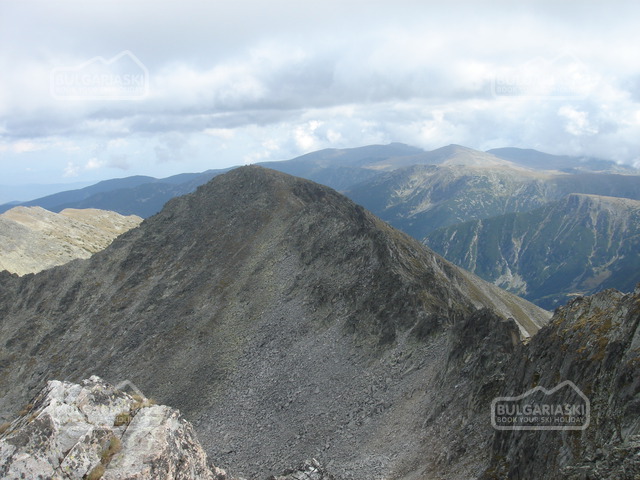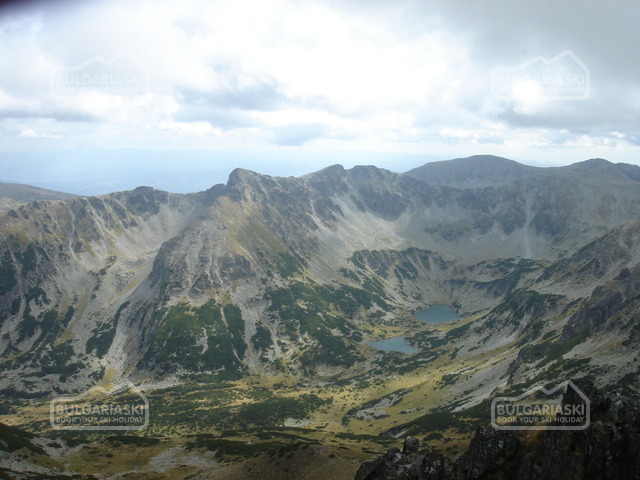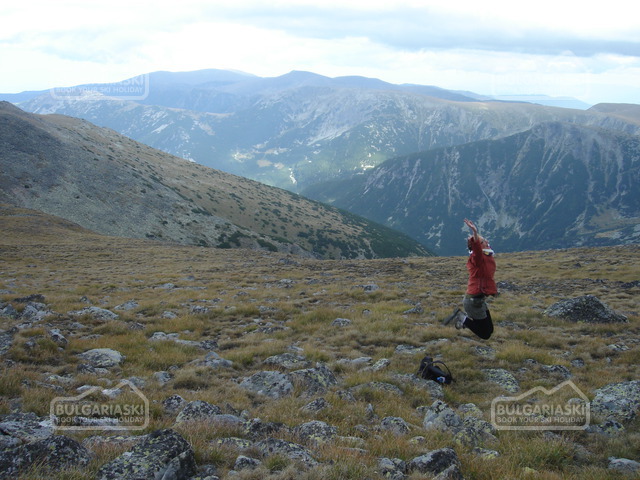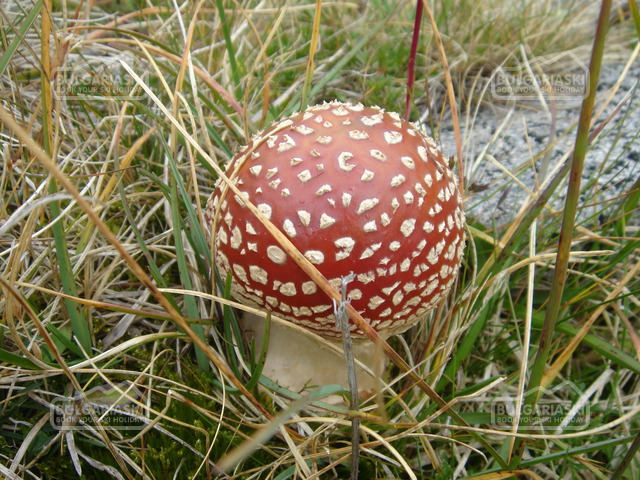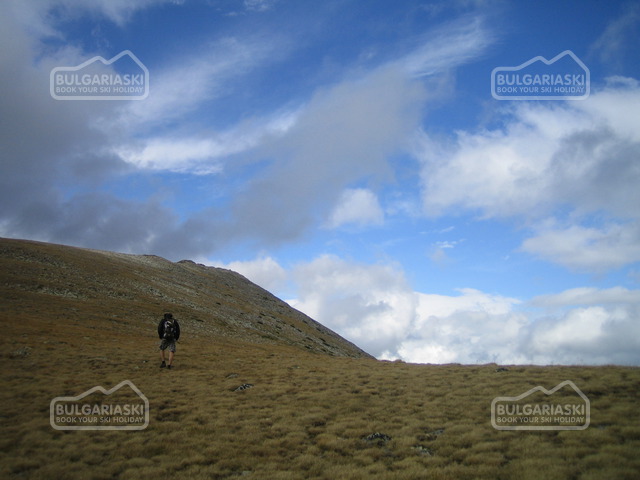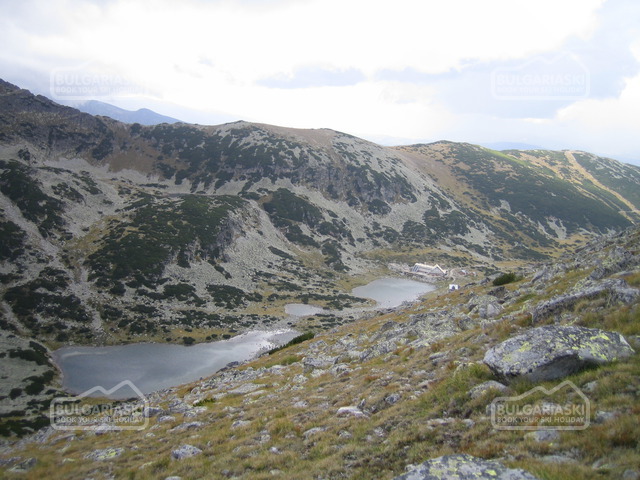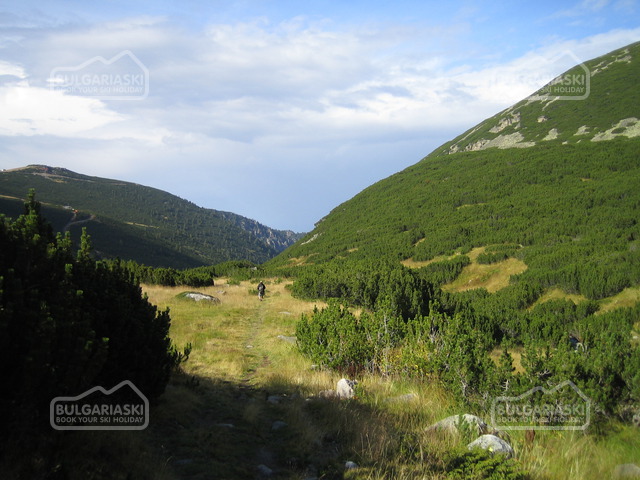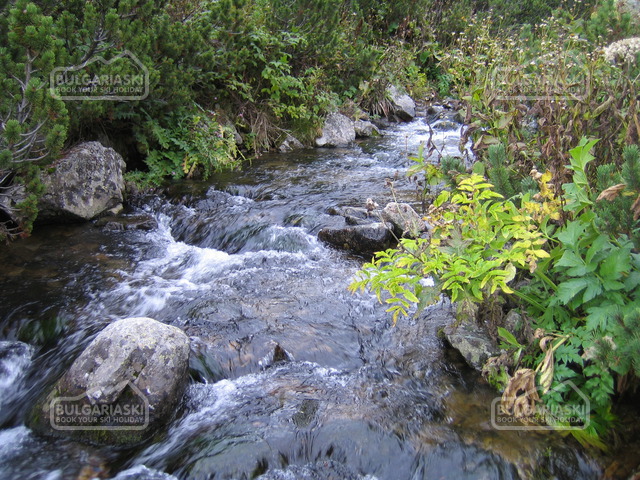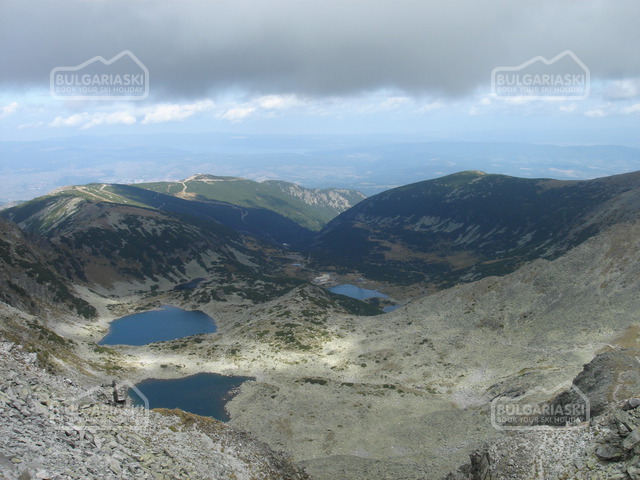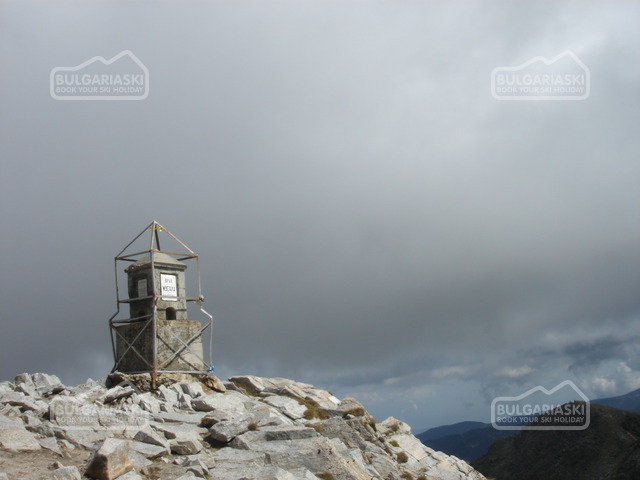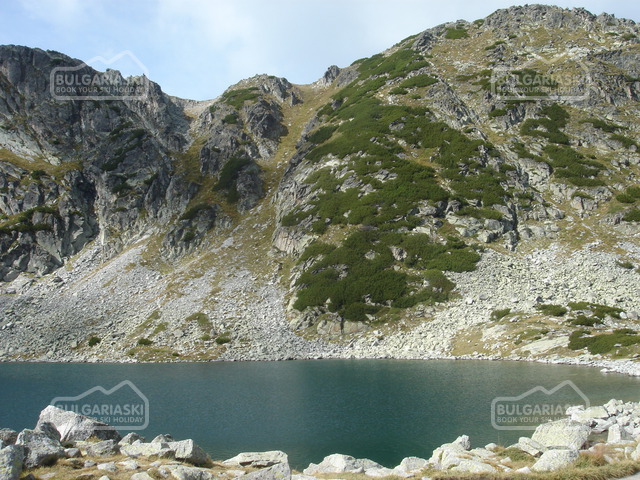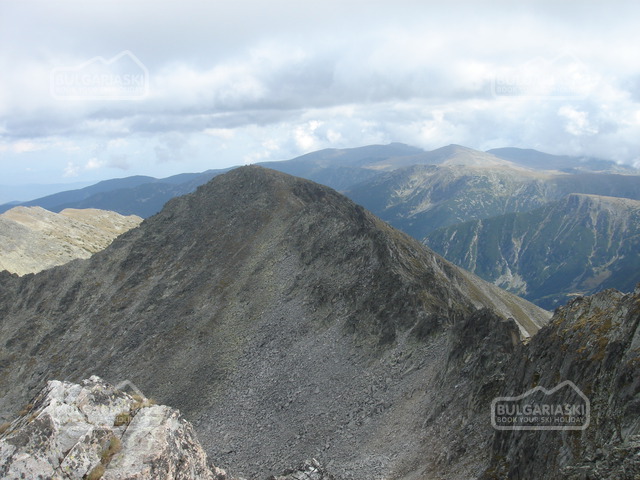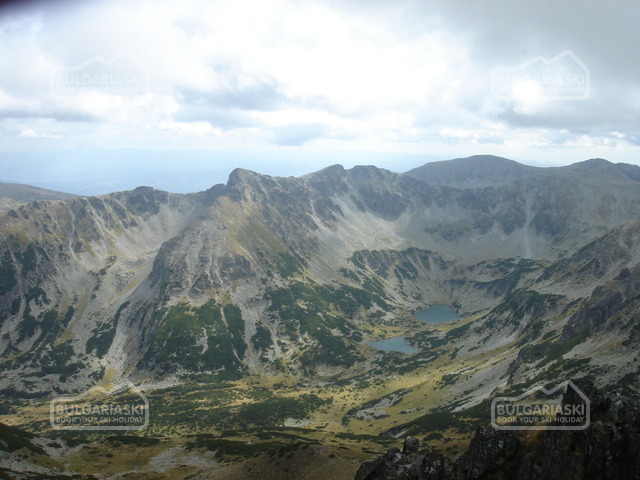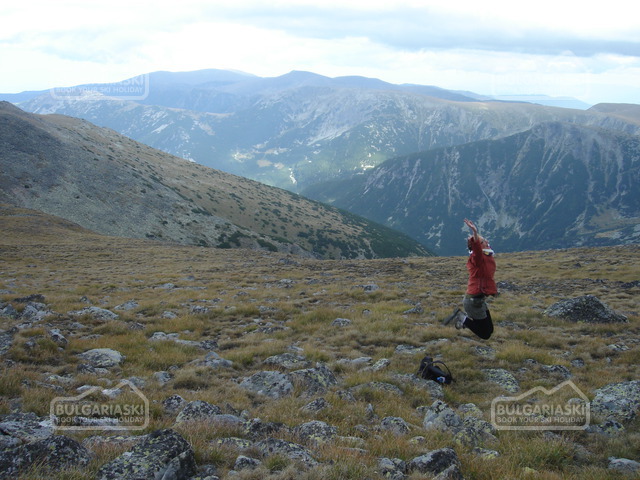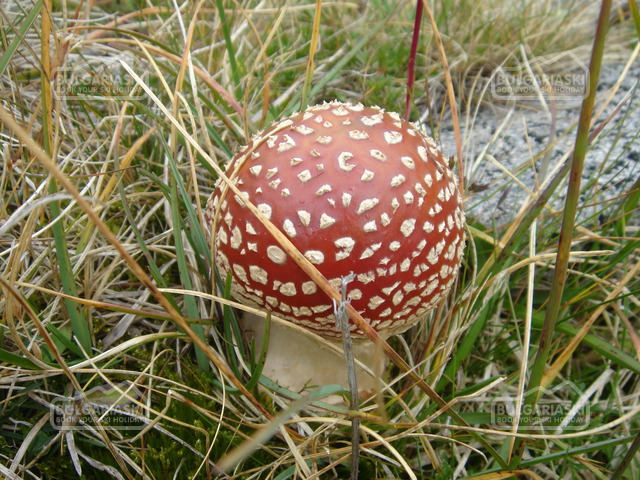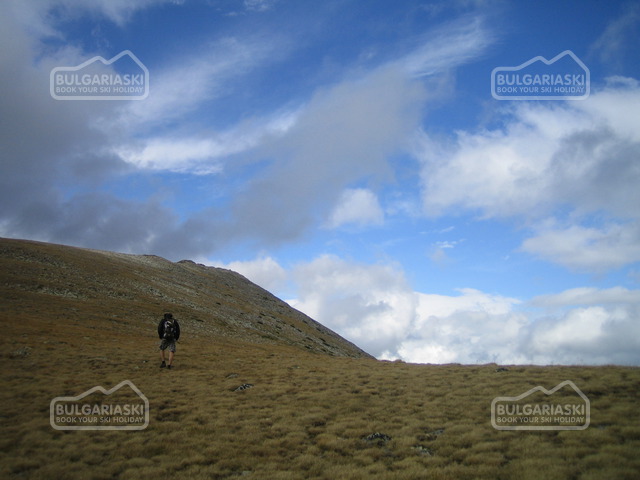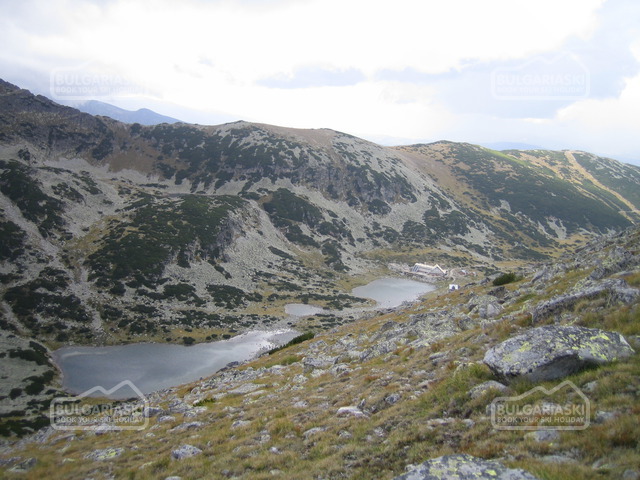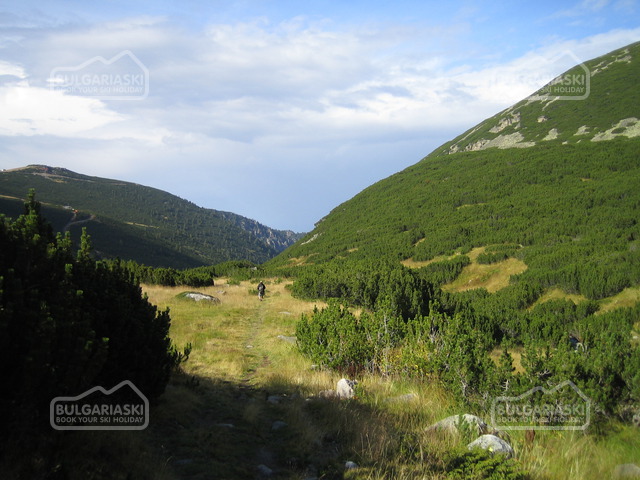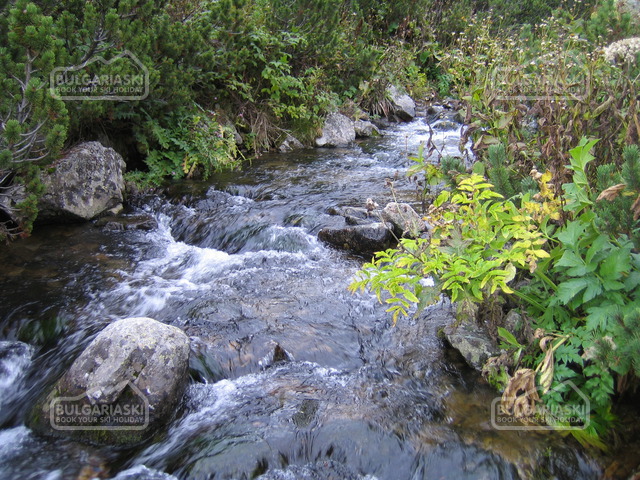 Hiking in the Rila mountain and climbing its highest peak Musala /2925 m/
The Musala peak /2925 m/ in the Rila Mountain is the highest one not only on the Balkan Peninsula but also in the South East Europe.

On September 22, the Independence Day of Bulgaria, we decided to climb Musala peak. Our tour started on September 21 from Sofia. We took a mini-bus to Samokov and another one to Borovets resort 1350 m a.s.l. Borovets is situated 70 km from Sofia, it is about 2 hours driving.

Obviously at this time of the year Borovets is pretty calm and not crowded. That's why the Gondola lift is not operating and we had to start walking on the marked path directly from Borovets to Yastrebets hut /2369 m/ – about 2,5 hours walking. The easier option is to take the Gondola lift to Yastrebets hut or to use horses.

Unfortunately, on our way it was start raining and there was a dense fog. The Yastrebets hut was closed. We had to find a path to the next shelter - Musala hut /2430 m/. Wet and tired we reached it after an hour and stayed there for a night.

In the morning we started the real adventure in the mountain. We continued our way from Musala hut to Ledenoto Ezero shelter /2715 m/ - about 1,5 hours. We were going by the Musalenski lakes and the Icy lake, where the Ledenoto Ezero shelter is located. This is the highest lake in Rila mountain and most of the year it is covered with ice or snow. We took another break here enjoying the view to the 3 highest peaks in the Mountain – Moussala, Malka Moussala and Irechek and made the final effort to end climbing.

It took us less than an hour from the Icy lake to the top of the Rila mountain – Musala peak. The panoramic view from the very top is really breath-taking - one could spot lakes and valleys and many other peaks - the marble edges of Pirin Mountains, Vitosha and Sredna Gora Mountains, the Rodopi Mountains and the Balkan Mountain range.

We enjoyed the panoramas, took pictures and started descending. Happy and tired, full of emotions and spiritual energy promised that we'll be back in the mountain soon. Around 20 h we were back in Sofia.

You can join our organized hiking trip to the Musala peak in the Rila mountain.
Please, post a comment on Hiking in the Rila mountain and climbing its highest peak Musala /2925 m/.
We will greatly appreciate this. It will help us improve the content of this website, so other people know what they can expect.