The Musala summit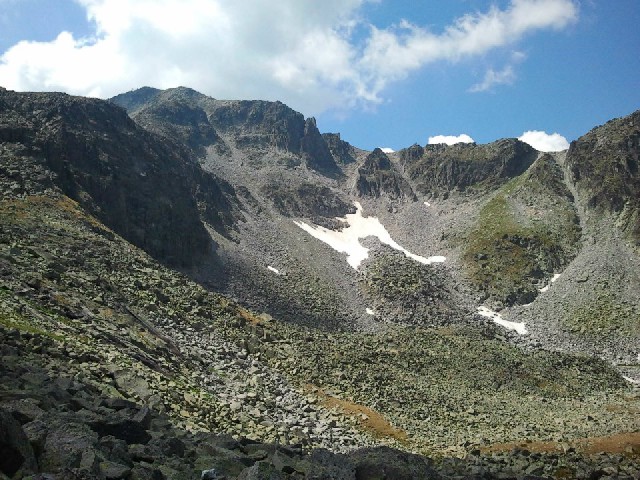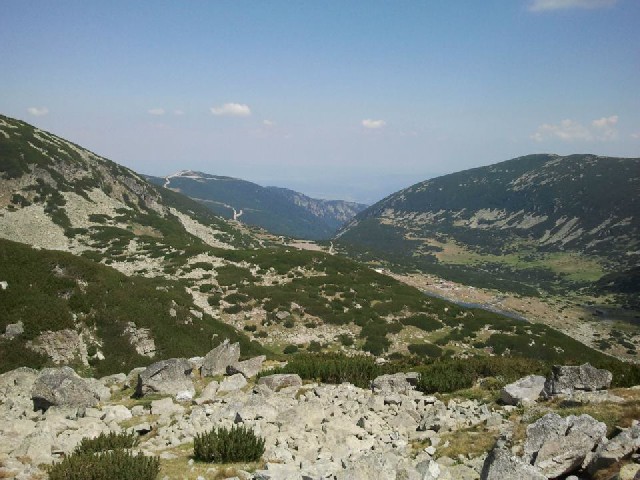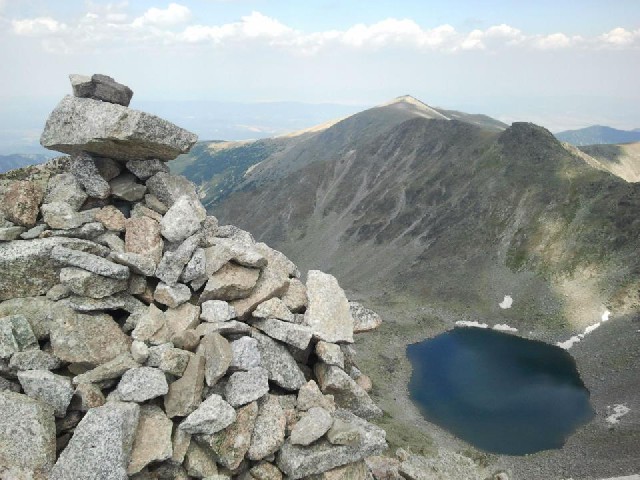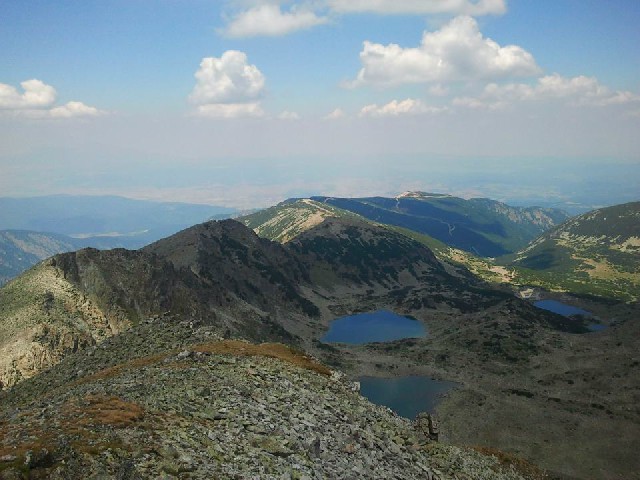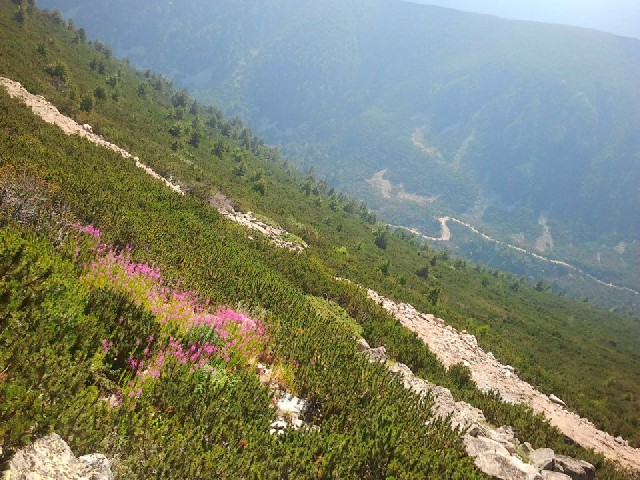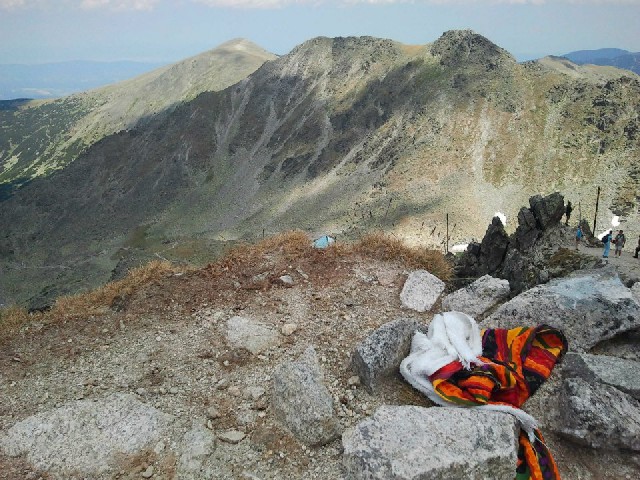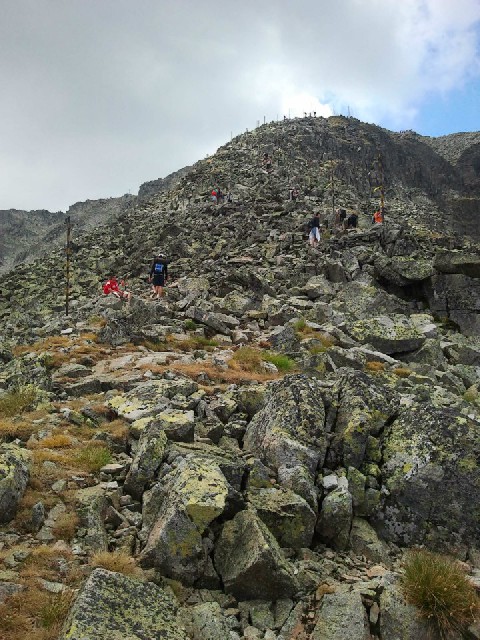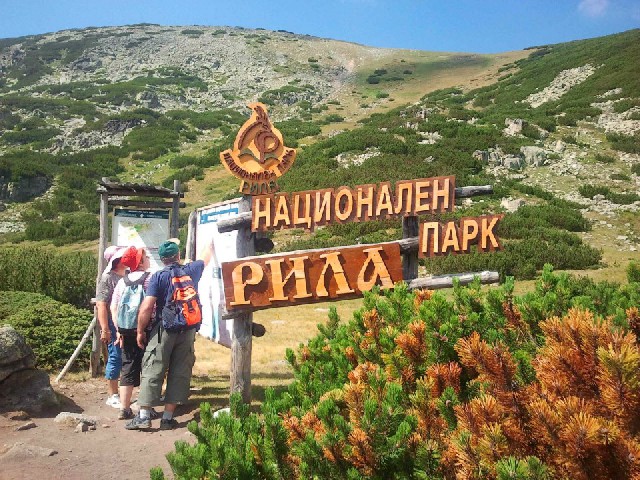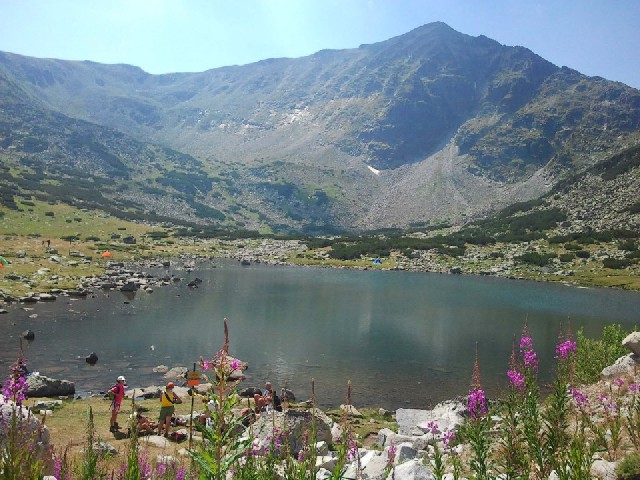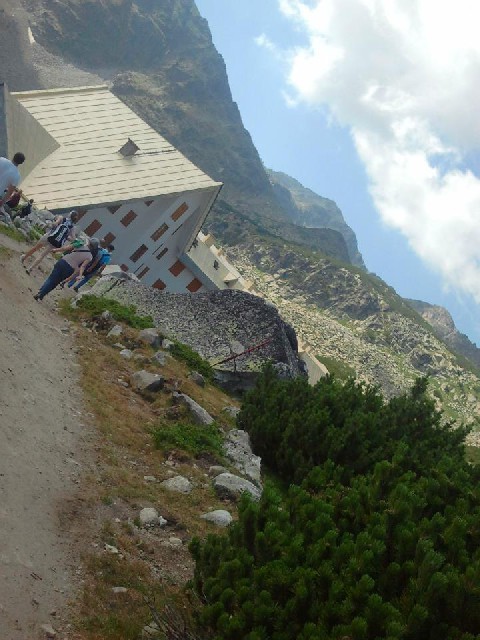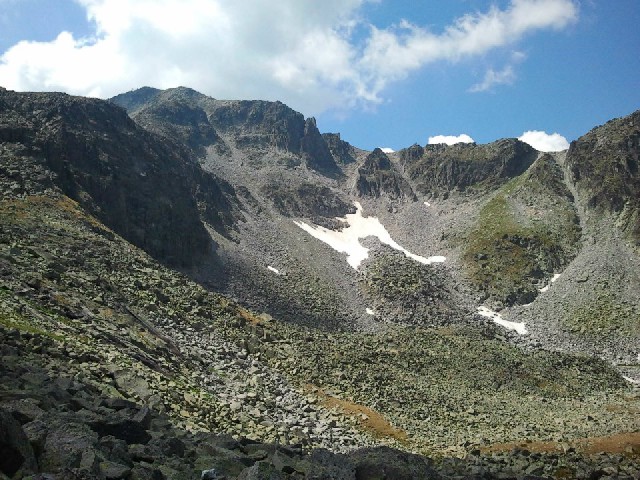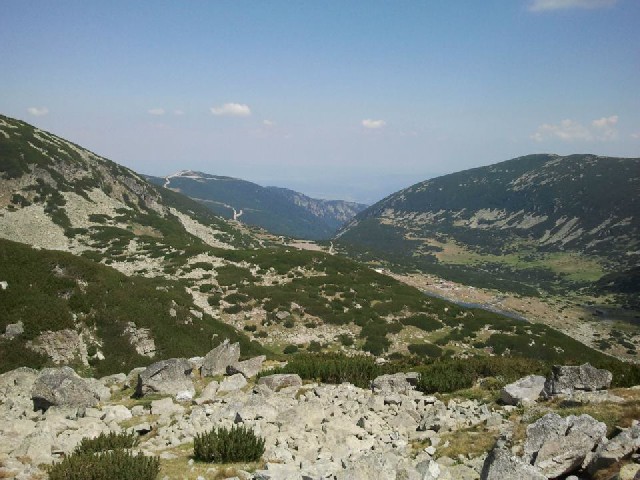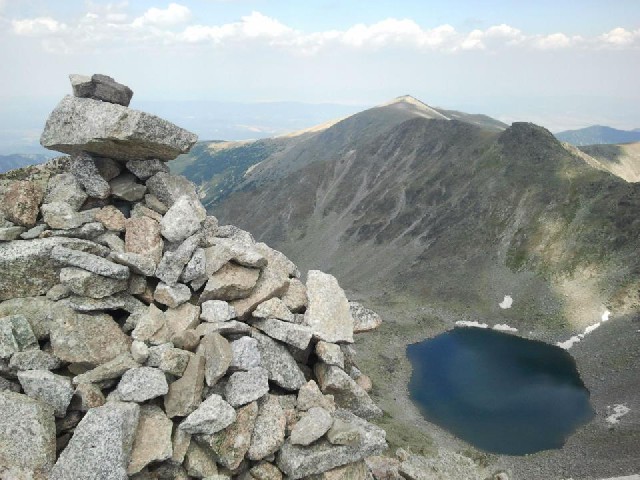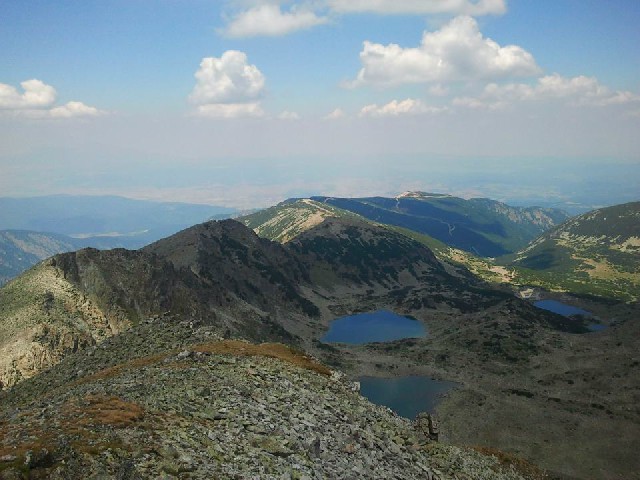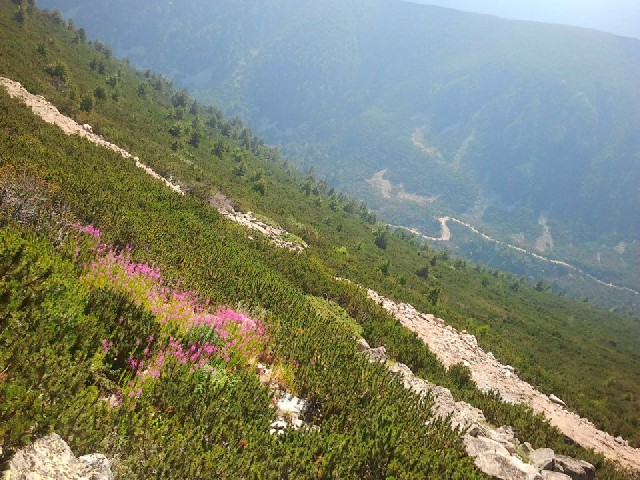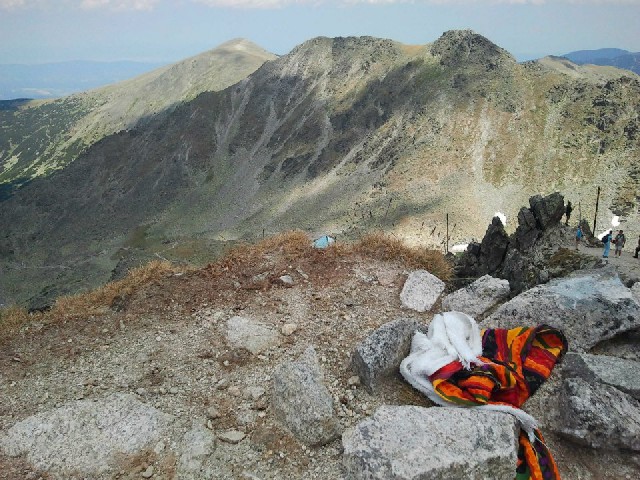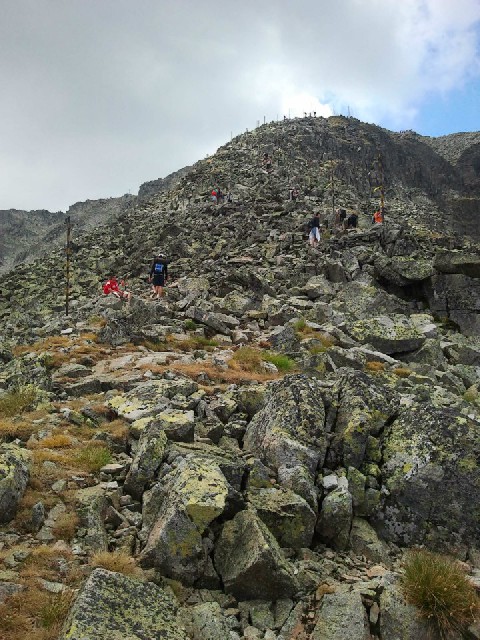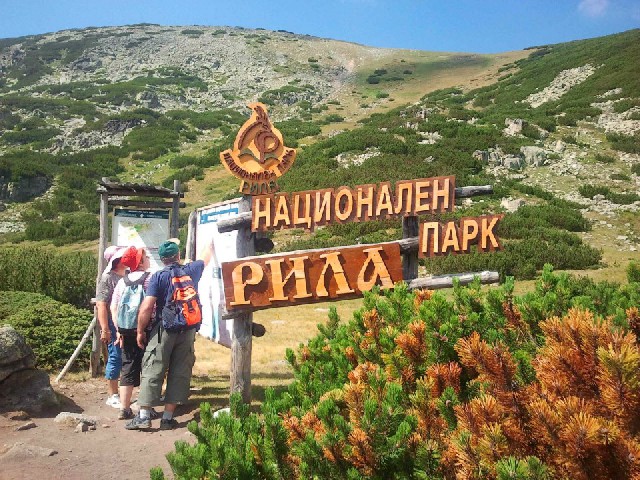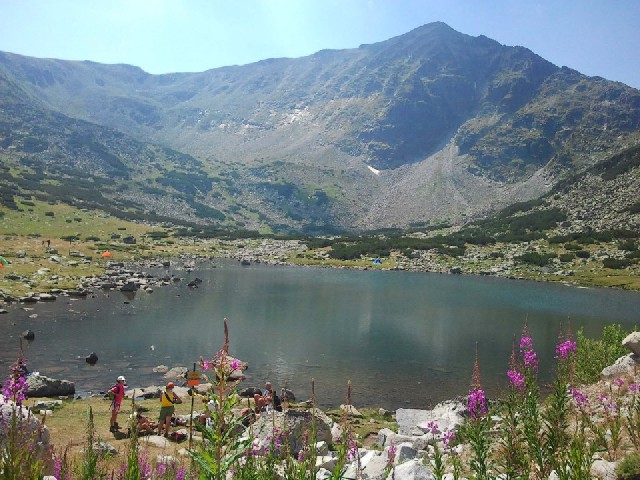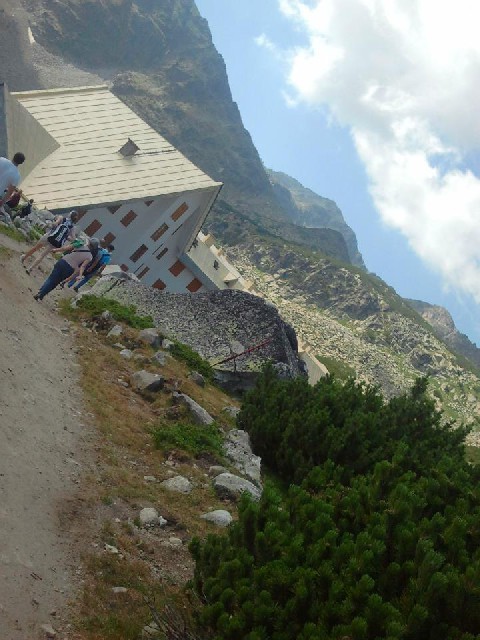 The Musala summit
Photo report from an incredible tour to the Musala peak in the Rila mountain, Bulgaria. Musala is the highest peak in Bulgaria and the entire Balkan Peninsula, standing at 2,925 m (9,596 ft). It is situated within the Rila National Park, which is noted for its rich flora, including species such as Macedonian Pine and Bulgarian Fir in the forests on its middle slopes.
Please, post a comment on The Musala summit.
We will greatly appreciate this. It will help us improve the content of this website, so other people know what they can expect.