Ski and snowboard schools in Borovets
The ski school in Borovets offers more than 200 ski instructors most of whom, former professional skiers. The ski school is well known all over Europe and is a member of the international ski-instructors association INTERSKI.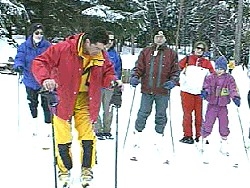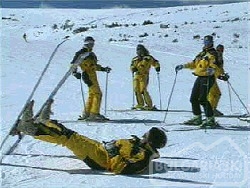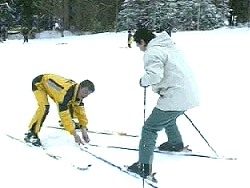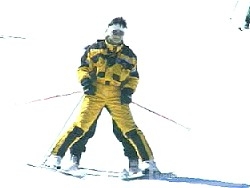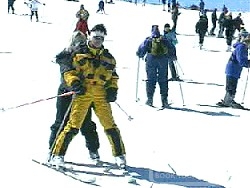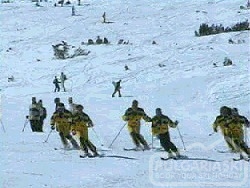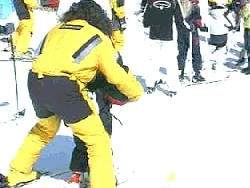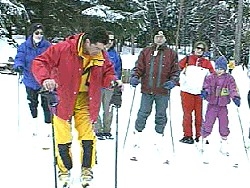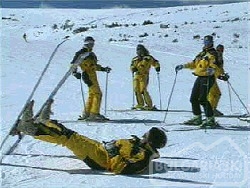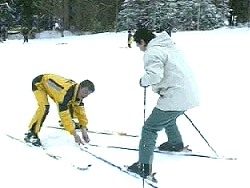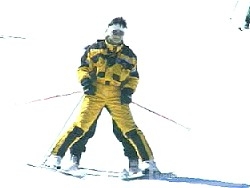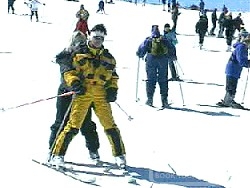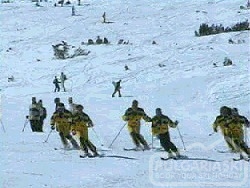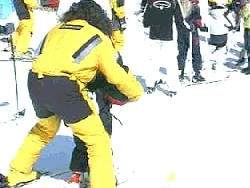 Ski and snowboard schools in Borovets
Borovets offers one of the best ski schools in the country. Guests of the resort can count on professional ski instructors, mostly English speaking, but also some German, French and Russian. Personal attention to beginners and intermediate skiers. Special care for the children. Advanced skiers and snowboarders, you can take few lessons to improve your technique...A special certificate is issued to all beginners passed the lessons :). Personal ski instructors on request.
The training according to the level of difficulty is divided in 5 stages. The lessons may be group or individual (on request). The duration of the course is from 3 to 12 days. There is a ski kindergarten for the children aged 4 to 7 years. It works the whole day. Ski/Snowboard school tuition includes a special certificate issued after the end of the tuition, as well as a special entertainment evening.
For the children Borovets offers: Nursery - for children 2-4 years Located in Rila hotel. Open: 08.00-17.00. Lunch included (when applicable) plus morning/afternoon tea or milk and biscuits. Click here for discounted prices, valid only for bookings with BulgariaSki.com...
Ski Kindergarten - for children 4-7 years Open: Daily, 7 days a week, 8.30 AM to 4.30 PM Included: Supervision, ski package (skis, poles, boots), daily tuition; please contact us for more information: Click here for discounted prices, valid only for bookings with us...
Please, post a comment on ski and snowboard schools in Borovets.
We will greatly appreciate this. It will help us improve the content of this website, so other people know what they can expect.