Buzz bar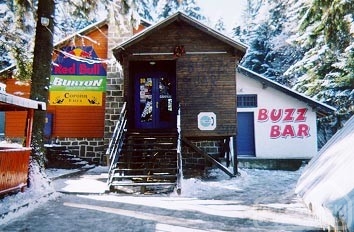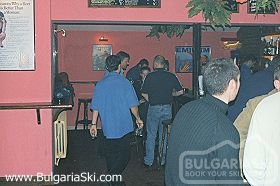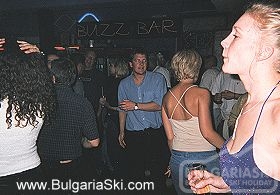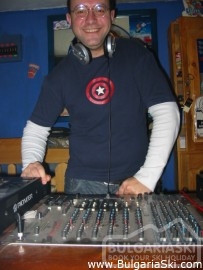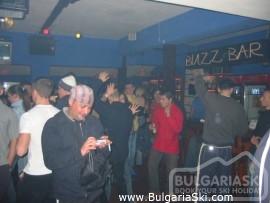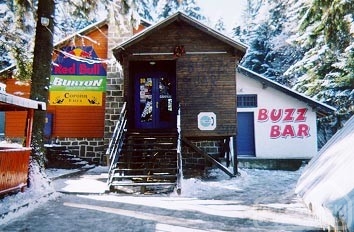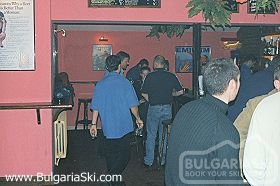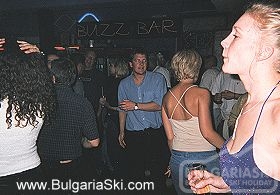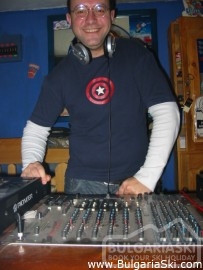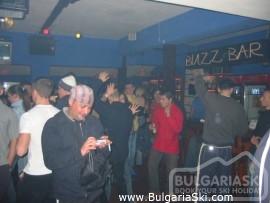 Buzz bar
Working time: Open every day from 3 pm till 4 am
That is the most famous night club in Borovets. Located on the main shopping of Borovets, just a minute walk from hotels Rila and Samokov. People like to come here because of the friendly atmosphere, music and the good parties that happen every night. This place works as a 'Apres ski-bar' during the day (from 3 pm to 10 pm).

All famous TV sports channels (and Sky TV) show soccer, rugby, cricket, plus the games from the British Premier League, chill-out music (also MTV and VH-1). The place is actually not big. Consists of 2 halls, first is the calmer part with tables and chairs, more space and light. Well decorated. One bar where you can order drinks.

There are TV's on the walls with extreme sports being showed all the time. Here you can have a pleasant chat and drink with your buddies or may be meet some girls (or boys) :)). Further inside is the dancing area of the club. More space is left for the dancers. There is another bar here with chairs around and the DJ's area. Less lighting here, and more disco-like atmosphere. It gets really busy in the night, so come earlier if you want to get place. DJ Veledino on the mix!

The music is mostly dance and hip-hop, plus some old classics, some trance and pop. DJ Veledino provides the tunes! He plays here in the winter and during the summer you can find him in Lazur Disco of Sunny Beach resort. Ask DJ Veledino to play your favorite song. He tries hard to make everyone's mood, so Brits, please be patient if he also plays some different music!

There's 'happy hour - buy 1 get 1 free' every night from 10 to 12. This applies on beer too. Prices are reasonable. Here are some prices, don't forget that you get 50% off during the happy hours: - bottled beer 0.33 L and pint from tap: 3 levs - 0.25 L vodka or other alcohol: 3 levs - Coke, juice, min. water: 2 levs. There is no entrance fee.
Please, post a comment on Buzz Bar in Borovets.
We will greatly appreciate this. It will help us improve the content of this website, so other people know what they can expect.