Using money in Borovets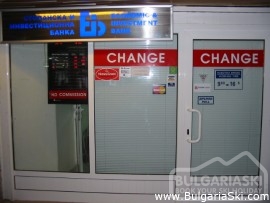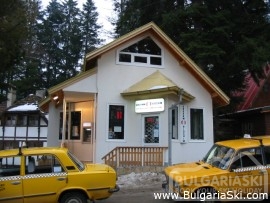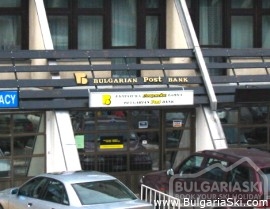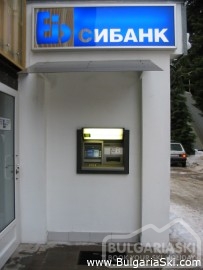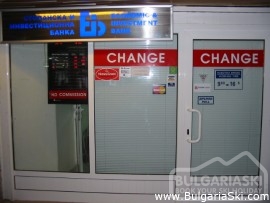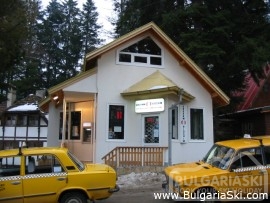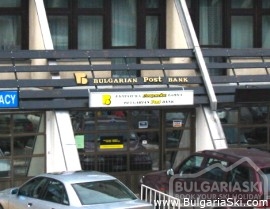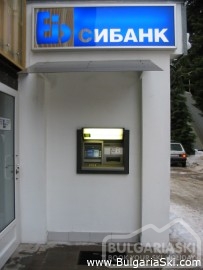 Using money in Borovets
LOCAL CURRENCY The local currency in Bulgaria is called LEV. This currency is used for payments in this country. Since 2002, LEV is equalised to EURO currency and the rate of exchange is 1 EURO = 1.95583 LEV, also this rate never changes. When looking for good rate to exchange your EURO into levs, it is advisable to look for a place where for 1 EURO they will give around 1.95 LEVS.
CASH OR CREDIT CARD? Credit cards are accepted in Bulgaria. All bigger shops, restaurants, bars accept Visa and Master Card, but the in the smaller shops, bars, restaurants, credit cards are not accepted. Be ready to pay cash in most places there. Some of the exchange offices in the resort give cash for credit card, but they charge between 5 and 6 % commission for this service. We recommend you bring enough amount of cash and leave it on the safe deposit boxes on the hotel receptions. You can take some everyday. Never leave any cash in your hotel room, as it may be stolen from there. If you run out of cash you can always take some from the ATMs. The most popular credit cards in Bulgaria are Visa and Master Card. The other cards are not widely accepted.
WHAT CURRENCY TO BRING? People coming from the countries which joined the EURO can bring this currency. People coming from the UK can bring Sterling. People from the other countries it is recommended they bring US Dollars or Euro. These 3 type of currencies are mostly accepted in the exchange offices of Borovets. Other currencies are also accepted, but the exchange rate of them is relatively low. When paying in the shops, bars or restaurants of Borovets you should pay in the local currency LEV. Some of the shops will accept Sterling, Dollars or Euro, but the small places will not have from this currency to give you change, so you will have to pay in LEVs anyway.
WHERE TO EXCHANGE MONEY? Exchange offices are everywhere in Borovets. Unfortunately not all of them are giving good rates. Be extremely careful when exchanging money in Borovets, not to be ripped off. According to the new law in Bulgaria, they are supposed to give exactly what is written on the sign of their window, and the deal is not closed if you have not signed the receipt. Remember to always ask for receipt! Just in case, before you exchange your money ask the person behind the desk "How much money will I get for 100 (of your currency)?". Also, please never exchange money on the street!
In all cases we highly recommend you always use any of the bank offices in Borovets. They give very good rate and there is no possibility of frauds.
SAFETY To reduce the risks of thefts and pick-pocketing we recommend you never leave any cash in your hotel rooms and just in case when going out be careful and keep your wallets into inside pockets.
Please, post a comment on money in Borovets.
We will greatly appreciate this. It will help us improve the content of this website, so other people know what they can expect.