One day trek to Musala peak in Rila - the highest peak on the Balkans peninsula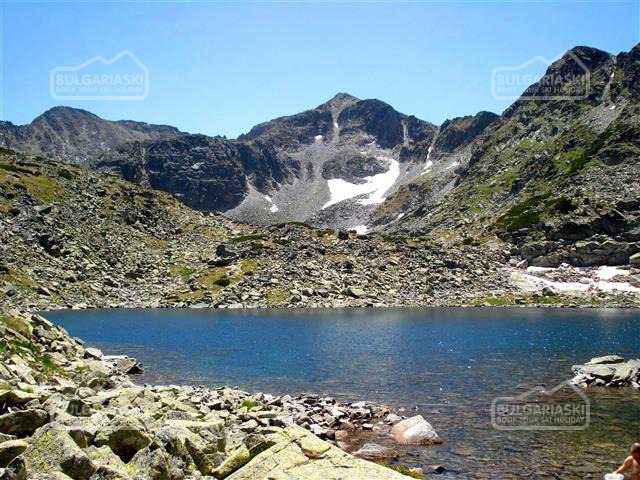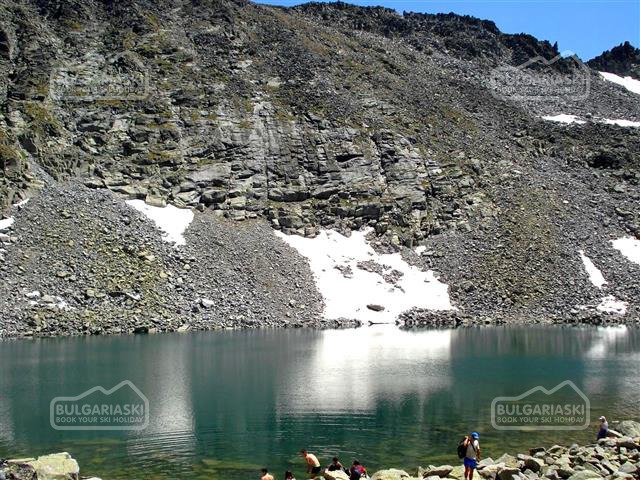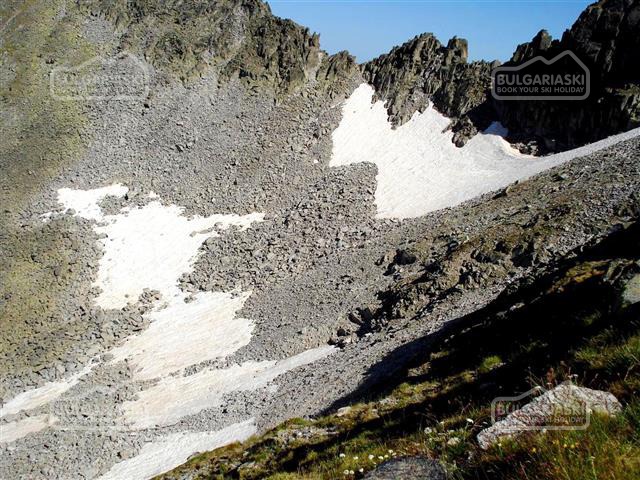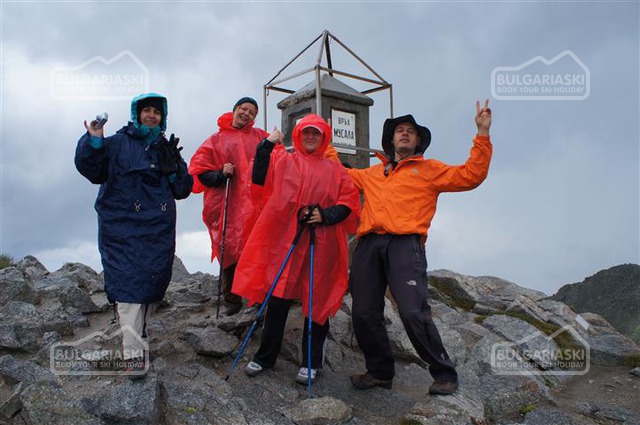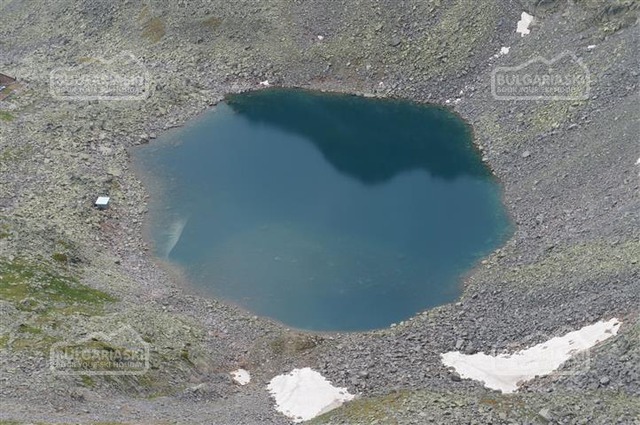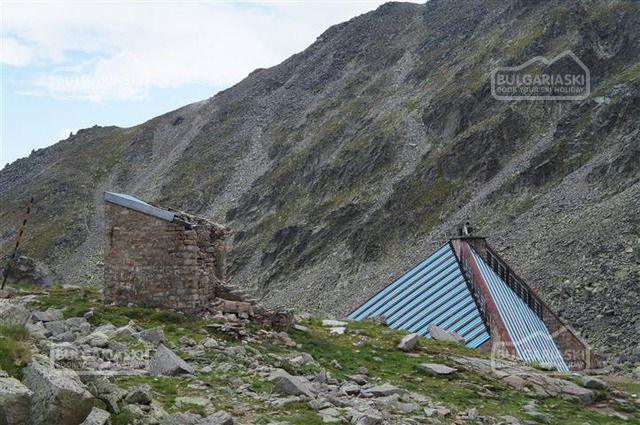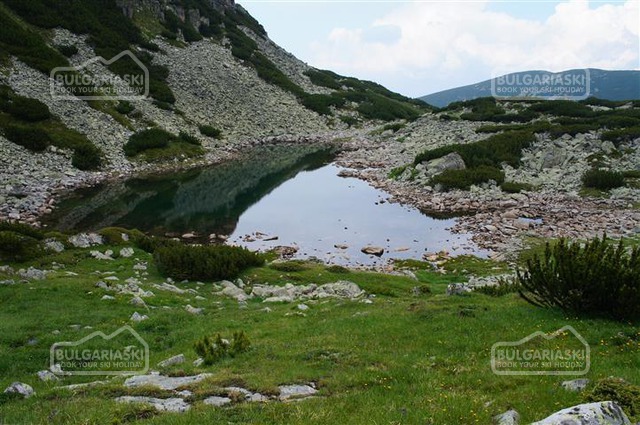 One day trek to Musala peak in Rila - the highest peak on the Balkans peninsula
Musala is the highest peak in Bulgaria and the Balkan Peninsula. It rises high above Samokov valley in the North-East part of the Rila Mountains. The etymology of the top derives from the Arabic "mus - Allah" or "high (near) Allah". It is the sixth European highest mountain. The easiest climb is from Borovets resort, where is our route - with lift to hut Yastrebetz and about 3h walking up. The route is pleasant even for unprepared tourists, it's good to wear warm clothes as the weather changes frequently.

Trek: 6 hours – Beginners level

Prices:
4 people – EUR 99
5 people – EUR 107
6 people – EUR 112
7 people – EUR 117
8 people – EUR 122

Price includes transport, licensed guide and insurance.
Price doesn't includes two-way lift ticket – EUR 6.
Please, post a comment on One day trek to Musala peak.
We will greatly appreciate this. It will help us improve the content of this website, so other people know what they can expect.