Revolution apres ski and disco bar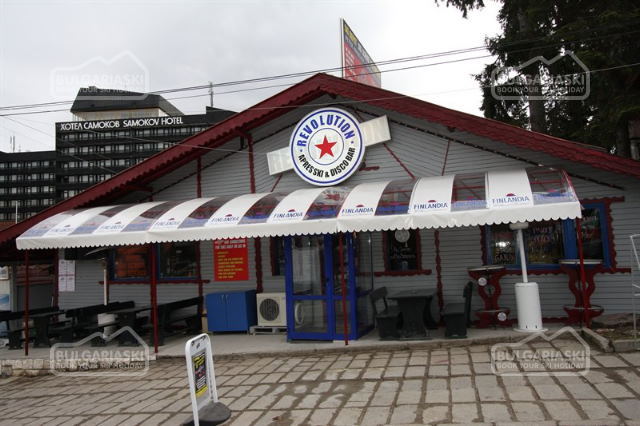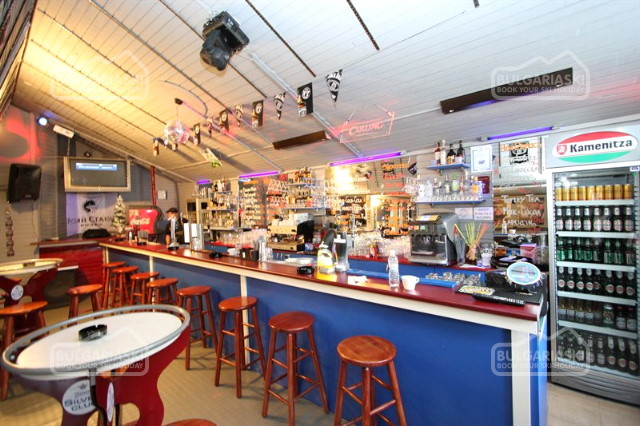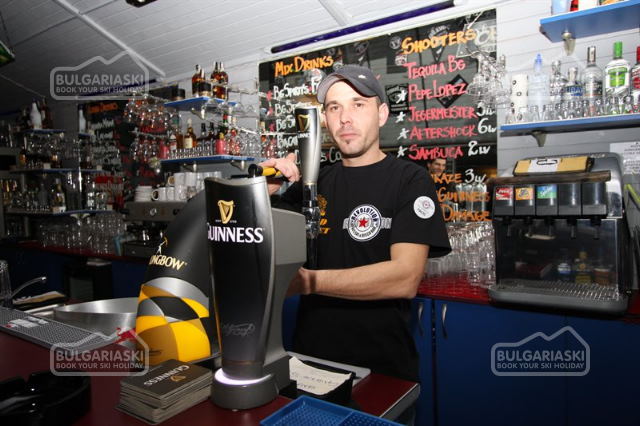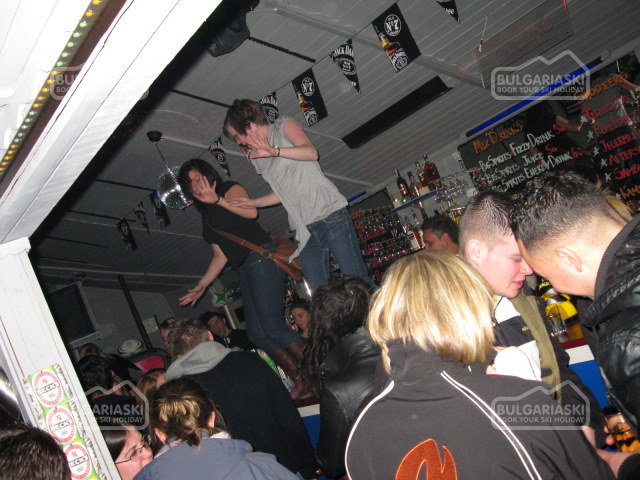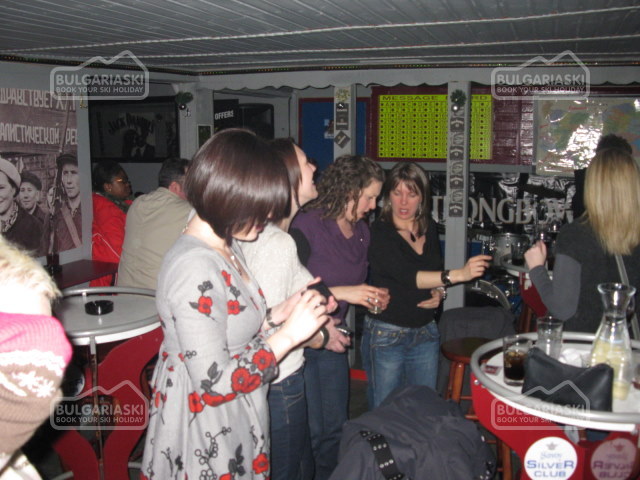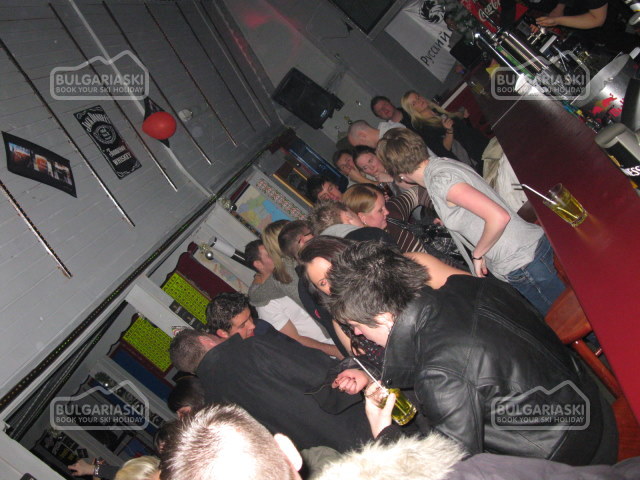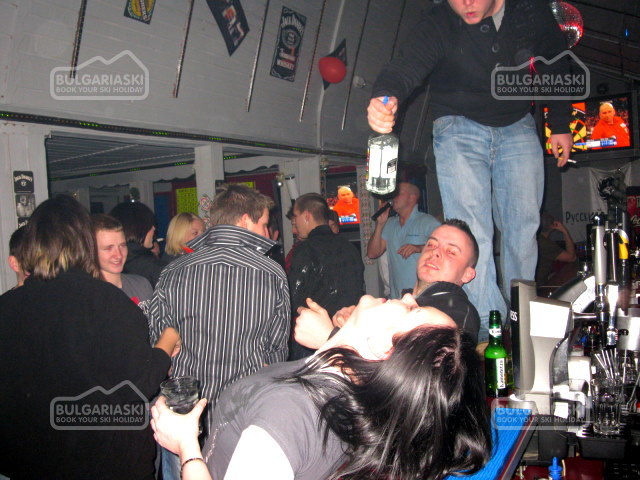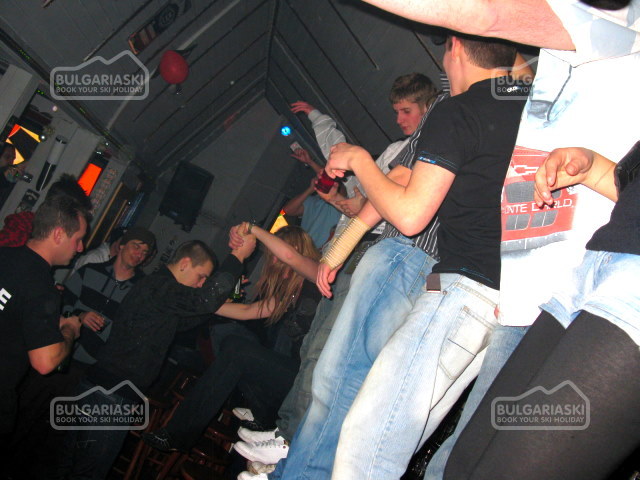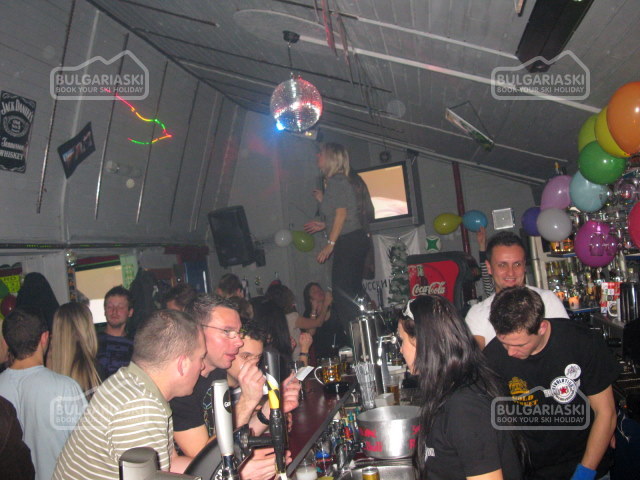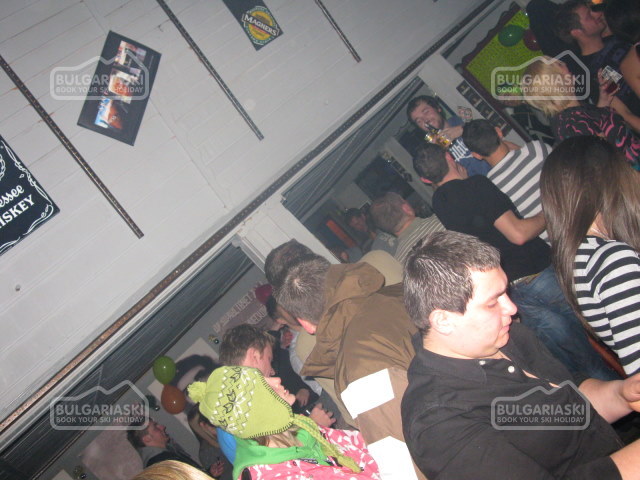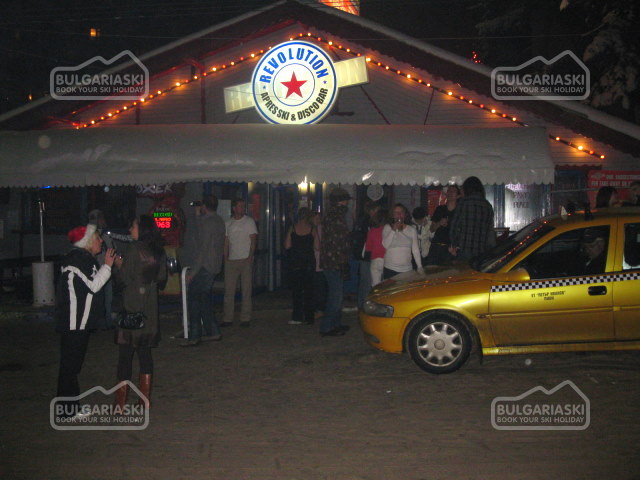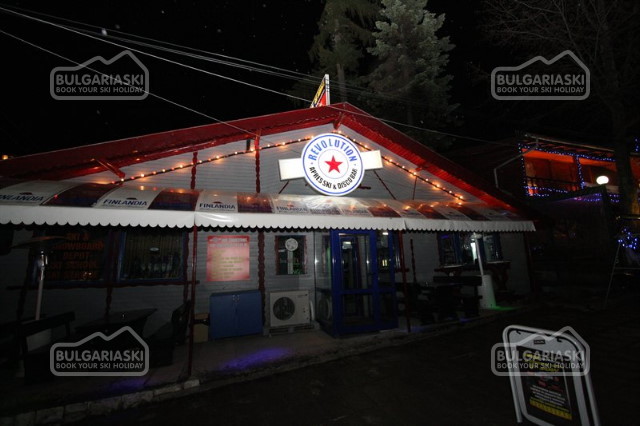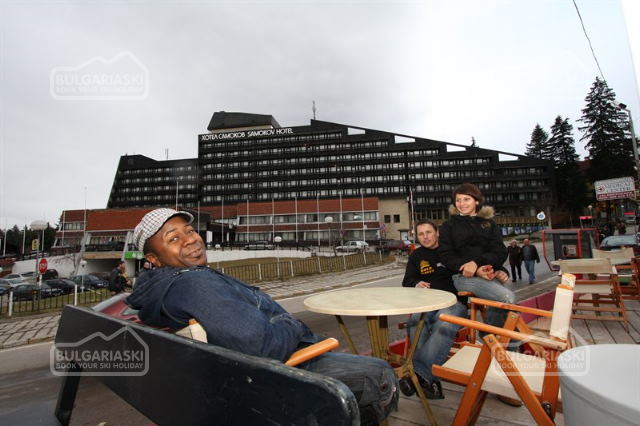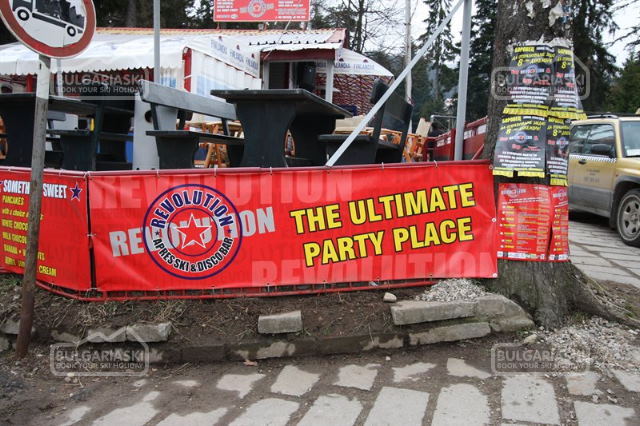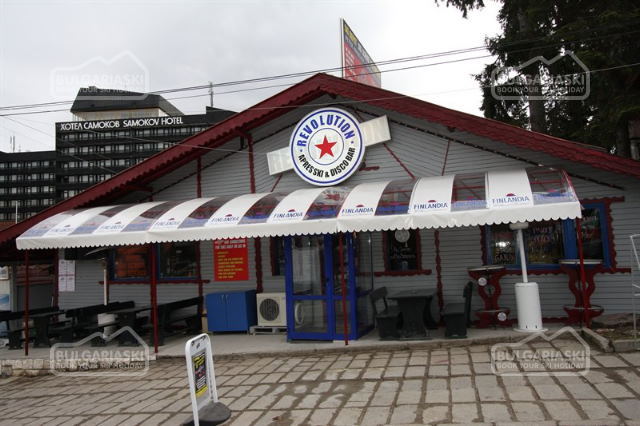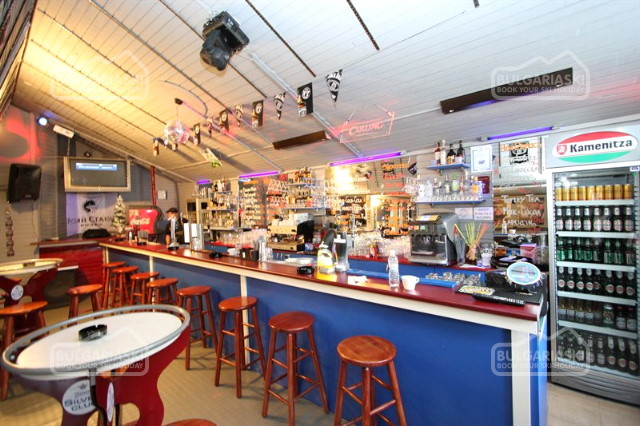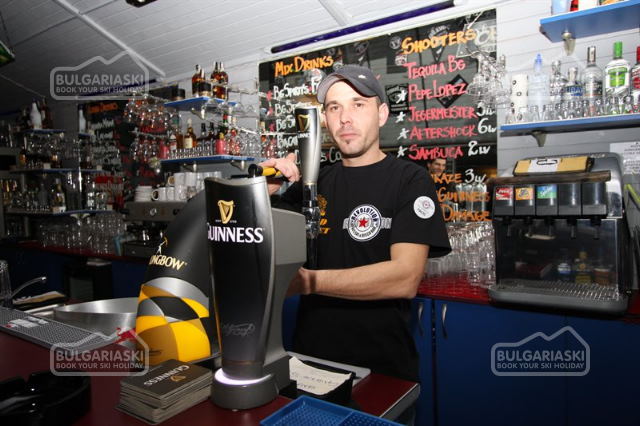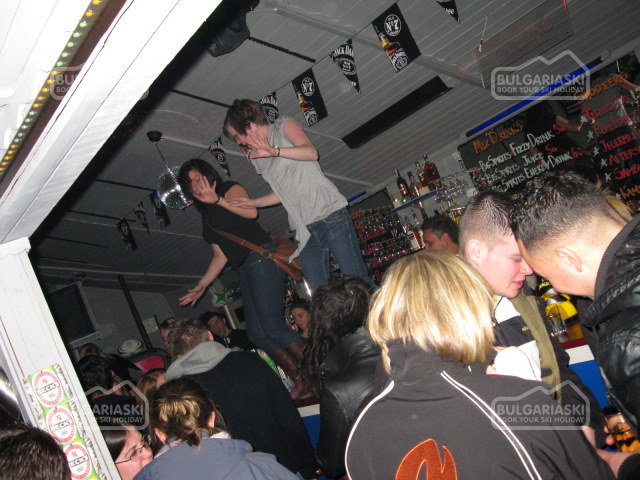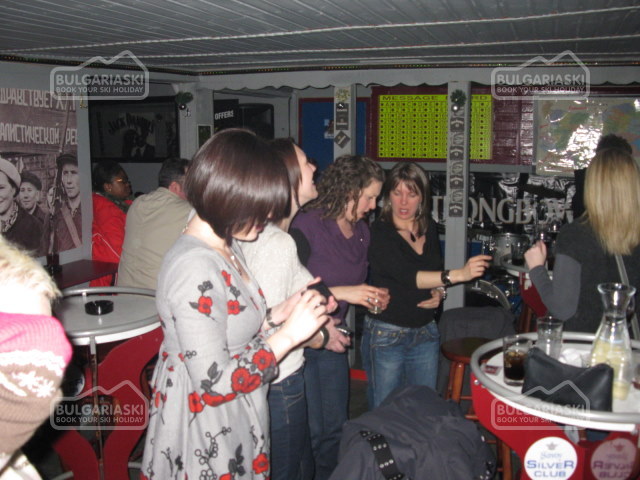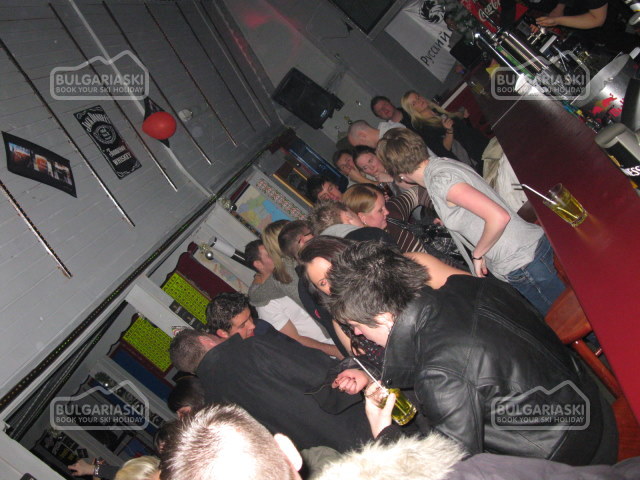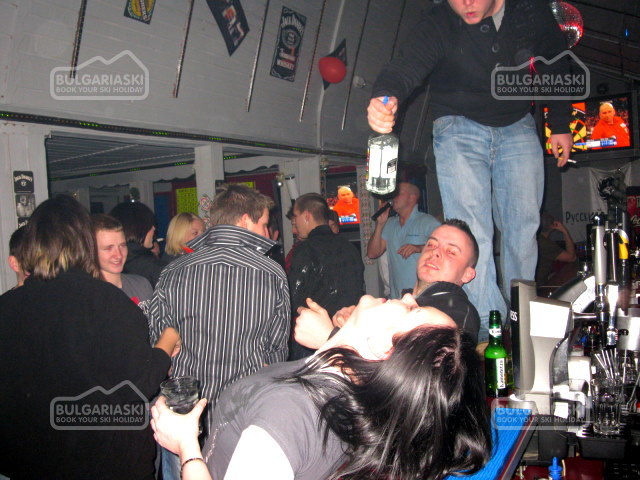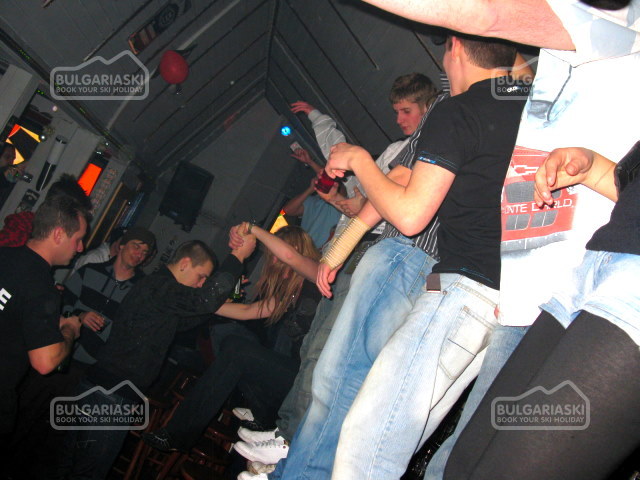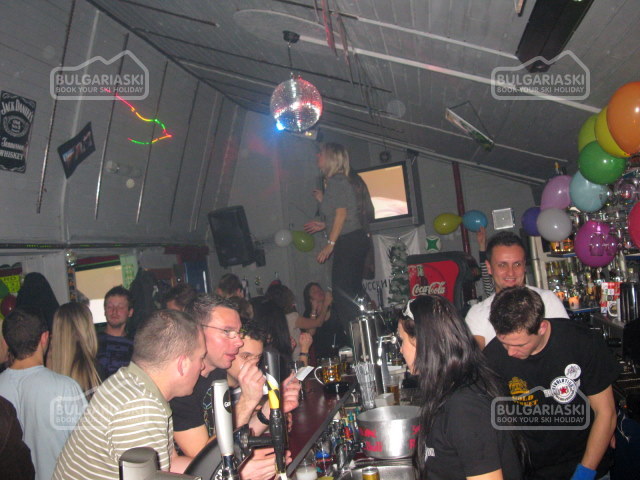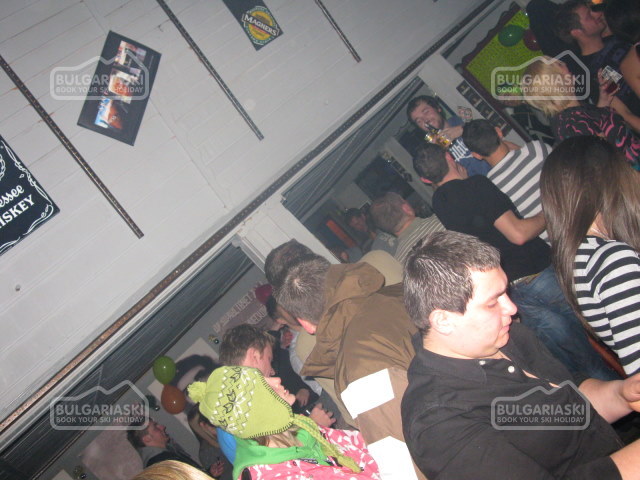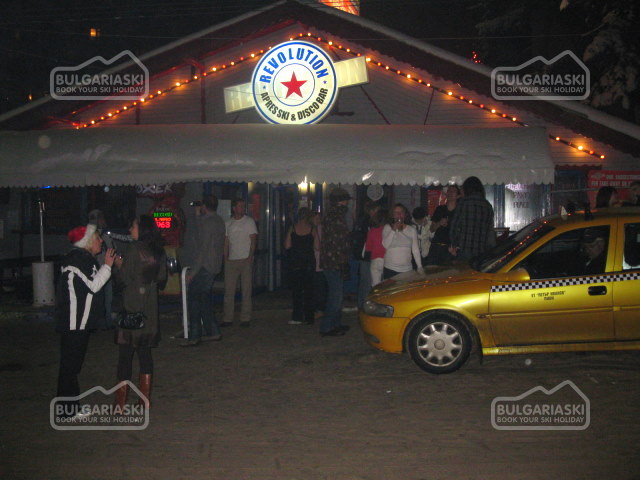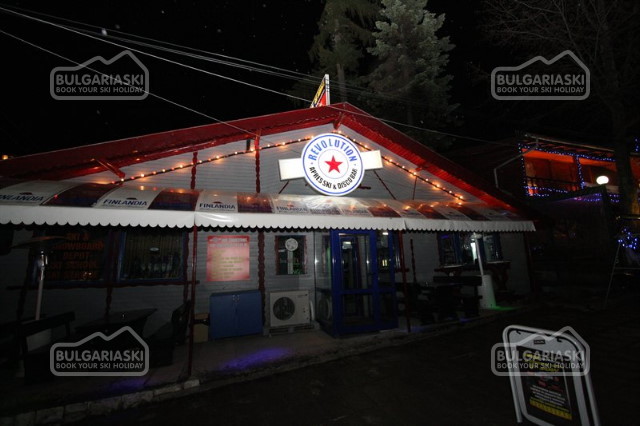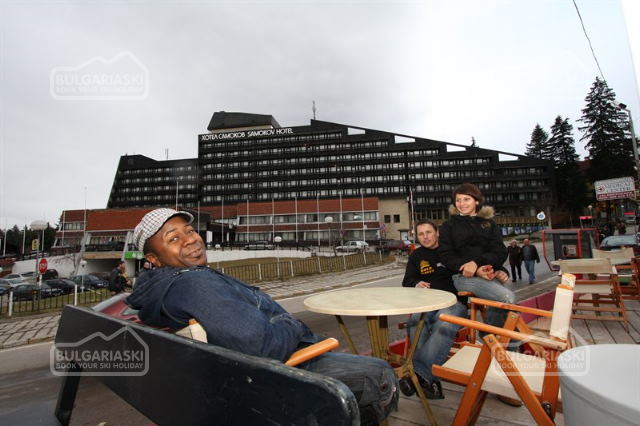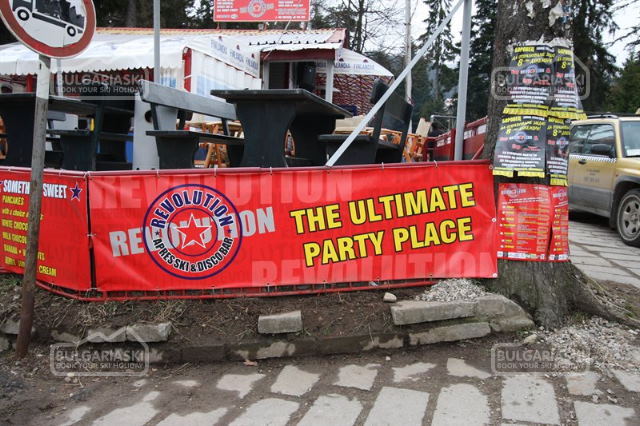 Revolution apres ski and disco bar
Telephone: + 359 885006231, +359 889781341, +359 885006358

Best to visit again and again:

DRINKS: speed up your enjoyment process.
MUSIC AND ATHMOSPHERE: to stick your mind
MENU: Revolition's menu is inspired by original british recipies. Our food is tasty and simply prepared to take out or eat in.
Apres Ski Party: We do the best Apres Ski Party in Borovets with live music games and tombola. On the stage "G.A.N.G." We don't do any comments about our staff. They are definitely the most friendly people. They will make you feel home away from home. Every night on the mix is the king of the nightlife in the resort "MC Miichael". Check out our schedule for the week.
Hot line: + 359 885 006 231, +359 889 781 341, +359 885 006 358

Check out the weekly programme.
Sunday: "Ice Breacker Night" - Sex on the Slope - 5 lv.
Monday: "Old School Party Night" - vodka and energy drink - 5 lv.
Tuesday: "Indi Rock Night"-Jack and coke - 6 lv.
Wednesday: "Ladies Night" - Glass of wine for the girls for free from 10.30 till midnight;
Thursday: "Blondy Night" - Pina Colada - 6 lv.
Friday: "Farewell Party", "Cuba Libre" - 5 lv.
Saturday: "Staff Party"
Please, post a comment on Revolution Apres Ski and Disco Bar .
We will greatly appreciate this. It will help us improve the content of this website, so other people know what they can expect.