ISIA Approves Of Bulgaria's Ski Facilities Boosting Sofia 2014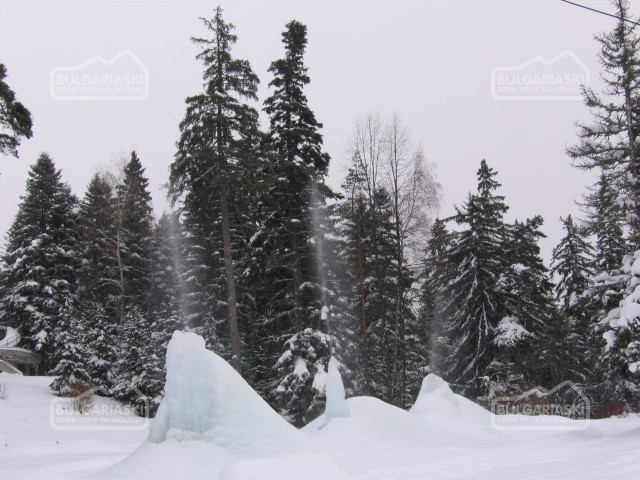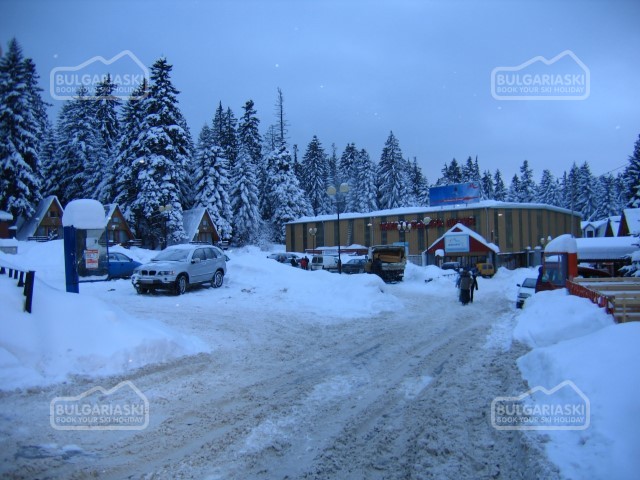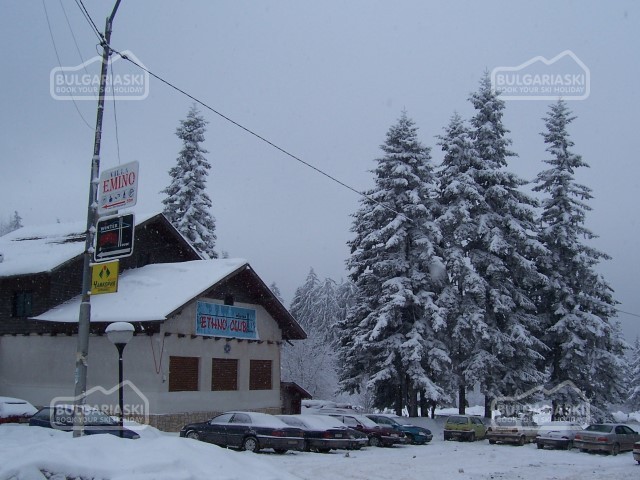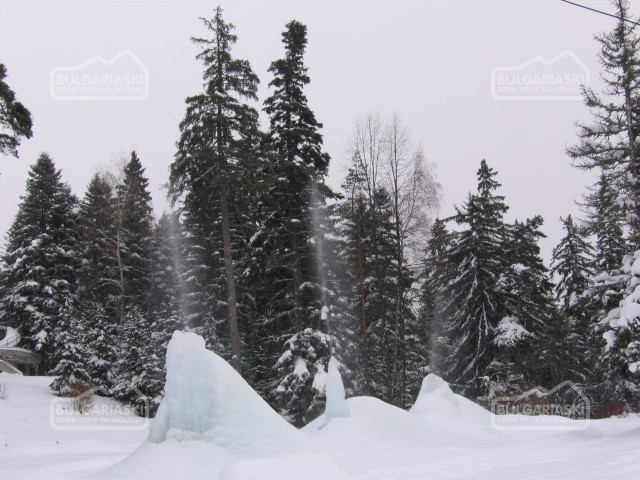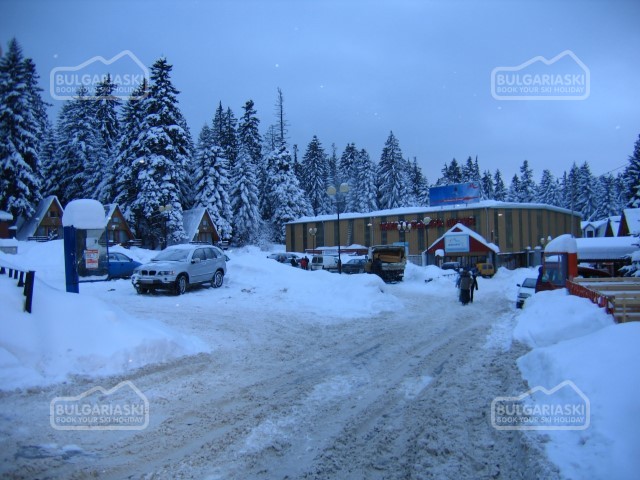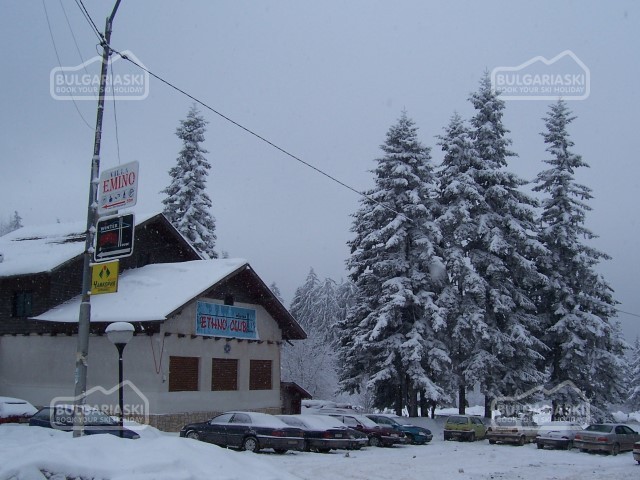 ISIA Approves Of Bulgaria's Ski Facilities Boosting Sofia 2014
ISIA Approves Of Bulgaria's Ski Facilities Boosting Sofia 2014
A congress of the International Ski Instructors Association (ISIA) took place in Borovets winter resort on June 4. Representatives of 22 countries took part in the forum, BGNES sport agency reported. Delegates got acquainted with the winter sport opportunities that Bulgarian resorts offered. During the final press conference ISIA members said Borovets and Bansko, Bulgaria's leading winter resorts, could host international competitions. Infrastructure in Bansko was as good as the one in Vancouver, ISIA deputy president Normand Lapierre said. ISIA representatives were not members of the International Olympic Committee, which deprived them of the chance to support Bulgaria's bid for the 2014 Winter Olympics, Lapierre said. Conducting Winter Olympics required good organisation skills apart from the proper infrastructure, ISIA representatives said. Bulgaria needed to host other major championships beforehand to accumulate experience.
Please, post a comment on .
We will greatly appreciate this. It will help us improve the content of this website, so other people know what they can expect.