Delegation for Sofia 2014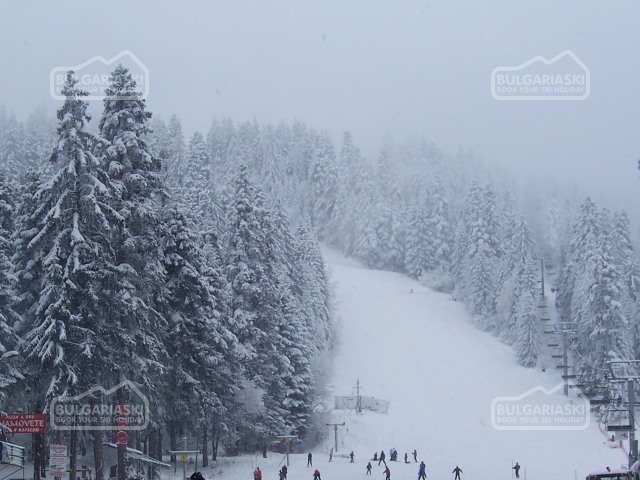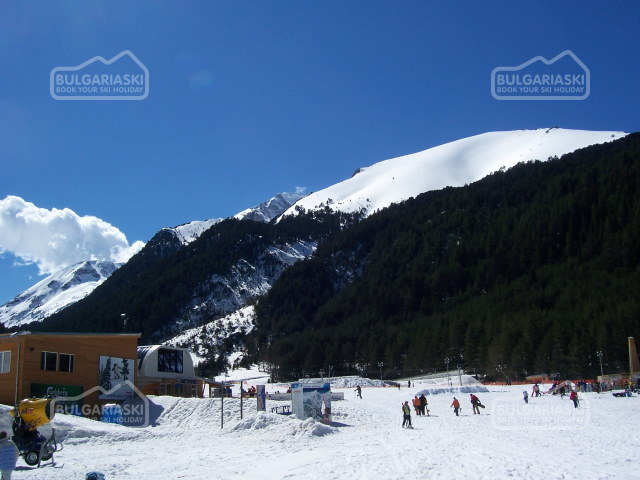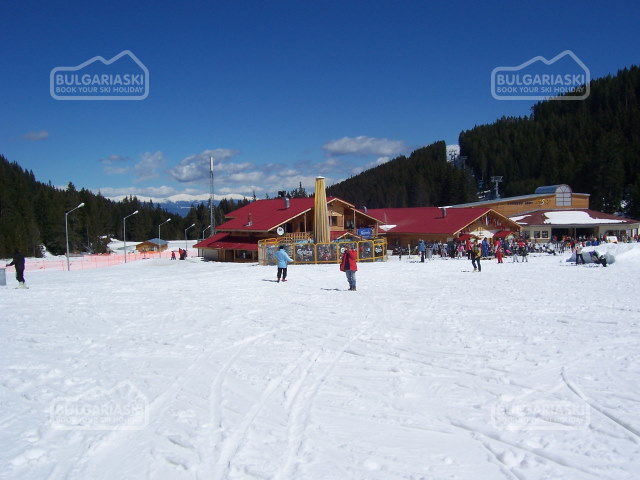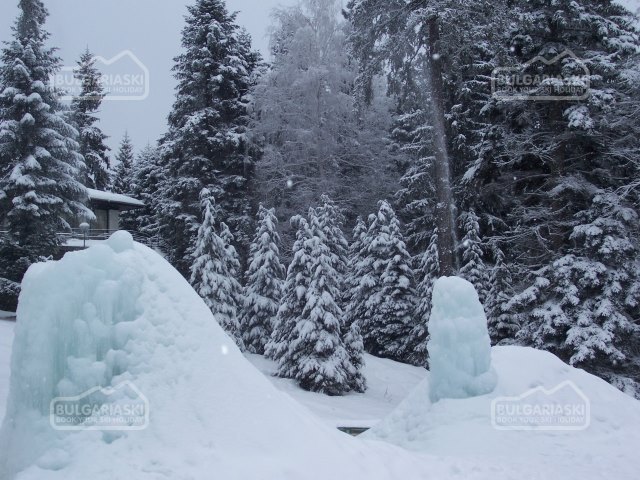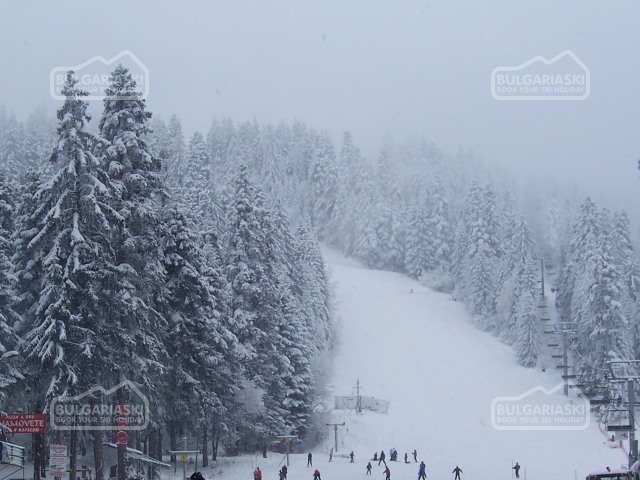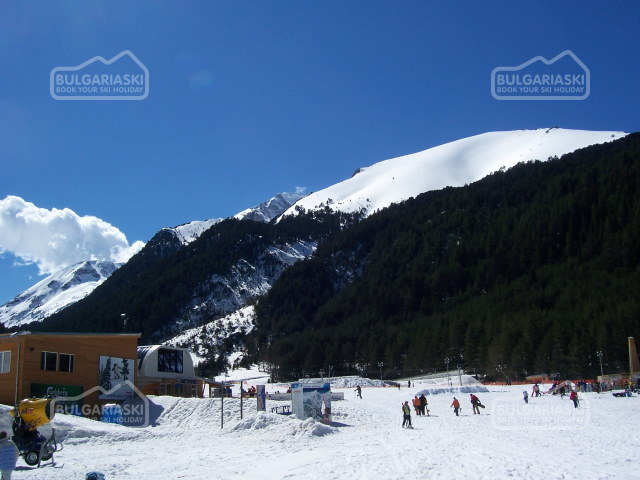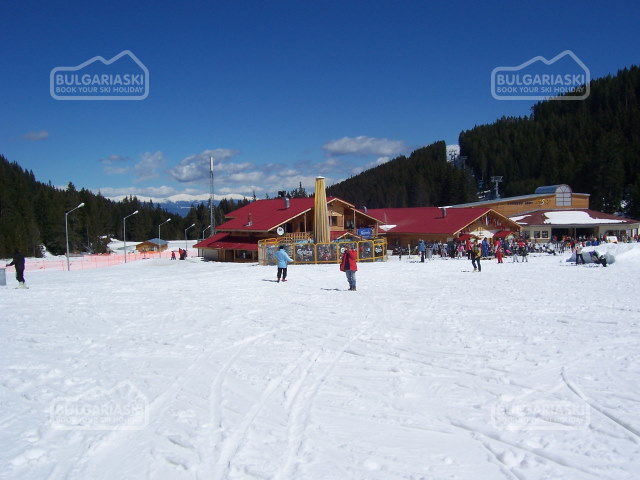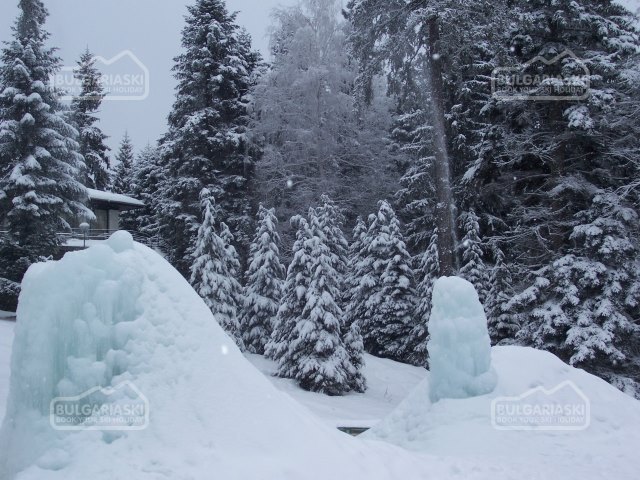 Delegation for Sofia 2014
Delegation for Sofia 2014
A 17-member delegation will represent Bulgaria during the summit of the International Olympic Committee on June 22. The IOC will then decide which candidate cities would continue to the second phase of the Winter Olympics 2014 host selection process, Netinfo reported. The delegation would include Bulgarian Olympic Committee president Stefka Kostadinova, State Agency for Youth and Sports president Vesela Letcheva, Sofia mayor Boiko Borissov and head of the State Agency for Tourism Mario Al-Djebouri. Sofia Olympic host bid ambassadors and world figure skating champions Albena Denkova and Maxim Staviski will be part of the delegation. Short track champion Evgenia Radanova will also support Sofia's bid. The delegation leaves for Lausanne, where the IOC summit will take place, on June 21. The delegation will give a small press conference right before departure.
Please, post a comment on .
We will greatly appreciate this. It will help us improve the content of this website, so other people know what they can expect.