Borovets – get on top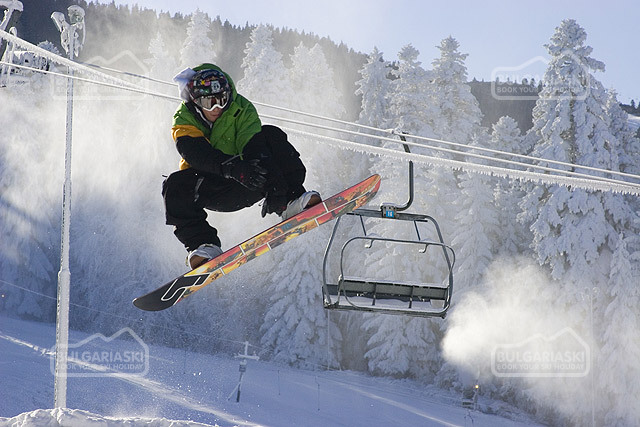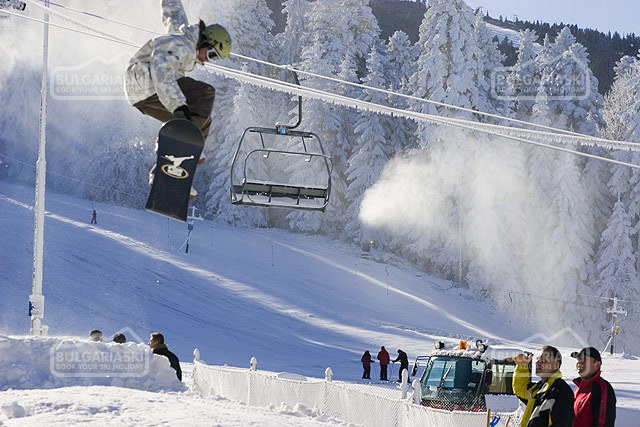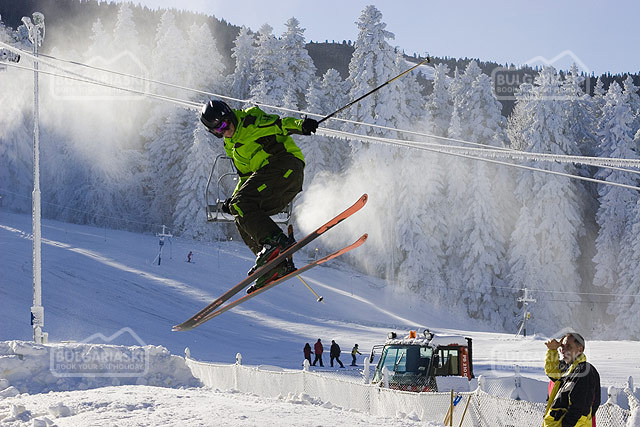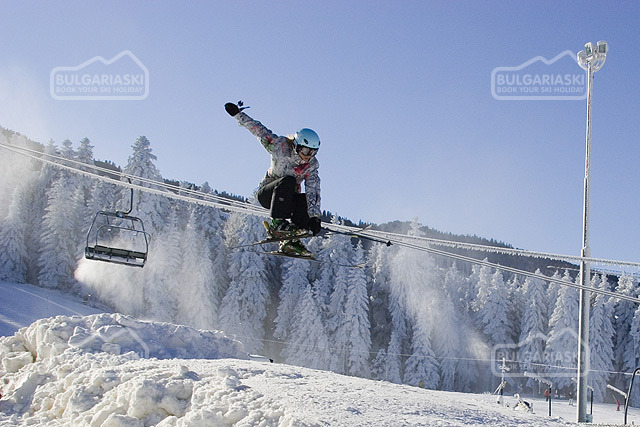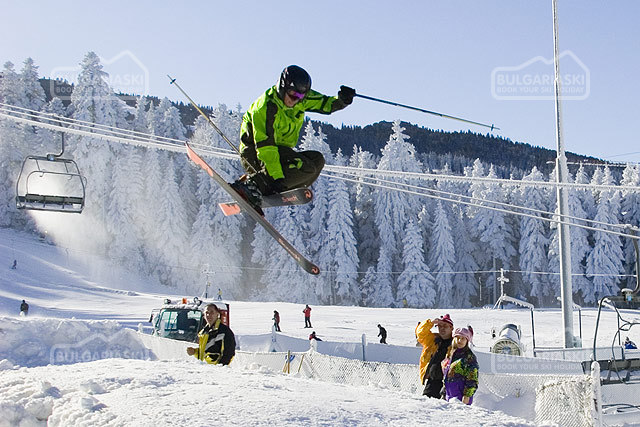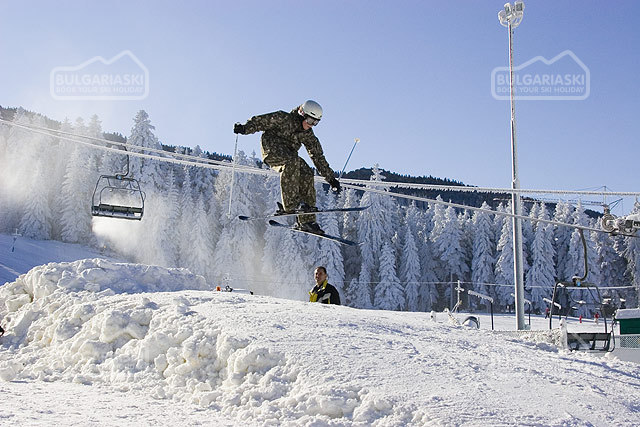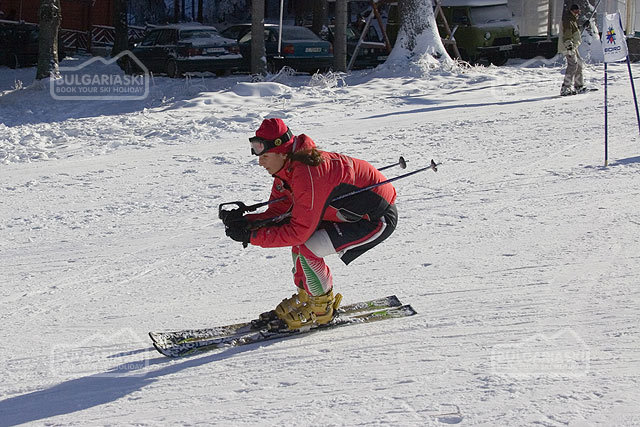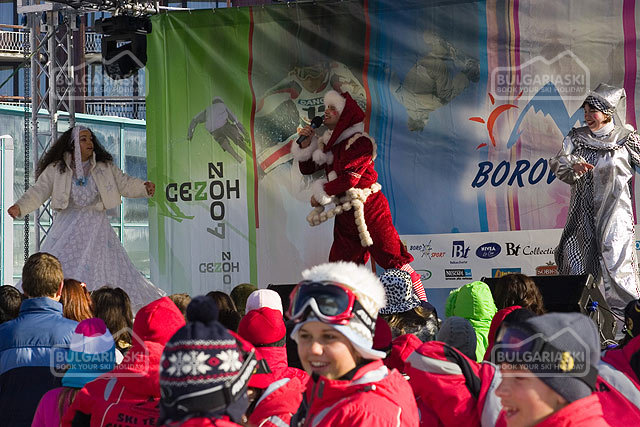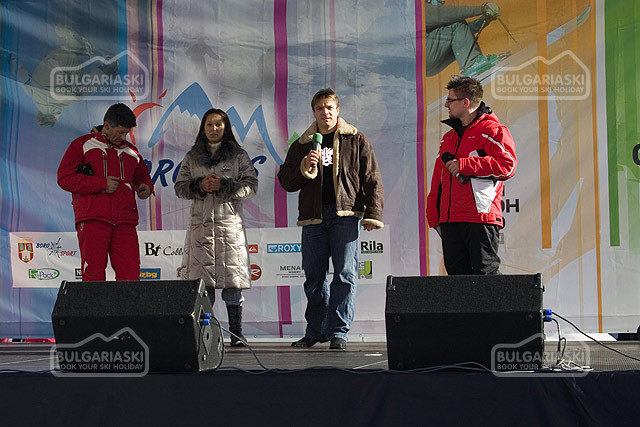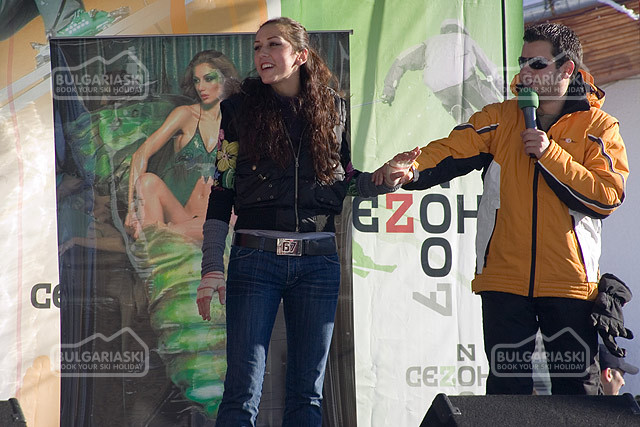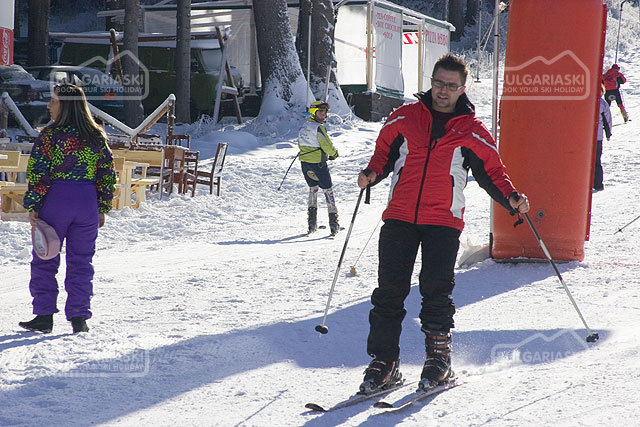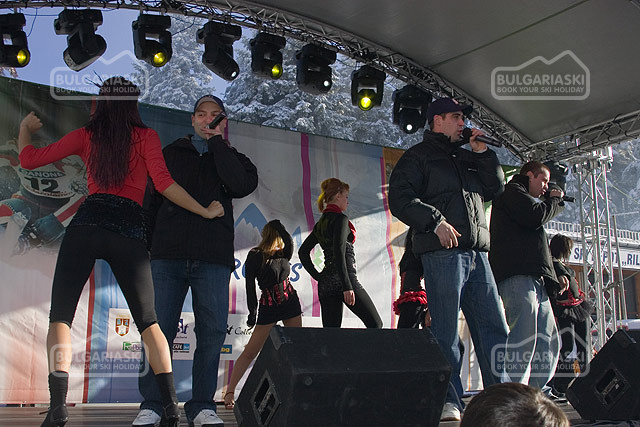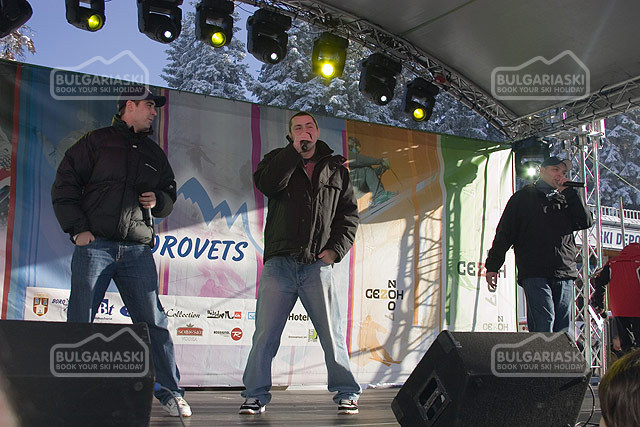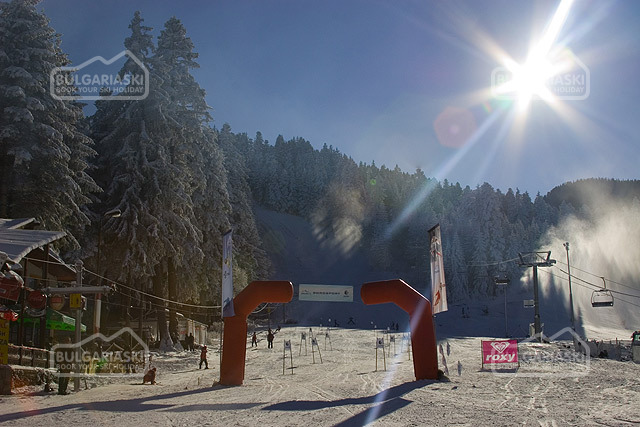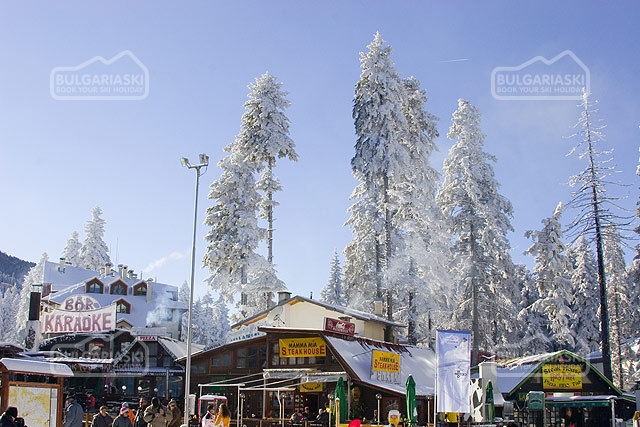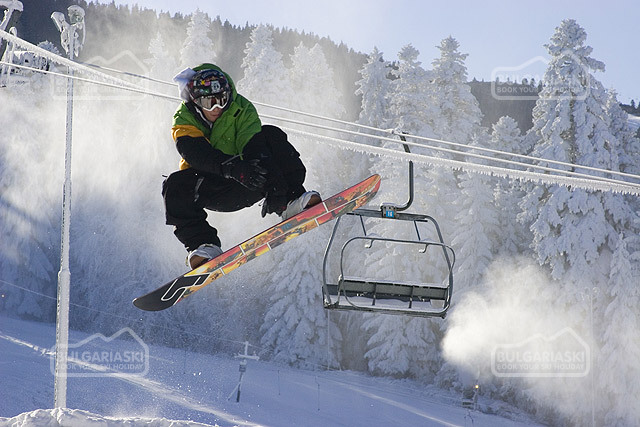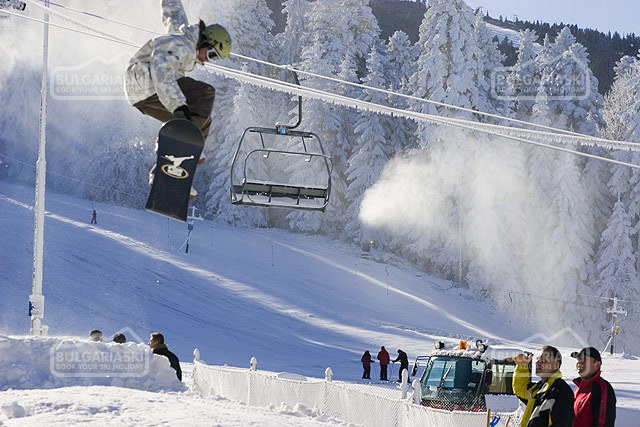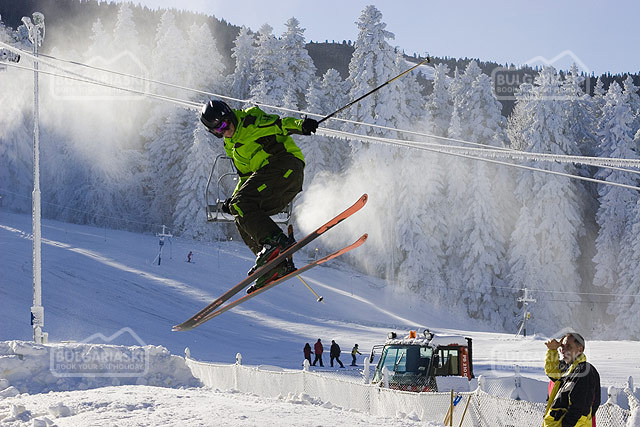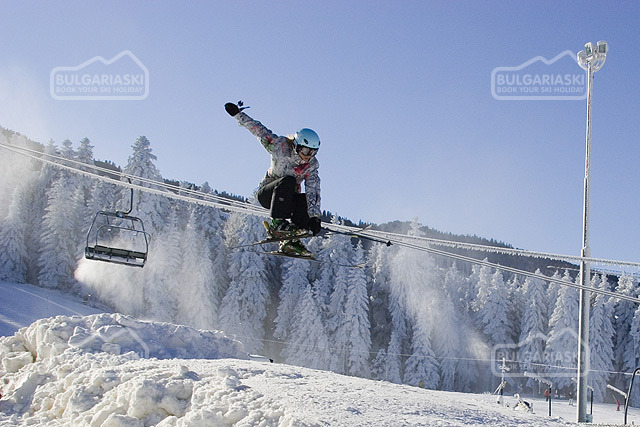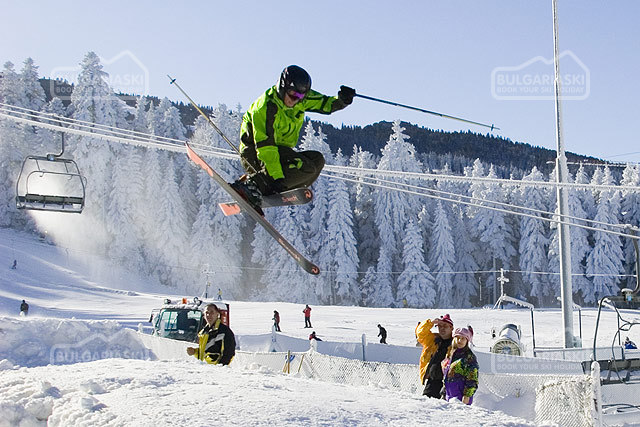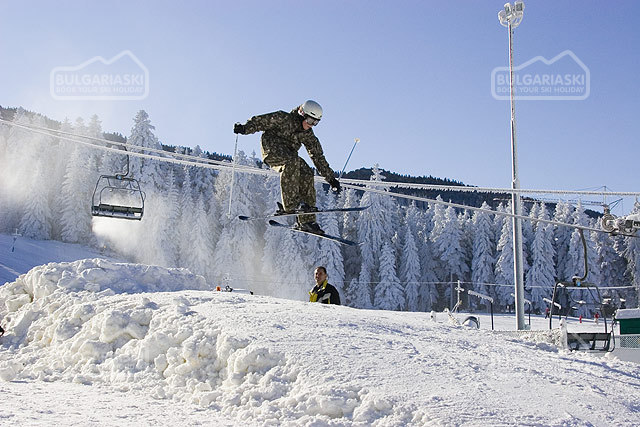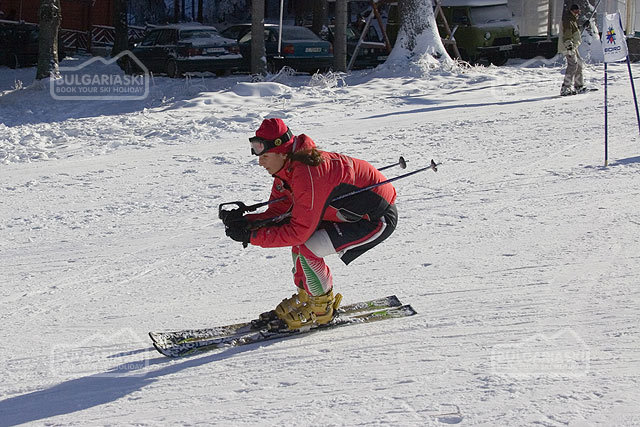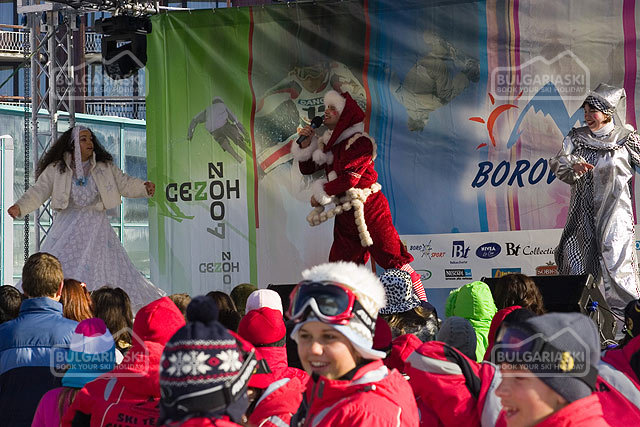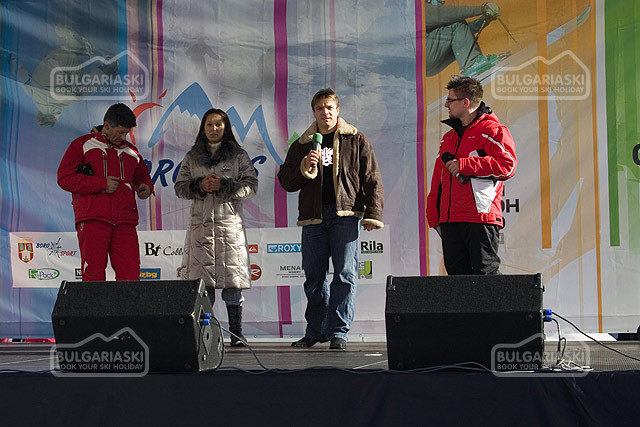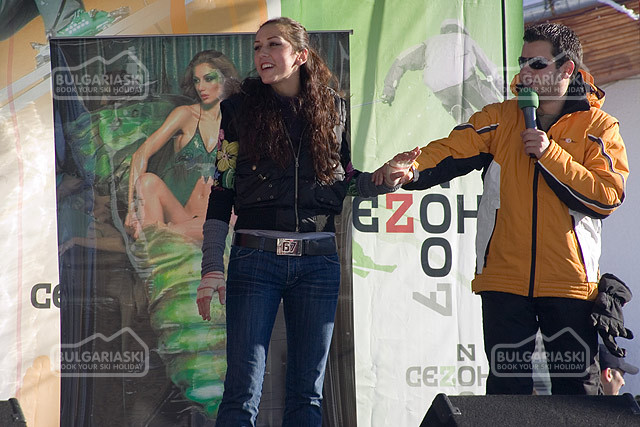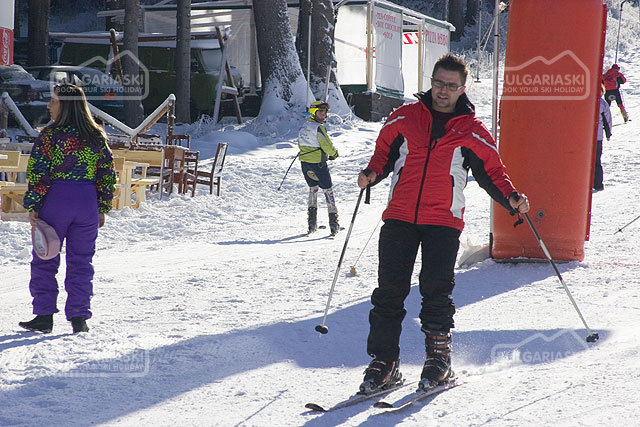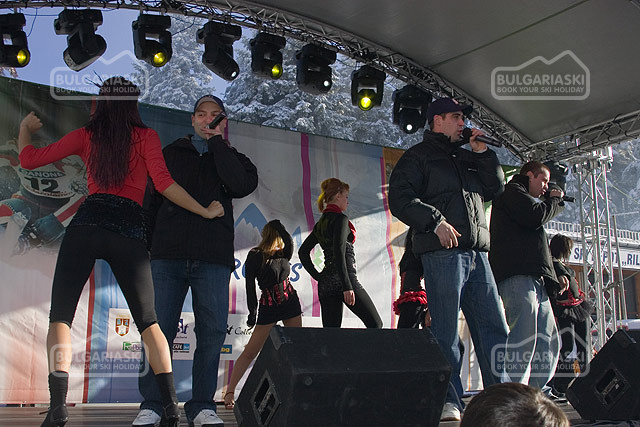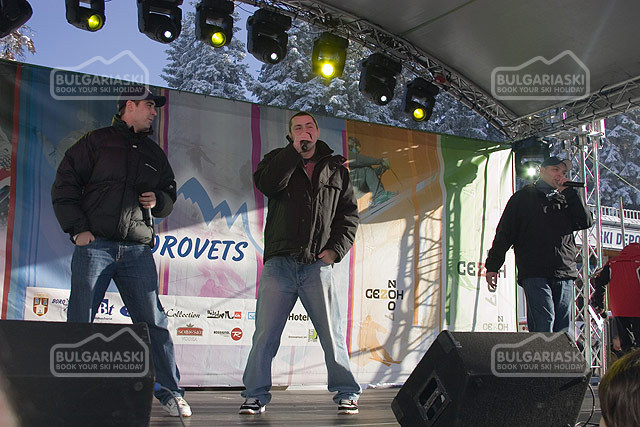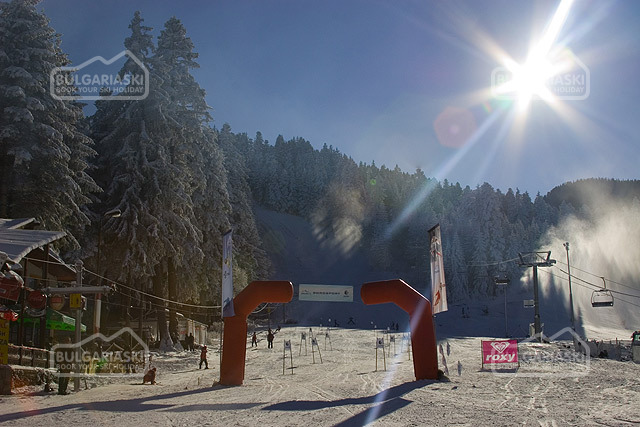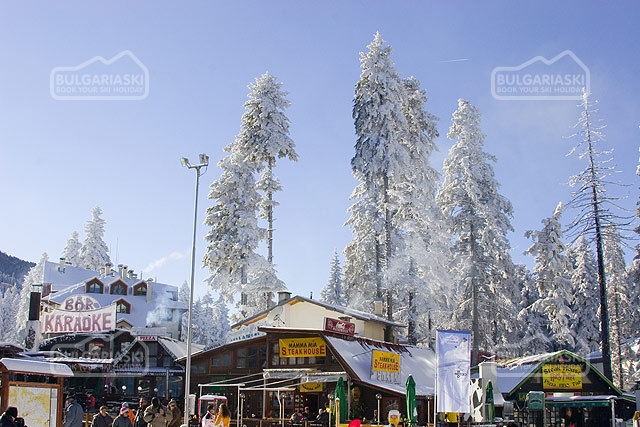 Borovets – get on top
Just before Christmas, when everyone is in the mood, and it is time for holiday and fun, the ski season officially opened in Borovets. The event took place on 23 of December and it was perfectly organized. It was not only the amusing program but the shinny weather, the white, sparkling snow and the beautiful Rila Mountain that turned the official opening into a great party. %RIMG7The event stared with a special program for the children. Snow – Princes, the lazy dwarfs and Santa Klaus entertained the kids and gave them a lot of presents. After that the popular TV showmen Ivan and Andrei host the program with their typical back - handed sense of humor. Their improvised catchwords combined with their ski skills made the audience laugh heartily. The Bulgarian ski legend Petar Popangelov made several demonstrative downhill followed by the young skiers who are %LIMG2expected to become the new champions. At the lower part of the slope, in front of Rila Hotel some daredevil guys had built a jump and they made really thrilling tricks, flying high in the air. In fact Borovets is one of the favorite places for the keen free riders. Special guests of the event were the Short trek Olympian champion Evgenia Radanova and the Bulgarian best bob sleigh competitor Stefan Vasilev. The program continued with a lot of lotteries and gifts. The ensemble of Neshka Robeva showed their very attractive ethno and hip - hop dances and the boys from the hip – hop band "UpSurt" were the highlight of the program. %RIMG14There are 2 new four-seat lifts "Yastrebets" and "Sitniakovo", installed in the resort and the visitors can try the completely renovated, 10 km long "Musalenska" ski trail, from Markudzhitsite to Rila Hotel. The skiers and snowboarders can reach from Markudzhitsite to "Gondola Yastrebets" lift using the brand new 200 m long lift – path. 2 new snow maintenance machines were supplied to keep the snow cover perfect and now 7 engines to maintain the slopes in Borovets. 5 new hotels were opened and the resort offers 6500 beds during the ski season 2007. As you can see Borovets is waiting for you, so pack your luggage up, don't be on the hop and get on top.
Please, post a comment on Borovets report 23/12/ 06.
We will greatly appreciate this. It will help us improve the content of this website, so other people know what they can expect.