Snow Fiesta for the New Skiing Season in Borovets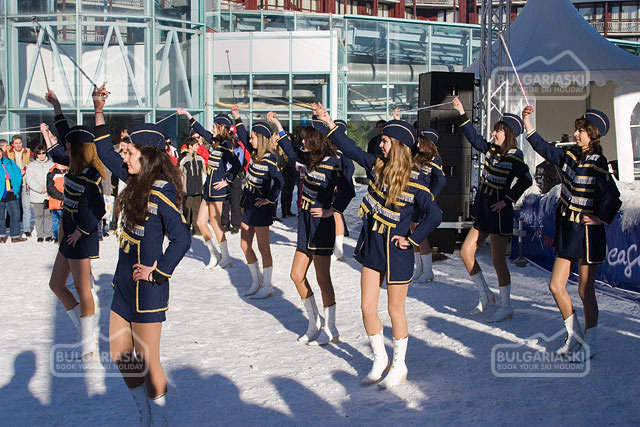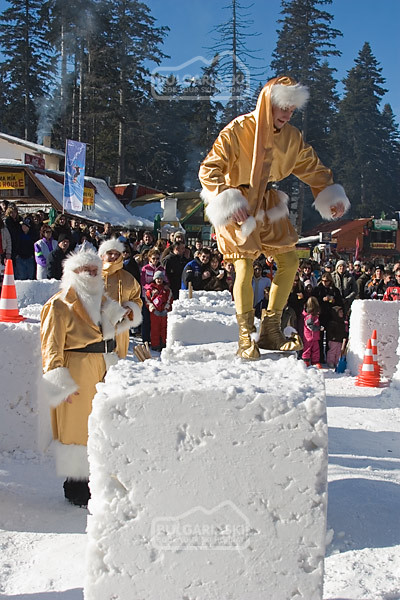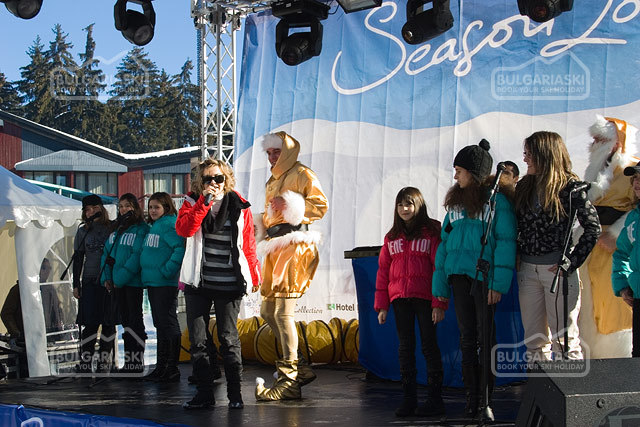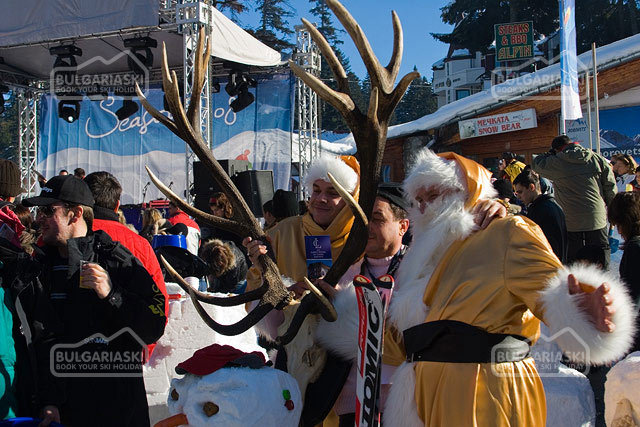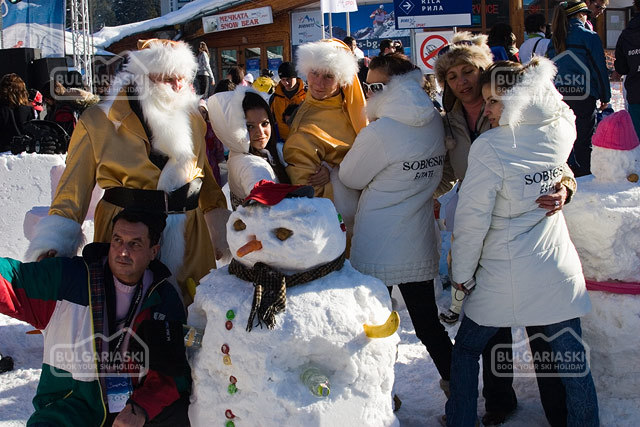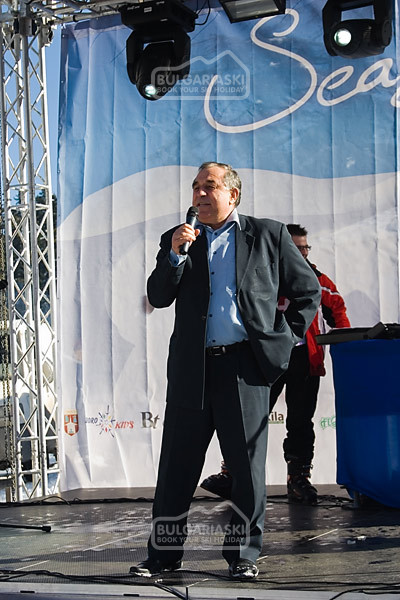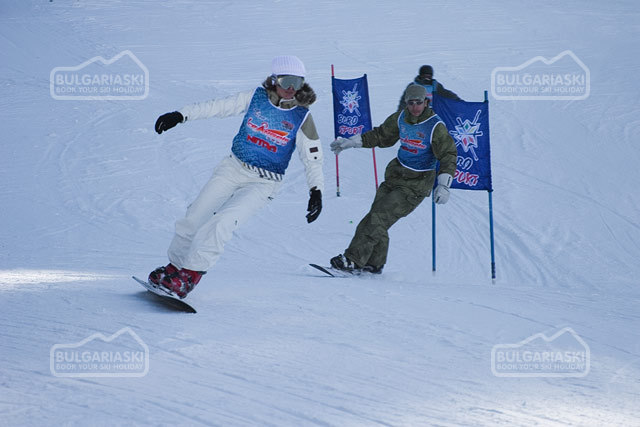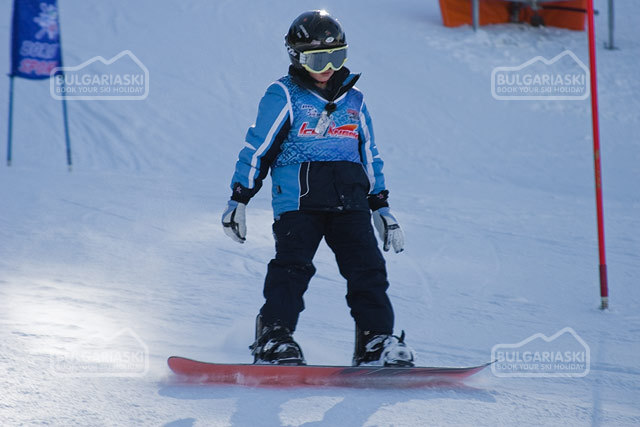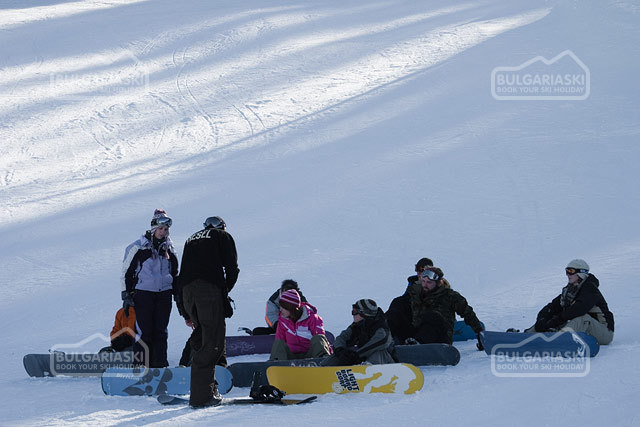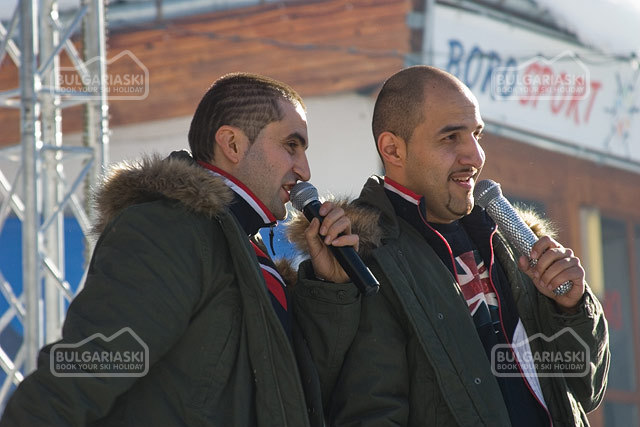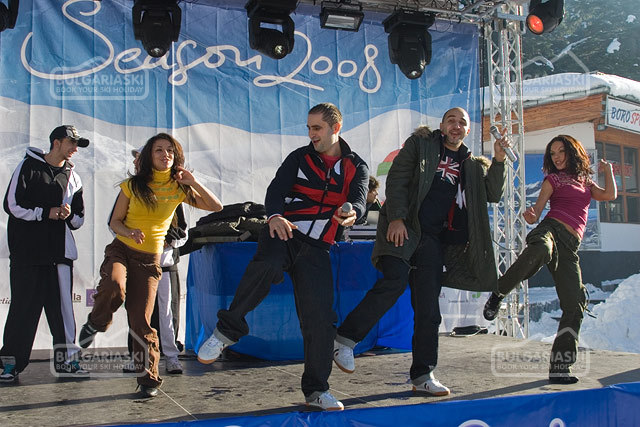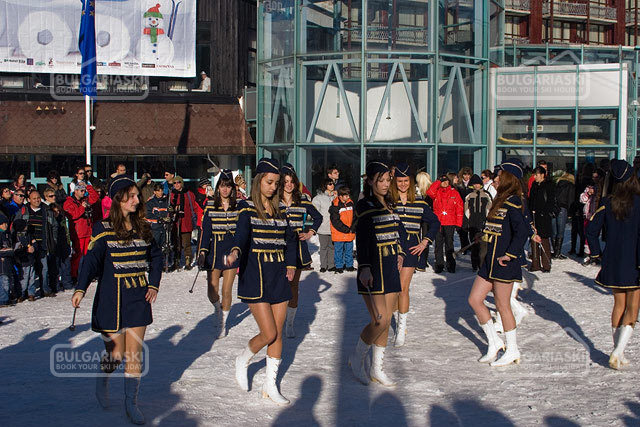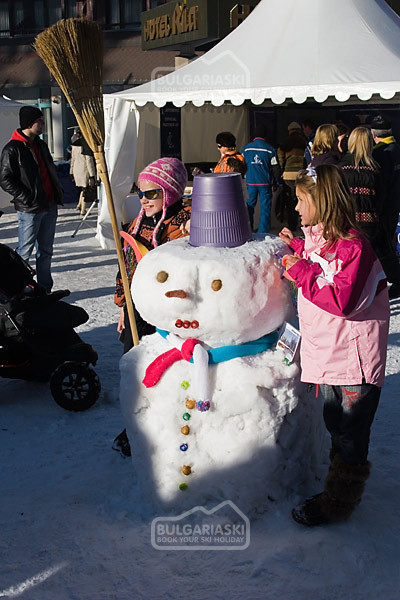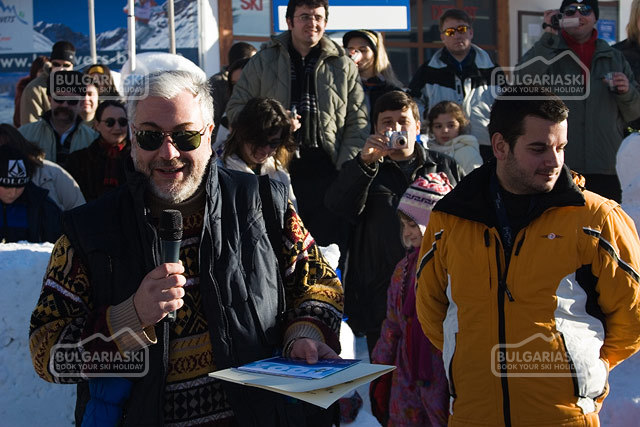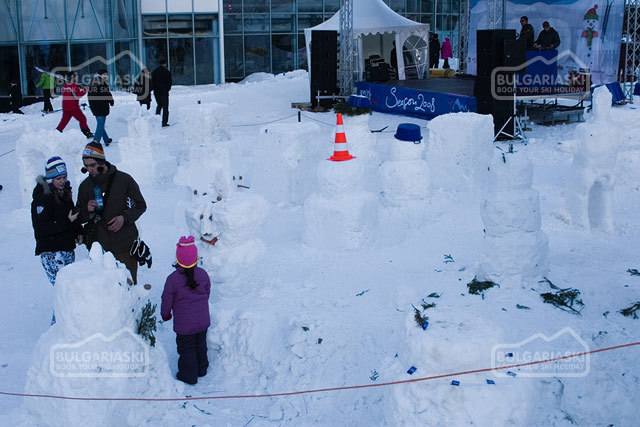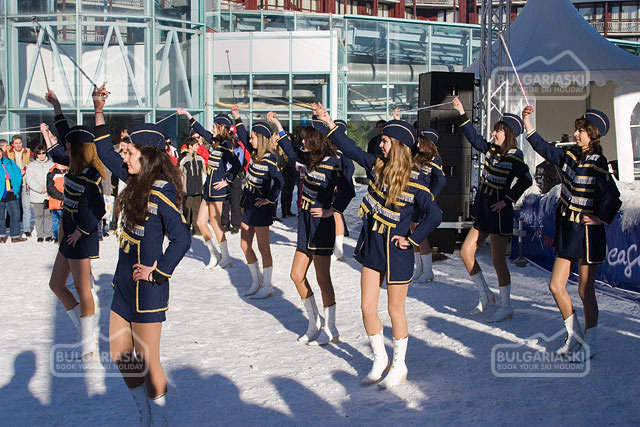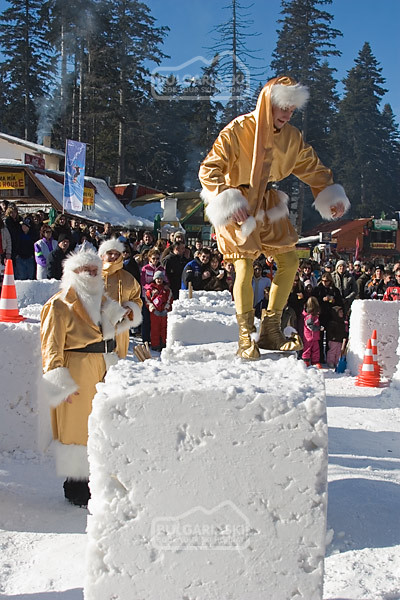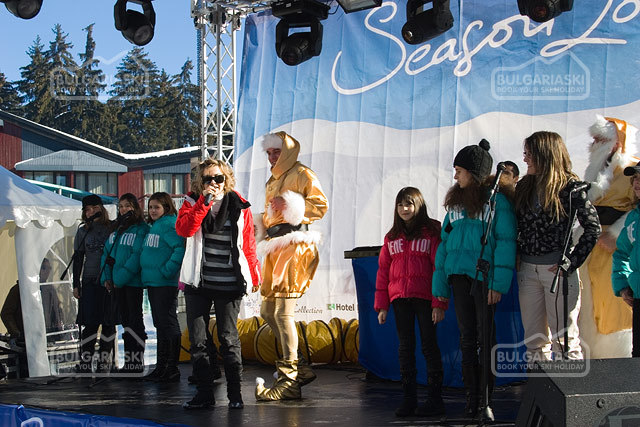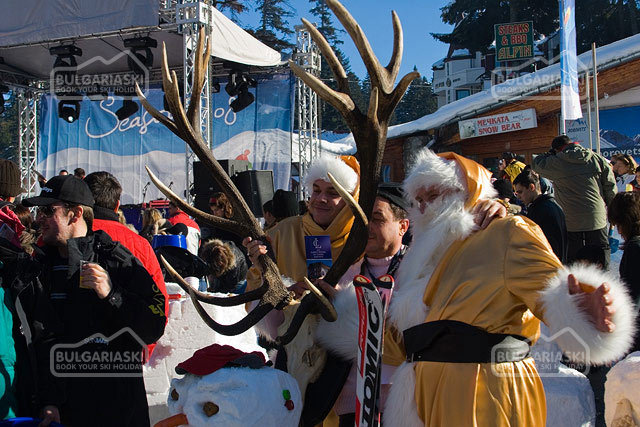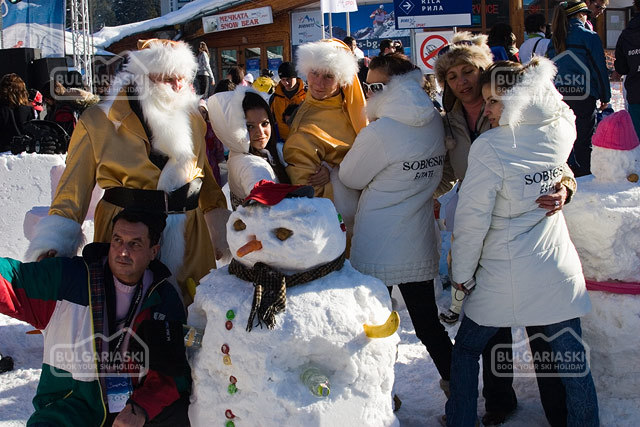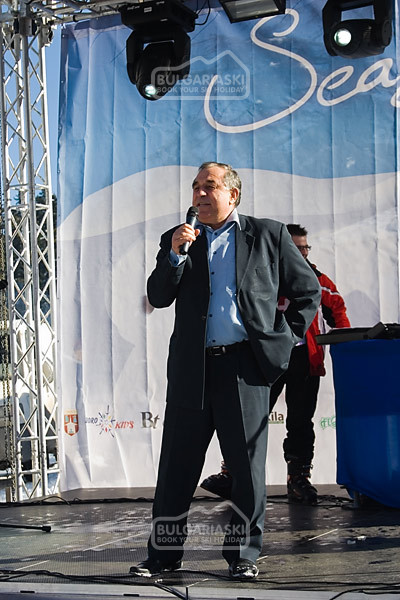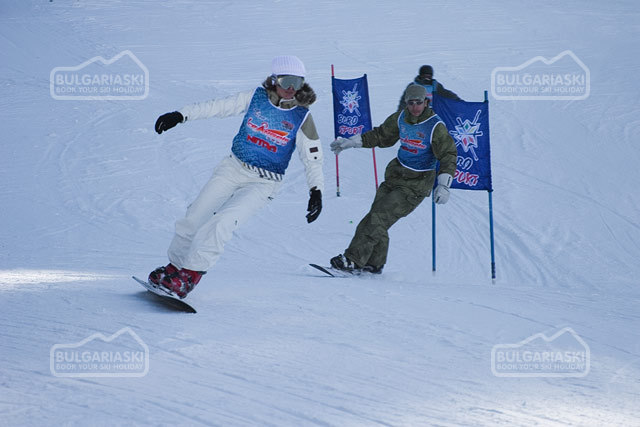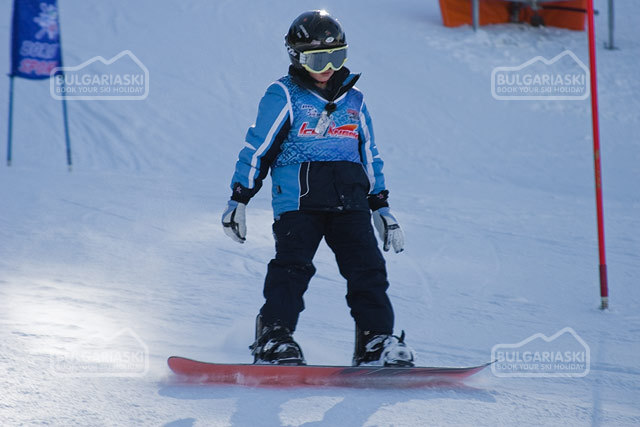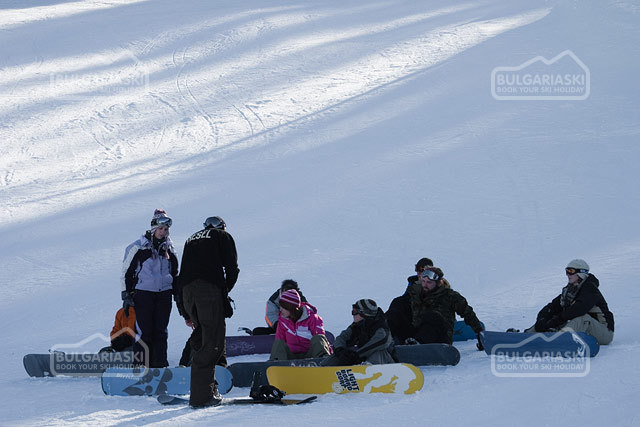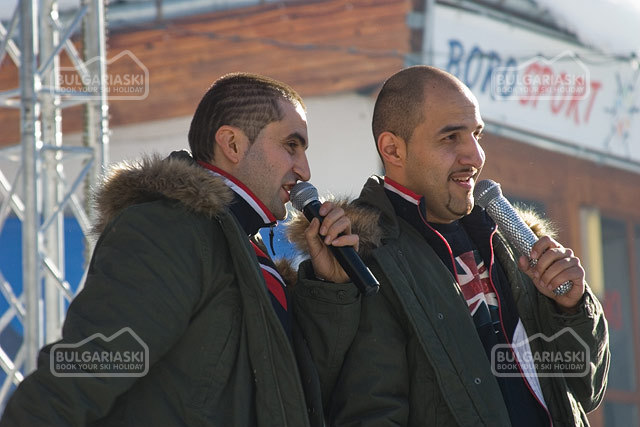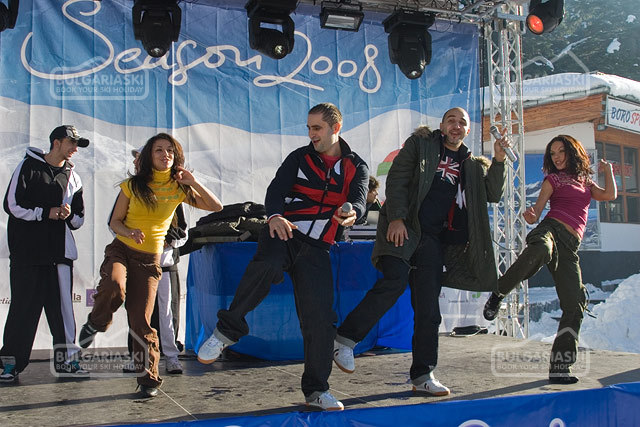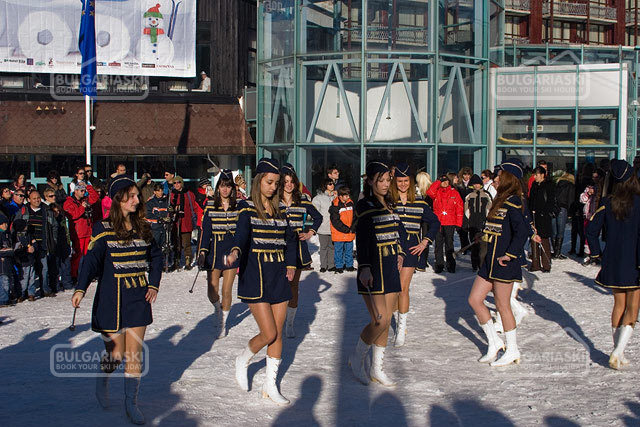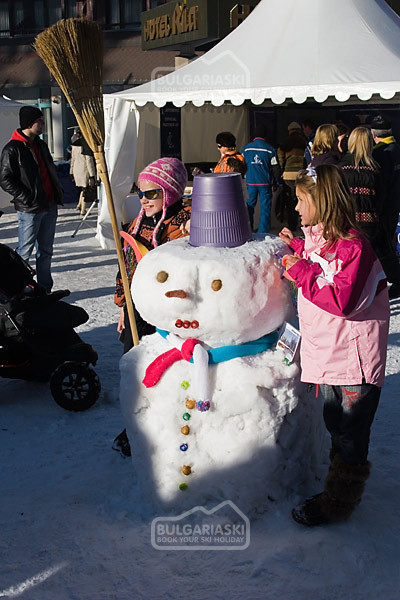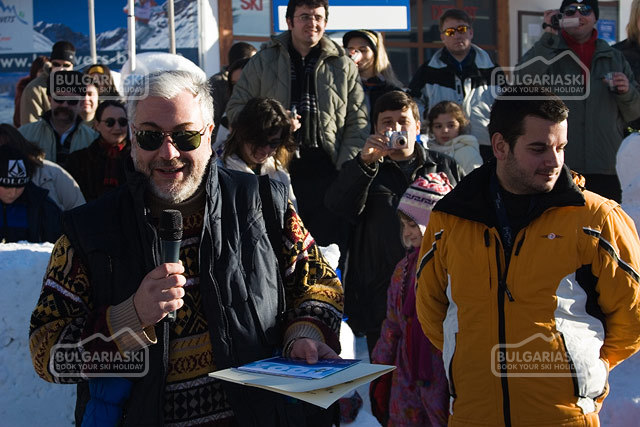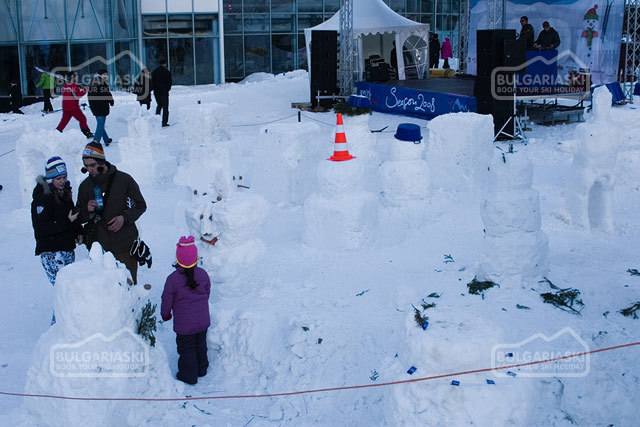 Snow Fiesta for the New Skiing Season in Borovets
Snow Fiesta for the New Skiing Season in Borovets
Over 5000 tourists attended the official opening of the new skiing season in Borovets on 23rd December. Exciting snow fiesta welcomed the guests of the resort in front of Rila hotel under the tender winter sun beams. %RIMG1Borovets mountain resort welcomed its guests with sunny weather and more than 2 meters snow cover on the slopes. Most of the ski facilities in the resort have been working since 8th December due to the early snow that provided excellent skiing conditions in the Rila Mountain. The culmination of the party was the snowmen building competition that took place in front of the Rila Hotel. %LIMG2 The organizers from Borosport prepared snow blocks, blades, carrots, scarves and other gadgets to cultivate the snow. Consultant and head of the jury was Radoslav Simeonov – sculptor and lecturer in the Art Academy. %RIMG3The famous Bulgarian rappers Rumanetsa and Enchev together with the young talents from "Bonbon" group entertained all guests of the event. Samokov municipal was represented by its popular cheer girl's ensemble and break formation. %LIMG4The attractive park for children "Borokids" opened doors for the second season. The park is equipped with moving walkway lift, merry-go-rounds and the slalom gates are fairy heroes. Santa Claus and the elves made a skiing demonstration. The fest was closed with a grandeurs party on the slope with night skiing and music by DJ Feelgrove. The ski instructors from "Borosport" with the traditional fire show.
See previous photo report here!
%LIMG6%RIMG7
Please, post a comment on Snow Fiesta for the New Skiing Season in Borovets.
We will greatly appreciate this. It will help us improve the content of this website, so other people know what they can expect.