Photo report from Borovets, 01 Feb 2003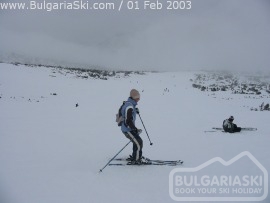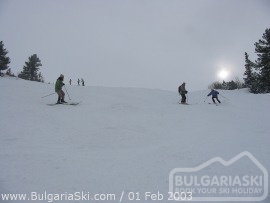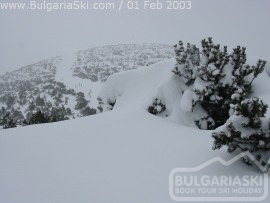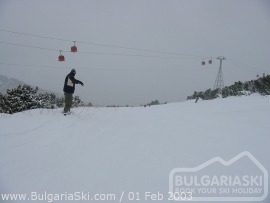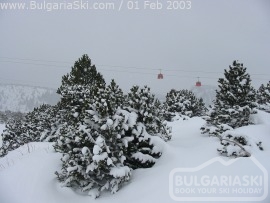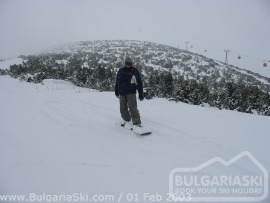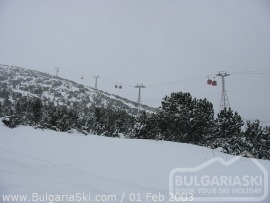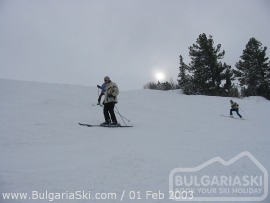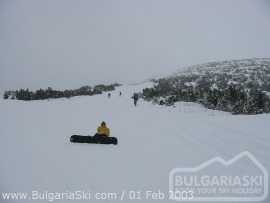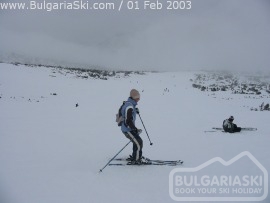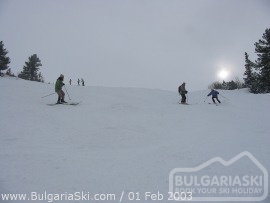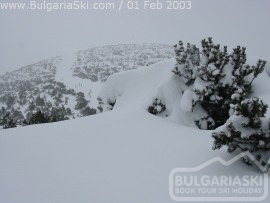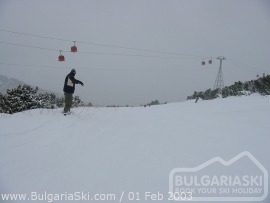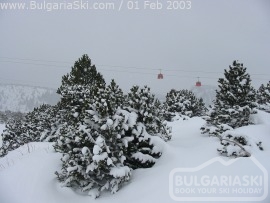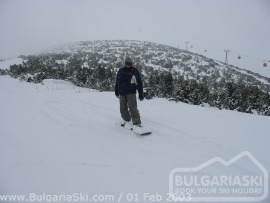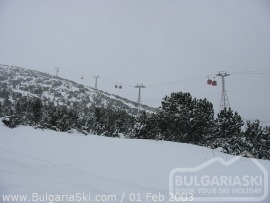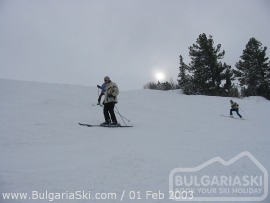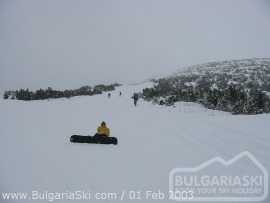 Photo report from Borovets, 01 Feb 2003
It snows in Borovets since the last 2 days. It also did not stop to snow today. I was up in the mountain at 11 am this morning. First did 2 times the Martinovi Baraki pistes, which were very good! Then I did Yastrebets few times. These were OK, especially the powder was perfect! Tried the Markujik 2 later, but it wasn't any good, though there was much snow: there was very thick fog on the top of Markujik, and it was very very cold! Therefore I went back to the lower slopes later in the day. When I left the resort at 4 pm it was still snowing. Again, all new comers this week will have excellent snow holiday.
See previous report here
These images are property of www.BulgariaSki.com/EBPW. Unauthorized use is not allowed! Please contact us, if you want to use any image, or its high quality original.
Please, post a comment on .
We will greatly appreciate this. It will help us improve the content of this website, so other people know what they can expect.