Photo report from Borovets, 08 March 2003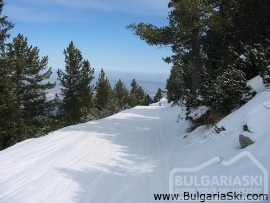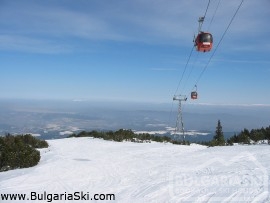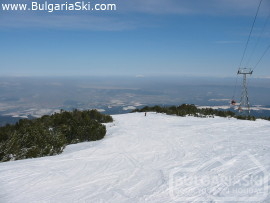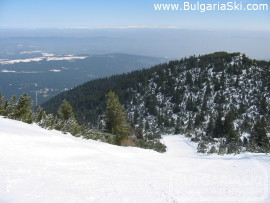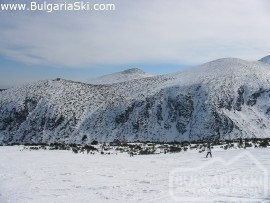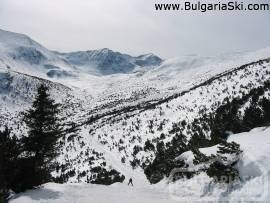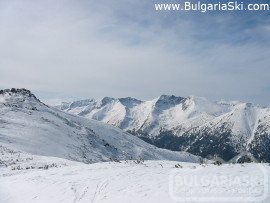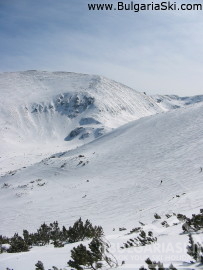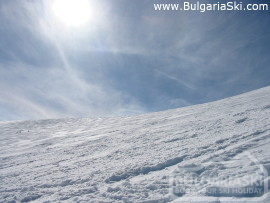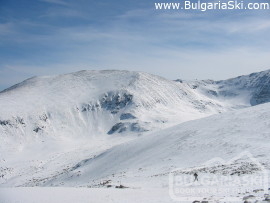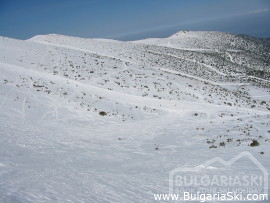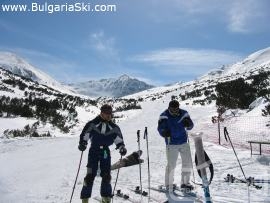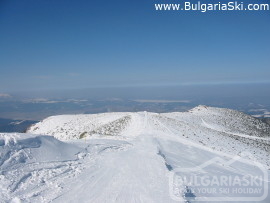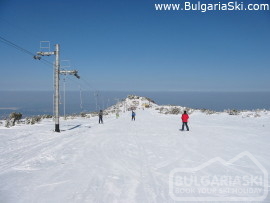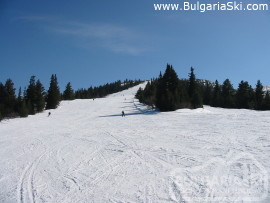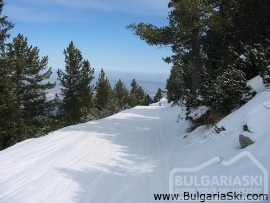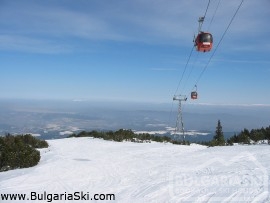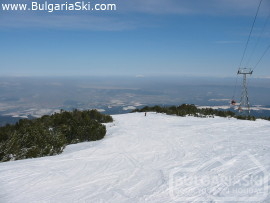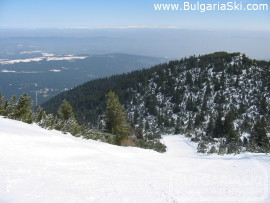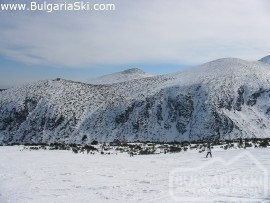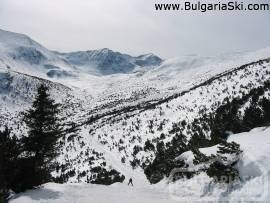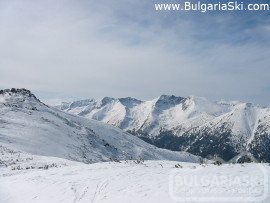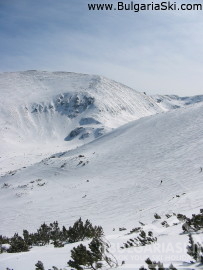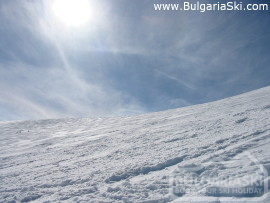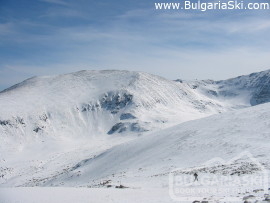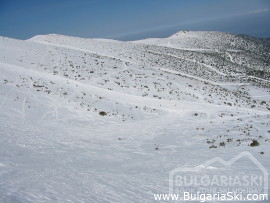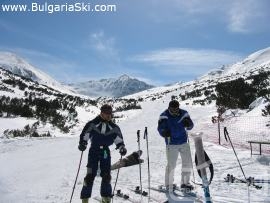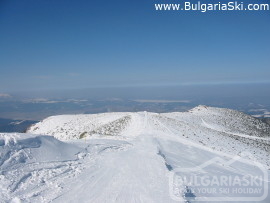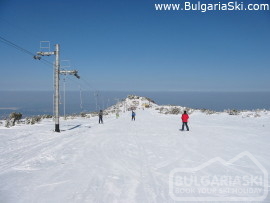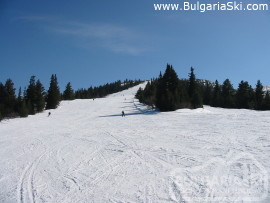 Photo report from Borovets, 08 March 2003
Bright sunny day, temperature around 2 degrees Celsius. The snow conditions are good, although some small stones can be seen on few pistes. The snow is firm, skis go very fast: sharp edges are needed on your skis for better control. The good thing for Borovets is that the slopes are quite high altitude, so even if it does not snow for few weeks the snow stays good. Today is Saturday, changing date for the groups of skiers on holiday, so there are very few people on the pistes, no queues on the lifts.
See old reports here
These images are property of www.BulgariaSki.com/EBPW. Unauthorized use is not allowed! Please contact us, if you want to use any image, or its high quality original.
Please, post a comment on .
We will greatly appreciate this. It will help us improve the content of this website, so other people know what they can expect.