Borovets Report 07-08 February 2004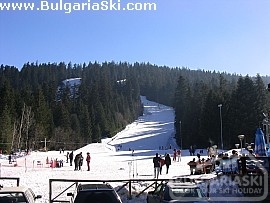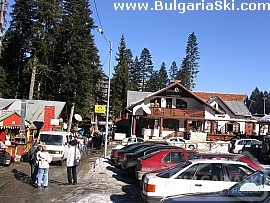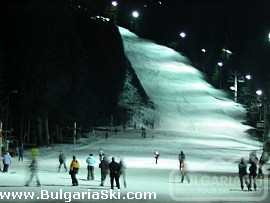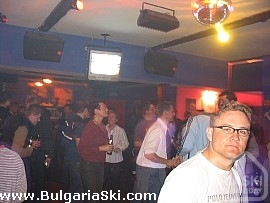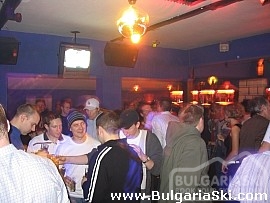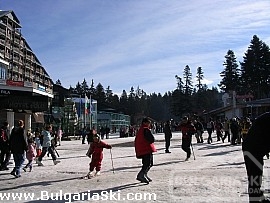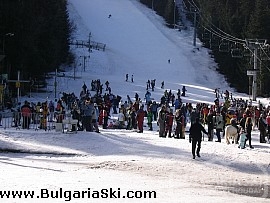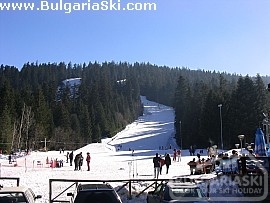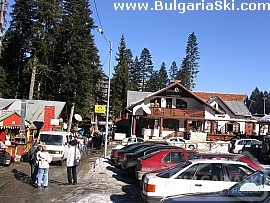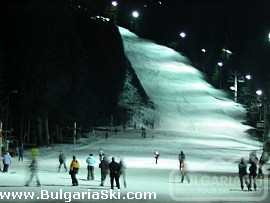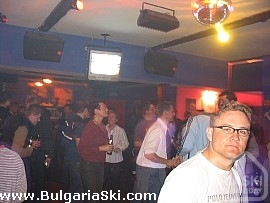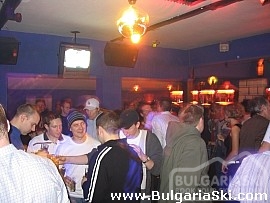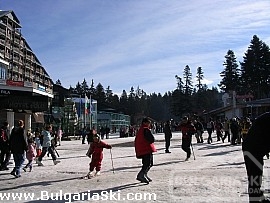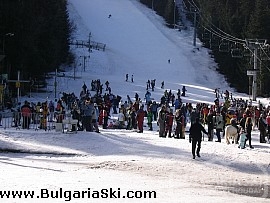 Borovets Report 07-08 February 2004
We had a wonderful sunny weekend at Borovets and made some photos for you! The weather was really hot for the winter season (the temperatures being +140C) and snow was melting. Everybody was wearing only pullovers and was having fun. Though there was no fresh snow, skiers and snowboarders were still enjoying the pistes in front of the Rila Hotel and especially the night skiing. The atmosphere at night was fantastic. We had a wonderful dish at "The Red Lion" with barbecue made right in front of your eyes, many salads and different kinds of good Bulgarian wine. We went for several cocktails at "Mamacitas" (tequila!) and then headed towards "Happy Duck", where they served us shots just to say we are welcome… The "Buzz Bar" was very busy Saturday night, playing different kinds of music, mainly popular disco music. There was a happy hour (from 10 p.m. till 12 p.m. with extra beer/Bulgarian spirits) and a lot of people dancing – most of them from Turkey , Serbia and of course UK . On Sunday morning all the lifts stopped due to a heavy damage in the electric system, which left hundreds on skiers queuing in front of the lifts or sitting under the sun, hoping soon to get a cup of hot coffee or tea. The cafes at the lobbies of the big hotels had electricity and were very busy, since those hotels have special electric aggregates. The cable car was not working due to heavy winds. As a whole, the atmosphere these two days in Borovets was wonderful and everybody was expecting the new week to bring fresh snow and many nights like the Saturday night.
Please, post a comment on .
We will greatly appreciate this. It will help us improve the content of this website, so other people know what they can expect.