Oman investor enters Super Borovets project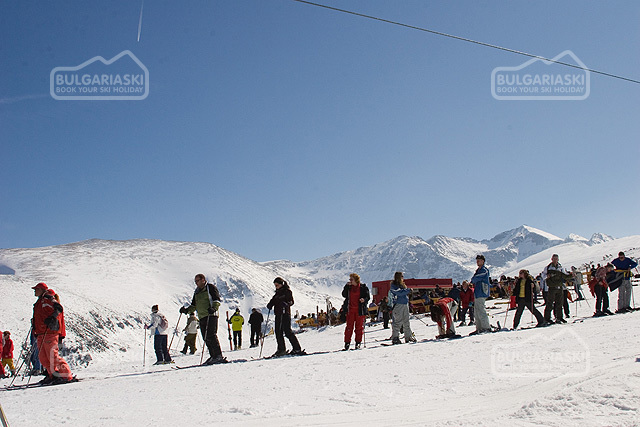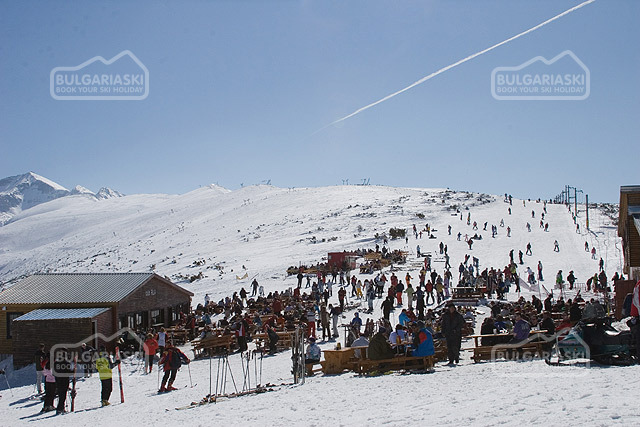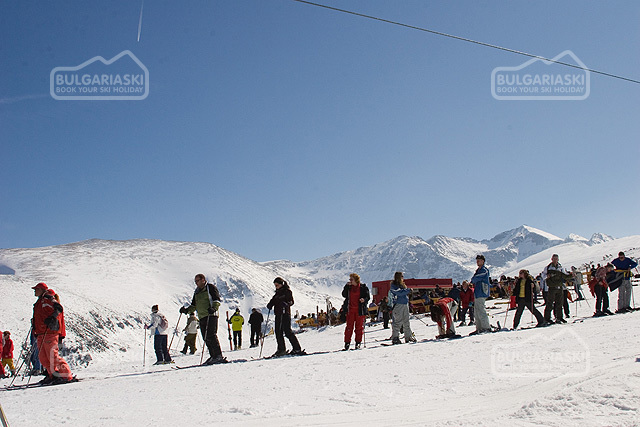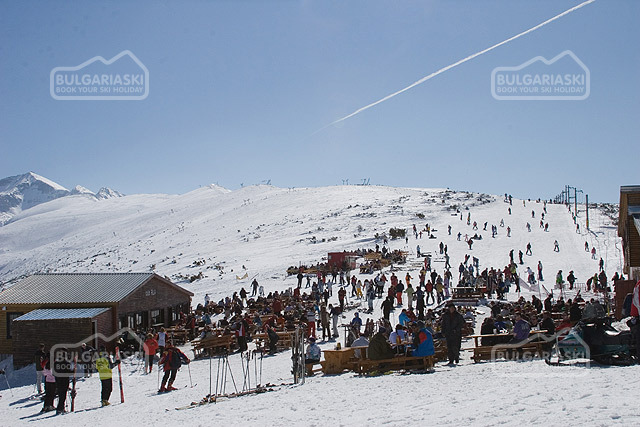 Oman investor enters Super Borovets project
Oman investor enters Super Borovets project
Investment fund Equest and Oman investors have set up a joint venture that will implement the Super Borovets project, said Equest managing partner Georgi Krumov. The joint venture Borovets Invest now owns 67% of Rila Samokov 2004, the project company that owns 2 mln sq m of land in Bulgaria's Borovets mountain area for further development into residential second homes and associated infrastructure. Equest has contributed 10 mln euro to the partnership where ownership is evenly split between the two investors. The size of the Oman investment in the joint venture was not disclosed. %LIMG1Earlier this year Equest invested 15 mln euro in the capital of Rila Samokov 2004 to gain entry into the project. The Samokov municipality controls a 25% share in Rila Samokov 2004 AD with construction company Glavbolgarstroy holding 8%. A day before the announcement of the joint venture with Oman investors, Romanian news agency Rompress reported that Equest had acquired Romanian electronics and home appliances retailer Domo. At end-2006, Domo had a national chain of 107 shops selling household, electronic, IT and telecom appliances, with a total area of some 40,000 sq m. In Bulgaria, Domo has 7 specialist stores, with a total area of 3,500 sq m. Equest already owns one electronics retailer, Bulgaria's Technomarket. The chain has plans to expand into Romania and Serbia. The Domo deal is a key investment for Equest as it shapes up the biggest chain of electronics stores on the Balkans, said Krumov. He did not rule out the merger of the two store chains.
Please, post a comment on Oman investor enters Super Borovets project .
We will greatly appreciate this. It will help us improve the content of this website, so other people know what they can expect.