Developers break ground for expansion of Bulgarian ski resort Borovets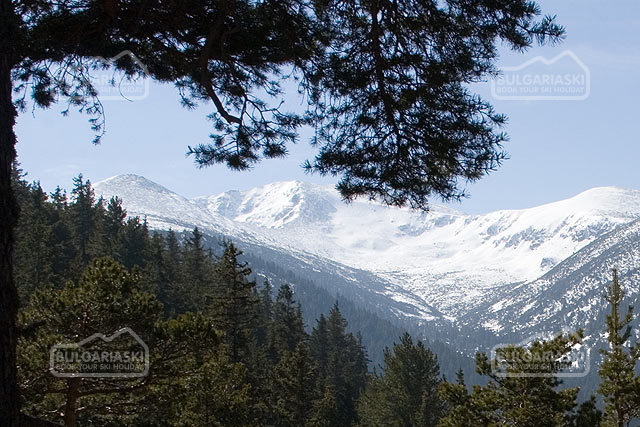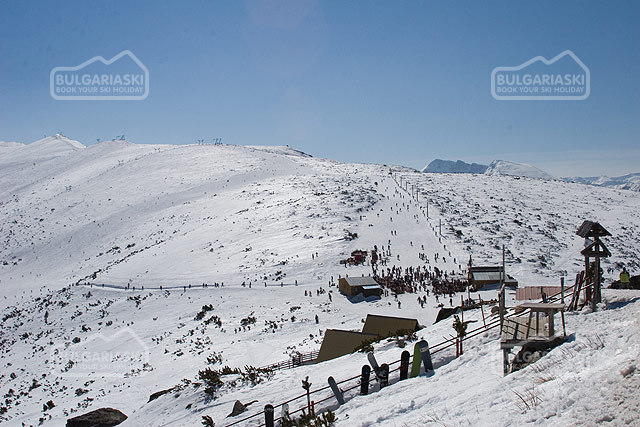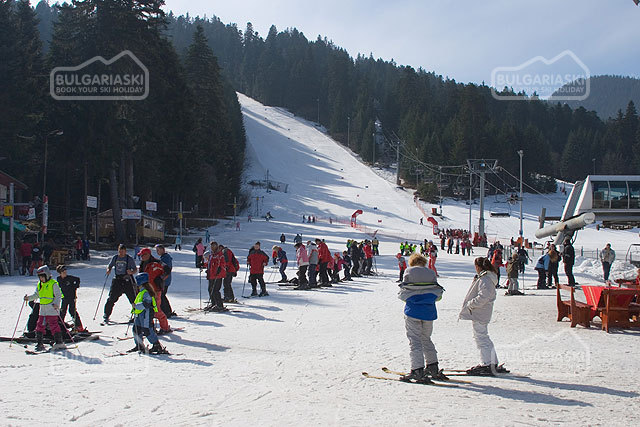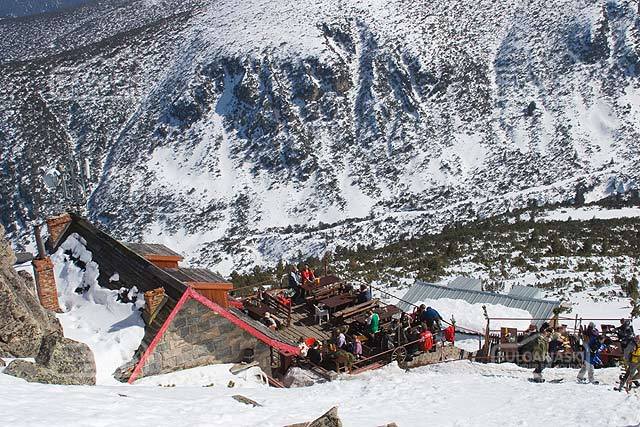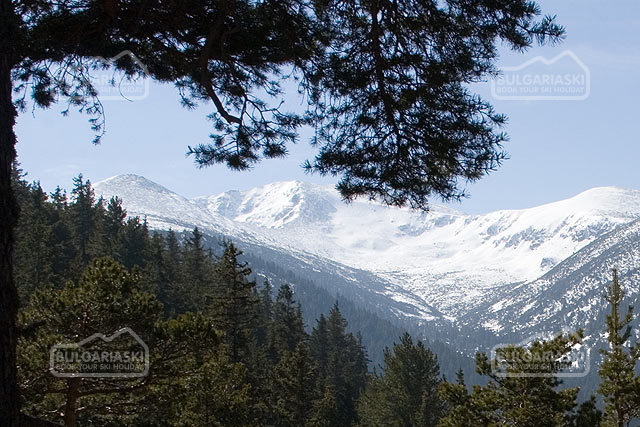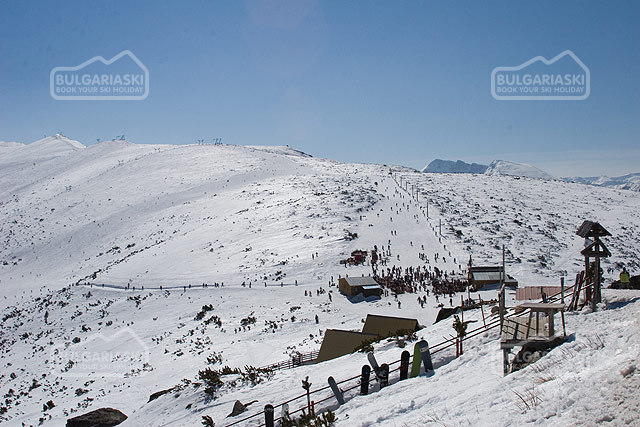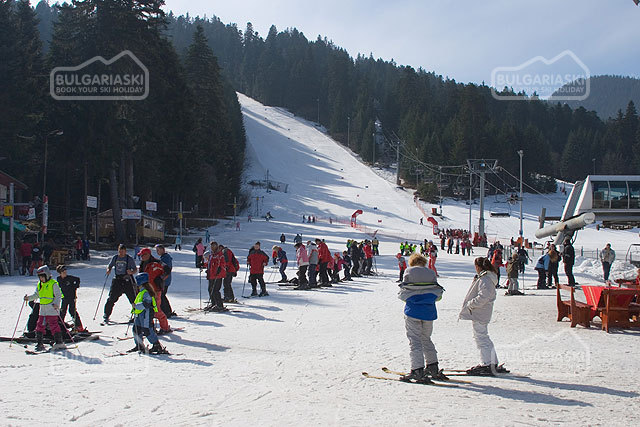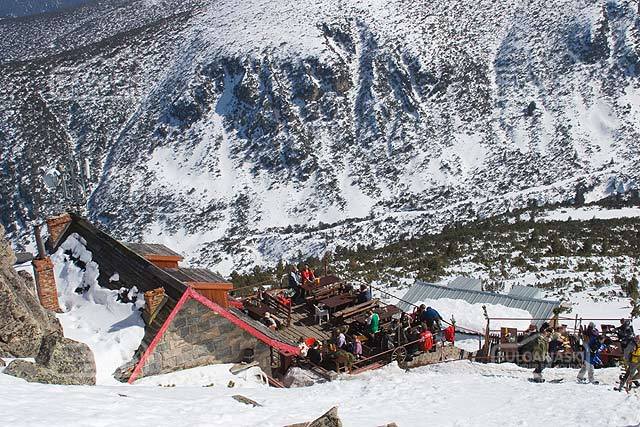 Developers break ground for expansion of Bulgarian ski resort Borovets
Developers break ground for expansion of Bulgarian ski resort Borovets
The much-anticipated expansion of Bulgarian ski resort Borovets, dubbed the Super Borovets project, is set to finally get underway on %LIMG1 Monday with the ground-breaking ceremony for a lift connecting the city of Samokov with the Markudjik ski runs. The Super Borovets concept has been tweaked to avoid the mass-marketing of the resort as a destination of second homes and ski runs, said Georgi Krumov, managing partner at key investor Equest and executive director of Rila-Samokov 2004 AD, the project company that owns 2 mln sq m of land in the Borovets mountain area. The resort will be developed into a destination primarily targeting Bulgarian year-round holiday-makers, said the company official. %RIMG2According to the expansion blueprint, construction density will be 20%. The new hotels that will be added will have built-up area of 100,000 sq m. The total area of the planned vacation homes is around 400,000 sq m or no more than 4,000 units, said Krumov. The first of the project's two development phases should e completed within two years at a cost of around 650 mln euro. A substantial portion of the investment resource will be borrowed. The first phase will focus on the development of infrastructure like skiing facilities, ski runs and buildings at lower altitude. Work on adding a total of 40 km of new ski runs will begin in March-April 2008. %LIMG3The second phase of the project, including the construction of the higher-altitude hotels, should be concluded by 2012. The developers will invite an international competition to pick a project manager. The main building contractor for the resort expansion is local construction company Glavbolgarstroy which owns a 8% stake in the project. Borovets Invest, a joint venture between investment fund Equest and Oman investors, owns 67% of Rila Samokov 2004. The Samokov municipality controls a 25% share.
BulgariaSki.com will present deatailed report from the event later during the day!
Please, post a comment on Developers break ground for expansion of Bulgarian ski resort Borovets .
We will greatly appreciate this. It will help us improve the content of this website, so other people know what they can expect.