Sofia Citizens to Reach Rila Mountain in 30 Minutes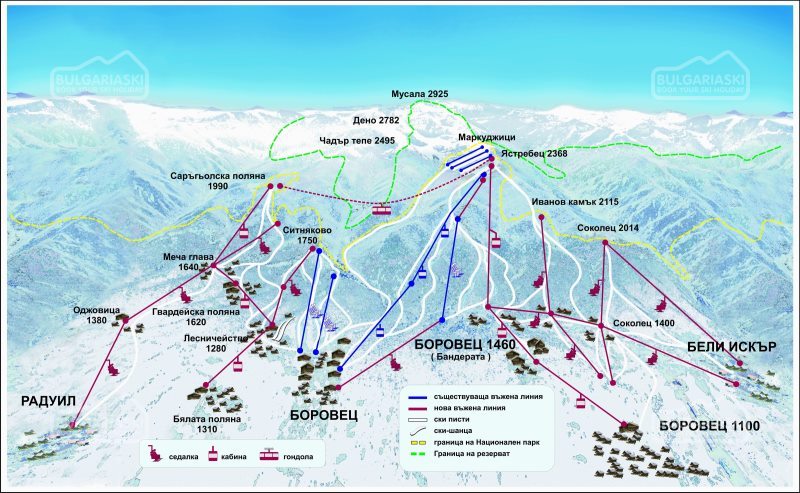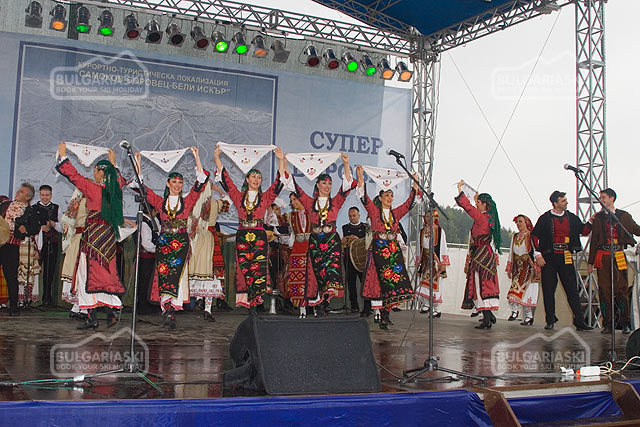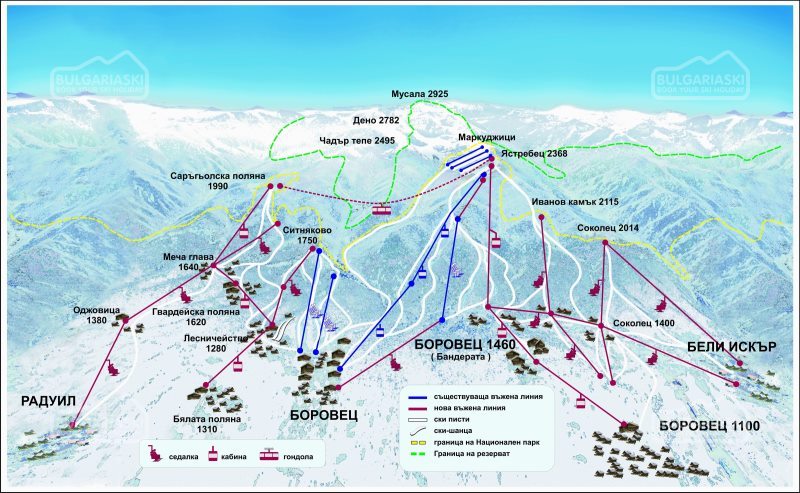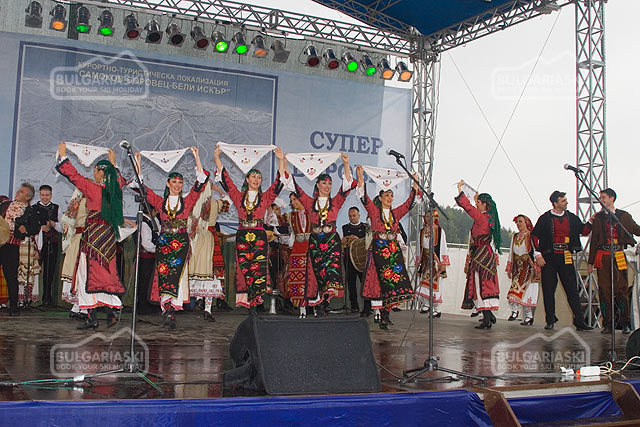 Sofia Citizens to Reach Rila Mountain in 30 Minutes
Citizens to Reach Rila Mountain in 30 Minutes The Super Borovets project starts with the construction of a cable car to the region of Markudjitsite for fifteen million euros
In three years' time Sofia citizens will need only thirty-five minutes to reach the ski runs in the winter resort of Borovets, because this is the deadline for the construction of the Rila Highway, which will connect Sofia with the town of Samokov. "The Ministry of Regional Development and Public Works has already commissioned experts to work out the project for the highway," said Glavbolgarstroy CEO Simeon Peshov. Simeon Peshov, Georgi Krumov, managing partner in the Equest Investment Fund, and Minister of Regional Development and Public Works Assen Gagauzov turned the first sod at the construction site of the nine-kilometer-long wire lift to the sky runs in the locality of Markudjicite, which is part of the Super Borovets Project. Prime Minister Sergey Stanishev and Simeon Saxe-Coburg Gotha, Leader of the National Movement for Stability and Progress, attended the ceremony. The Rila Highway will start from the Rila Mountain and will pass through Samokov, Vakarel and Vitinya. The eighty-kilometer-long highway will be connected with the highways Trakia, Hemus and Struma. %LIMG1"The investors in Super Borovets already show interest in the highway's concession," Simeon Peshov said. Fifteen million euros have already been provided for the construction of the wire lift to Markudjicite and the transaction will be actualized in a few days. The money will be invested in the construction of the wire-lift and an adjacent parking lot. The construction of the lift and the parking lot should be ready by the opening of the next ski season. Rila-Samokov 2004 JSC will pour over half a billion euro in the project. Borovets Investment Ltd holds a 67-percent stake in Rila Samokov 2004; the Municipality of Samokov holds a 25-percent share and an eight percent share is held by Glavbolgarstroy. The company is also the Super Borovets chief contractor.
Please, post a comment on Sofia Citizens to Reach Rila Mountain in Bulgaria for 30 Minutes.
We will greatly appreciate this. It will help us improve the content of this website, so other people know what they can expect.