Borovets Offers Excellent Ski Centre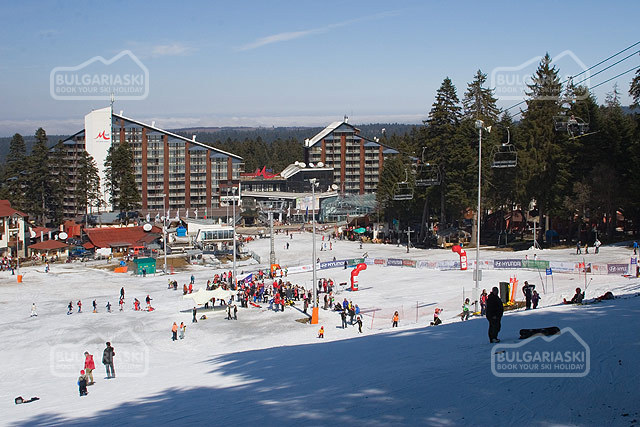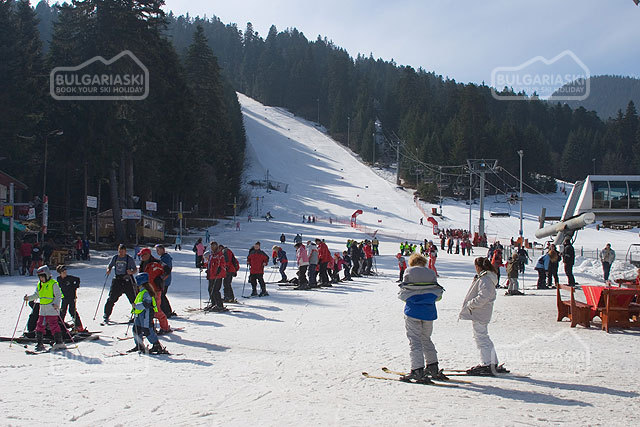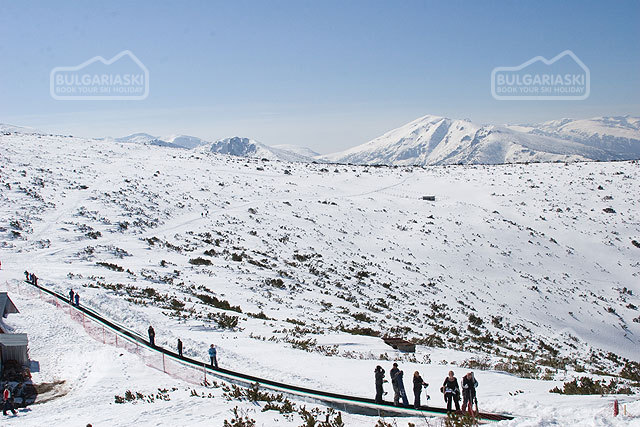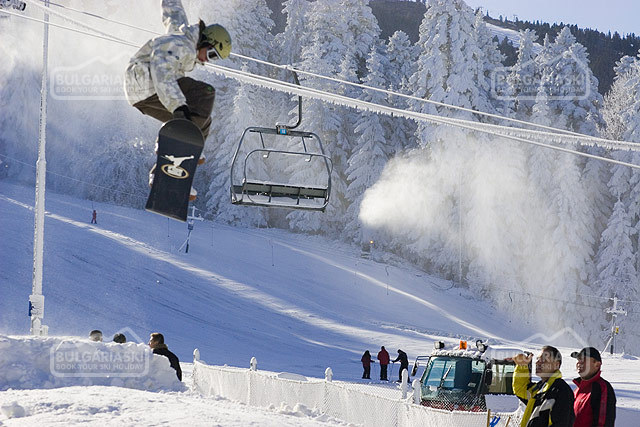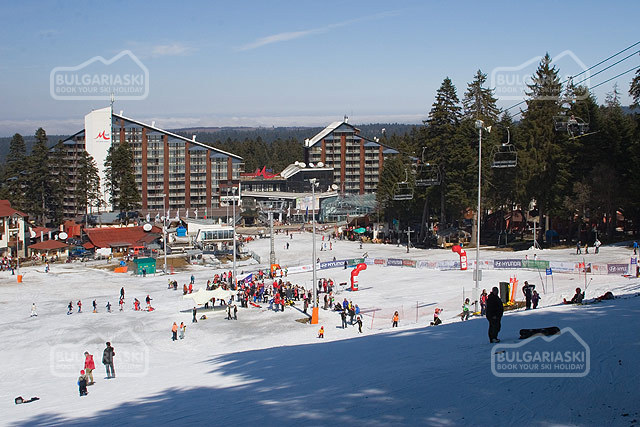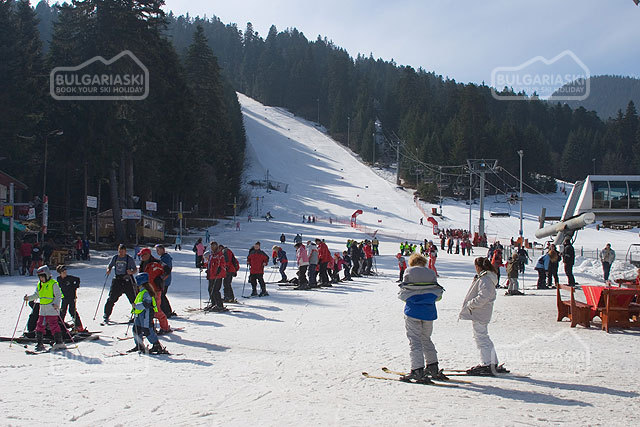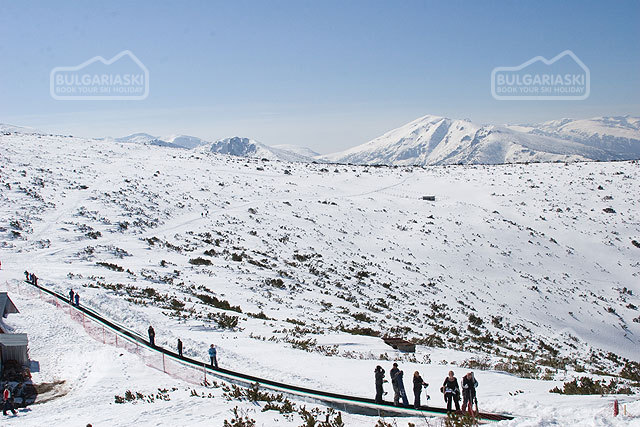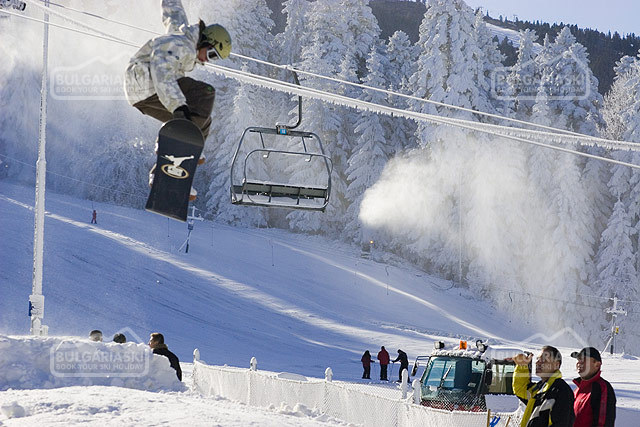 Borovets Offers Excellent Ski Centre
Borovets Offers Excellent Ski Centre
General Information:
Situated just 73 km from Sofia, Borovets is easy accessible modern ski resort with numerous luxurious hotels, restaurants, clubs, shops, and of course perfectly maintained net of 40 km ski slopes. Under the highest peak on the Balkan Peninsula – Moussala (2925 m) on the slopes of Borovets, Rila mountain offers snow cover that lasts from November until May. The air is crystal clear and the average temperature during the coldest month January is 4,6 ̊ C. %RIMG1
Ski Centre Borovets:
The alpine slopes are various and are suitable even for beginners. All ski slopes are perfectly maintained during the winter season. The snowmaking system in the resort is working during the whole skiing season. Night skiing is also available on "Rila", "Iglika", "Martinovi Baraki 2" and "Martinovi Baraki" ski slopes from 5.00 PM – 10 PM. %LIMG2
New for 2007/ 2008:
New this season is that the capacity of the cabin lift to Yastrebets peak will be increased. Now the lift will be able to carry 1200 persons per hour to the Markudjik site, where the snow cover is guaranteed. %RIMG3
Future Plans:
However the new facilities in Borovets are expected in the near future, as during this summer Borosport announced their intensions to invest 70 million BGN for the next three years.
The Super Borovets Project:
The Super Borovets resort is also soon to become fact, as on 8th October 2007 the investors in the project marked the start of the construction works. Super Borovets is among the most strategic projects in Bulgaria. The project was announced as a "National Priority", as it is expected to be part of the appearance of Bulgaria on the European tourism market. The main goal of Super Borovets is to offer diverse tourism attractions for the development of all year round tourism complex with five star hotels, modern equipment, information centre and good transport infrastructure. The strategy of the resort plans low density of construction and numerous sites for sport activities. The golf courses, the tennis courts, basketball and football fields will attract tourists even during the summer. It will be also situated in close vicinity to the National Park Rila and will provide opportunities for new alternative forms of tourism. Special attention will be turned on the cultural tourism.
Please, post a comment on Borovets Offers Excellent Ski Centre.
We will greatly appreciate this. It will help us improve the content of this website, so other people know what they can expect.