Borovets Winter Fiesta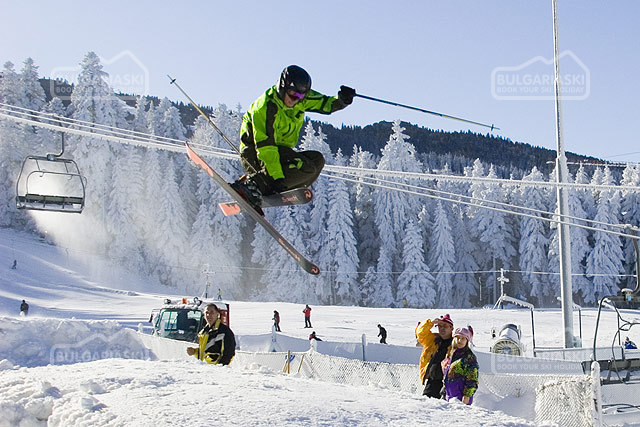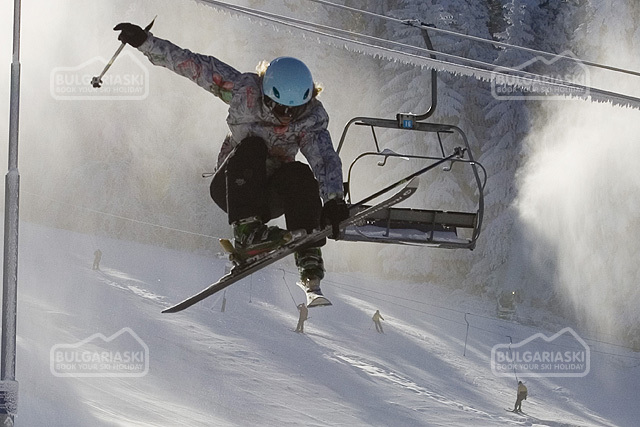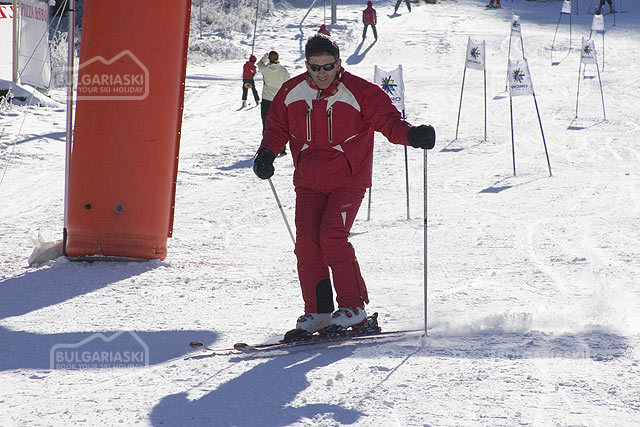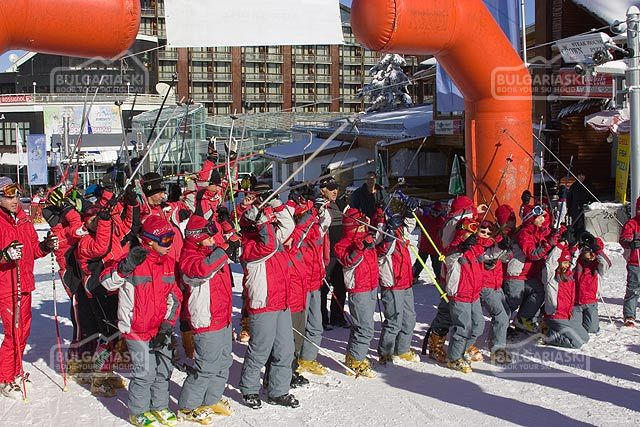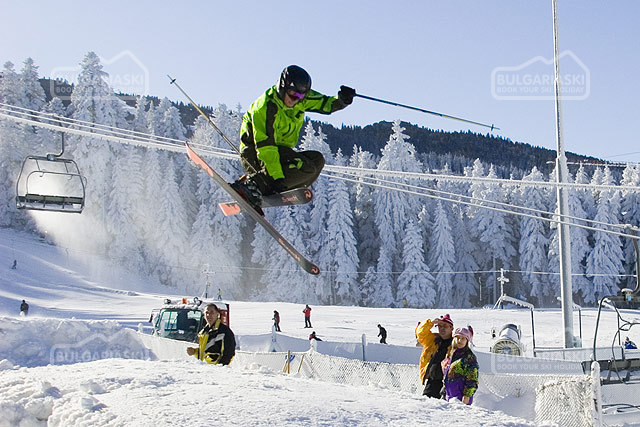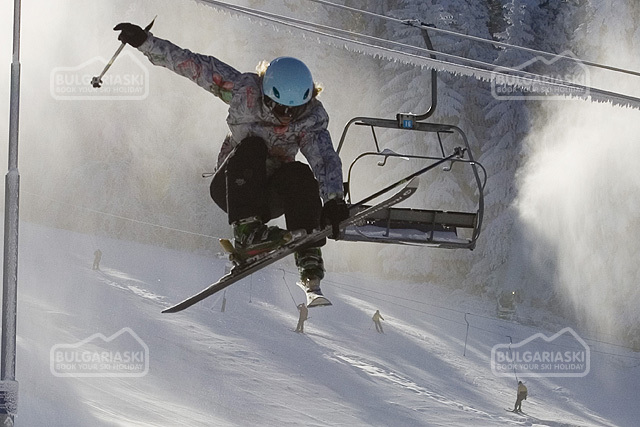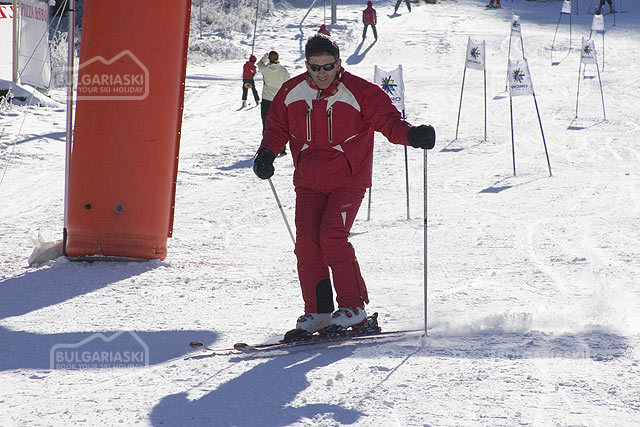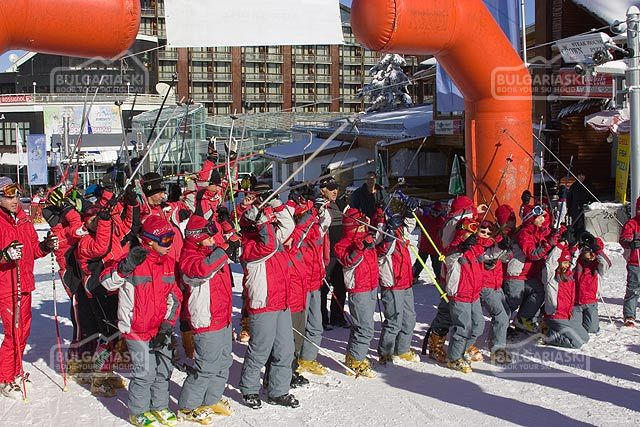 Borovets Winter Fiesta
%LIMG1
Winter Fiesta with Snowmen for the Official Opening of Ski Season 2008 in Borovets
The ski season in Borovets will be opened on Sunday – 23 December with unique celebration in the winter resort. Everyone is welcomed to participate in the competition for the creation of snowmen. The organizers from Borosport will provide snow blocks; build on a special technology, as well as instruments and accessories for decoration. Consultant and representative of the jury for assessment of the snowmen will me Mr. Radoslav Stoyanov, sculptor and lector in the National Art Academy. %RIMG4Ivan and Andrei from the famous Bulgarian TV show "Sblasak" will host the show. This year the opening of the ski season will be transformed into a holiday for the resort. The main goal of the event will be to entertain all guests of the resort both on the slopes and down in the resort. Except the ski show, performed by local instructors, the hoteliers have also prepared many surprises. Delicious culinary les chef d'oeuvres will tempt all guests of the event. The organizers have also considered the smallest guests of the event. The snow park for kids "Borokids" will be opened for free from 12.00 until 4.00 PM for everyone who wants to make the firsts steps in skiing. %LIMG3The celebrations will continue even during the night with a majour night party right on the slope: night skiing accompanied by the music of DJ Feelgroove. The start of the night fiesta will be marked by the ski instructors from "Borosport" with a traditional fire show. The party will continue in all of the bars and pubs in the resort. Most of the equipment in the resorts works since 8th December. The early snowfall this season allowed skiing on the ski slopes in Markudjik and Sitnyakovo from the beginning of December. The high speed quad "Yastrebets Express" started working from 15th December and the perfectly maintained slopes on ski zone Yastrebets welcomed its first visitors. %RIMG2The majour innovations this year are concentrated along the slopes in Yastrebets ski zone. All of the ski slopes are cleaned and widened. Now skiers can easily move from Markudjitsite to the end of the slopes in the centre of Borovets with their skies on. The slopes in Borovets resort are being perfectly maintained.
Please, post a comment on Borovets Winter Fiesta.
We will greatly appreciate this. It will help us improve the content of this website, so other people know what they can expect.