Borovets Opens the Ski Season with a Snow Festival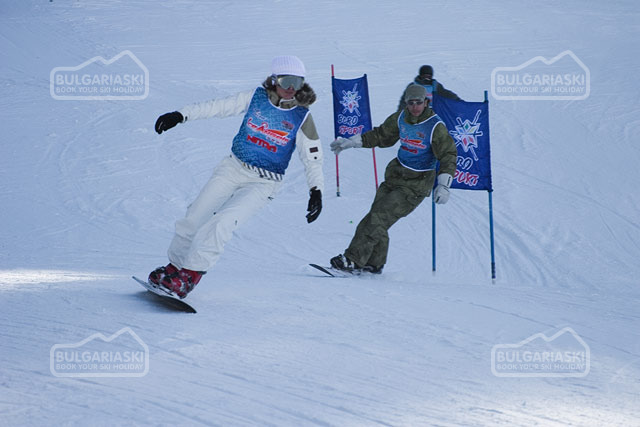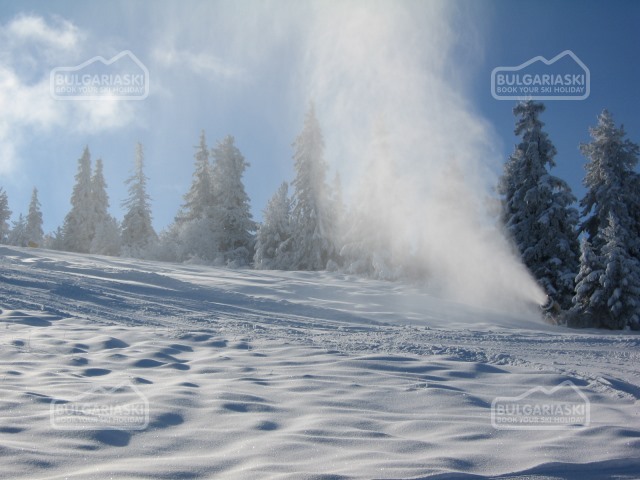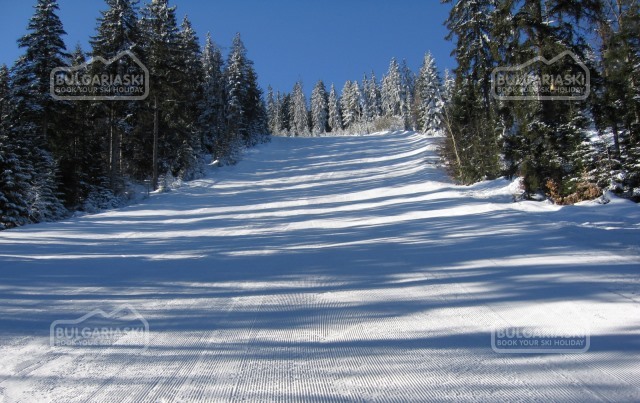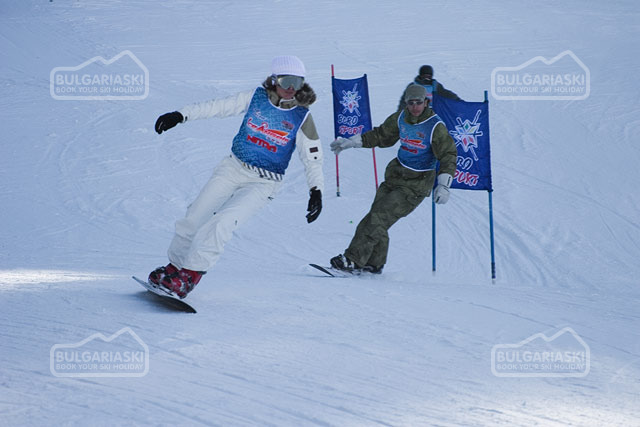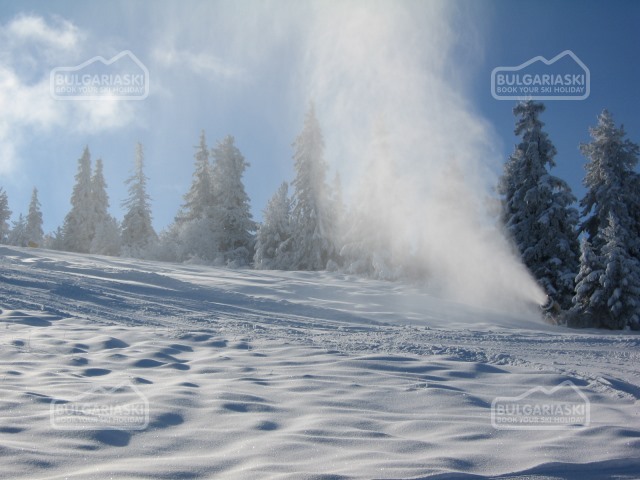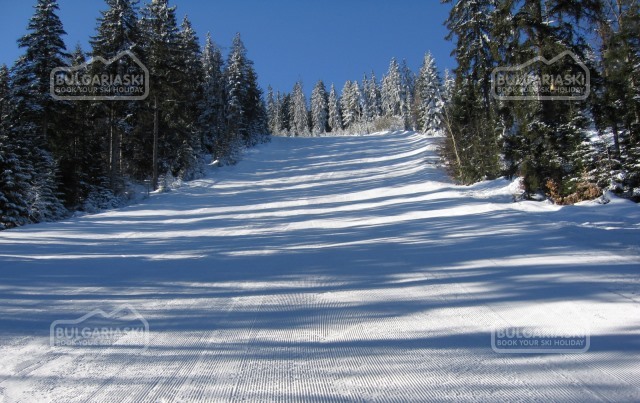 Borovets Opens the Ski Season with a Snow Festival
Borovets Opens the Ski Season with a Snow Festival
The ski season in Borovets will be opened with the started of the lifts today, and the party for the official opening will take place on 20 December 2009, this Sunday. A snow festival with lots of surprises and attractions for everyone will entertain all guests of the resort. The attractions in the snow park "Borokids", the rope town "Boroland" and the shooting ground will be free. Acrobatic jumps, performed by the Extreme team, downhill ski and attractive snowboard jumps will be the culmination of the event. Horseback riding, lots of nmusic and fireworks are just part of the program for the festival. The party will continue with a snowmen competition. The majour stress of the ski season this year will be the presentation of ski sports and healthy lifestyle to the young people. The concessionaries of the resort promise excellent snow cover during the whole season, as this year they have completed a brand new system for artificial snow, which will supply 200 decares of ski slopes with snow.
Please, post a comment on Borovets Opens the Ski Season with a Snow Festival.
We will greatly appreciate this. It will help us improve the content of this website, so other people know what they can expect.