Excellent Skiing Conditions on Borovets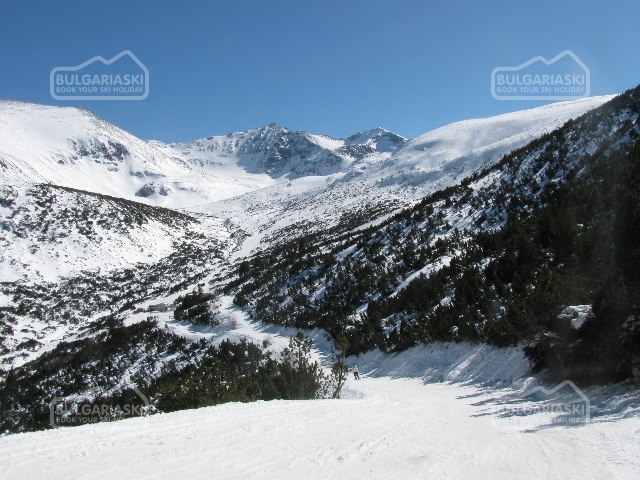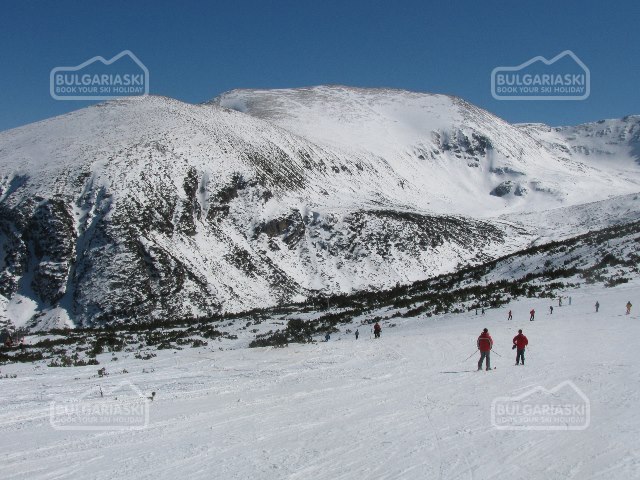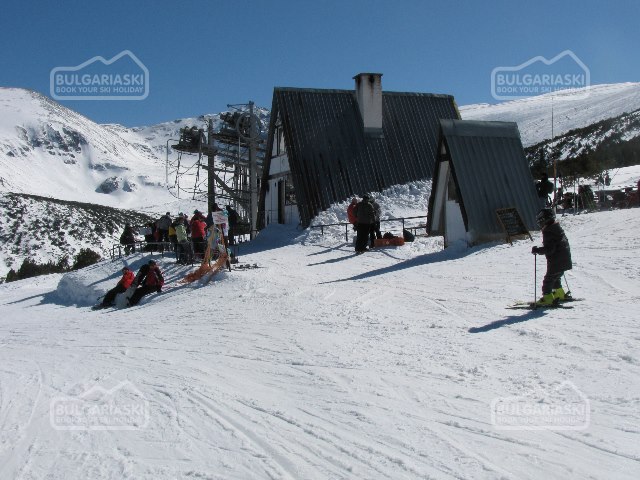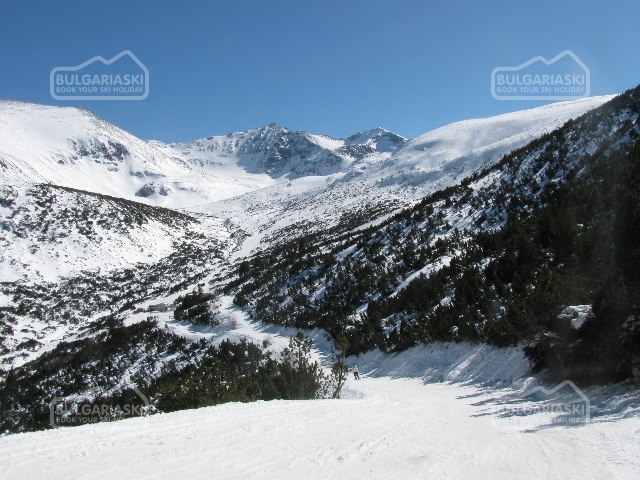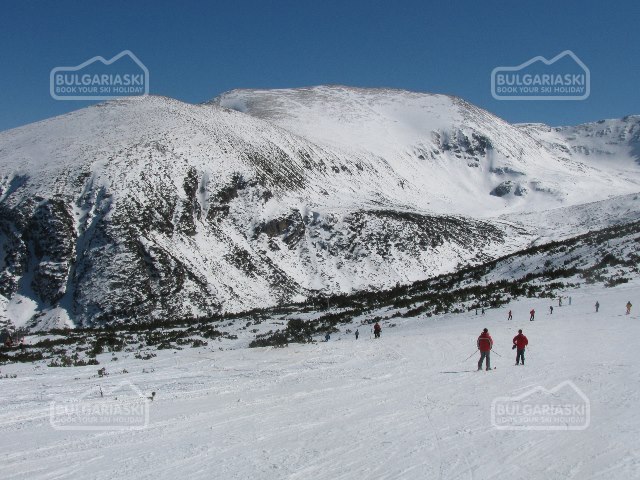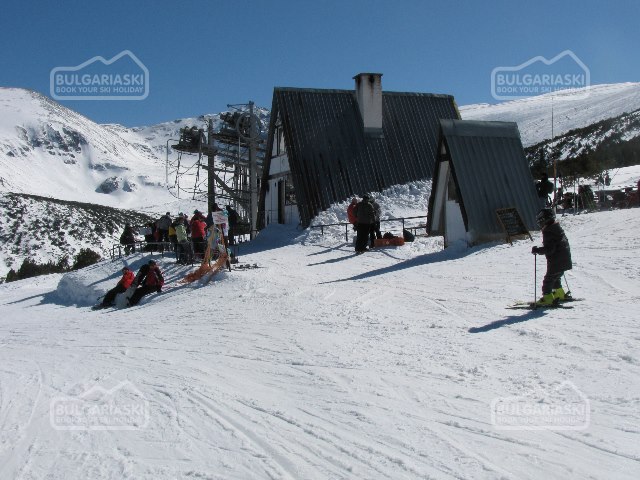 Excellent Skiing Conditions on Borovets
Excellent Skiing Conditions on Borovets
Miss BulgariaSki, 22 March 2010
I just got back forn an excellent ski break in Borovets and I am happy to give you my report right from the slopes. I have made some pictures to remind you how fun it is in the mountain and keep you charged with energy until your next ski vacation. Skiing on Borovets will be possible at least until the beginning of April, as the snow cover is excellent and perfectly maintained.
See my full report and photos here!
%LIMG1%RIMG2
Please, post a comment on Miss BulgariaSki went skiing on Borovets .
We will greatly appreciate this. It will help us improve the content of this website, so other people know what they can expect.