Sebastien Loeb triumphed at Rally Bulgaria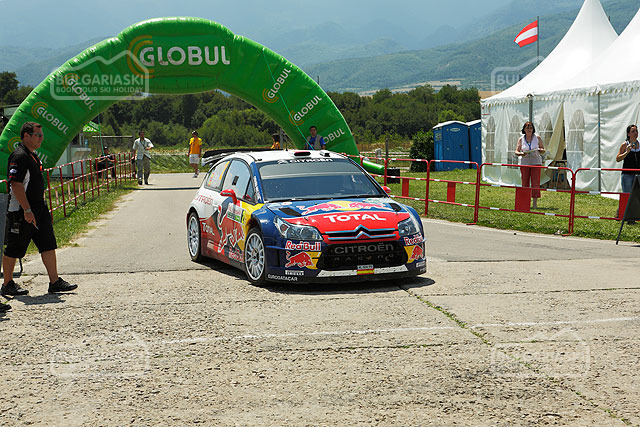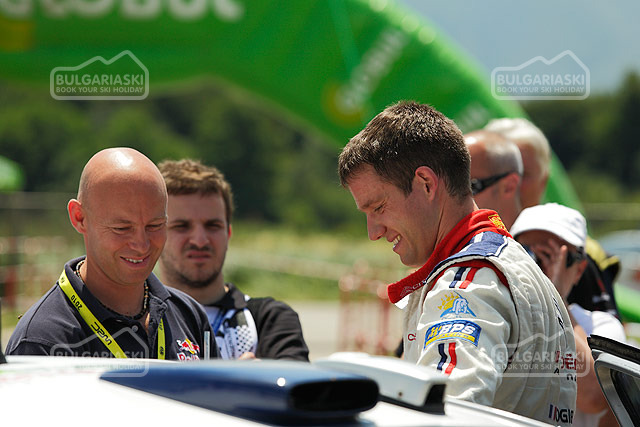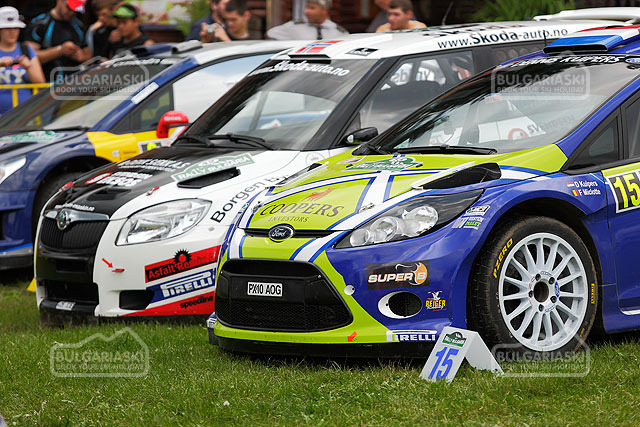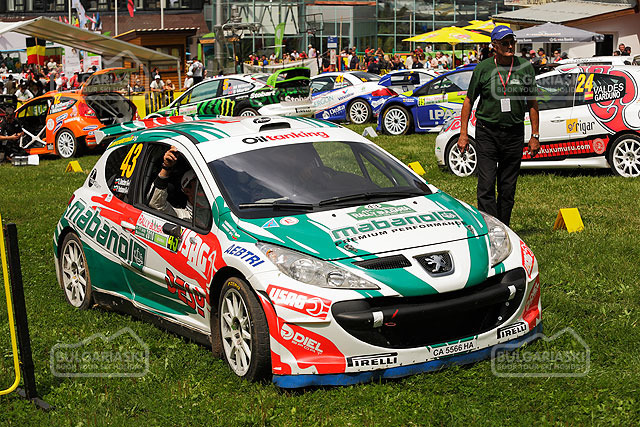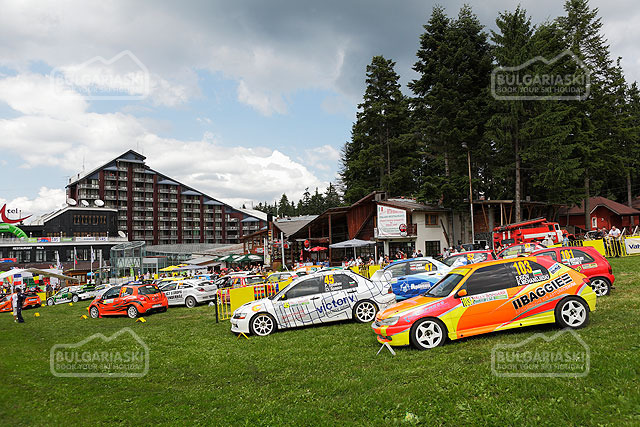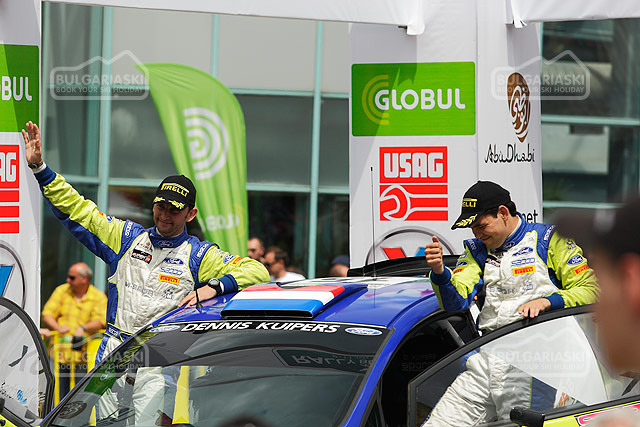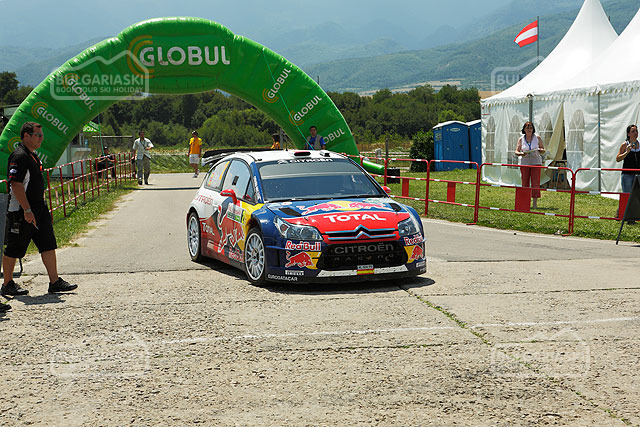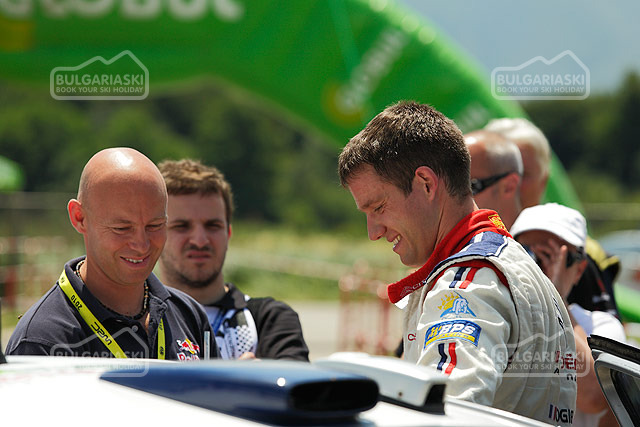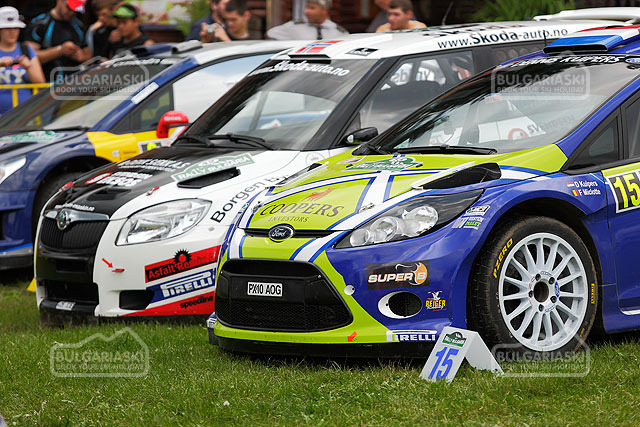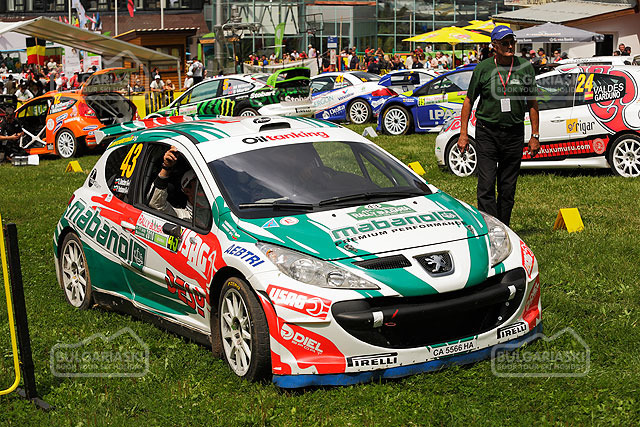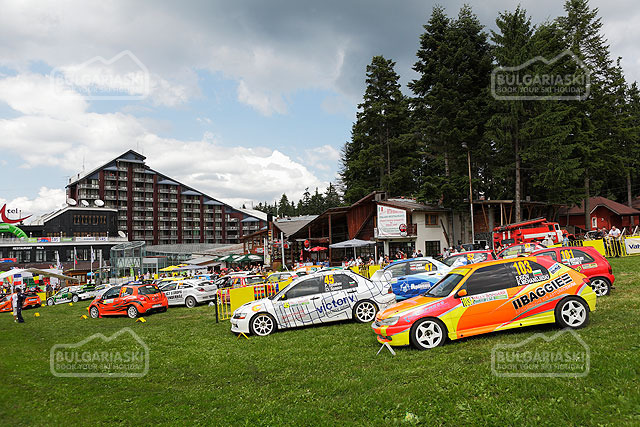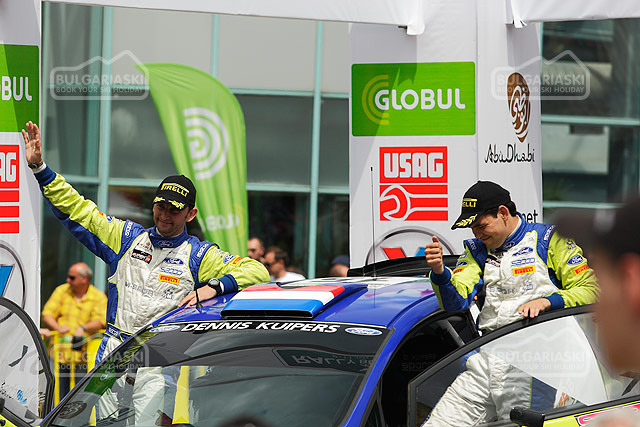 Sebastien Loeb triumphed at Rally Bulgaria
Sebastien Loeb triumphed at Rally Bulgaria
Rally Bulgaria 2010 , round of the World Rally Championship ended on 11 July 2010. Sebastien Loeb convincingly won the race with 29,5 sec. He was followed by another french pilot Dani Sordo. The third place was taken by Peter Solberg (Norway), and the fourth place by Sebastien Ogier (France), The awarding ceremony of the winners and the presentation of all participants took place in Rila hotel in Borovets. Numerous visitors from Bulgaria and abroad attended the event and loudly applauded the winners under the lavish champagne rain. Sebastien Leob himself shared that it was a great challenge for him to compete on the Bulgarian trace, as it was challenging and interesting. Bulgariaski.com has prepared a detailed photo report from the competition, provided with the kind cooperation of our photo reporter Mr. Georgi Georgiev, with compliments to all fans of the rally sports.
Please, post a comment on Sebastien Loeb triumphed at Rally Bulgaria.
We will greatly appreciate this. It will help us improve the content of this website, so other people know what they can expect.