Latest report on Borovets skiing conditions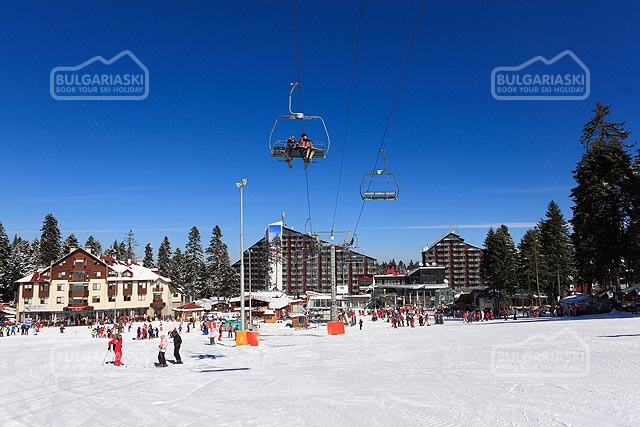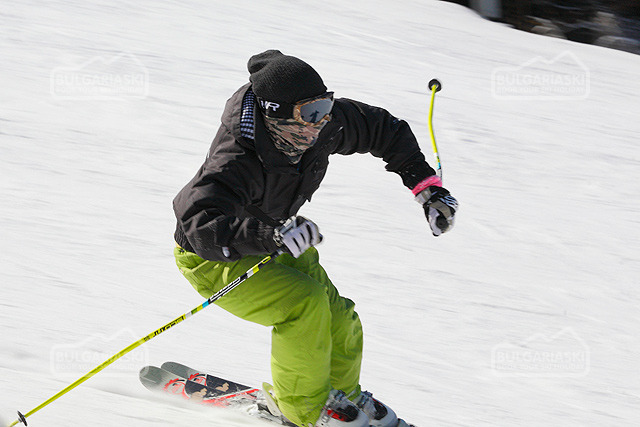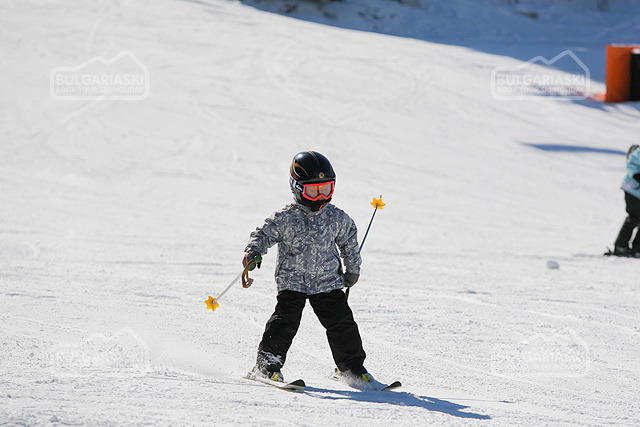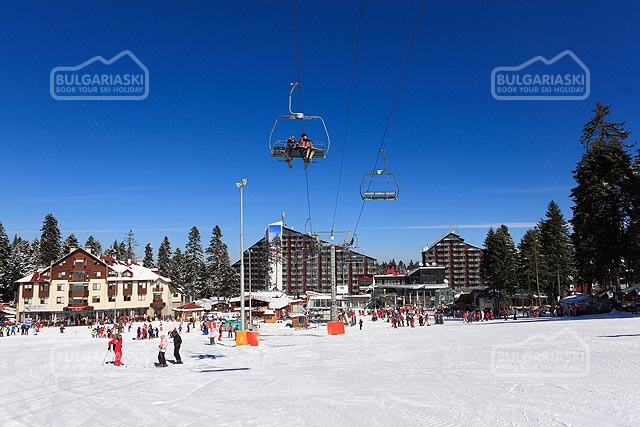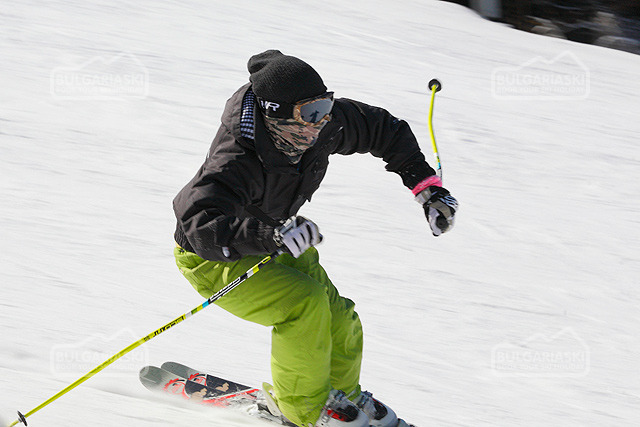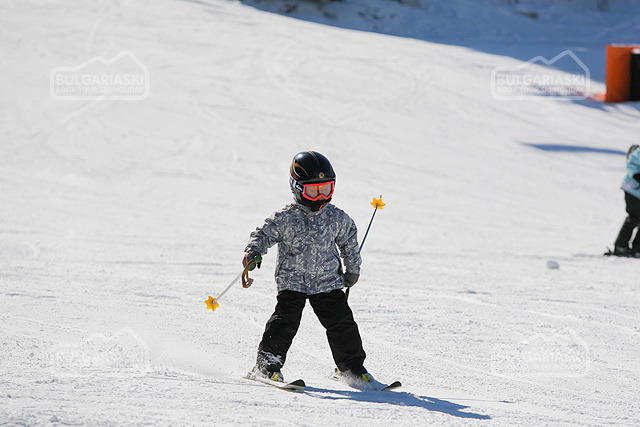 Latest report on Borovets skiing conditions
Borovets ski zone update
BulgariaSki.com, 21 December 2010 After the great snowy party opening of the ski season on Saturday, the ski slopes and equipment in Borovets are operating and welcome all ski fans. At the moment the light ski slopes in front of the Rila hotel, Popangelov ski slope and Yastrebets ski slopes, as well as Martinovi Baraki 1 and Martinovi baraki 2 are operating in the resort. The other ski slopes will be opened the moment the meteorology conditions allow it. %RIMG1This year Borovets ski resort invesred in artificial snowmaking system in ski zones "Yastrebets" and "Sitnyakovo". New snowmaking equipment has been bought and a reservoir with 30,000 cubic meters capacity brings water directly to the snowmaking systems on the ski runs. "This allows for perfect snowmaking and maintaining of more than 200,000 square meters of ski runs", announced Nelly Sandalska, Chairperson of the Borosport Board of Directors. %LIMG2The connection between the reservoir and "Sitnyakovo" ski zone has been finished. Due to the present water supply, a steady snow cover will be provided on the ski runs in front of hotel Rila. Ski zone "Markudjik" is equipped with a new snow retention system. The new equipment will help avoid the denudation of some sections, caused before by the strong wind in this high-altitude ski area.
Please, post a comment on Latest report on Borovets skiing conditions.
We will greatly appreciate this. It will help us improve the content of this website, so other people know what they can expect.