Borovets fun-park competition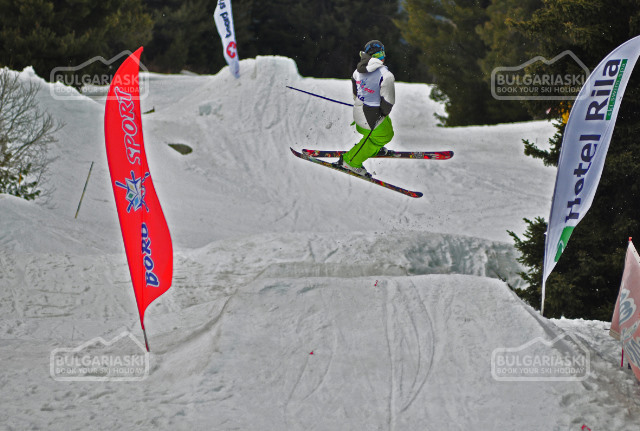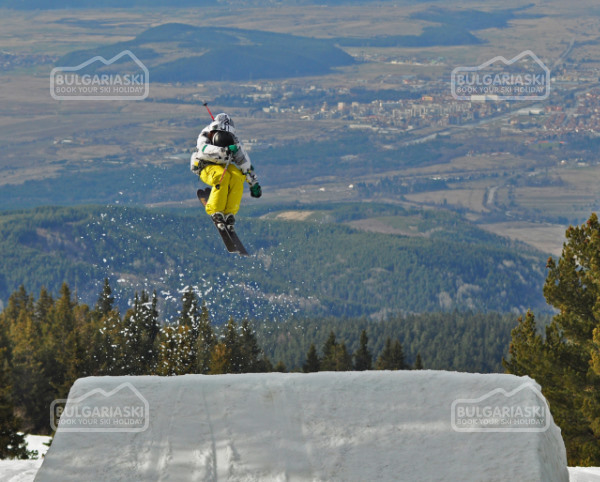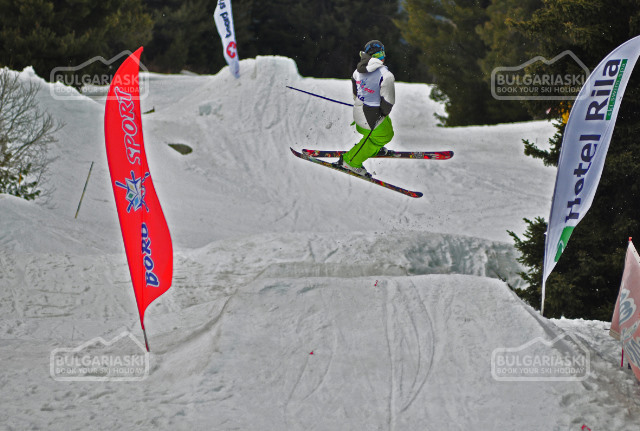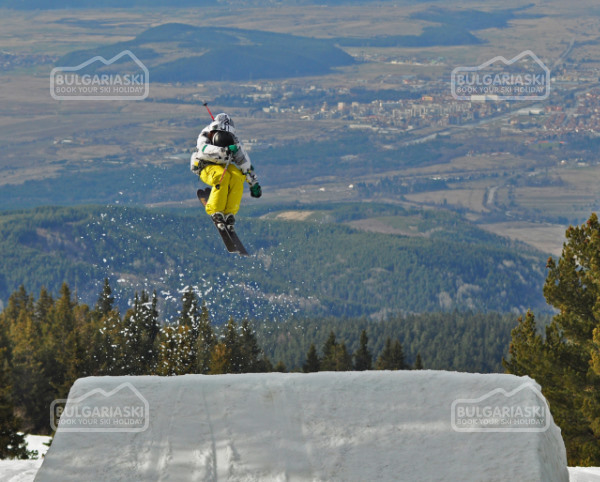 Borovets fun-park competition
Borosport Funpark 2011 latest event
BulgariaSki.com, information by Borosport
The last freestyle competition for the season – Dragon slope style took place on Saturday – 26 March 2011 in Borovets. Borosport Fun-park hosted the event part of Planet X competitions. Fifty professional extreme skiers and snowboarders tried their abilities on a 520 m long trace with 8 jumps and slides. The main goal for the competitors was to use all elements of the trace to demonstrate control and style. %RIMG1Georgi Peltecov won the snowboard competition and Martin Rainshmitd took the prize in skies. After the challenging final the day ended with an unforgettable after party with famous DJ's and many surprises at the night bar in the Rila hotel. Borosport fun park 2011 is situated at a sleeve of Yastrebets 3 ski slope and is services by a high speed quad "Yastrebets Express". The park is 520 m long and offers three lines of different difficulty – three big jumps in the upper part, followed by a narrow line with 3 jumps with rails, as well as other slide elements.
Please, post a comment on Borovets fun-park competition.
We will greatly appreciate this. It will help us improve the content of this website, so other people know what they can expect.