March 2012: Borovets skiing conditions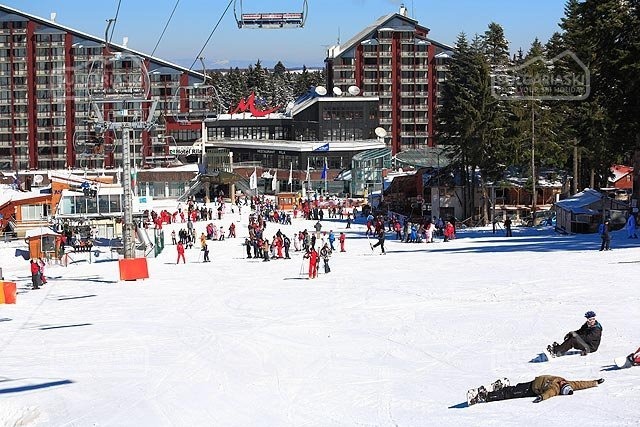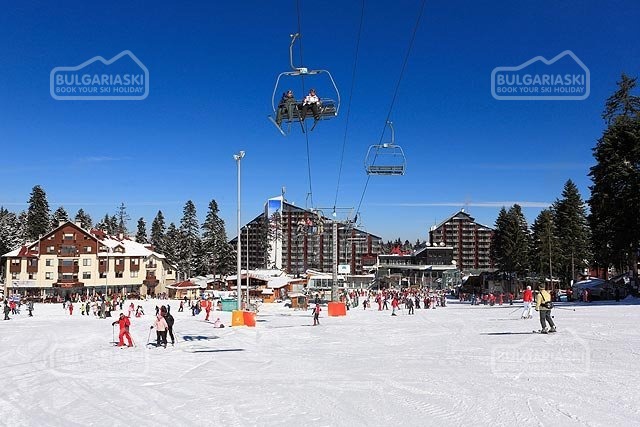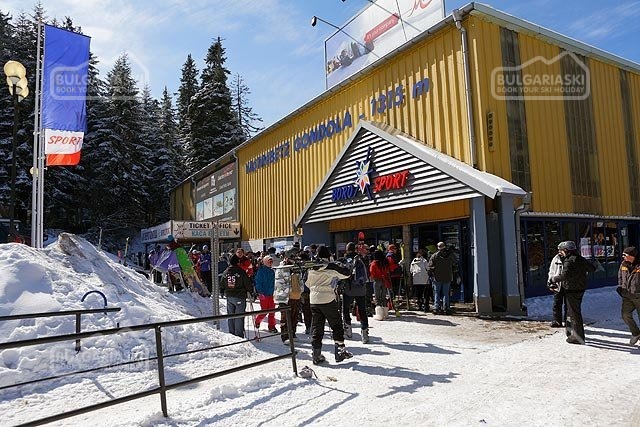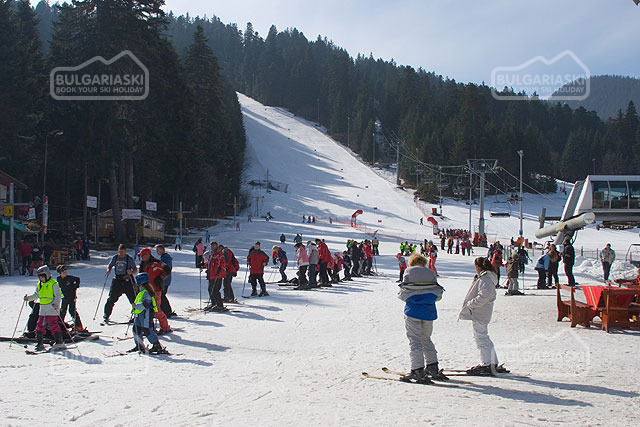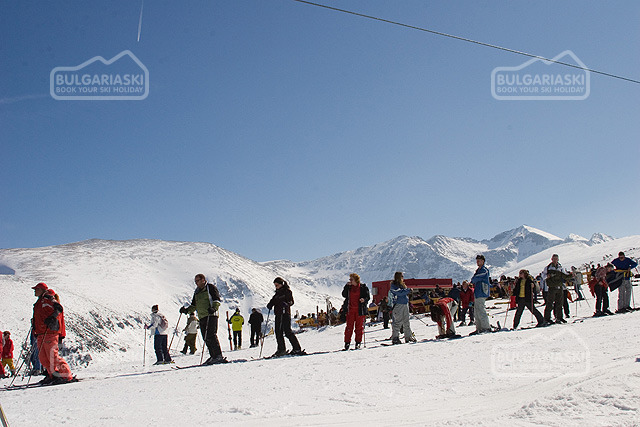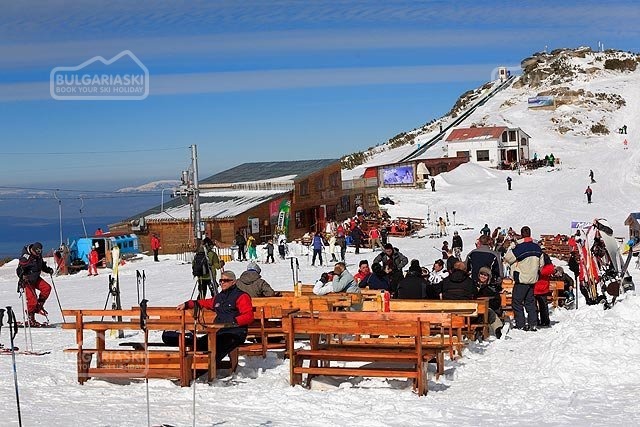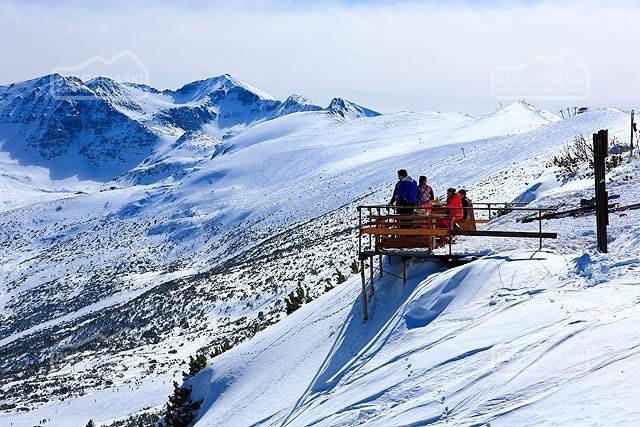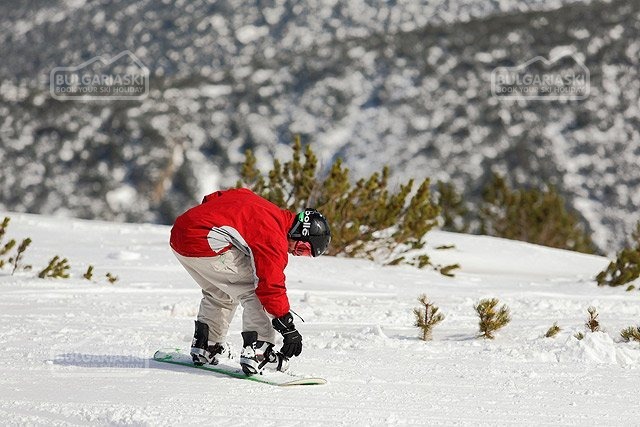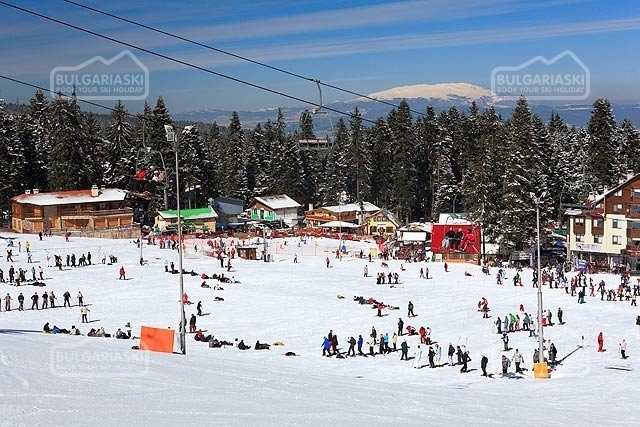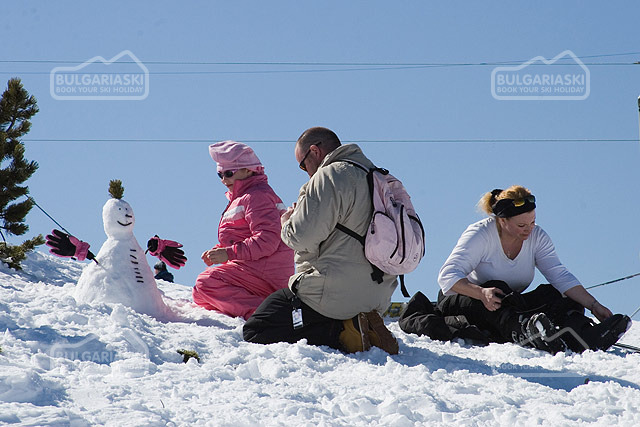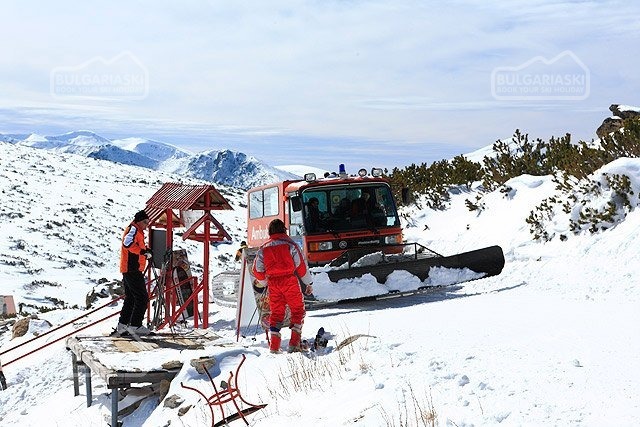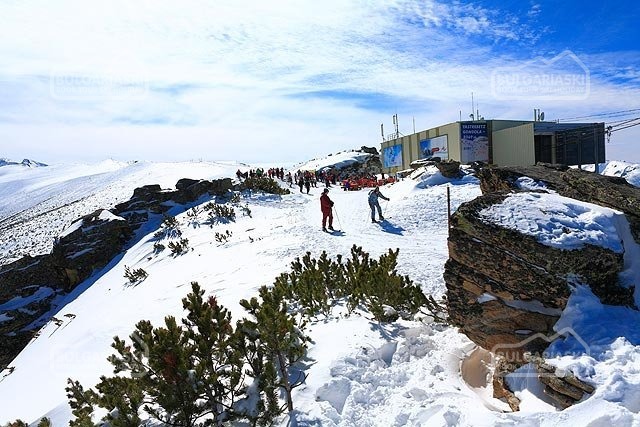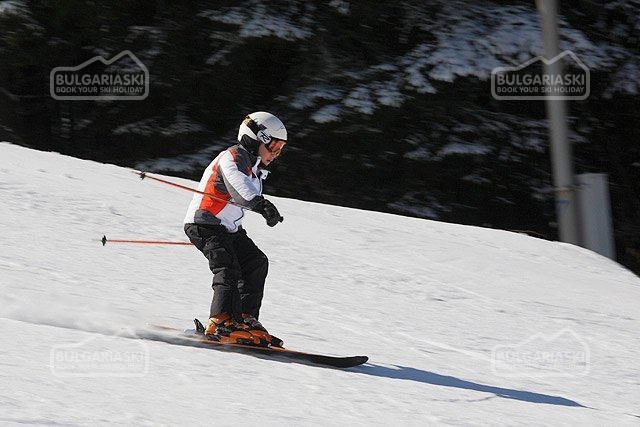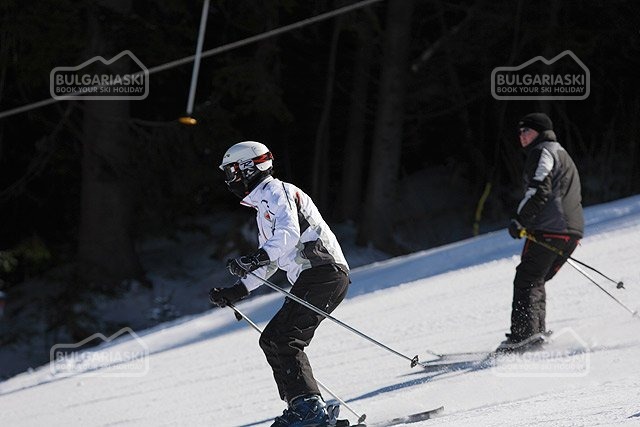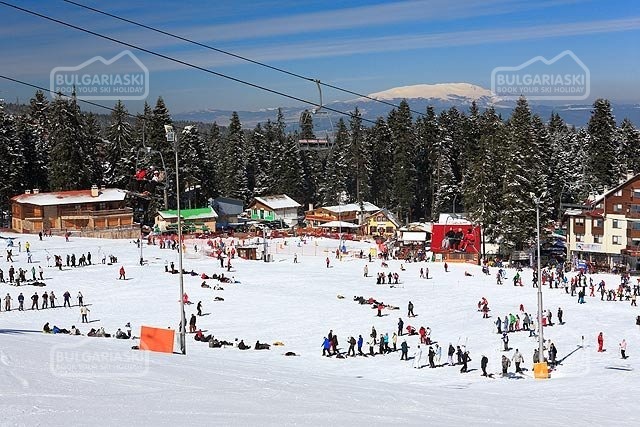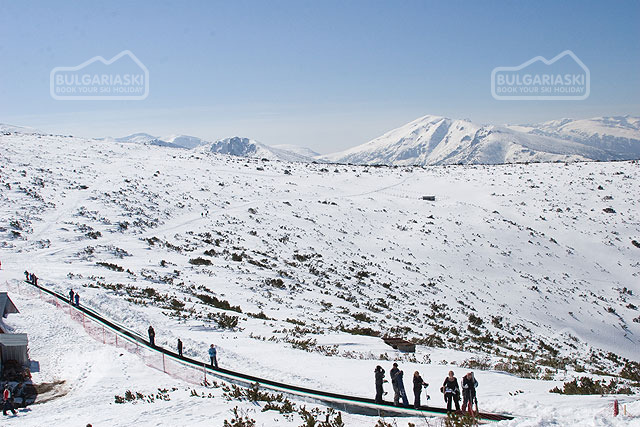 March 2012: Borovets skiing conditions
The ski season in Borovets is in its peak and the snow cover is excellent for skiing. During the last week the snow cover in the resort has increased with over 30 cm. All ski slopes are perfectly maintained and the managers of the resort expect a long season this year. Except for the perfect skiing conditions, guests of the resort will be also able to enjoy interesting competitions. The resort will host Borovets Winter Bike Duel for a second year in a row on 17-th March. Dragon Slope Style will be held on 24th March and the National Open competition for kid will be held on 30 March and 01 April. All hotels are opened and offer great last minute offers, so it is now the time to book a last minute bargain.
Please, post a comment on Borovets ski conditions.
We will greatly appreciate this. It will help us improve the content of this website, so other people know what they can expect.