Borovets summer season 2013 opening
A grandiose party for the children's day marked the opening of the summer season in Borovets.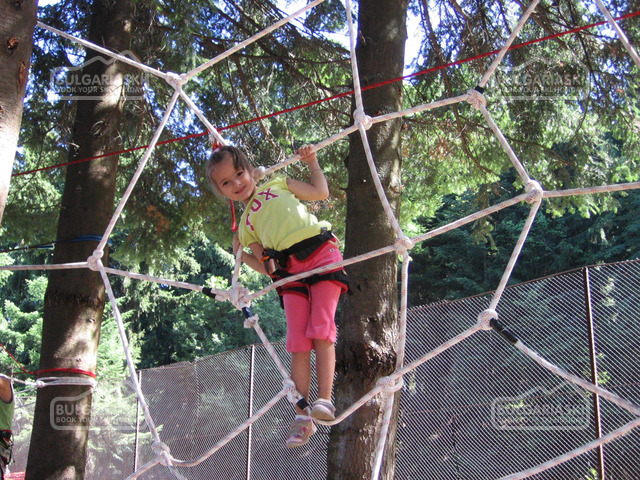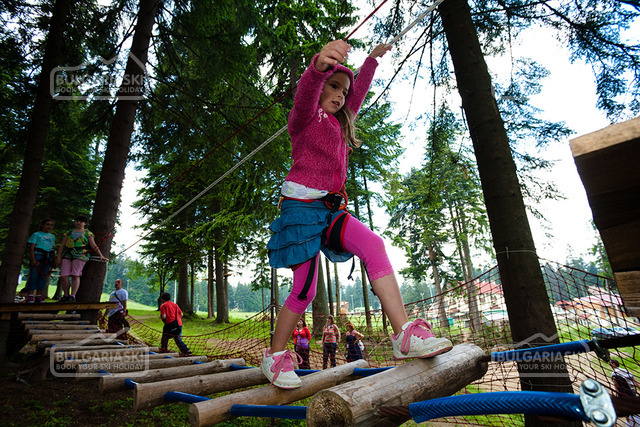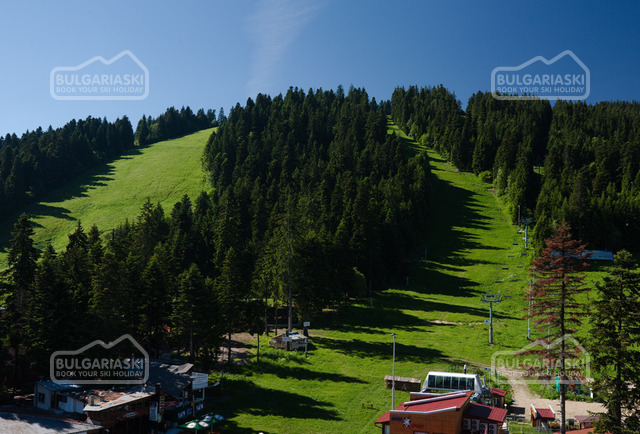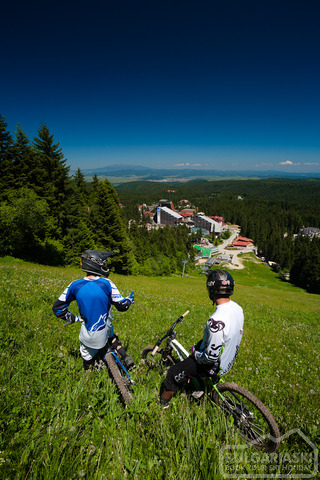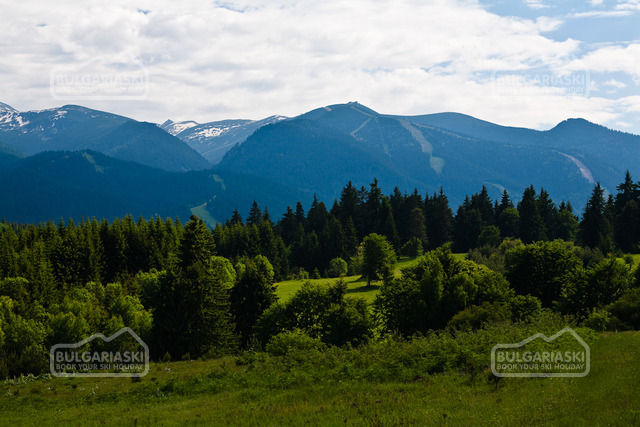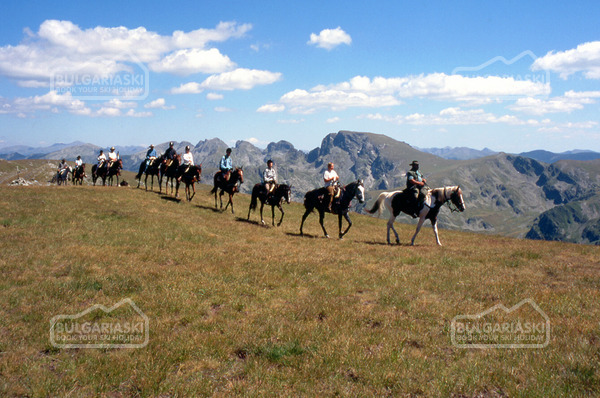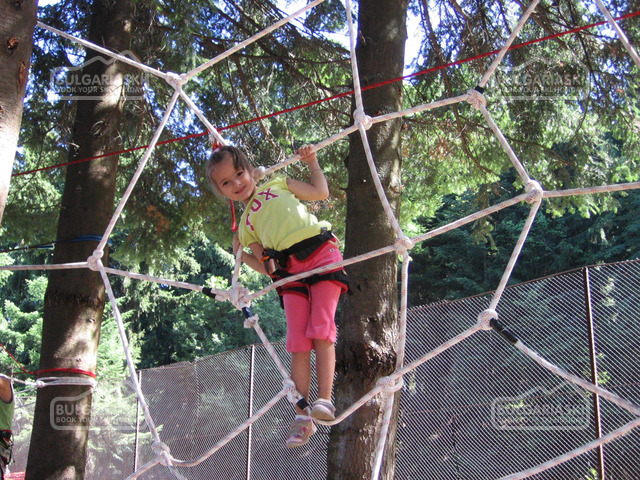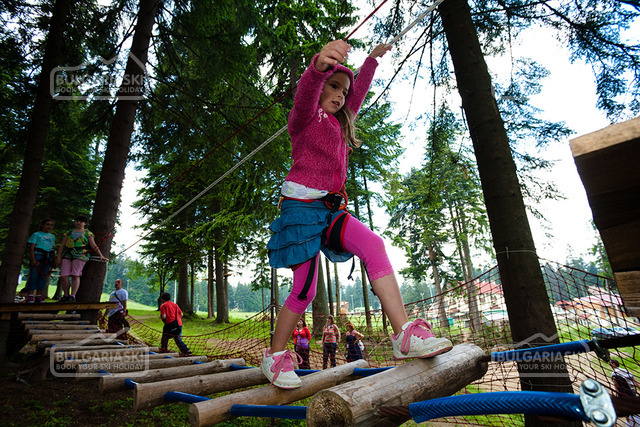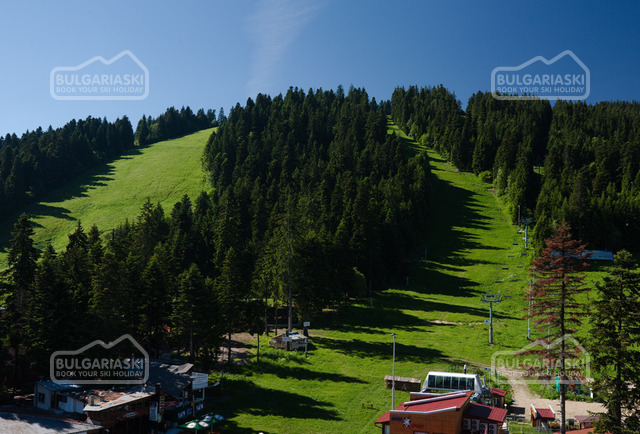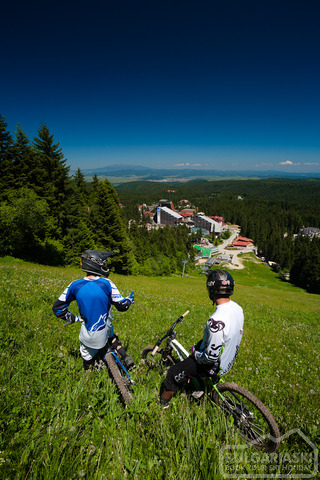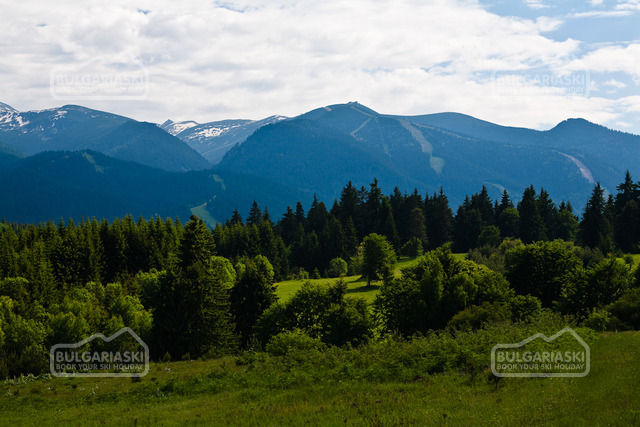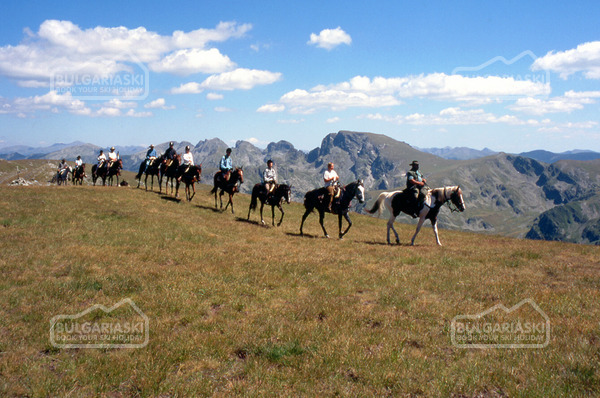 Borovets summer season 2013 opening
Borovets summer season started today, June 1st, Children's Day. The summer program features numerous activities and recreation for everyone. Guets of the resort can enjoy a brand new paint ball center, beach volley field covered with sand on which you will be able to practice beach tennis and beach football as well. Tandem paragliding from Yastrebets mount and helicopter tours over the amazing landscape of the Rila mountain are also available in the resort. Fans of shooting will be given the chance to test their skills with a small caliber or air rifles at the biathlon center, which will be open this summer. The choice is even wider with the tourist walking and special photo tours. Amid the challenges which await for the guests in Borovets are also: jeep safari and off-road tours, mountain bike tours, horse riding, arrow shooting, fun in the rope town of Borolandia.
Improvements and new trails have been made in Borovet's summer pride - Borovets Mountain Bike Park. This summer it will host one of the most important races in Europe of mountain biking in UCI-1 class as well as several races on national level.
The youngest guests will enjoy new attractions in the kinder garten and new tours in Borolandia rope city. A children's castle with a trampoline will be erected in front of the Rila hotel and a small pool for children will be also built with zorbing balls where kids will also ride on small boats.
Please, post a comment on Borovets summer season opening.
We will greatly appreciate this. It will help us improve the content of this website, so other people know what they can expect.