Photo report from Borovets, 22 March 2003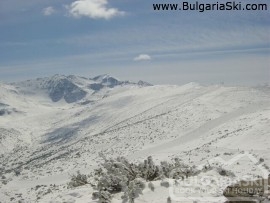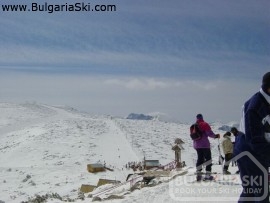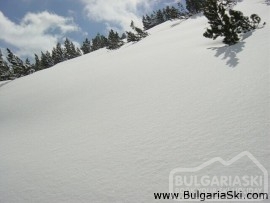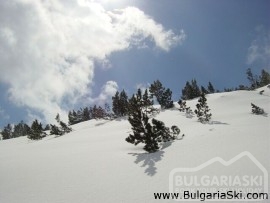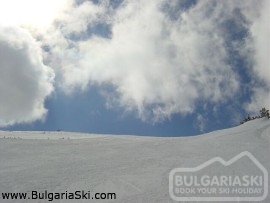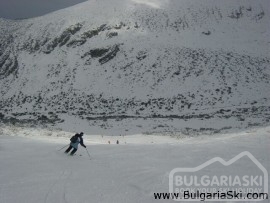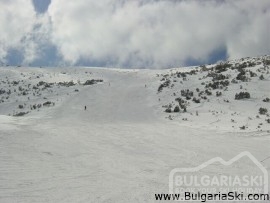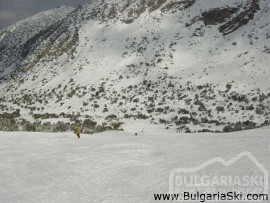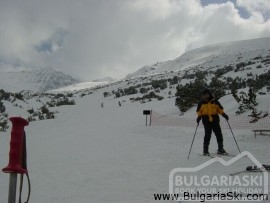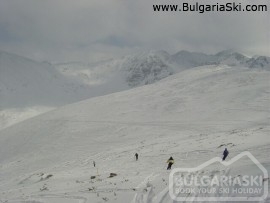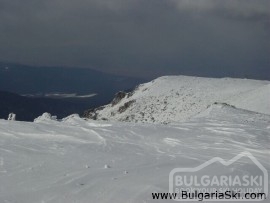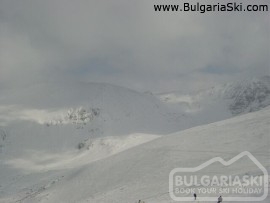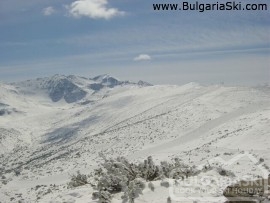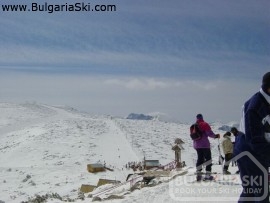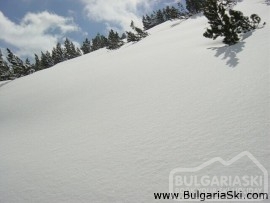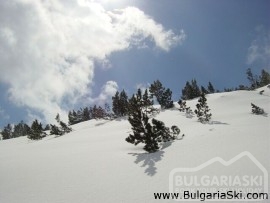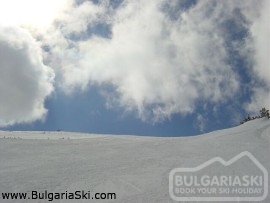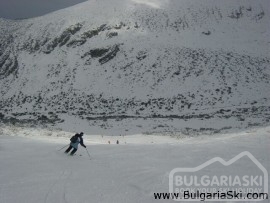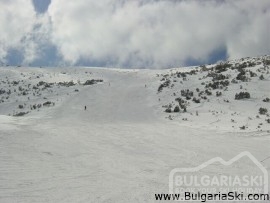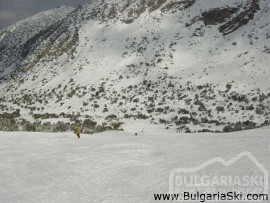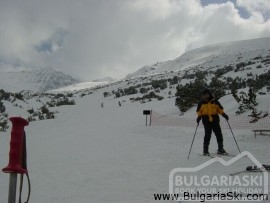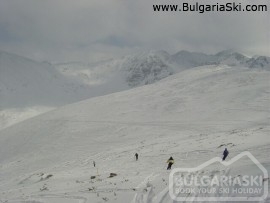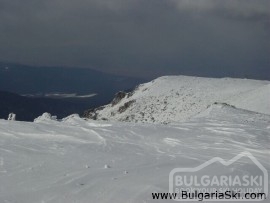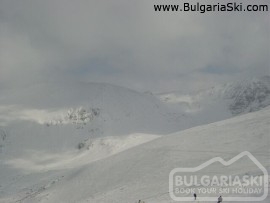 Photo report from Borovets, 22 March 2003
Officially today is the first day of the spring. However, the snow conditions are excellent in Borovets. I skied on the highest slopes of Markujik 1 and 2 and from the upper to the mid station of the Gondola. All pistes were simply great! The days was bright and sunny, the temperature was few degrees below zero. There were very few people on the pistes. The other ski resorts in Bulgaria have excellent skiing conditions too. It seems that we will have few more weeks on the slopes!
See previous reports here
Please, post a comment on .
We will greatly appreciate this. It will help us improve the content of this website, so other people know what they can expect.