The construction of Super Borovets starts in October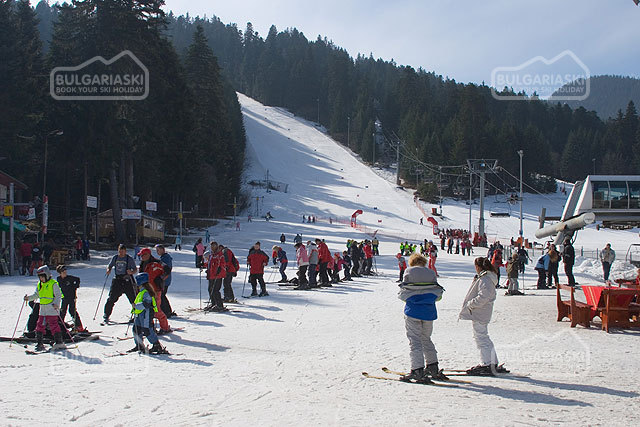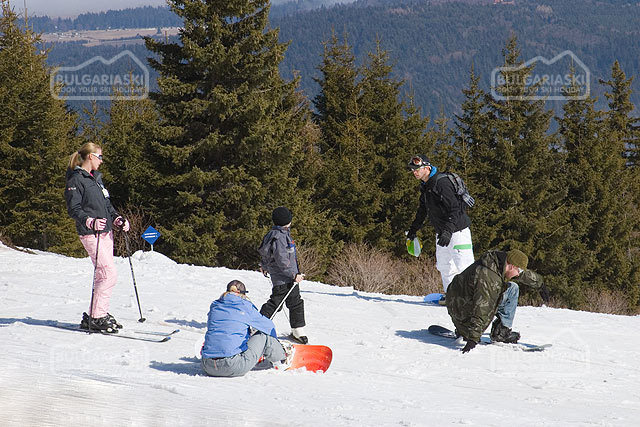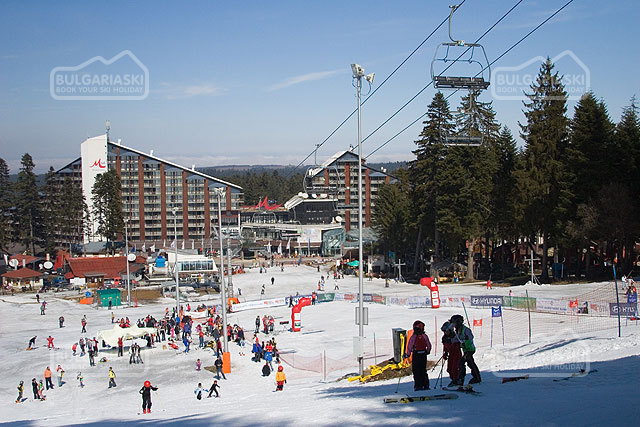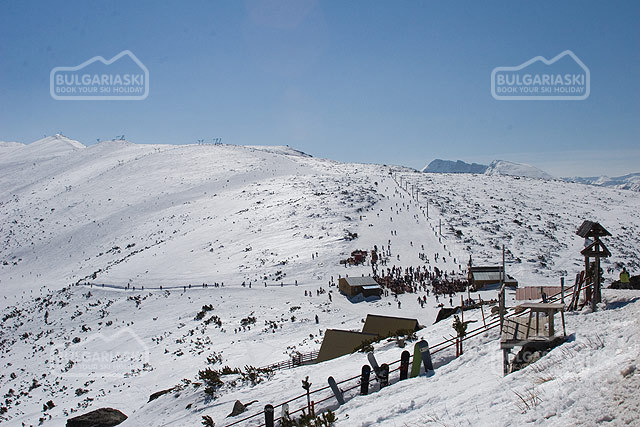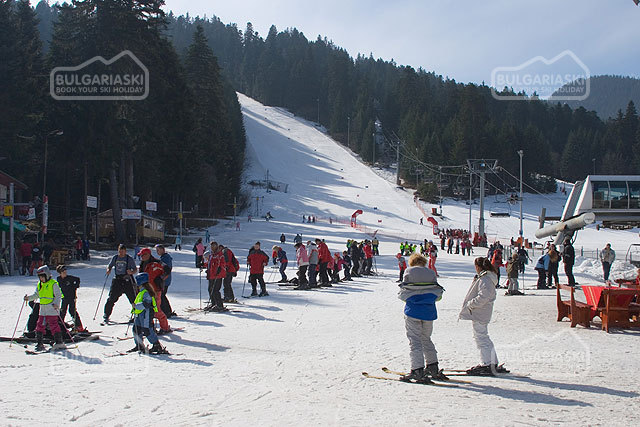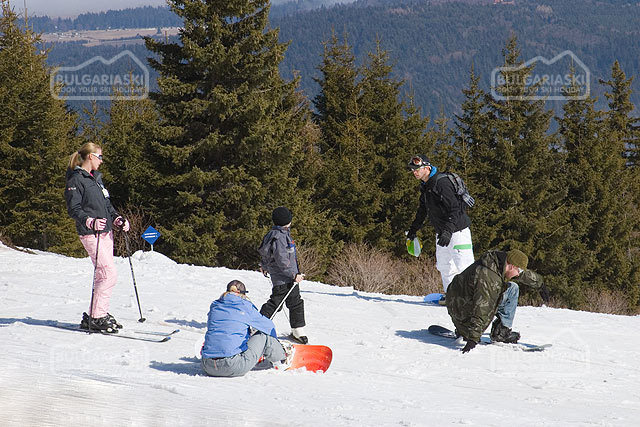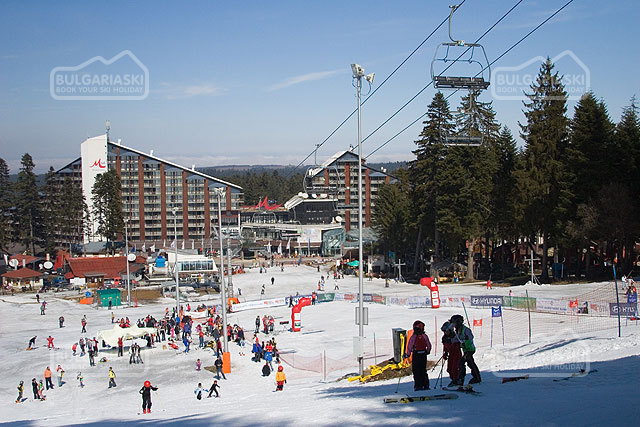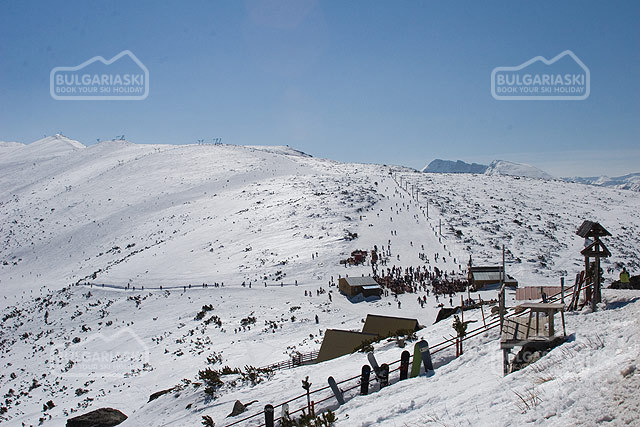 The construction of Super Borovets starts in October
The Construction of Super Borovets Starts in October
After almost 2 years delay of the construction works on the project "Super Borovets", it will finally start in October with the construction of the lift from Samokov to Markudjitsite. This became clear after the meeting of the board of directors of "Rila - Samokov" company, which will invest in the project. The whole project have to be completed on three stages and plans the construction of new hotels, slopes, ski equipment, as well as golf course in the lower part of the mountain. "Lower Borovets" will offer 7000 beds. Another lift will connect the village Bali Iskar with the resort and the region will offer additional 1500 beds. They will be accommodated in small family hotels. %RIMG3 The total number of beds in Borovets resort will reach 8 thousand. At the present moment Borovets resort offers 6500 beds. On the higher part of the project around Gvardeiska Polyana and Mechata Glava hotels with 1000 more beds will be constructed. The final goal of "Super Borovest" is the resort to offer 100 km ski pistes and hotels with a capacity of 25 000 beds. The investors plan to invest 350 million euro during the next year. %LIMG1Last month the board of directors of the joint company "Rila – Samokov 2004", engaged in the realization of the resort site "Samokov – Borovets – Beli Iskar" chose Kari Haataja to became executive director of the company. He is from the quota of the majority owner "Borovets Invest". Another four directors were chosen - two from the quota of "Equest" and two from the national fund of Oman. These leaders will have the right to sign documents, when at least one representative of the other groups presents. %RIMG2The engineer of Samokov municipal – Mr. Uri Bodurov was chosen for head of the board of directors. The main initiator of the "Super Borovets" project was the late banker Mr. Emil Kulev. At the beginning of this year his ancestors sold their share to the other shareholder Glavbulgarstroy. Than "Equest" entered the company and the project moved ahead. "Equest" attracted the National fund of Oman for investors, and now it holds 67% of "Rila Smokov 2004". The rest of the shares are owned by Samokov municipal and Glabvulgarstroy.
Read more information on the Super Borovets project here!
More information see here!
Please, post a comment on The construction of Super Borovets starts in October.
We will greatly appreciate this. It will help us improve the content of this website, so other people know what they can expect.