BulgariaSki.com went skiing in Bansko, 16 and 17 March 2002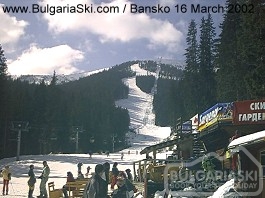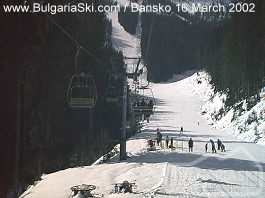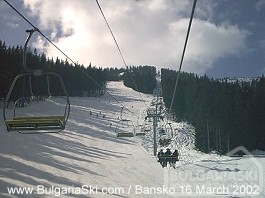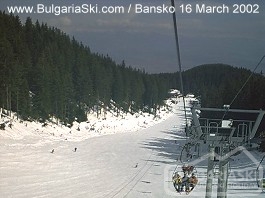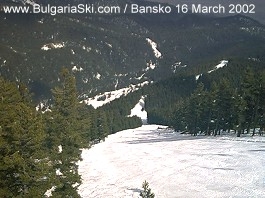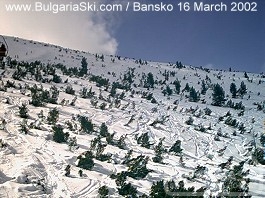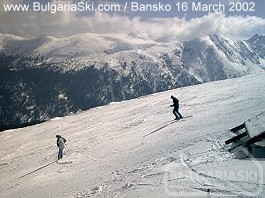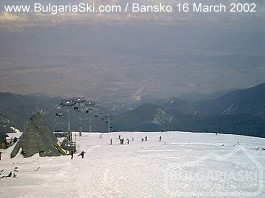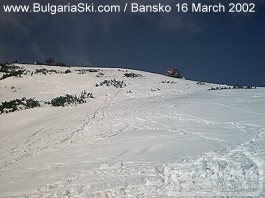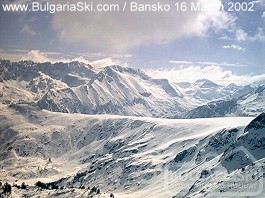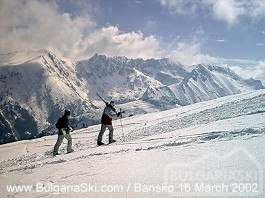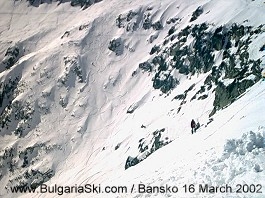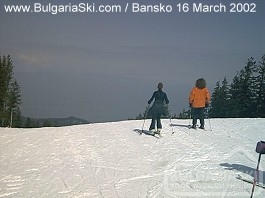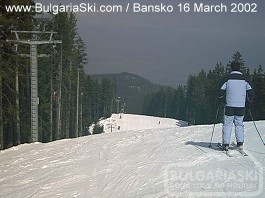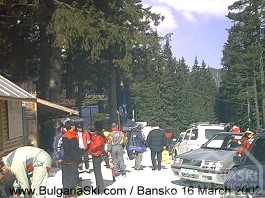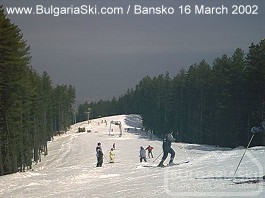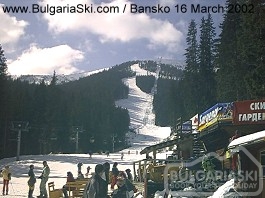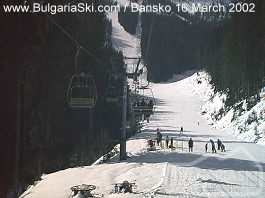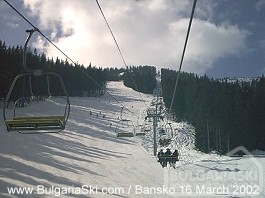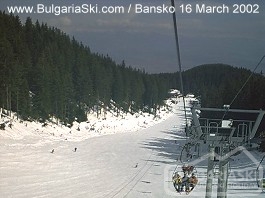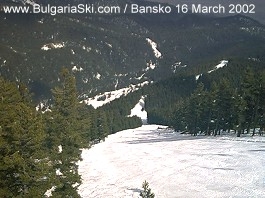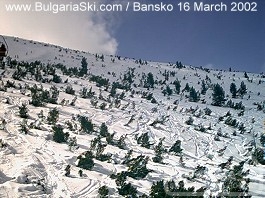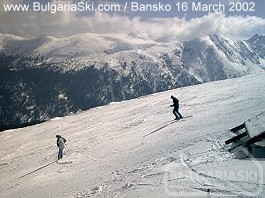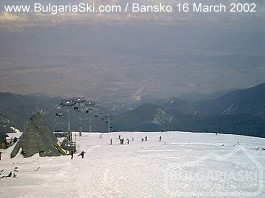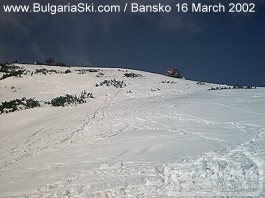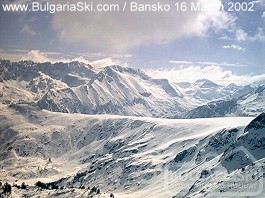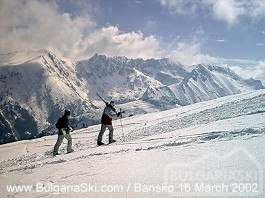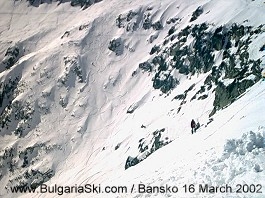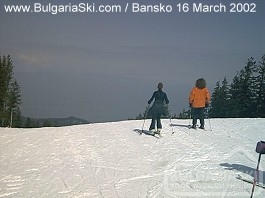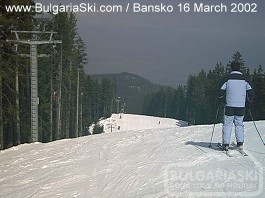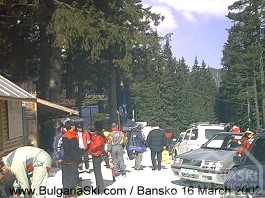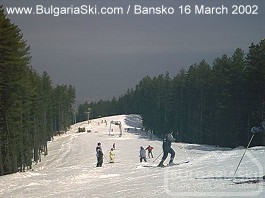 BulgariaSki.com went skiing in Bansko, 16 and 17 March 2002
All people of BulgariaSki.com went skiing in Bansko the weekend of 16 and 17 March 2002. The snow cover and ski conditions were great at that time! We had 2 days of sunshine and excellent skiing. It was a busy weekend of skiing, full of skiers and snowboarders, who were desperate to use the fresh snow that drop in the beginning of week. The pistes were perfectly maintained. Temperature, 5 above zero, sun shining. The main 3-seat lift at Shiligarnika was opened little after 9 am, and there was a little queue. The VIP entrance at the lift let people who pay double to go on the lift without waiting. The rest were supposed to wait approx 10 minutes. We also went for the Big Mountain competition organized by BEFSA These pictures are property of BulgariaSki.com Unauthorised use is forbidden! If you want to use the photos, please contact us.
Please, post a comment on Bansko mountain resort in Bulgaria.
We will greatly appreciate this. It will help us improve the content of this website, so other people know what they can expect.