One day trek: Banderishki glacial valley and Vlahini lakes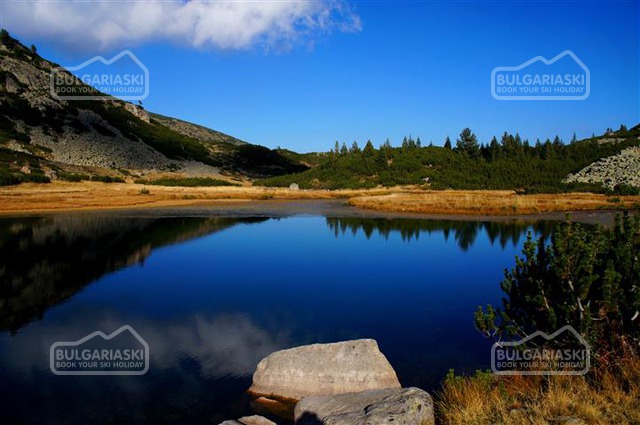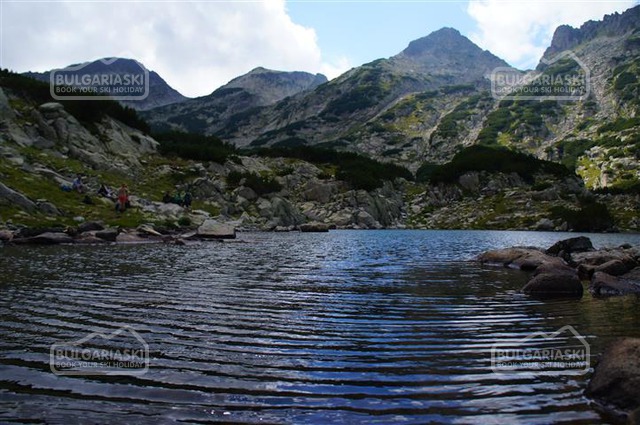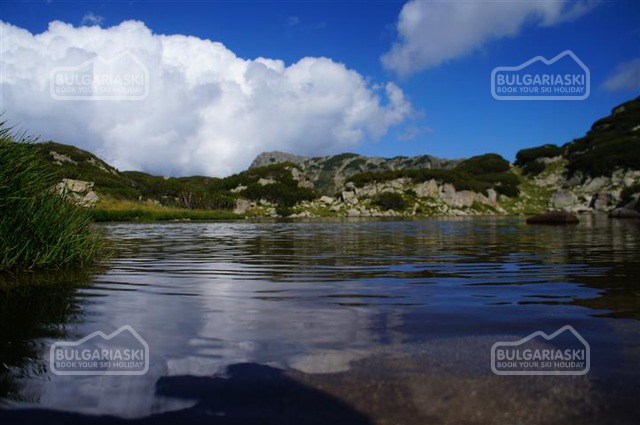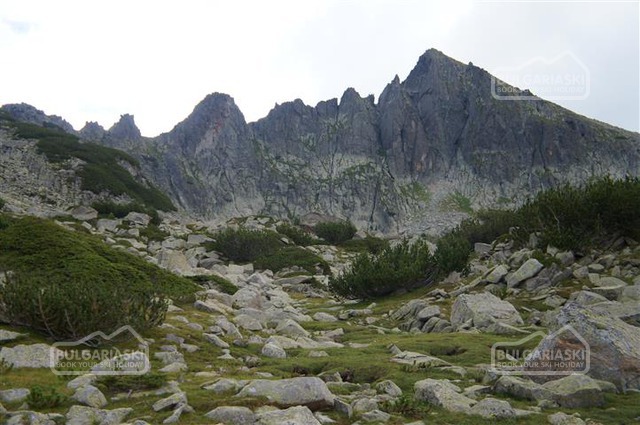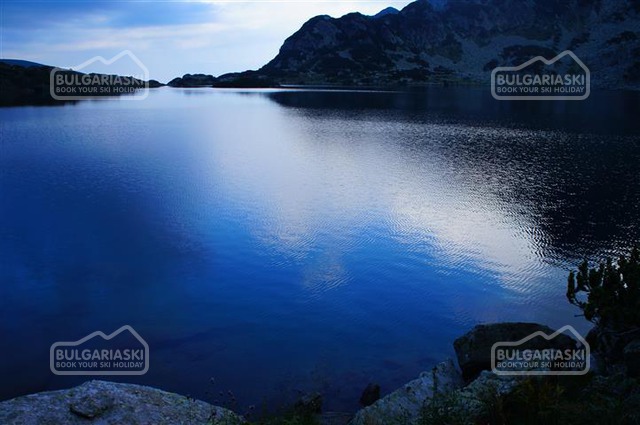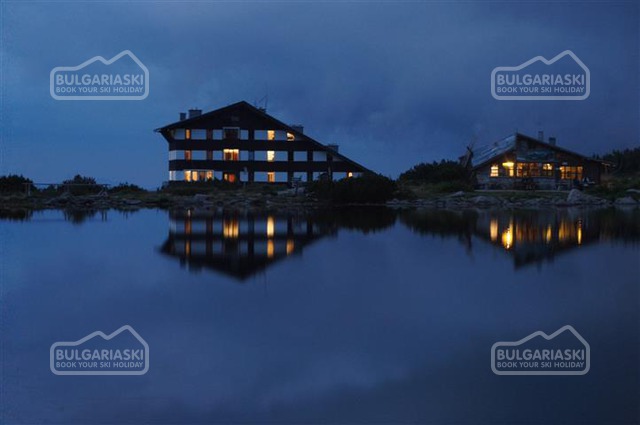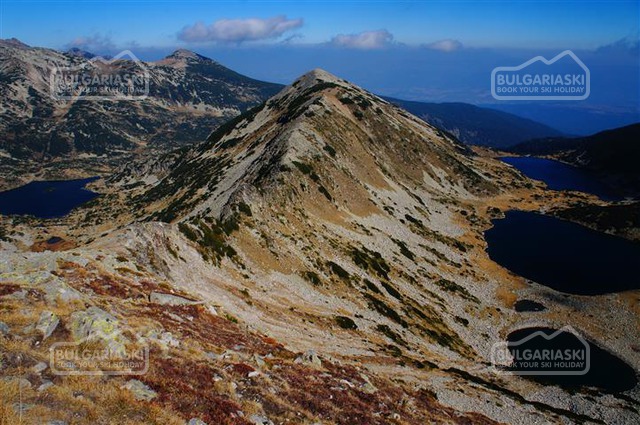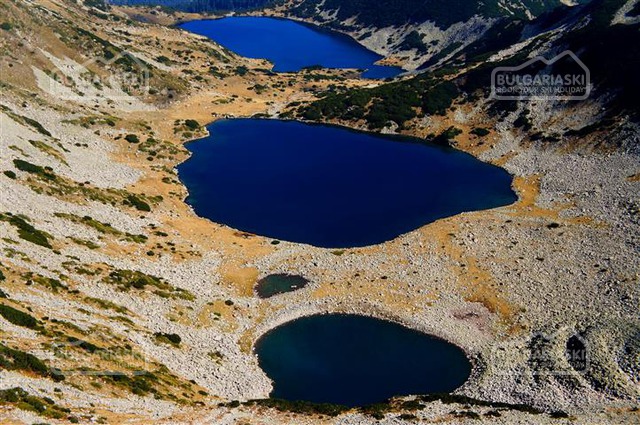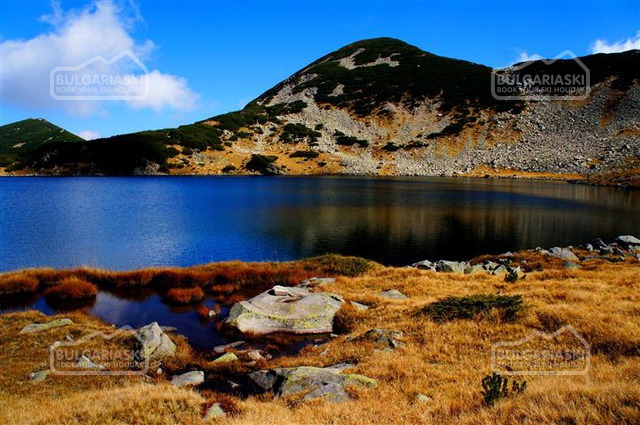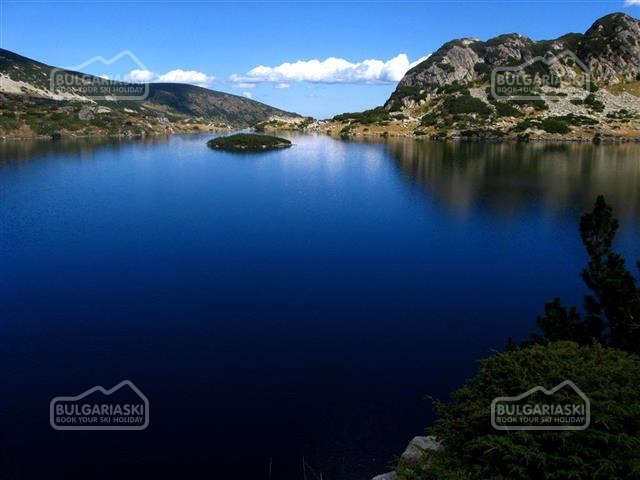 One day trek: Banderishki glacial valley and Vlahini lakes
A walk through one of the largest glacial valleys in Pirin and the enchanting Vlahini lakes. We will visit six lakes (Okoto, Muratovo and the 4 Vlahini lakes). Around us will be majestic peaks - Vihren (highest in Pirin) Muratov, Banderishki chukar, Todorka, Gredaro, Kutela, Banski Suhodol, Baiuvi dupki and others. We will visit the oldest tree in Bulgaria - Baykusheva fir (black fir), aged more than 1300years. The black fir is tipical only for Pirin and Slavyanka mountains!
Trek: 7-8 hours – Intermediate level

Prices:
4 people – EUR 107
5 people – EUR 117
6 people – EUR 122
7 people – EUR 127
8 people – EUR 132
(price includes transport, licensed guide and insurance)
Please, post a comment on One day trek: Banderishki glacial valley and Vlahini lakes.
We will greatly appreciate this. It will help us improve the content of this website, so other people know what they can expect.