Banski Aiduti Tavern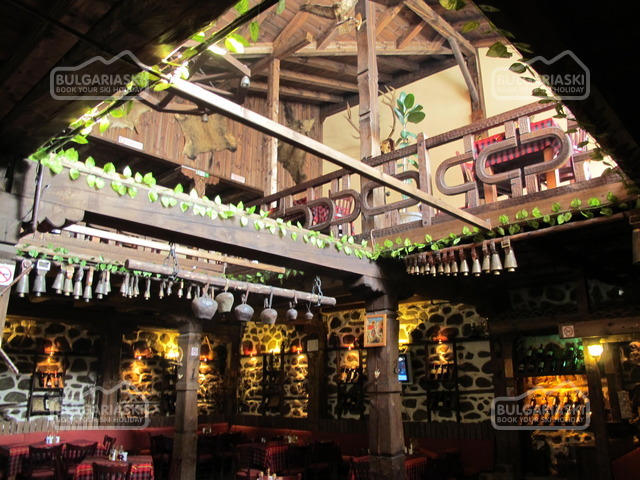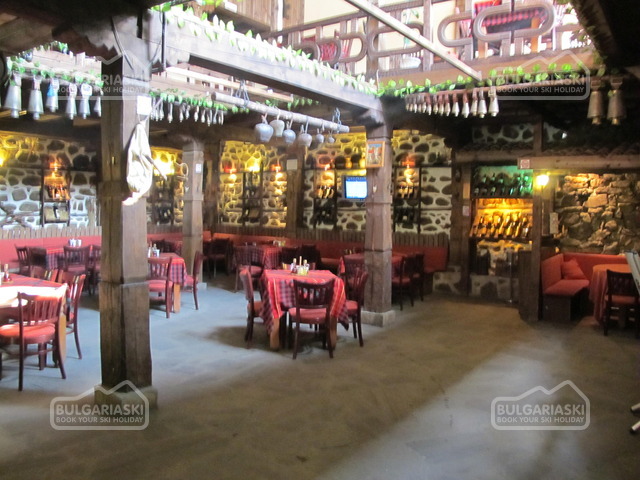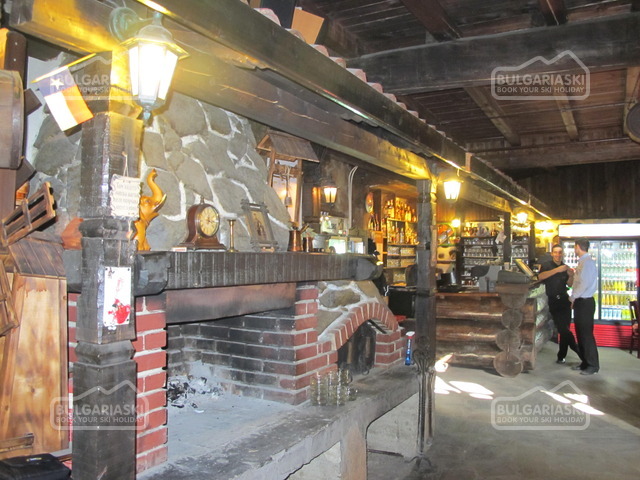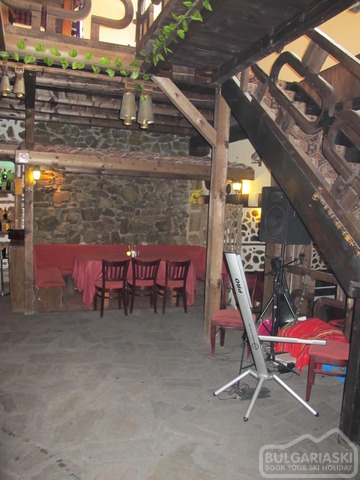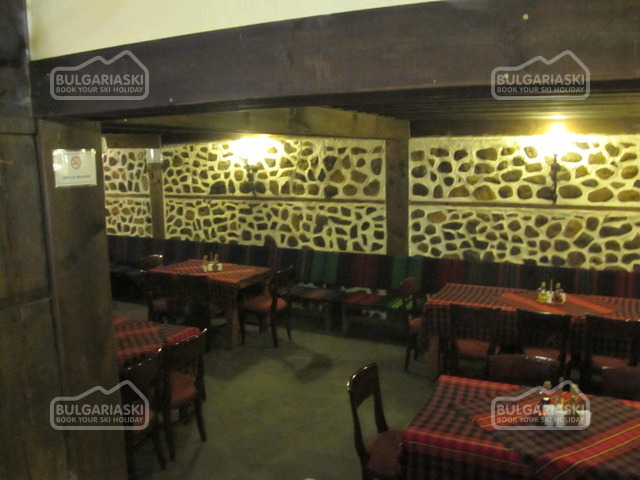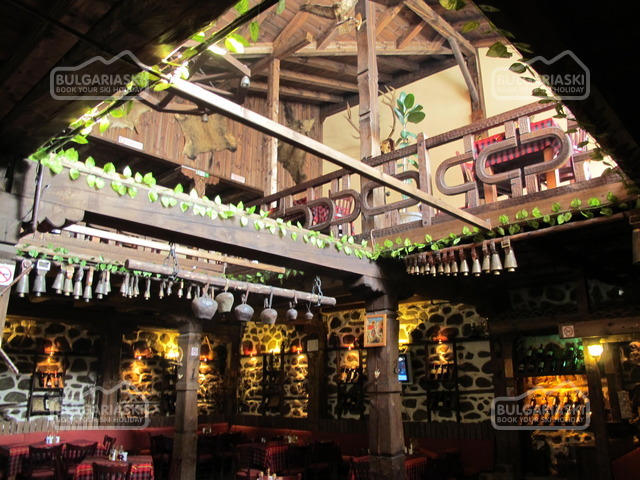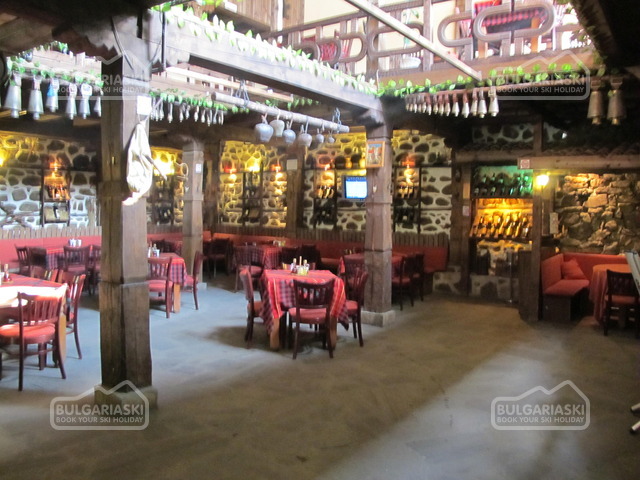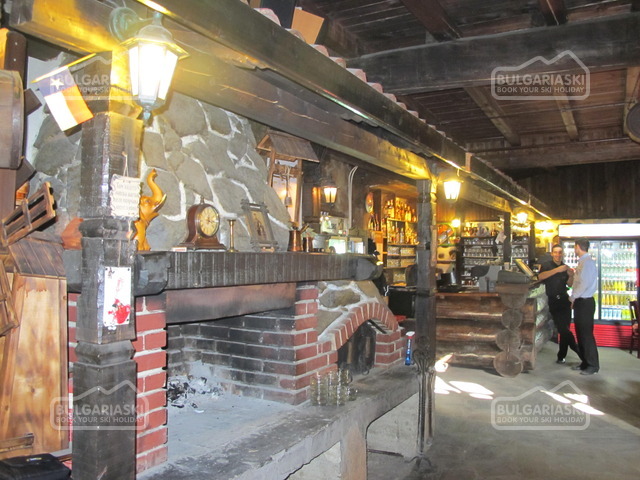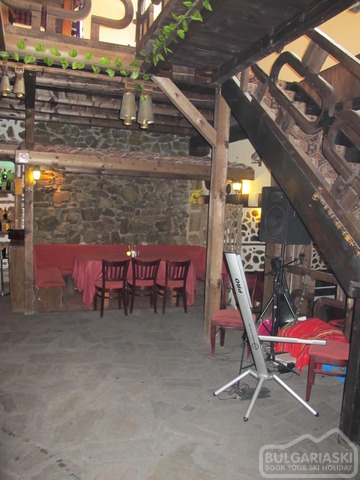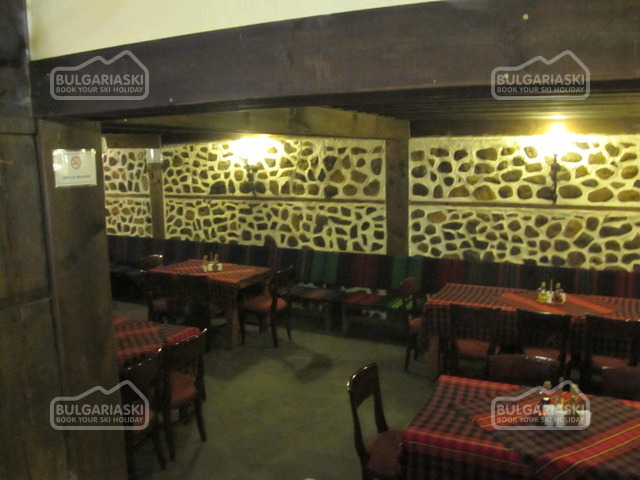 Banski Aiduti Tavern
Address: "Otets Paisii" str., Bansko centre
Cuisine type: National Bulgarian
General information: Banski Aiduti is one of the newest mehanas in Bansko, It is build in the typical Bansko style and offers cosiness and delicious meals. The mehana is set on two levels. The ground level is for those who prefer to be in the centre of the party and the second level is or those who are looking for a calmer atmosphere for a pleasant chat. The only common between the two levels is the delicious cuisine, served by friendly waiters, ready to assist your every single desire. The menu includes numerous specialties from Bansko, tradition Bulgarian dishes as well as international kitchen. A life orchestra will keep you in a good mood with traditional songs from Bansko and Macedonia, as well as evergreen music. The first level of the restaurant offer a dancing.
Please, post a comment on Banski Aiduti Tavern.
We will greatly appreciate this. It will help us improve the content of this website, so other people know what they can expect.