Bansko map
Bansko map
BulgariaSki.com provides you with a map of the most visited mountain resort in Bulgaria - Bansko. Find the street or address you need in Bansko. Find the location of your hotel and the closest attractions and institutions. Get driving directions and view nearby businesses, to plan your trip around Bulgaria.
Map of Bansko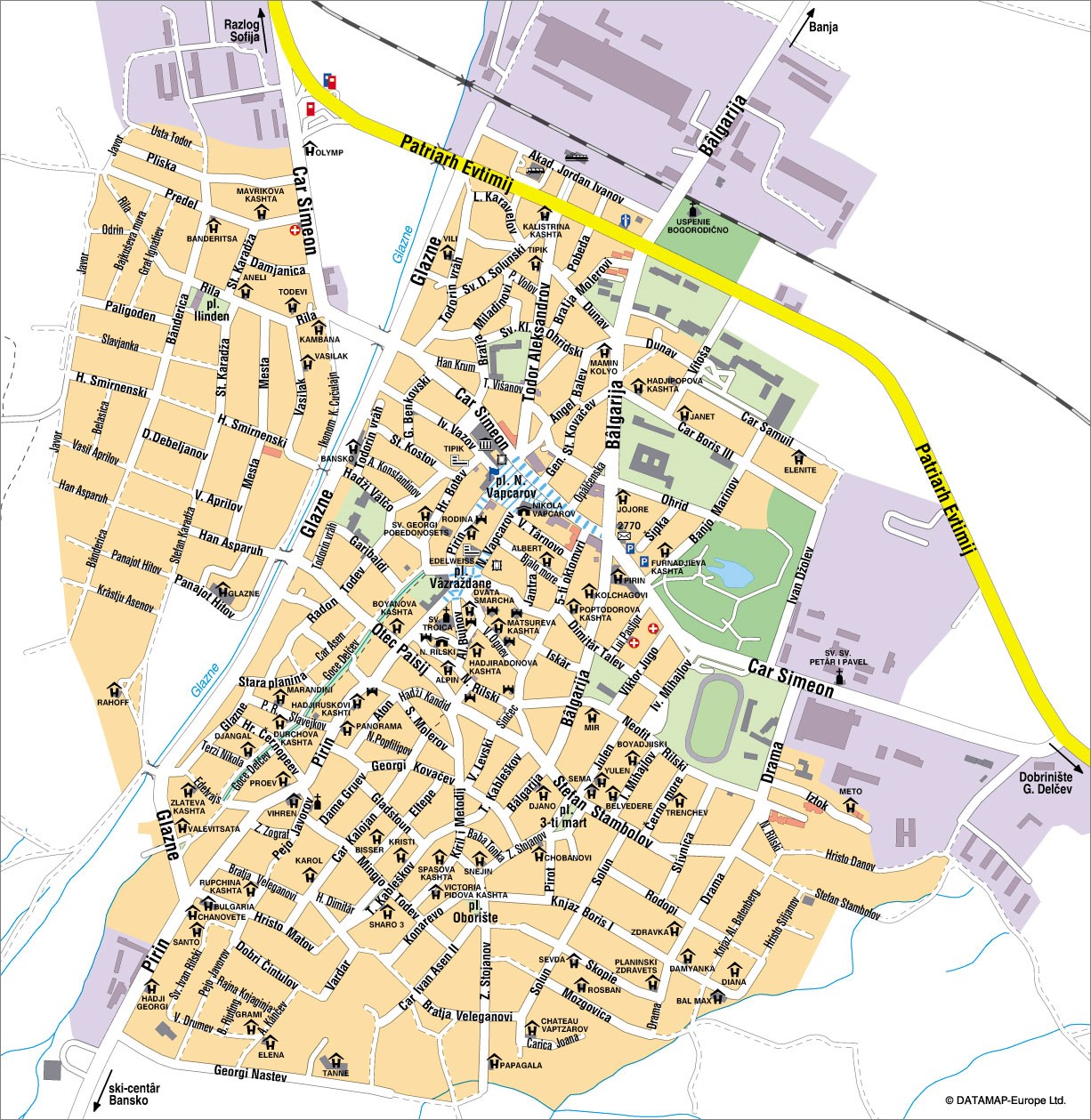 * Click on the map to enlarge!


Please, post a comment on .
We will greatly appreciate this. It will help us improve the content of this website, so other people know what they can expect.