Two days trek to Pirin National Park and climbing Vihren - the highest peak in the mountain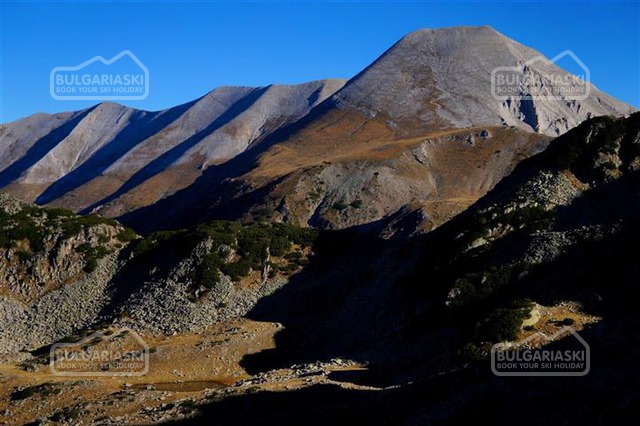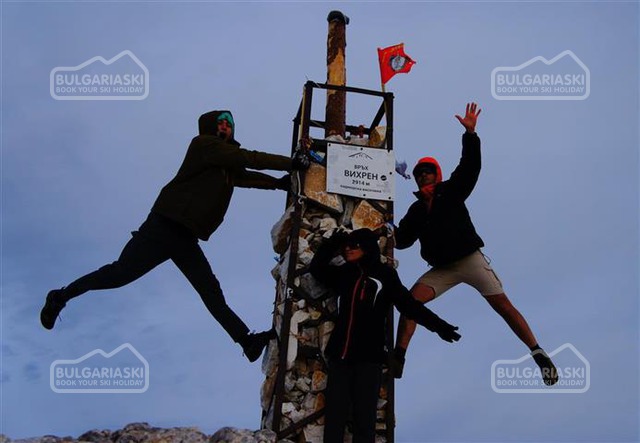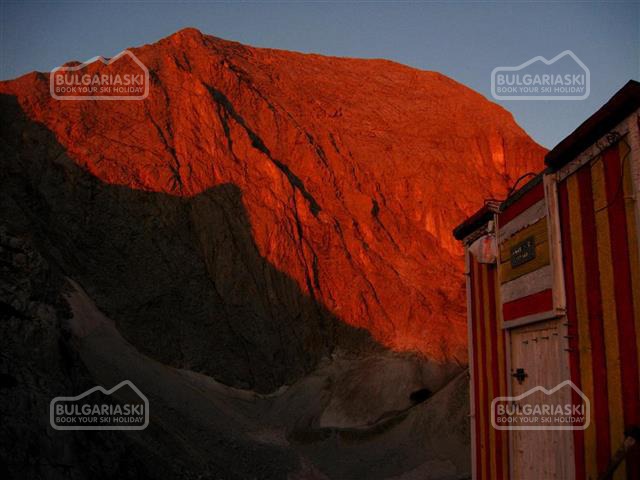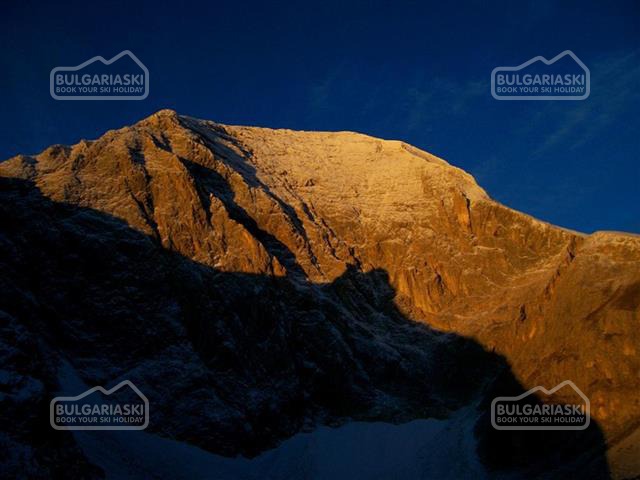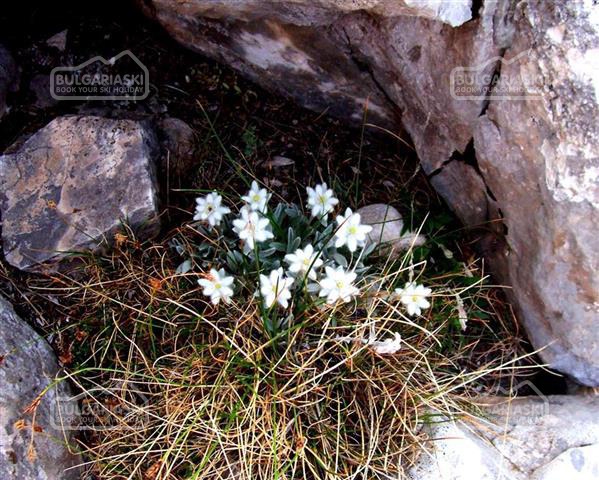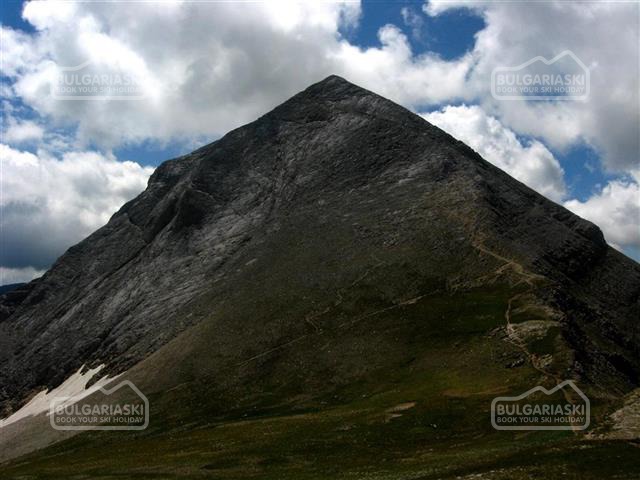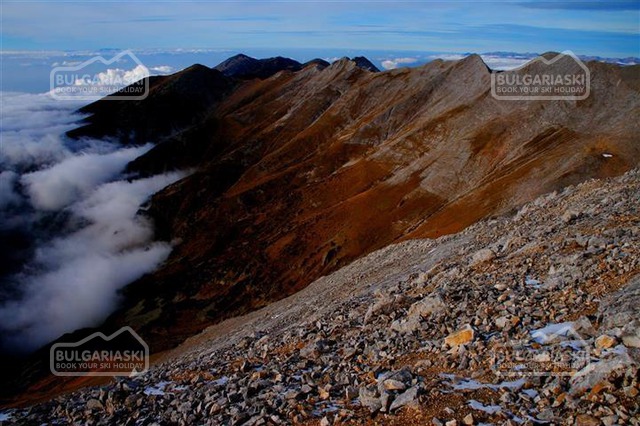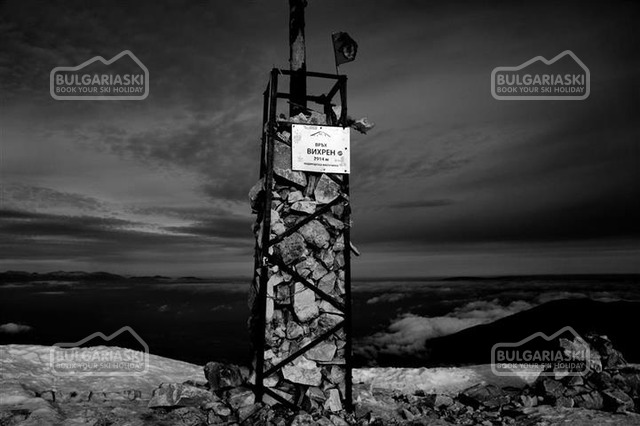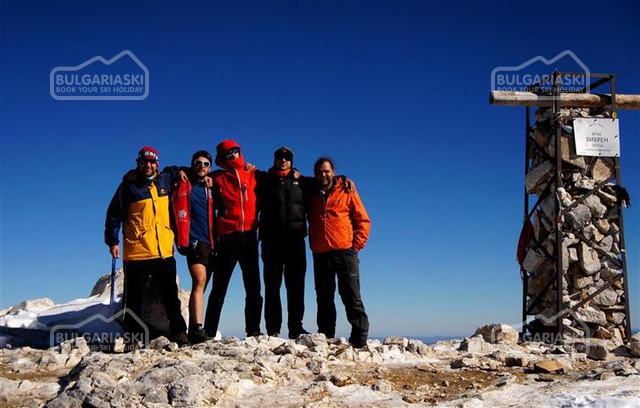 Two days trek to Pirin National Park and climbing Vihren - the highest peak in the mountain
Saturday:
- Departure from Sofia to National stadium "Vasil Levski" at 7 o'clock. Transfer to Vihren hut (3 hours)
- A walk through Banderishki, Spano Pole and Vlahinski glacial valleys and back to Vihren hut (8 hours). Lunch on the road (dry food)
- During the trek we will observe at least 10 lakes!
- Accommodation in "Vihren" hut
- Supper and sleep
Sunday:
- Ascent to Vihren peak via Premkata col (3,5 hours)
- Lunch break at the peak and watching panoramas towards the whole mountain (1 hour)
- Descend to Vihren hut via Kabata col (2,5 hours)
- Transfer to Sofia (3 hours)
Vihren is the second highest peak in Bulgaria and the Balkan Peninsula. It is a marble peak and that's why peels up in the sky, even the summer. The ascent is more difficult than the highest peak in the Balkans - peak Musala and rises 1000 meters above Vihren hut. The climb and descent will take about 7-8 hours. Time often spoils, so you should wear thick clothes! The old name of the peak is Eltepe, which becomes from Turkish "el" - wind and "hill" - peak. It is the most gigantic peak in our mountains and steepest among all leaders in Bulgaria.

Intermediate level: 8 hours of walking
Price for 1 person with:
2 persons – EUR 71
3 persons – EUR 66
4 persons – EUR 61
5 persons – EUR 55
6 persons – EUR 55
7 persons – EUR 52
8 persons – EUR 52
The price includes:
Transportation from Sofia to Sofia
Licensed mountain guide
Guide services
Please, post a comment on Two days trek to Pirin National Park and climbing Vihren.
We will greatly appreciate this. It will help us improve the content of this website, so other people know what they can expect.