Two days trek to Pirin National Park: Kremenski lakes and Dzhengal peak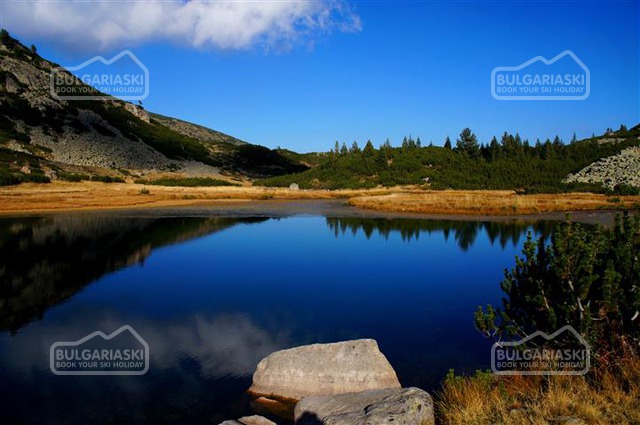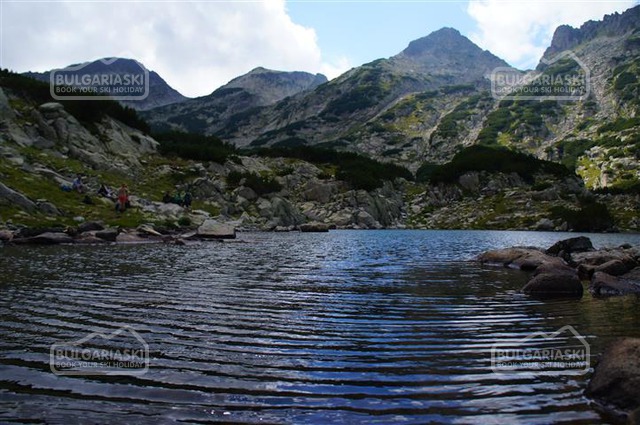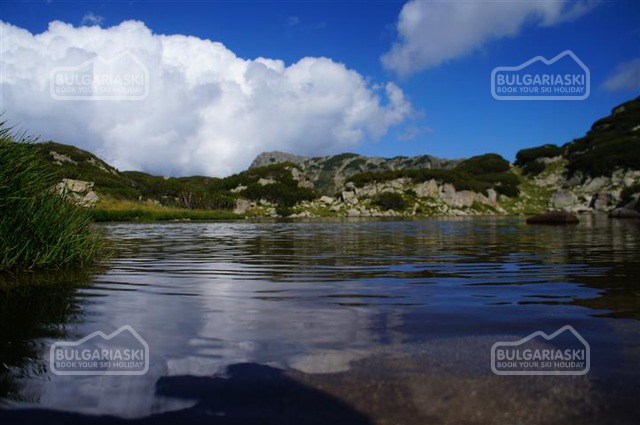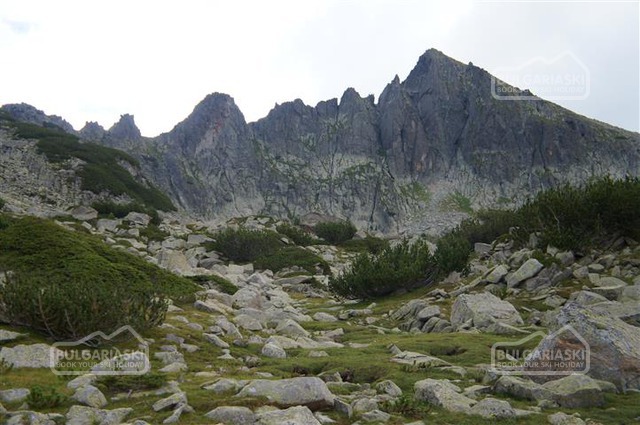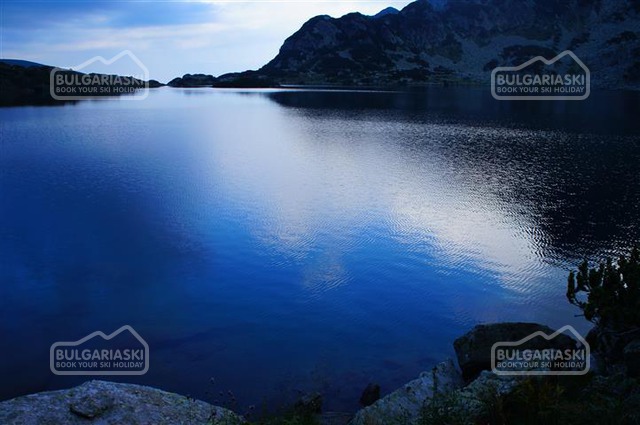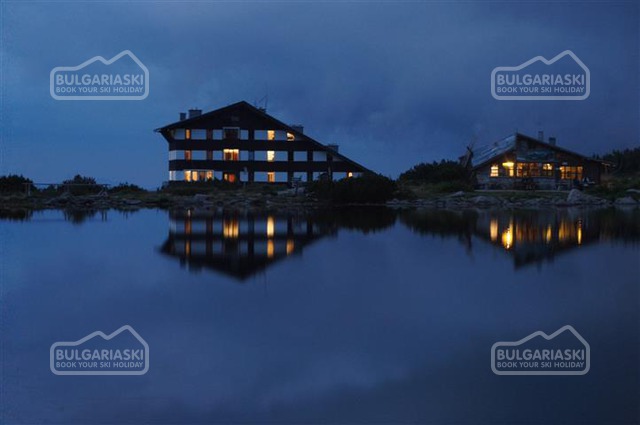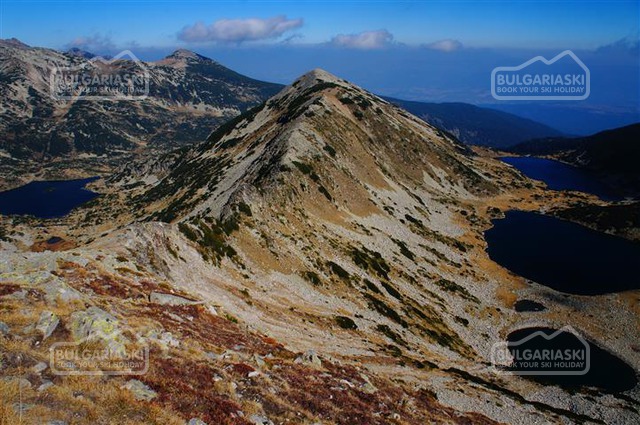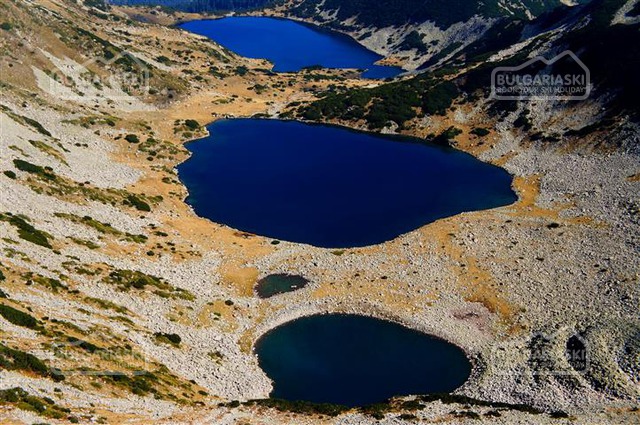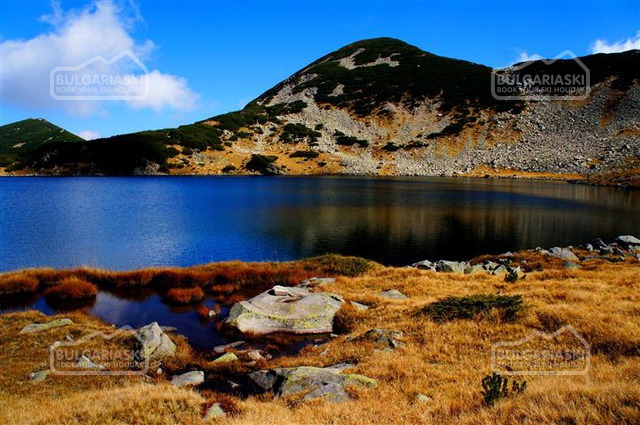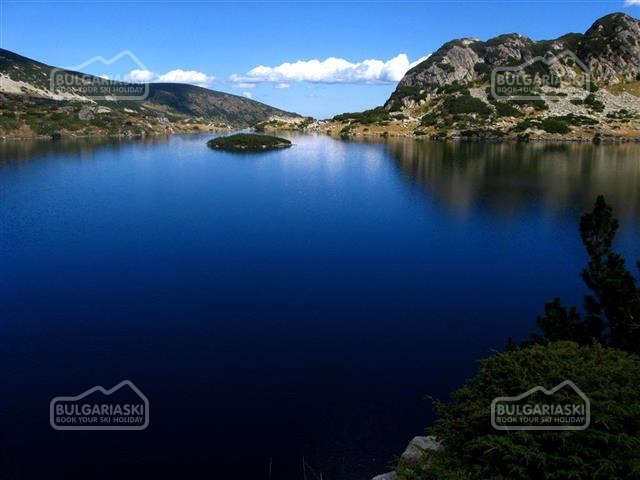 Two days trek to Pirin National Park: Kremenski lakes and Dzhengal peak
Saturday
- Departure from Sofia to National stadium "Vasil Levski" at 7 o'clock. Transfer to Dobrinishte and Gotse Delchev hut (3 hours)
- A walk through Popovi and Kremenski glacial valleys and back to Bezbog hut (8 hours). Lunch on the road (dry food)
- Accommodation in Bezbog hut
- Supper and sleep

Sunday
- Ascent to Dzhengal peak through Bezbozhki and Dzhengalski col (4 hours)
- A lunch (dry food) at the peak and observing 20 lakes
- A return to Bezbog hut through Samodivski lakes (4 hours)
- Lift to Gotse Delchev hut
- Transfer to Sofia (3 hours)

During the trek we will know much more about the origin of the names of Dzhengal, Momin dvor, Polezhan, Bezbog and Retizhe river. We will visit more than 20 lakes and observe more than 20! The trek is for more prepared tourists, but the views are outstanding and the prettiest in Pirin Mountains!
Intermediate level: 8 hours of walking

Price for 1 person with:
2 persons – EUR 71
3 persons – EUR 66
4 persons – EUR 61
5 persons – EUR 55
6 persons – EUR 55
7 persons – EUR 52
8 persons – EUR 52

The price includes:

Transportation from Sofia to Sofia
Licensed mountain guide
Guide services
Mountain insurance
Night in Bezbog hut

The price doesn't include:
Food
Lift ticket (EUR 7)
Please, post a comment on .
We will greatly appreciate this. It will help us improve the content of this website, so other people know what they can expect.