Bansko ski season opening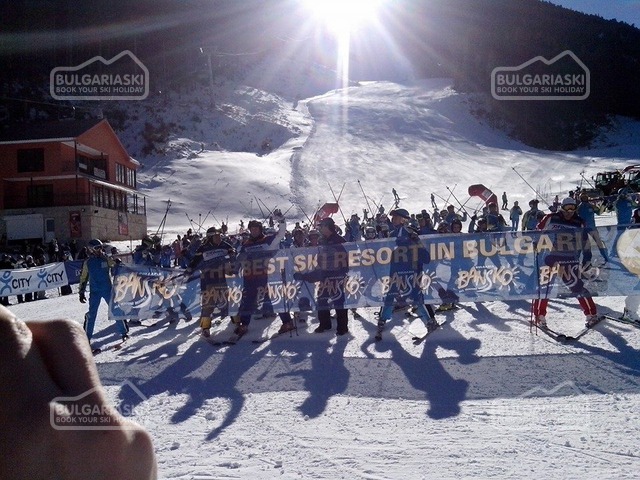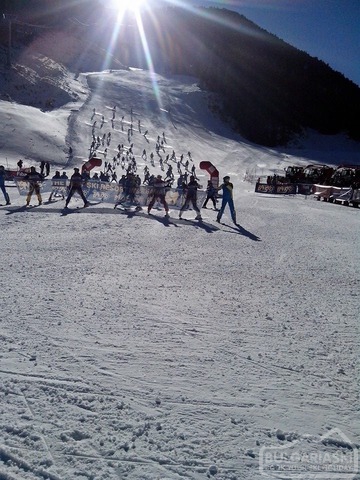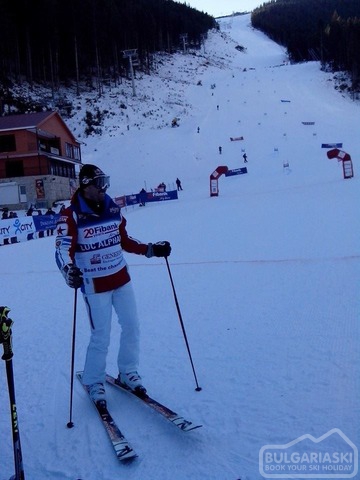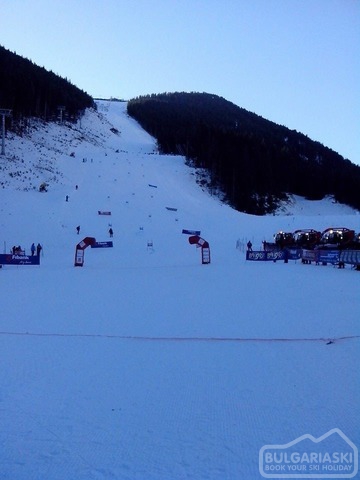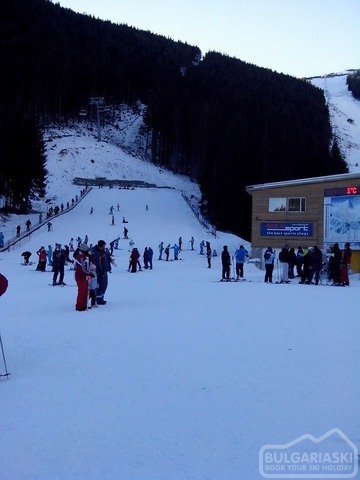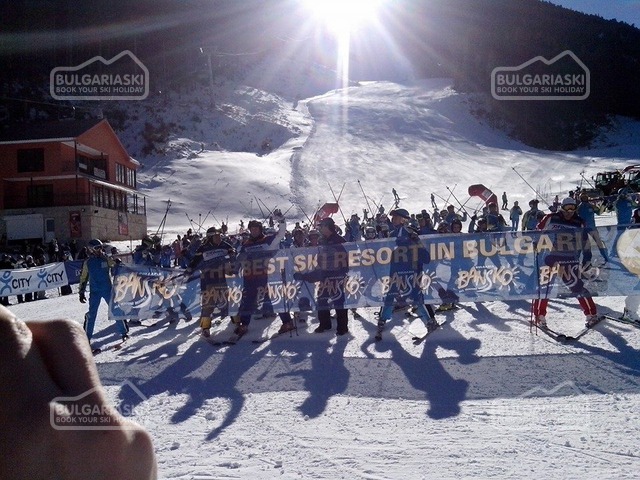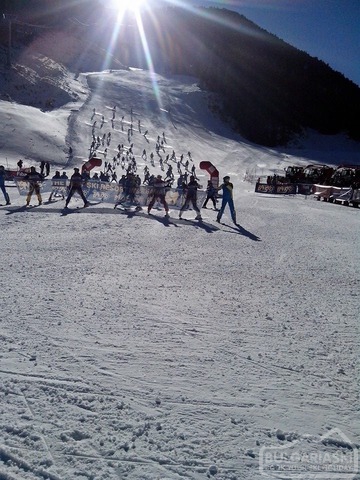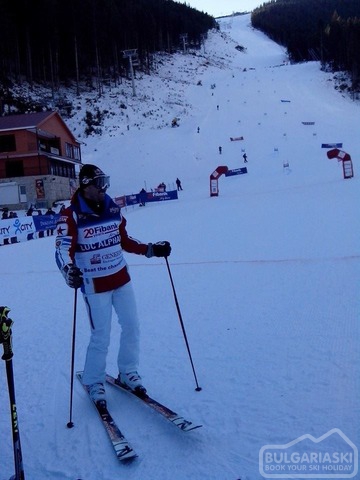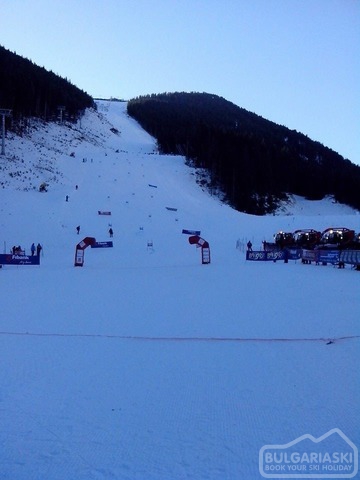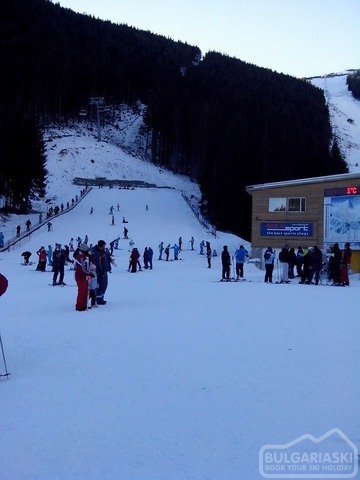 Bansko ski season opening
World ski champions opened the ski season in Bansko this Saturday. A real snow fiesta with lots of music and special surprises entertained guests and residents of the resort during the day of the opening.
The resort centre gathered some of the best skiers in the World – Alberto Tomba, Marc Girardelli, Jure Kosir, Luc Alphand, Petar Popangelov, as well as Genadi Stoitsov from Bansko, who won two Olympic Gold Medals at the "Special Olympics".
During the last few years, Bansko proved to be the best ski resort in Eastern Europe. The resort managed to successfully organize 8 starts of the World Cup championship. In 2011 the resort was chosen for a Winter Capital on the Balkans.
A culinary exhibition "This is Bansko" was also an interesting attraction during the day. Over 50 companies showed their skills to prepare traditional specialties from the Bansko region.
Lots of music and dance events entertained guests of the resort. The festive day was closed with colourful fireworks.
Please, post a comment on .
We will greatly appreciate this. It will help us improve the content of this website, so other people know what they can expect.