One day trek: Dzhano peak 2668 m and Popovo lake glacial valley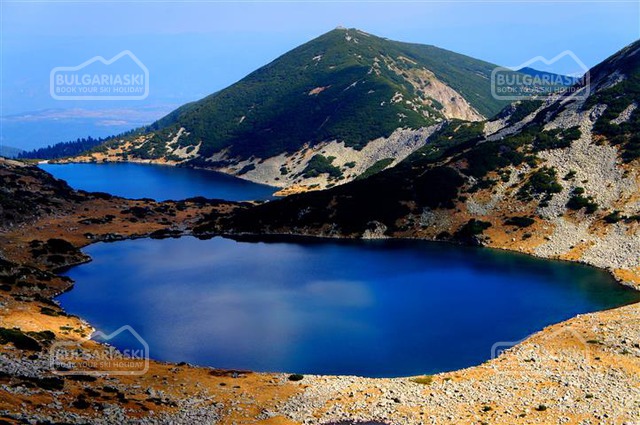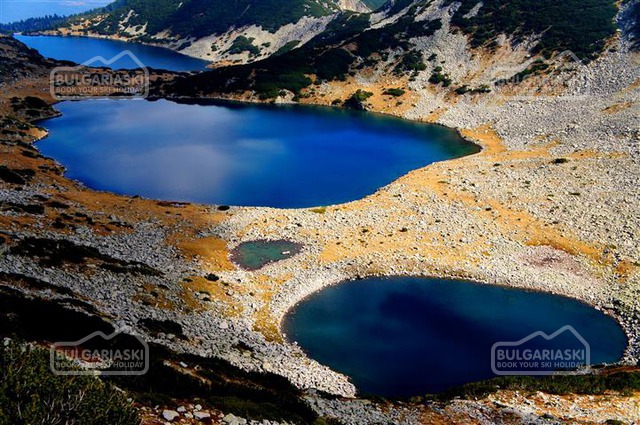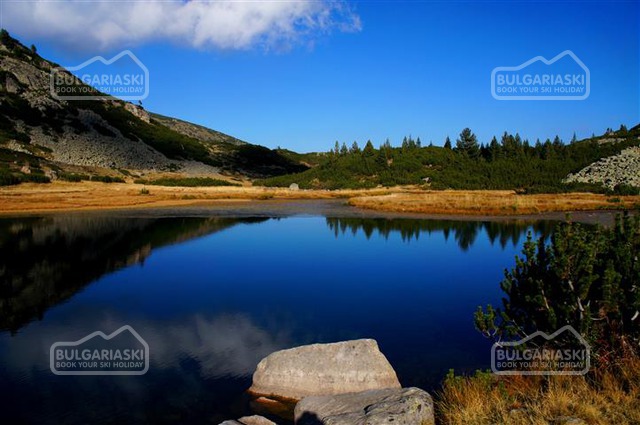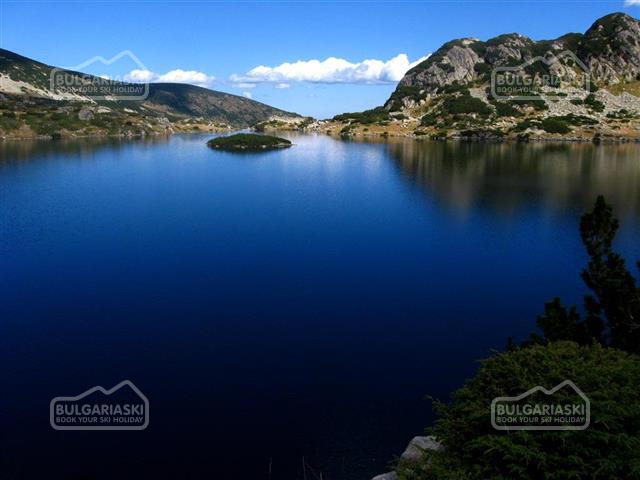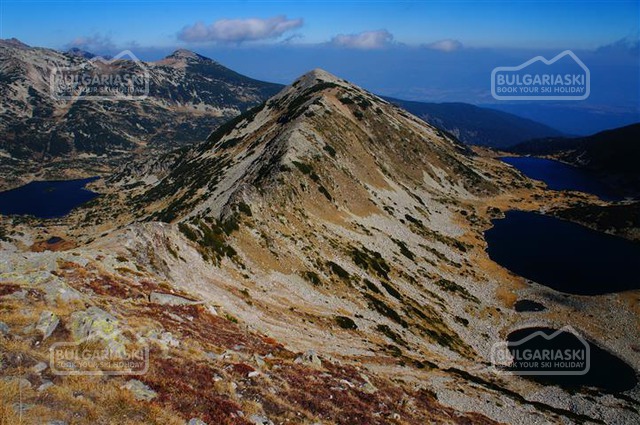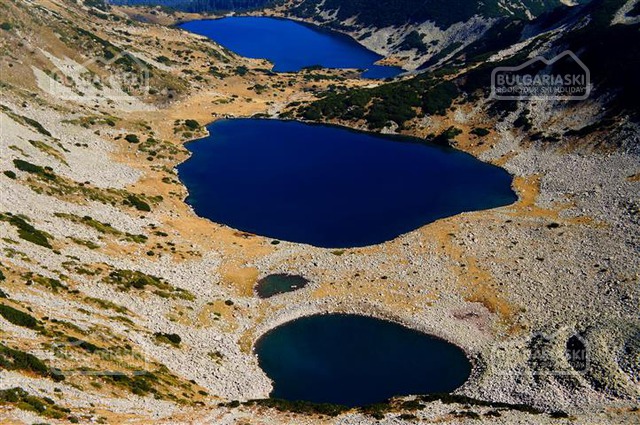 One day trek: Dzhano peak 2668 m and Popovo lake glacial valley
А walk through one of the largest glacial valleys in Pirin Mountains and ascent the top in Pirin, from which are the most exciting views! Will visit nearly 10 lakes (Bezbozhko, Banski gyolove, Popovo etc.) And see near 20! The views from the peak Dzhano are magnificent and unforgettable.

For sure the best view is this one with Kremenski lakes – the charming ones in Pirin. Around us will be majestic peaks - Polezhans, Bezbog, Sivria, Demirkapiyski chukar, Kralev dvor, Momin dvor, Kamenica, Vihren and many others. Dzhano is a tipical pyramidal peak – carling, separating 4 glacial valleys, so we will enjoy different and fantastic landscape forms! We will learn the legends of Dzhengal and Momin dvor and many other interesting things.
Trek: 8 hours – Intermediate level

Departure and arrival: Bansko

Prices:
4 people – EUR 107
5 people – EUR 112
6 people – EUR 117
7 people – EUR 122
8 people – EUR 127

Price includes transport, licensed guide and insurance.
Price doesn't include a lift ticket - EUR 7.
Please, post a comment on One day trek: Dzhano peak 2668 m and Popovo lake glacial valley.
We will greatly appreciate this. It will help us improve the content of this website, so other people know what they can expect.