Two days trek to Pirin National Park and the Tevno lake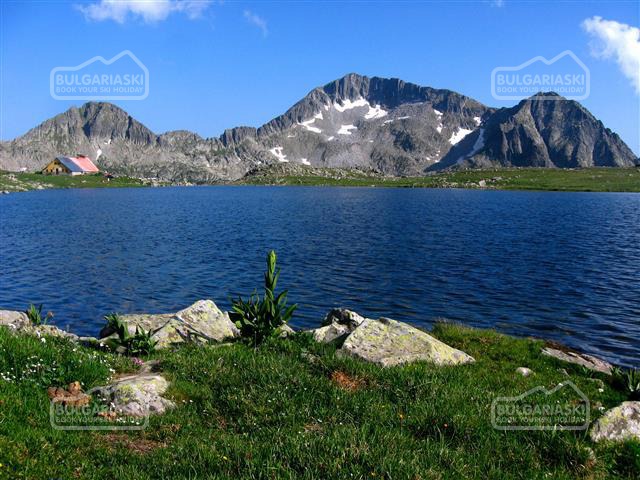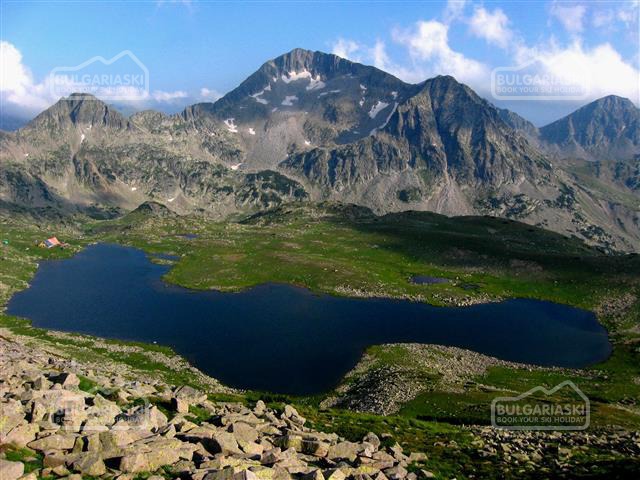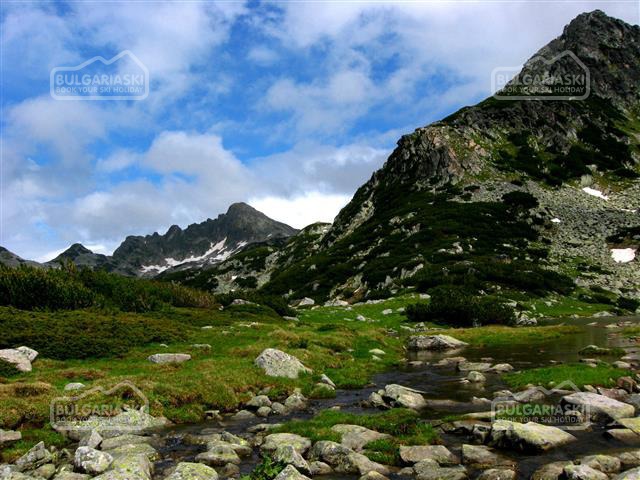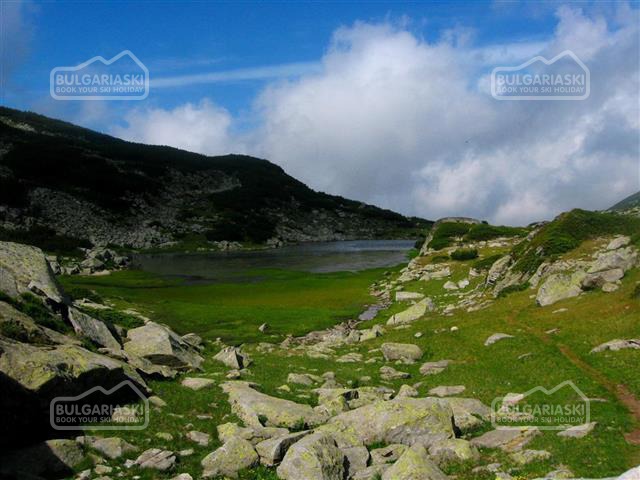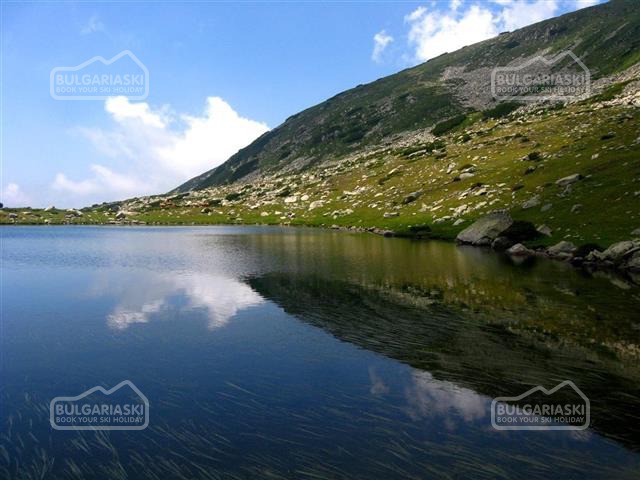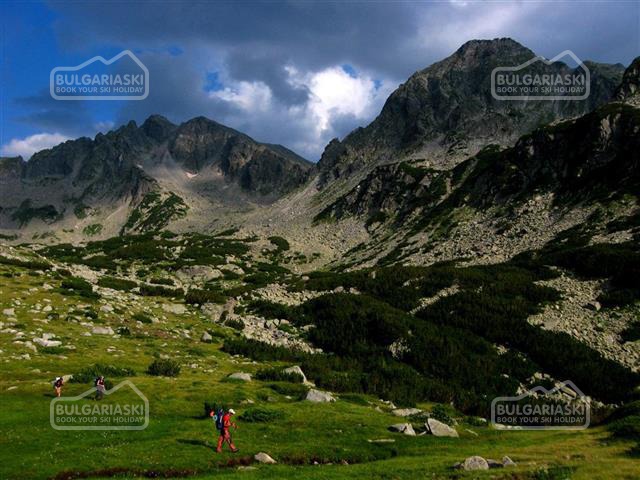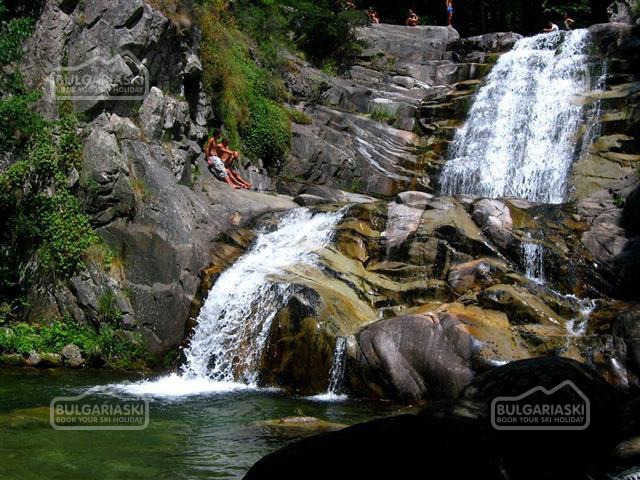 Two days trek to Pirin National Park and the Tevno lake
Beginners level: 5-6hours of walking
Saturday:
- Departure from Sofia to National stadium "Vasil Levski" at 7 o'clock. Transfer to locality "Popina laka" above Sandanski (3 hours)
- A walk through Chairski lakes and Mozgovishki col to Tevno Lake (6 hours). The etymology of Tevno lake is associated with the color of its surface, which is quite dark (Bansko town dialect "Teven") despite that the lake is only 4 meters deep. Tevno Lake is the favorite of the vast majority of tourists. Located 2512meters and is surrounded by seven great and legendary peaks. Many more will learn on the spot! - Lunch on the road (dry food)
- Accommodation in "Tevno lake" hut
- A walk around the lake and watching the sunset
- Supper and sleep

Sunday:
- A walk back to "Popina Laka", but from different route – through Begovishki col and Begovishka valley (4-5 hours)
- Lunch in the valley, surrounded by the giants Yalovarnika, Kamenitsa, Zabat and Kuklite
- A short rest in Begovitsa hut
- A visit to 4 waterfalls in "Popina Laka"
- Transfer to Sofia (3 hours)
- The surprise - a mineral bath, so take your swimming baths
Price for 1 person in a group of:
2 persons – EUR 71
3 persons – EUR 66
4 persons – EUR 61
5 persons – EUR 55
6 persons – EUR 55
7 persons – EUR 52
8 persons – EUR 52

The price includes:

Transportation from Sofia to Sofia
Licensed mountain guide
Guide services
Mountain insurance
Night in Tevno lake hut
Entrance for the mineral pool

The price doesn't include:
Food
Please, post a comment on Two days trek to Pirin National Park and the Tevno lake.
We will greatly appreciate this. It will help us improve the content of this website, so other people know what they can expect.