One day trek to Banderishki glacial valley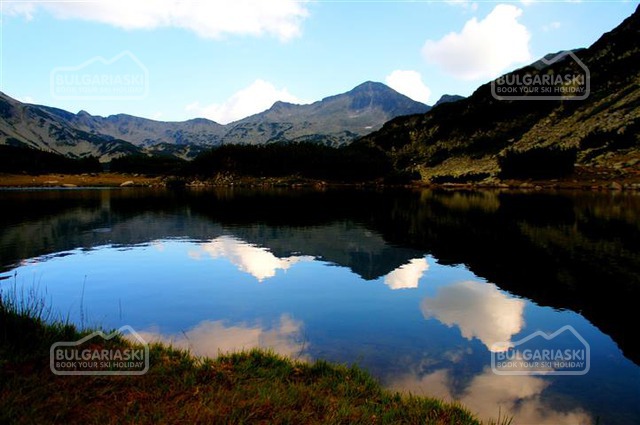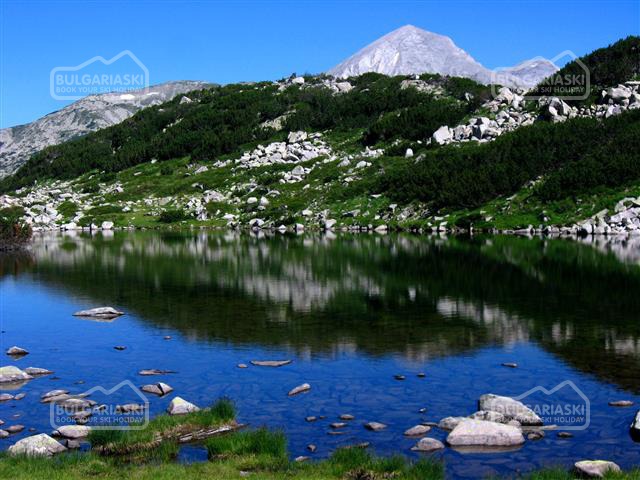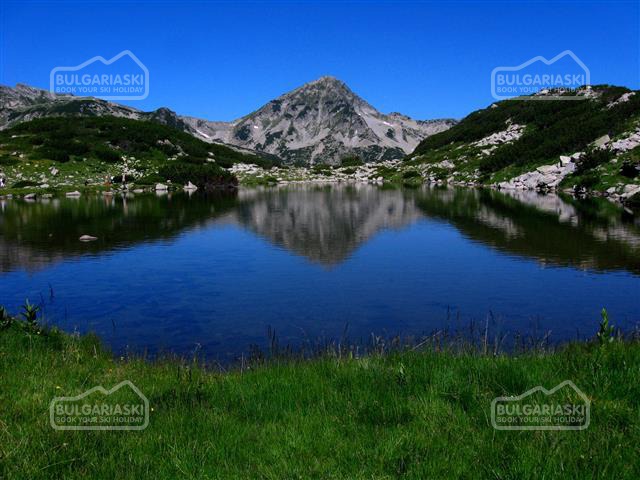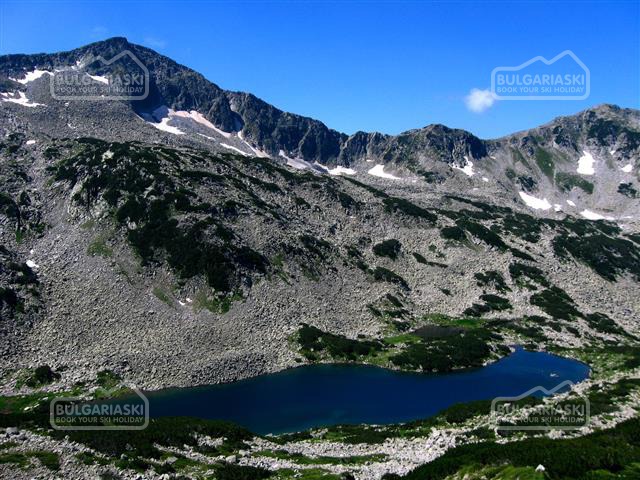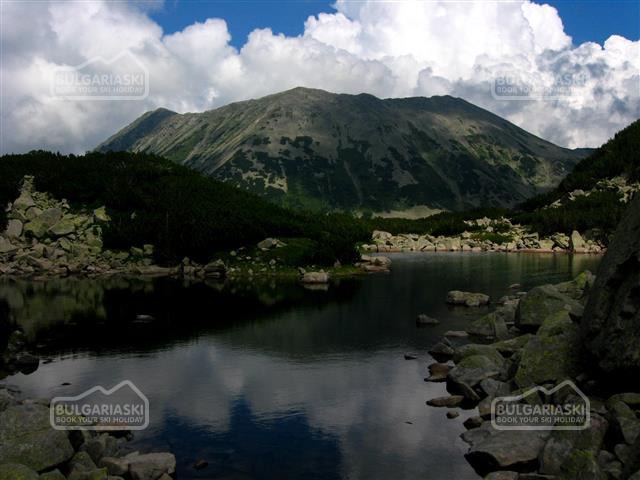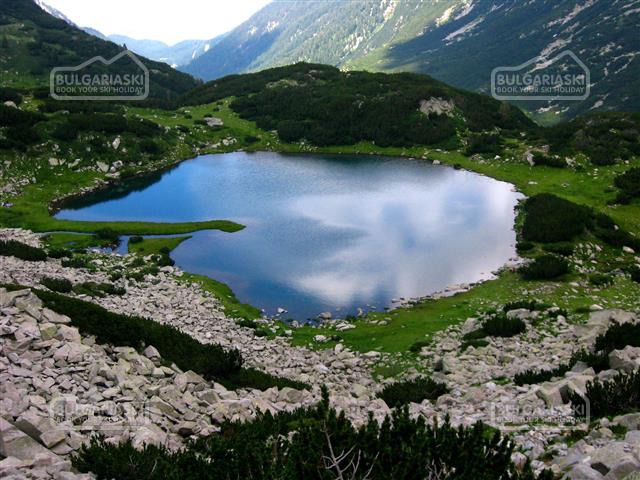 One day trek to Banderishki glacial valley
A walk through one of the largest glacial valleys in Pirin. We will visit five lakes (Muratovo, Ribnoto, Zhabeshko, Dalgoto and Okoto). Around us will be majestic peaks - Vihren (highest in Pirin) Muratov, Banderishki chukar, Vasilashki chukar, Todorka and others. We will visit the oldest tree in Bulgaria - Baykusheva fir, aged more than 1300 years.
Trek: 3-4 hours – Beginners level
Departure and arrival: Bansko

Prices:

4 people – EUR 99
5 people – EUR 107
6 people – EUR 112
7 people – EUR 117
8 people – EUR 122

The price includes transport, licensed guide and insurance.
Please, post a comment on One day trek to Banderishki glacial valley.
We will greatly appreciate this. It will help us improve the content of this website, so other people know what they can expect.