One day trek: Popovo lake and Samodivski lakes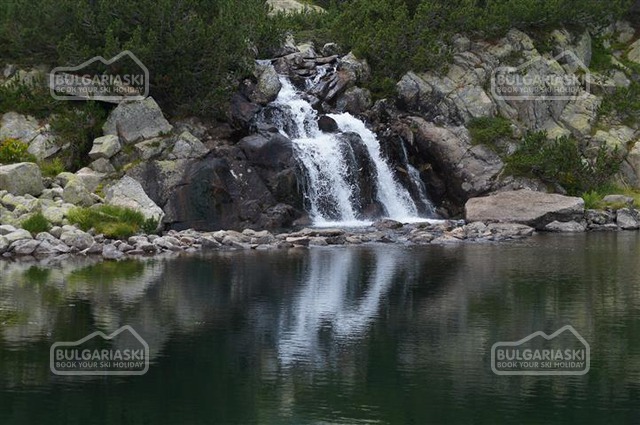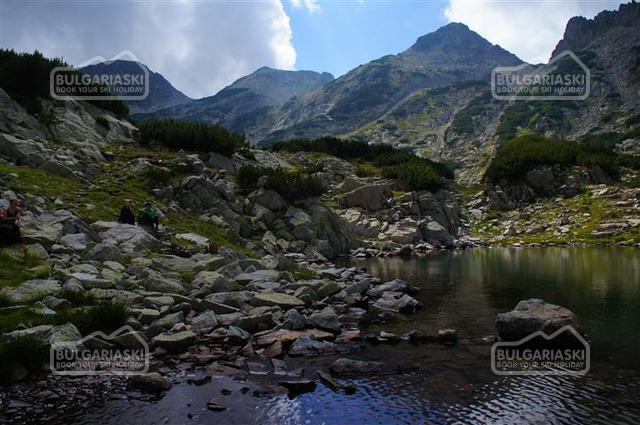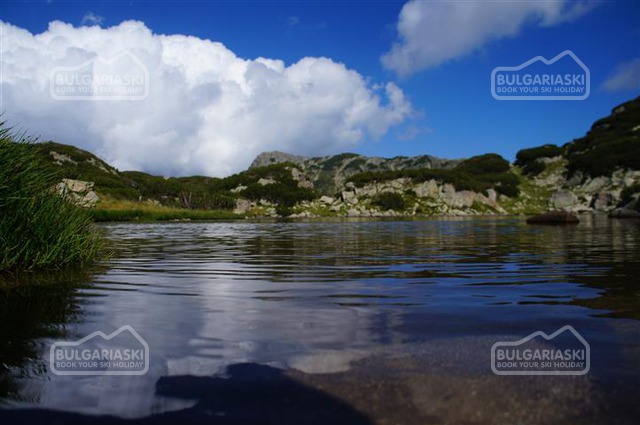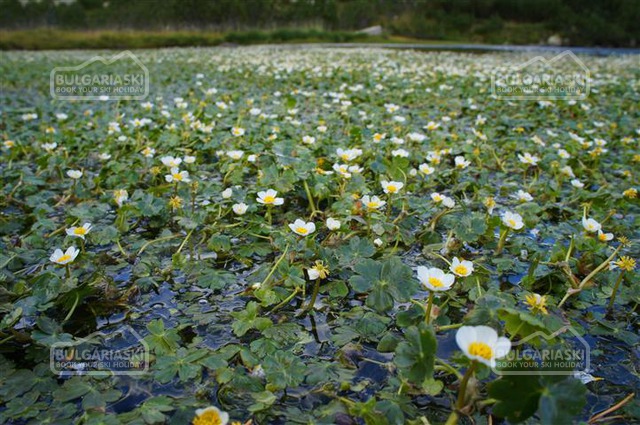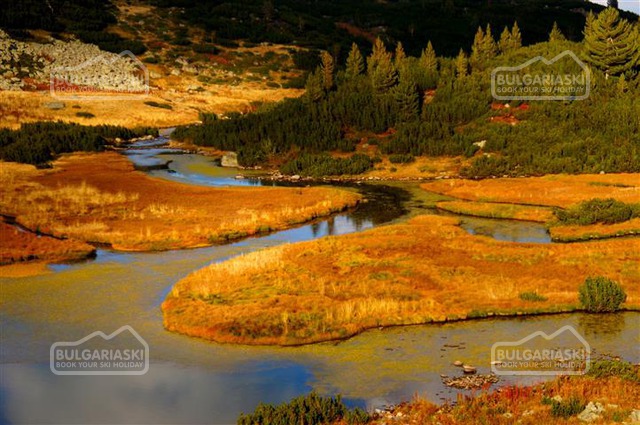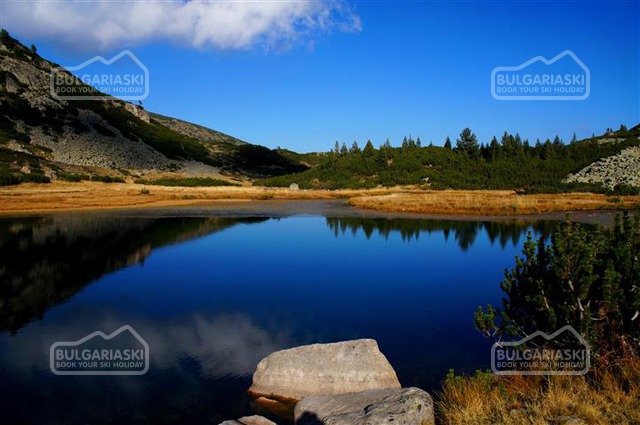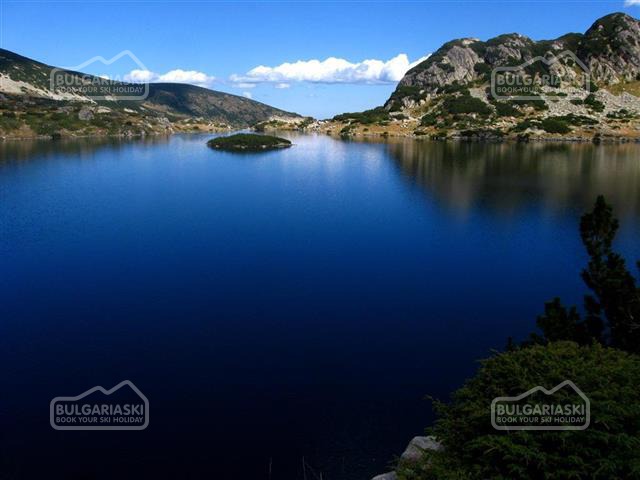 One day trek: Popovo lake and Samodivski lakes
A walk through one of the largest glacial valleys in Pirin. We will visit almost 15 lakes (Bezbozhko, 5 Banski gyolove, Popovo, Samodivski and others). Around us will be majestic peaks - Dzhengal, Polezhan, Bezbog Syvria, Zhano, Demirkapiyski chukar, Kralev dvor, Momin dvor and others.

Popovo Lake lies at 2234 meters altitude and is the largest one, has the biggest water volume and depth (30 m) in Pirin! The etymology of the origin of its name is quite interesting and will learn where to place. Also we'll learn the legends of the names Dzhengal and Momin dvor And the Samodivski Lakes are a paradise for the soul. In the past they were called "The virgin's tears" and this really justify the origin of their name!
Trek: 6-7 hours – Beginners level

Departure and arrival: Bansko

Prices:
4 people – EUR 107
5 people – EUR 112
6 people – EUR 117
7 people – EUR 122
8 people – EUR 127

The price includes transport, licensed guide and insurance.
The price doesn't include a lift ticket - EUR 7.
Please, post a comment on .
We will greatly appreciate this. It will help us improve the content of this website, so other people know what they can expect.