Bansko is ready for the Alpine Ski World Cup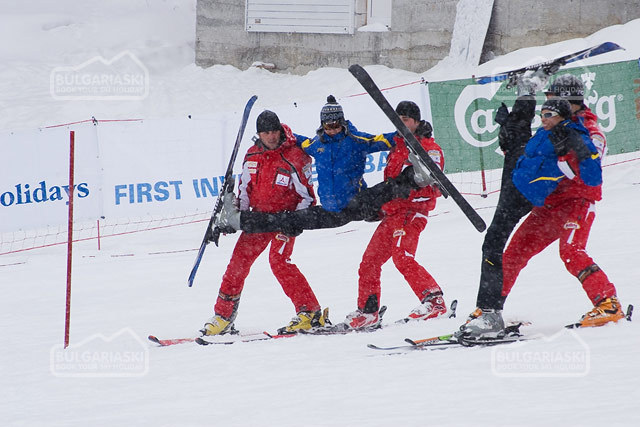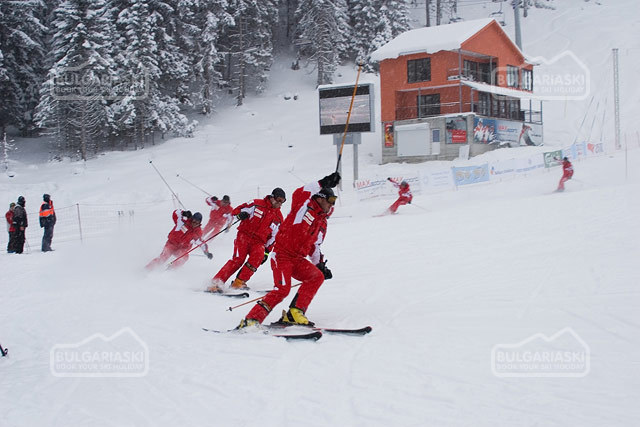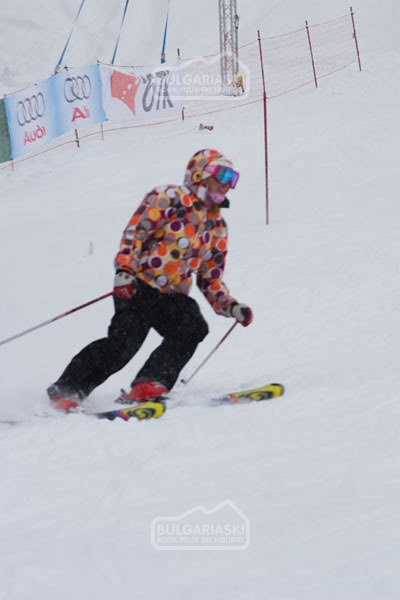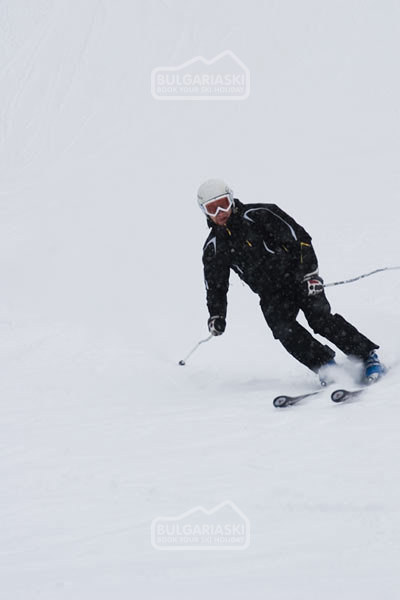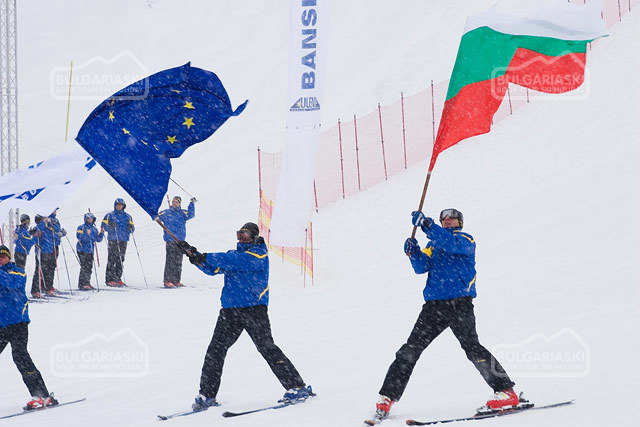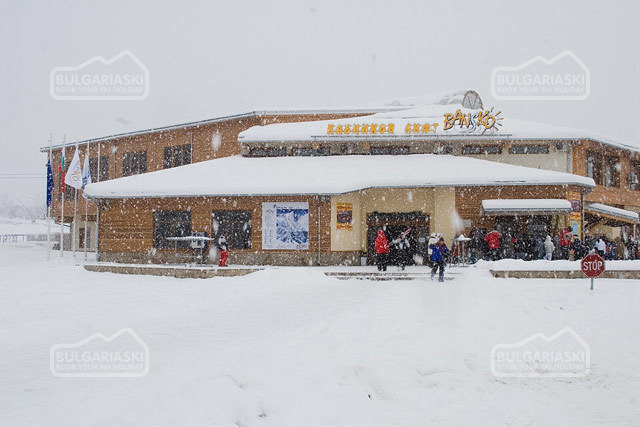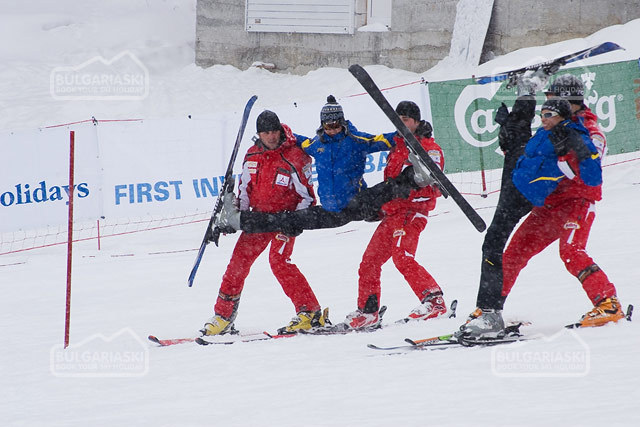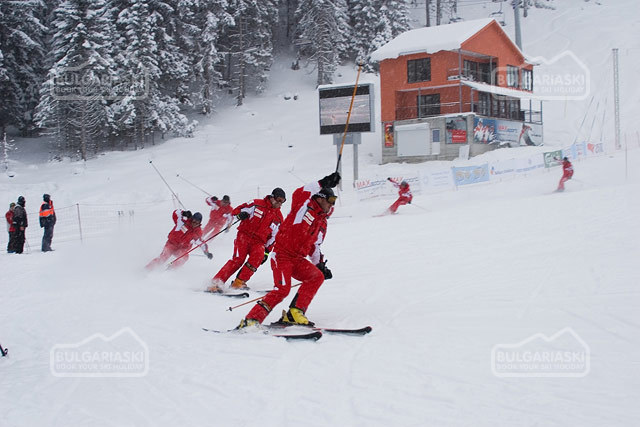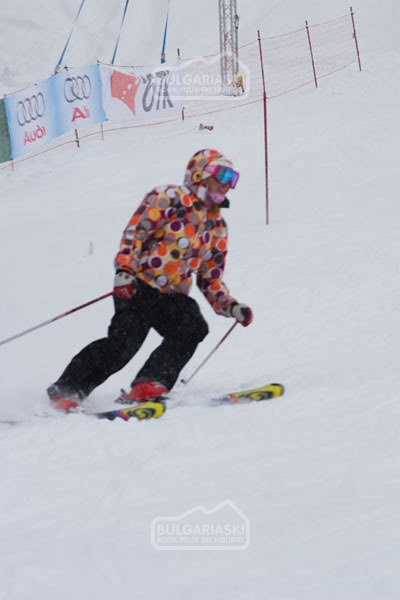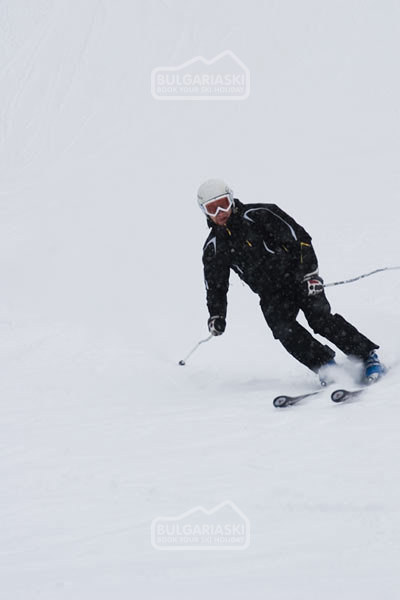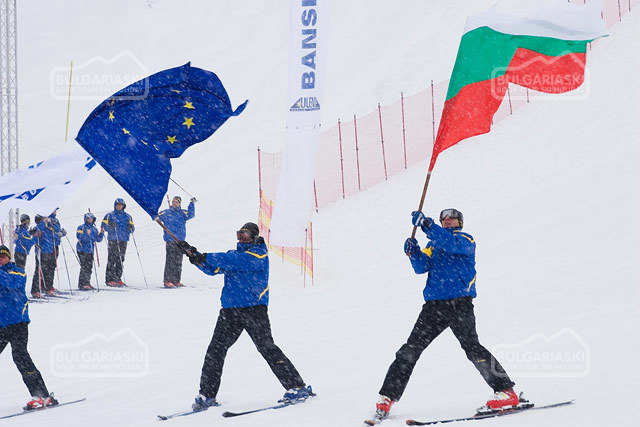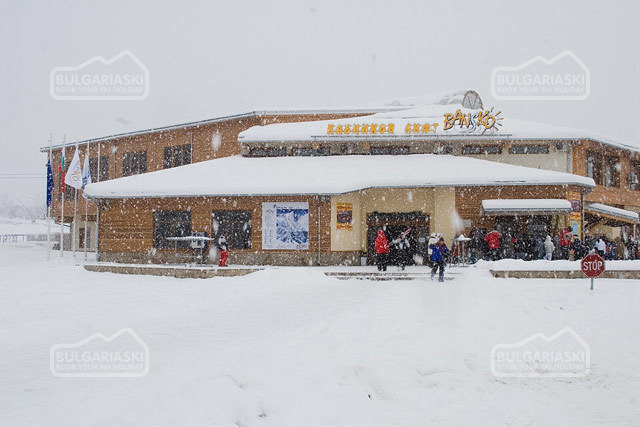 Bansko is ready for the Alpine Ski World Cup
Bansko is already prepared for the most important event in the sports calendar for 2008/2009 in Bulgaria - Alpine Ski FIS World Cup for wine which will take place on the slopes under the Todorka peak. The preparation for the winter season in Bansko will be completed on 16th November 2008 and the official opening of the season is planned for 29th November. Honorable guests at the official ceremony will be Gustav Thöni from Italy, one of the greatest alpine skier, Kshishtof Wilicky, the fifth man in the world, who conquered all peaks over 8000 metres above the sea level and Borge Ousland from Norway, the most eminent traveller of our times and national hero of Norway.
At the moment the beautification of the town is the most important goal of the municipal. Over 16 companies work over the improvement of the infrastructure sites – parking lots, streets, green sites, street lights and advertisements. For the last month the investments for improvement have reached 4 644 000 BGN. The first stage of the rehabilitation of the road from Bansko – Shiligarnika site to the Chalin Valog site is completed. The second stage is about to be completed in 2009. The road gives access of competition and TV teams to the ski zone. At the moment 8 TV channels wanted to broadcast the event. Eurosport will broadcast live from Bansko. The Medias will be placed on Banderishka polyana, which offers a parking lot and access to the finish line of "Tomba" slope. Glazne neighborhood is improved with a new parking lot for 150 automobiles, green sites, street lights, streets and rain drainage system. All entrances to Bansko are lighted and asphalted. Direct access is provided from the right side of the town to the gondola lift and the traffic in the region nearby the gondola lift is reorganized. A brand new walking bridge is constructed on the site. The total length of the new streets is 4 300 m. All streets and walking alleys are suitable for disabled people.
Please, post a comment on Bansko is ready for the Alpine Ski World Cup.
We will greatly appreciate this. It will help us improve the content of this website, so other people know what they can expect.