Bansko turns into high quality ski center for Men's World Ski Cup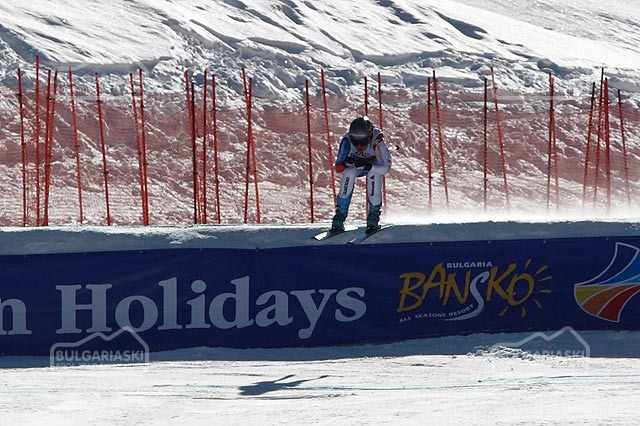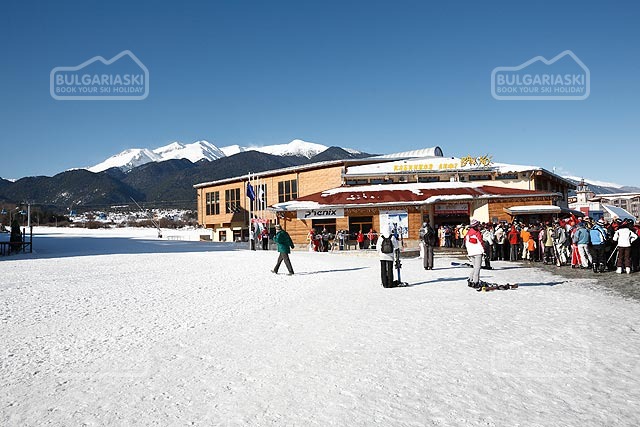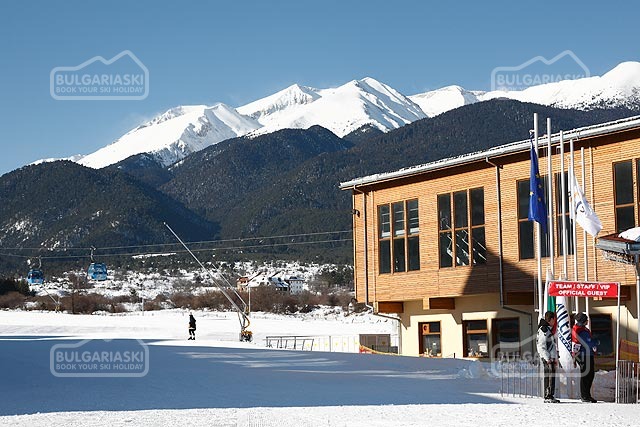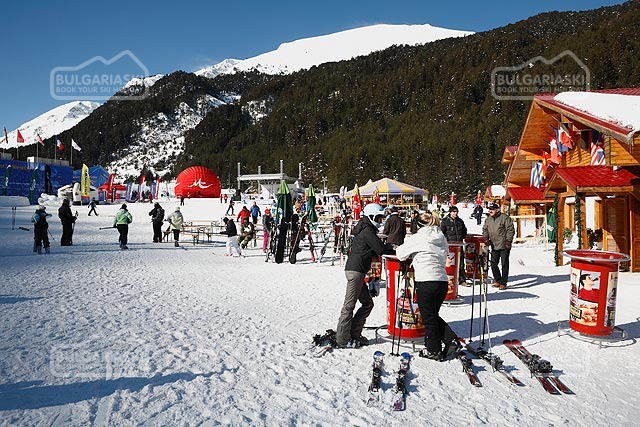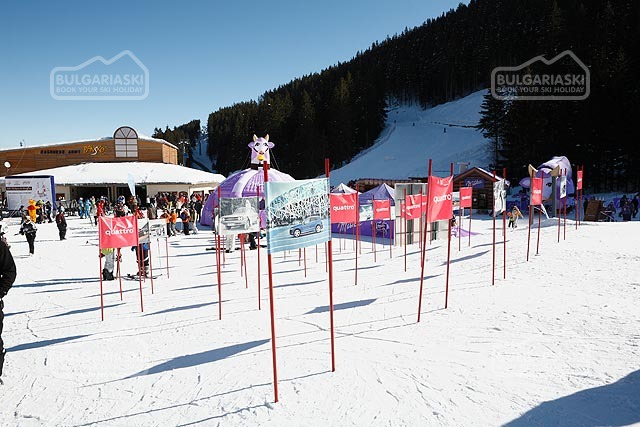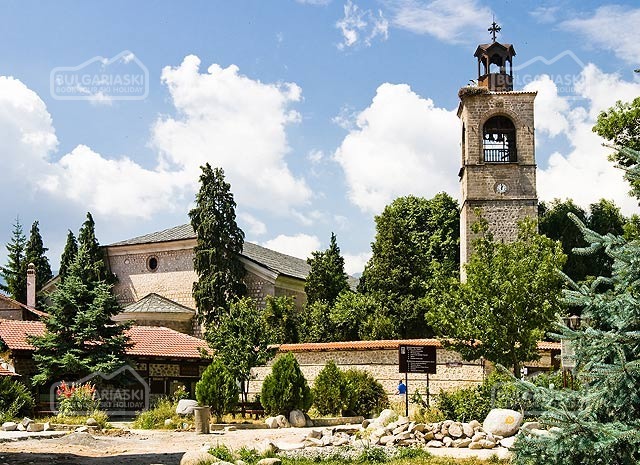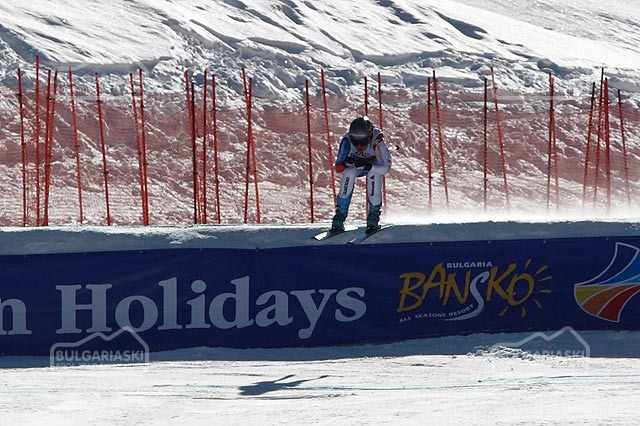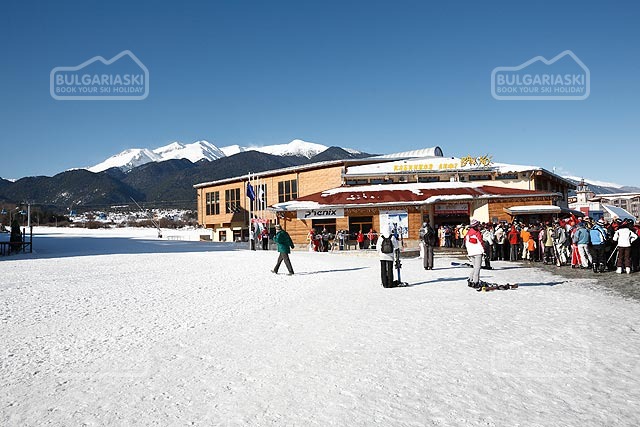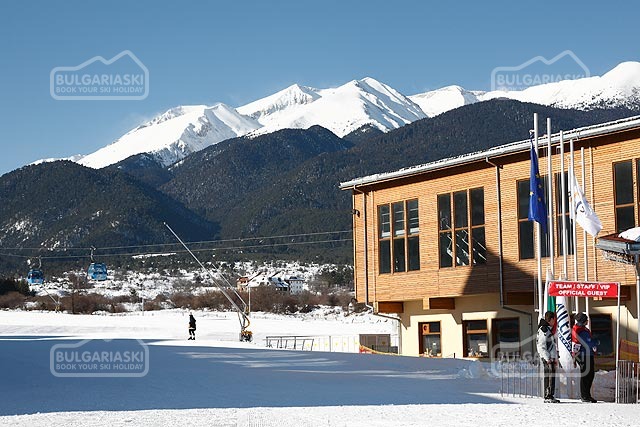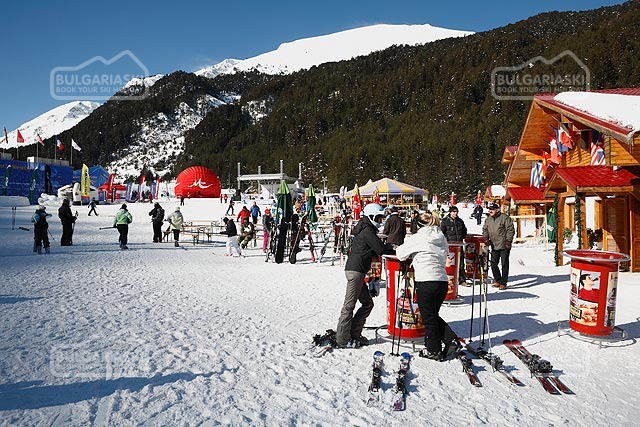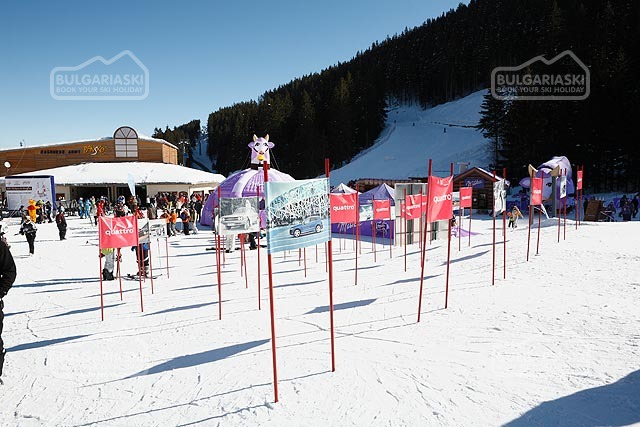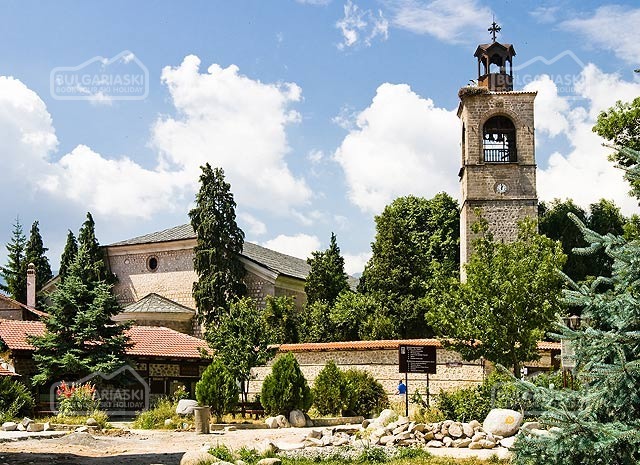 Bansko turns into high quality ski center for Men's World Ski Cup
Bansko turns into high quality ski center for Men's World Ski Cup TM Bulgaria interviewed Bansko ski area marketing manager Ivan Obreikov. %RIMG1As a concessionaire of Bansko ski zone Ulen invested 13 million euro for winter season 2010/2011. How were these funds spent? Bansko already has two new ski lifts. Ulen bought 45 new artificial snow machines, thus the total amount if the machines in Bansko reached 230. During the summer 2010 all ski slopes were recultivated. %LIMG2During winter season 2009/2010 Greek farmers blocked the Bulgarian-Greek border with strikes and that harmed seriously winter season 2009/2010. Do you expect the same situation during current winter season? These are obstacles out of our authority. Similar situations are not good for nobody. %RIMG3In March 2011 Bansko will host the Men's Alpine Skiing World Cup Bansko. Yes, we already have an organization committee - Bansko Municipality, Bulgarian Ski Federation and Ulen. We expect the event to promote Bulgaria all over the world. %LIMG4This is a very expensive event. Do you expect refund of the investments? We hardly can expect a full refund of the investment. But this is a national advertisement, for two days Bulgaria will be broadcasted all over the world. Bansko is in the list of the World Ski Cup and the resort turns into a high quality ski center for Men's World Ski Cup. What is your advice to skiers, who visit and will visit Bansko? I appeal the skiers to be more careful and if they choose to get out of the slopes to know that this is decision on their risk.
Please, post a comment on Bansko high quality ski center.
We will greatly appreciate this. It will help us improve the content of this website, so other people know what they can expect.