Bansko summer theatre festival 2010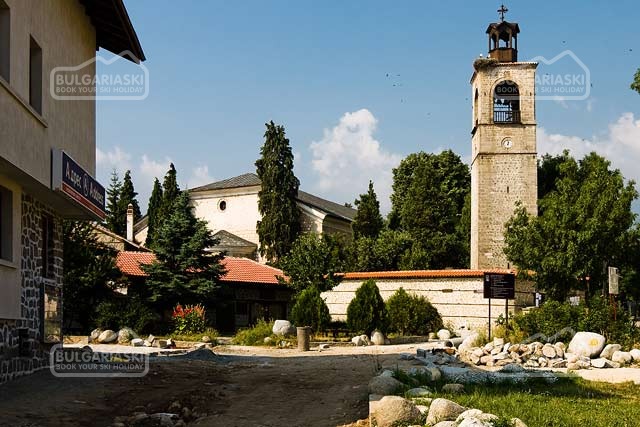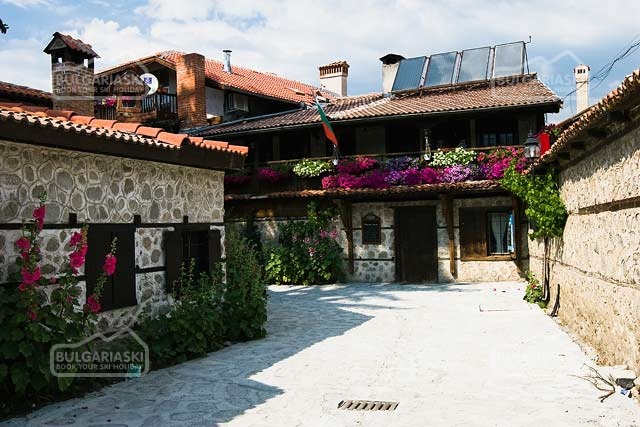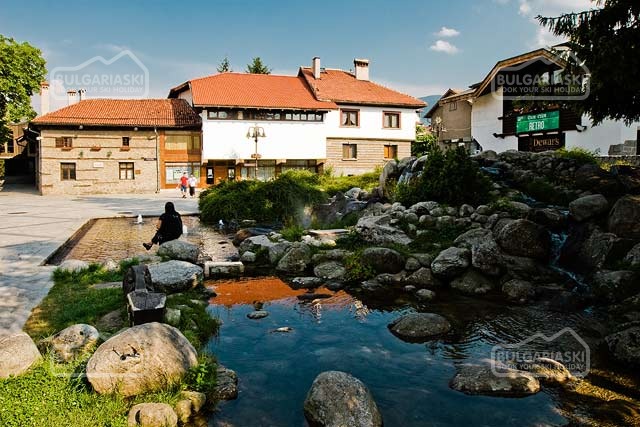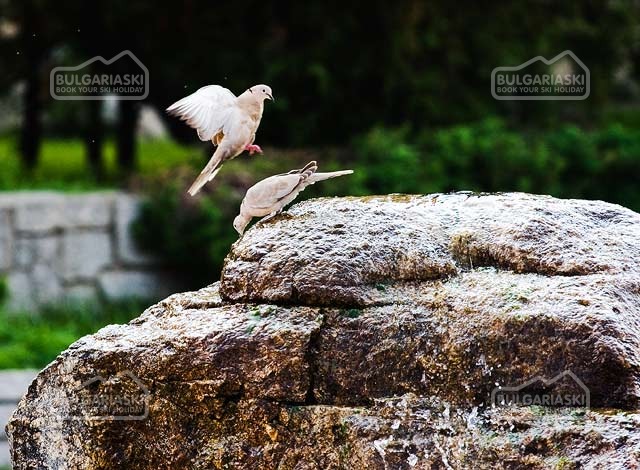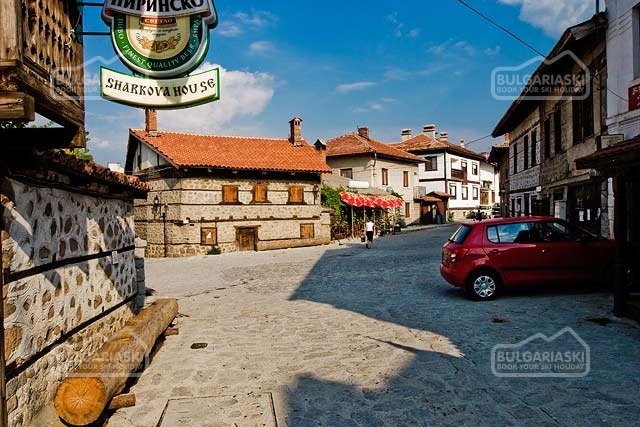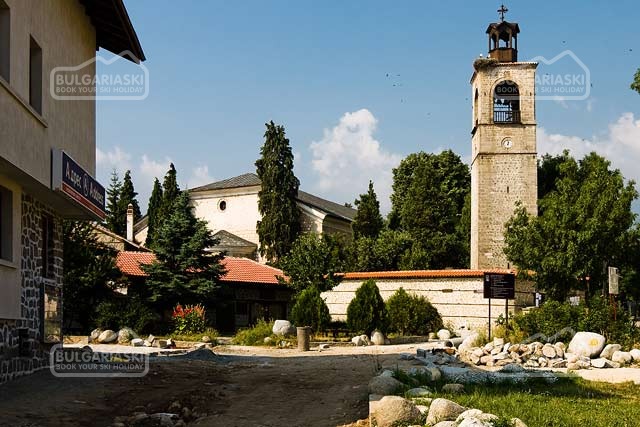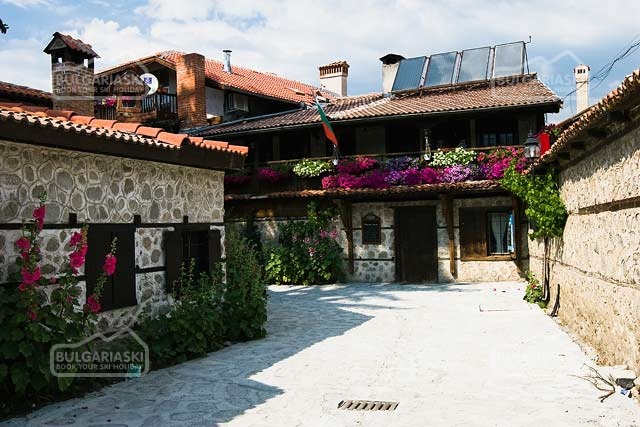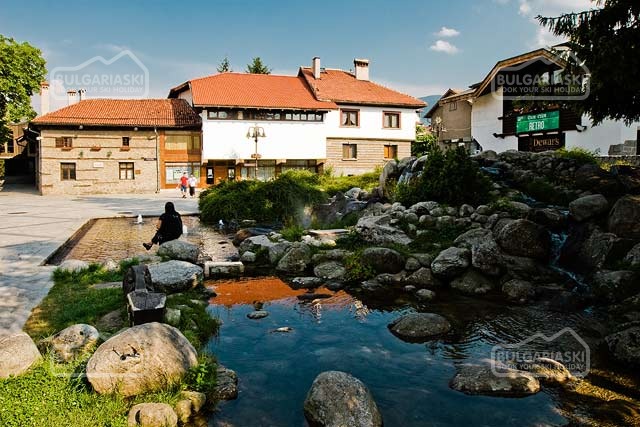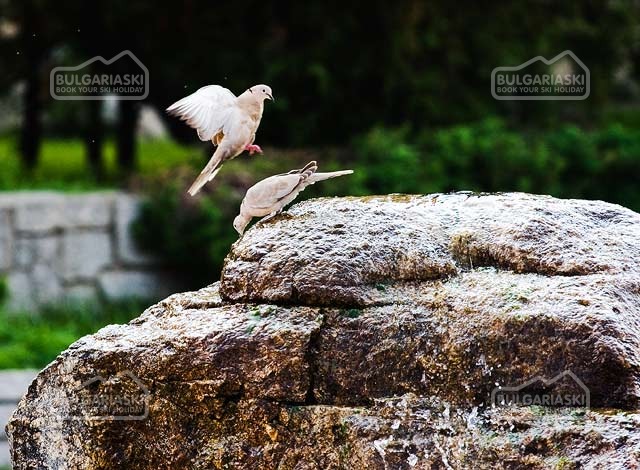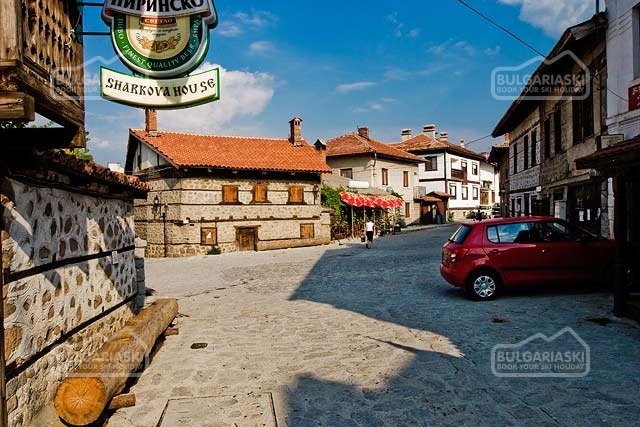 Bansko summer theatre festival 2010
Bansko summer theatre festival 2010 Bansko offers an excellent opportunity for all guests and residents of the resort to see the most talented Bulgarian actors performing and enjoy the most frequently brought to stage plays. Bansko municipality welcomes all theatre lovers on a unique event at the foot of the Pirin Mountain. The resort is transformed into a theater town, offering an annual theatre festival with numerous art events. The summer theatre festival aims to present the most interesting plays during the year with the best Bulgarian actors. This summer the program includes:

01 July, Thuesday Satire Theatre "Aleko Konstantinov" "The secret life of missis Wild" by Paul Zindel director: Boil Bankov Cast: Nona Yotova, Stefan Shterev, Maria Stratulova, Alexadra Vasileva, Diyan Machev, Ana Valchanova, Plamen Velikov. Petko Kamenov, Konstantin Ikonomow, Martin Karov, Dimitar Zhivkov, Snezhana Stoyanova, Nguen Chung.

02 July, Friday "Molly Sweeney" by Brian Freal director: Borislav Chakrinov Cast: Mariya Sapunzhieva, Todor Bliznakov and Stefan Ivanov Awarded with "Ikar" 2010 by the Alliance of the artists in Bulgaria for a leading female role for Mariya Sapundzhieva.

03 July, Saturday Credo Theatre "The overcoat" by Gogol Directors: Nina Dimitrova and Vasil Vasilev – Zueka

04 July, Sunday National Drama Theatre "Salza and Smyah" and MONFIZ Art Group Ltd. "Minor matrimonial crimes" by Eric Emanuel Schmidt Director: Zdravko Mitkov Cast: Nona Yotova and Ivan Radoev

05 July, Monday Theatre 199 "Duende" by Lorka and R. Apostolova Director: Sunny Saninski Spectacle by Tatiana Lolova

06 July, Thursday "Little city theatre behind the canal" "Pearl" by Mauro Razi Director: Bina Haralampieva Cast: Ilka Zafirova, Svetlana Yancheva, Vasilena Atanasova, Tanya Pashankova, Hristo Mutavchiev, Penko Gospodinov, Alexander Kadiev;

07 July, Wednesday "Little city theatre behind the canal" "Lady Pica" by Yuri Dachev, /author A.S. Pushkin/ director: Bina Haralampieva Cast: Ilka Zafirova, Vasilena Atanasova, Hristina Karaivanova, Tnya Pashankova, Atanas Atanasov;
Please, post a comment on Bansko summer theatre festival 2010.
We will greatly appreciate this. It will help us improve the content of this website, so other people know what they can expect.