Bansko cultural and sport calendar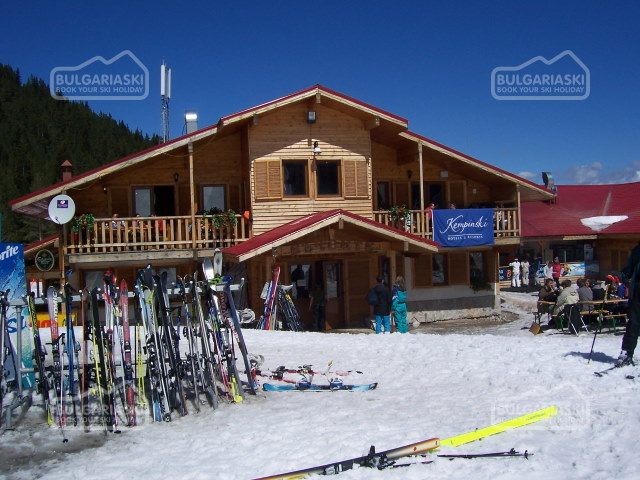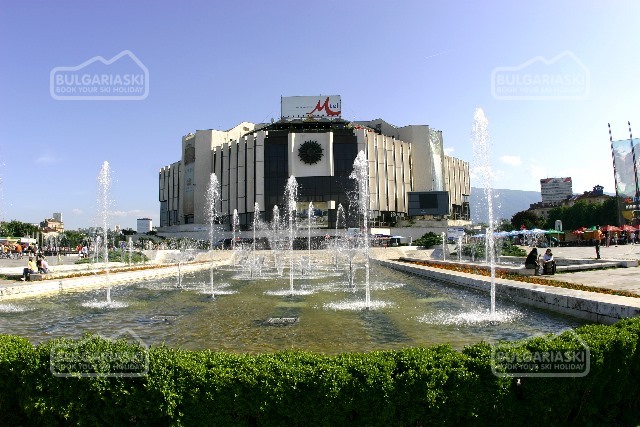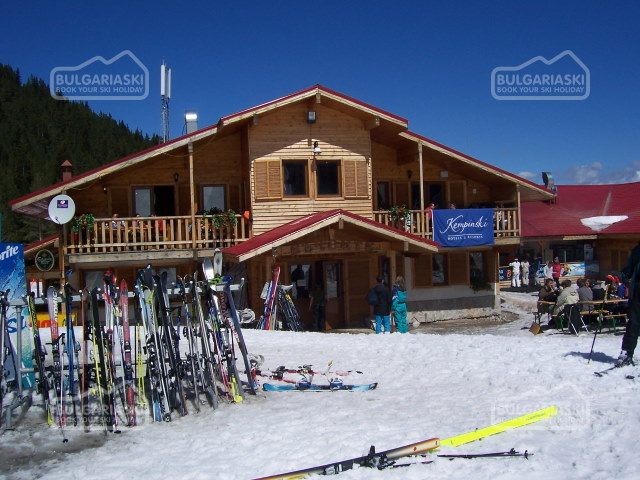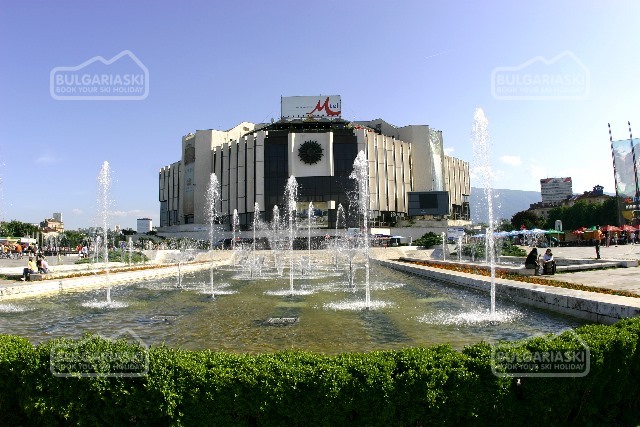 Bansko cultural and sport calendar
2nd December 2006
– Pirin Folk festival XIV edition
2-3rd December 2006
– "Wine fest – Bansko 2006" third etition. Presentation of selected wines in Kempinski Grand Arena hotel. Top wines class. Wine tasting and charity evening.
7th December 2006
– 97 years from the birth of Nikola Vaptsarov – town celebrations.
7th December 2006
11.00 AM – Scientific conference "The role and significance of the "Pirin Folk festival" for the Bulgarian music" will take place in "Hristo Botev" home in Sofia %LIMG1
9th December 2006
"Bansko - a guest in Sofia" – mutual initiative of Sofia Municipal and Bansko Municipal - 2.00 PM- Folklore concerts on the open air scene in front of the National Palace of Culture - Bansko exhibition in hall N 6 in the National Palace of Culture - Culinary exhibition of traditional Bansko cuisine and specialties in hall N 6 of NDK - Presentation of hotel accommodation and tourism services in Bansko for the new winter season. - 6.00 PM – Mega concert of the laureates of the XIVth etition of "Pirin Folk" in hall N1 in NDK.
15 – 17th December
– Internationa festival of the mountain film
December 2006 – Official opening of the winter tourism season 2006/2007
20 - 30th December 2006
– Christmas and New Year celebrations in Bansko
31th December 2006
– New Year concert on the Bansko central square.
1st January 2007
– "Happy New Year" – celebration folklore concert 11.00 AM Kukri carnival along the streets of Bansko
2-5th January 2007
- Celebrations for Entry of Bulgaria in the European Union
14th January 2007
– "The longest Bansko Sudzhuk delicacy" (dry appetizer) - celebration of the Bansko appetizers. The longest Bansko sudzhuk will be prepared, roasted and eaten on the Bansko central square.
18- 26 February 2007
– European biathlon competition
3th March 2007
- Celebrations for the National Holiday of Bulgaria
8th March 2007
– Celebration concert for the International day of the woman
11th March 2007
– Todorov day
22nd March 2007
– Spring evening with musical and poet recital "Spring"
Please, post a comment on Winter 2006/2007 program.
We will greatly appreciate this. It will help us improve the content of this website, so other people know what they can expect.