The International Olympic Committee Makes its Decision on June, 22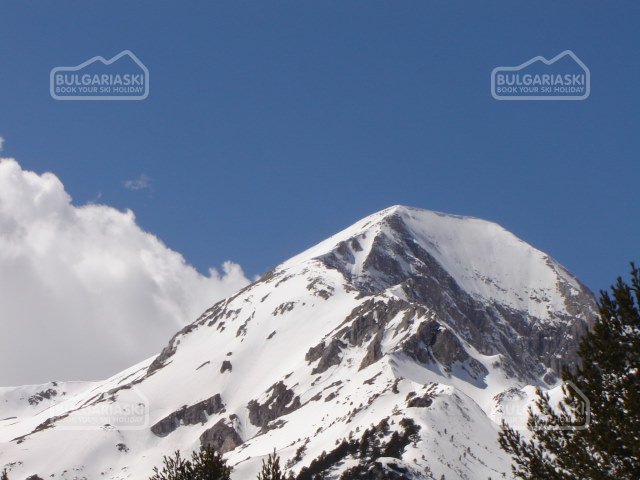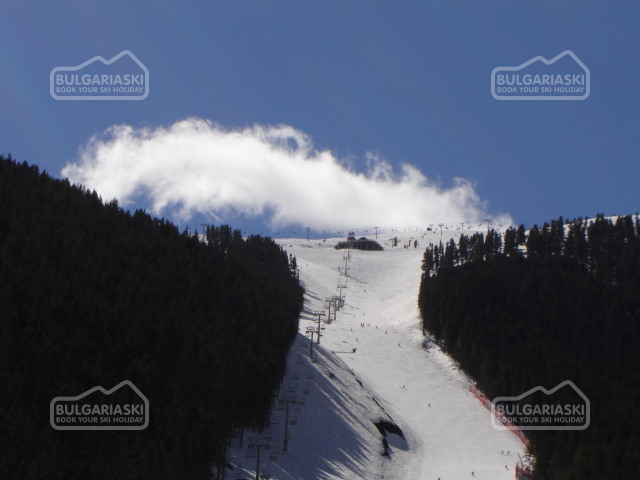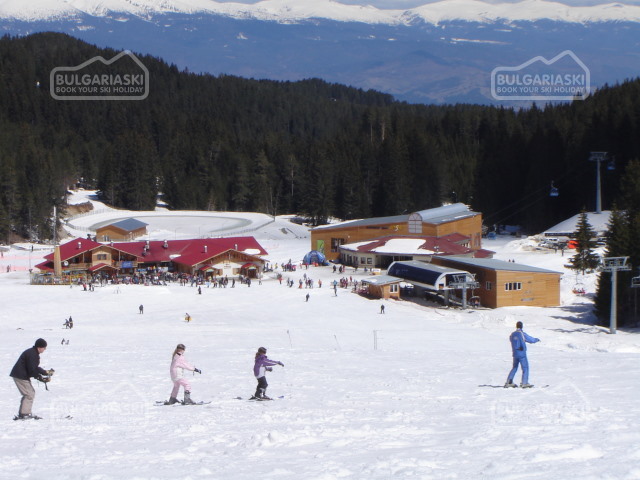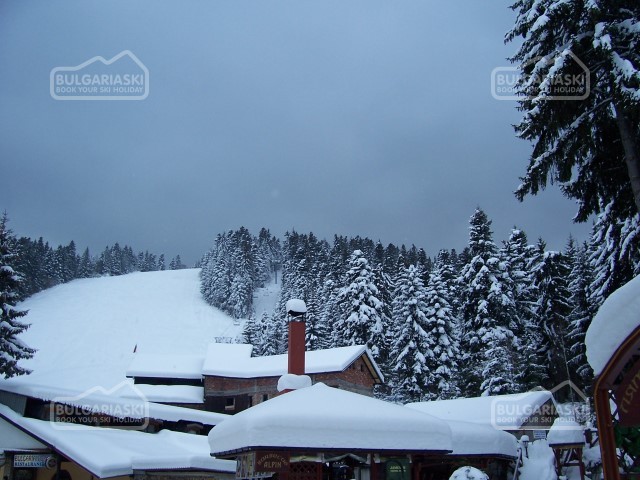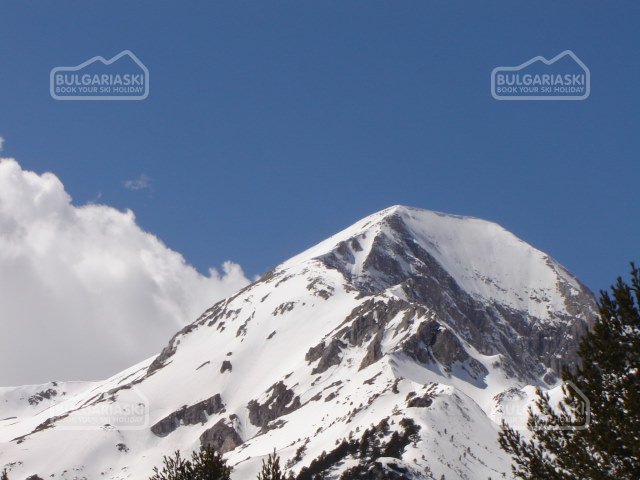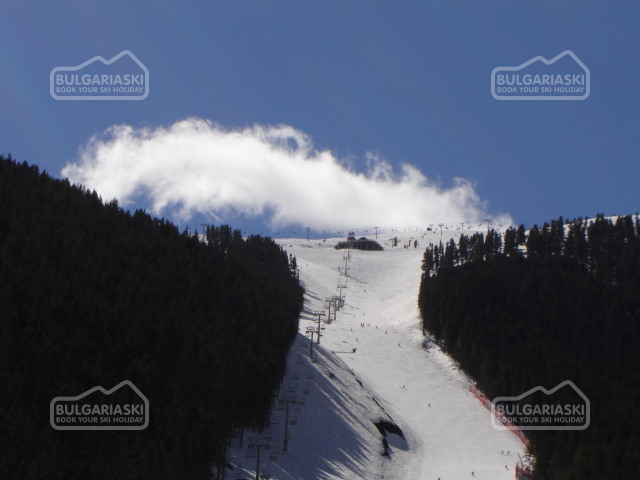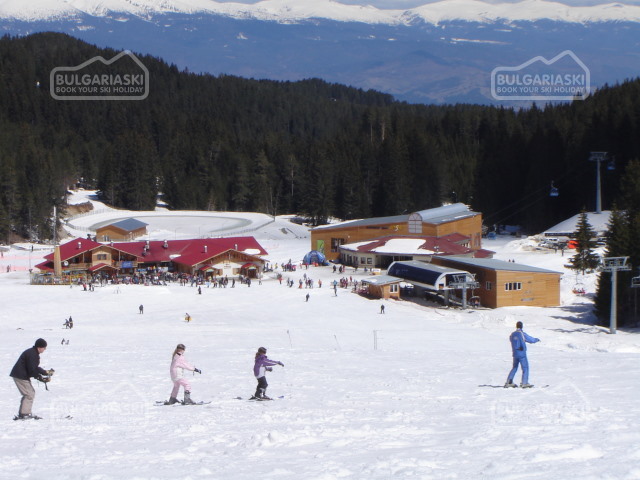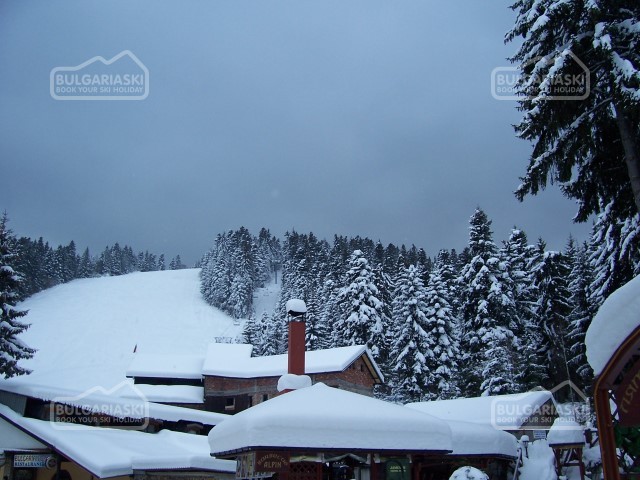 The International Olympic Committee Makes its Decision on June, 22
The International Olympic Committee Makes its Decision on June, 22
The International Olympic Committee will discuss and decide which countries can proceed to compete for hosting the Winter Olympic Games 2014 at a conference, planned to be held on June, 22. That was the highlight, discussed at the conference, which was held at Sports Expo. The Sport Expo opened doors on June, 7 in the National Palace of Culture, Sofia. At the expo the representatives of the Committee made a special presentation of Bulgaria: Sofia- a candidate host of the Olympics. The International Olympic Committee will make their final decision who will be the host of the event at their next year conference. Until then our international sports organization representatives and the Medias should work for the popularization of Sofia as being the most appropriate place for the Olympic Games. The main advantages of the candidature before the other candidatures are: 1. Sofia is the only capital city, which has applied to host the 2014 Olympics 2. Borovets and Bansko are world- famous and universally recognized ski resorts 3. The main sport facilities are present and only small corrections are needed in order to fulfill all of the Olympic standards According to preliminary calculations, the investment, needed for infrastructure improvement and Olympic conditions provision in Bansko, Borovets and Sofia goes to 1.32 million USD.
* For more Information on "Sofia 2014" Candidature

check out here!
Please, post a comment on .
We will greatly appreciate this. It will help us improve the content of this website, so other people know what they can expect.