BULGARIA'S BANSKO TO DEVELOP YEAR-ROUND TOURISM OPPORTUNITIES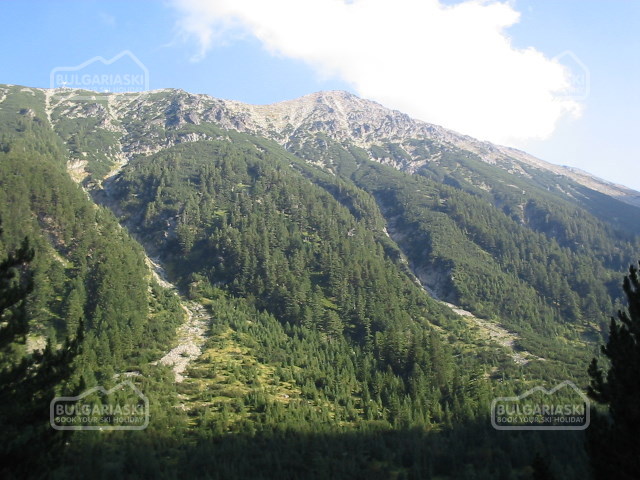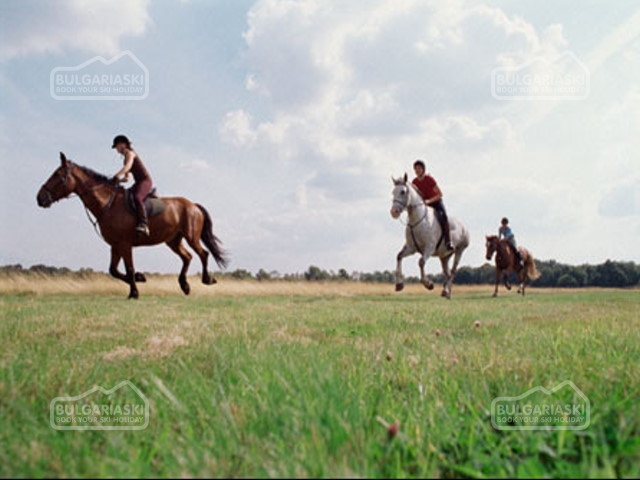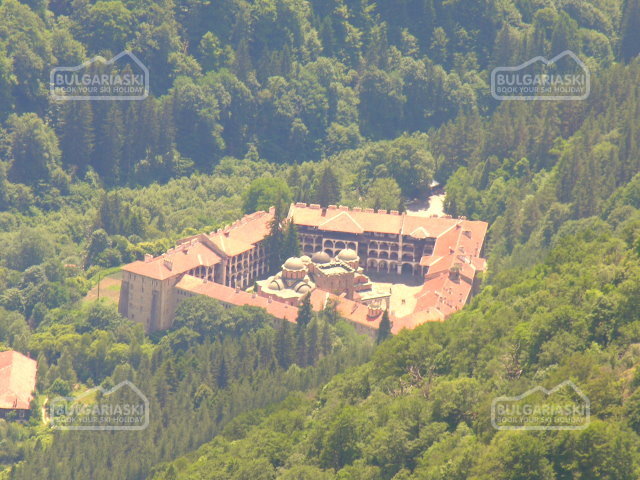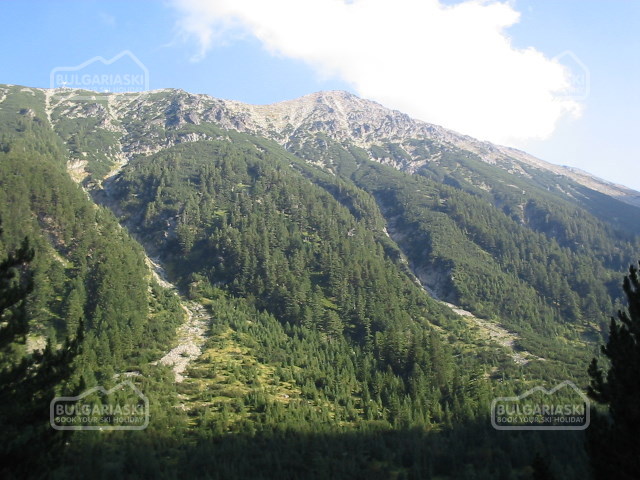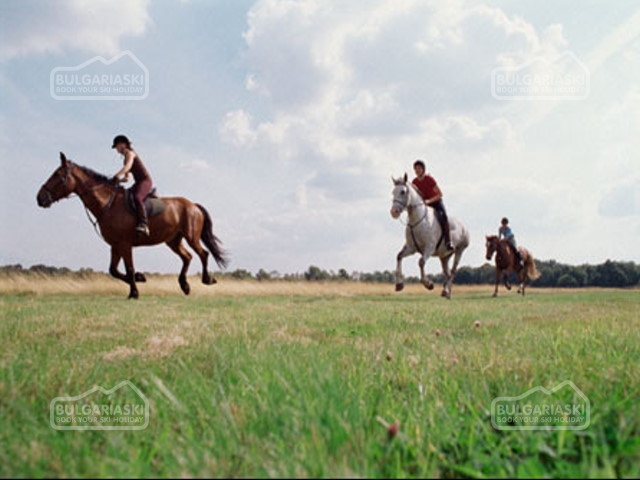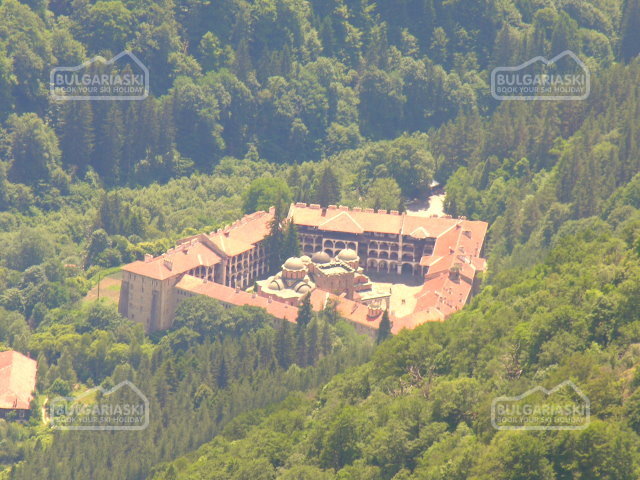 BULGARIA'S BANSKO TO DEVELOP YEAR-ROUND TOURISM OPPORTUNITIES
All Year- round Tourism Opportunities in Bansko
Bulgaria's Bansko mountain resort would search for ways to attract tourists year-round, The Independent reported. Until recently Bansko was the typical ski resort with booming tourism activity in the winter season and almost empty during the summer. Now investors seek to attract tourists during the summer, offering services like bike and hiking trails, horseback-riding lessons and golf courses, The Independent said. Since 2003 over 3 000 British have invested in Bansko attracted by the resort's development opportunities in view of its 2014 Winter Olympics host application. One of the investment projects includes the construction of Alpine Lodge, a 123 apartment complex near a golf ground used for training under a system designed by British golf celebrity Ian Woosnam. The complex would be built by December 2007. According to advertisements, Alpine Lodge will also offer sunbathing decks, barbecue areas and a swimming pool. The Independent compared Bansko to mountain resorts in Spain from few years ago, saying it was 'booming after decades of stagnation'. Statistics revealed that the resort registered a 62 per cent increase in the number of British tourists in 2005. British amount to 80 per cent of the foreigners visiting the resort. The high interest resulted in a 25 per cent increase in property prices in the region. The Independent said that the tendency was likely to last and predicted a 20 per cent real estate price increase for 2006. Some of the factors influencing the property market include the expected significant improvement of infrastructure after the country's EU accession, and the better revenue opportunities now that Bansko would become a year-round resort.
More information on summer adventures in Bansko, read here!
Please, post a comment on BULGARIA'S BANSKO TO DEVELOP YEAR-ROUND TOURISM OPPORTUNITIES.
We will greatly appreciate this. It will help us improve the content of this website, so other people know what they can expect.