Bansko Events in Summer 2006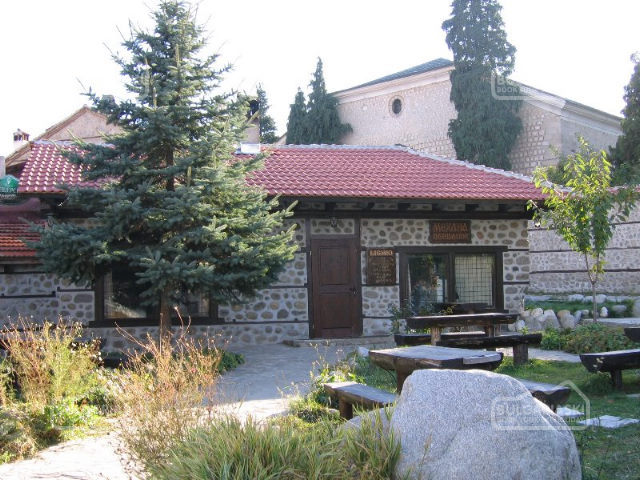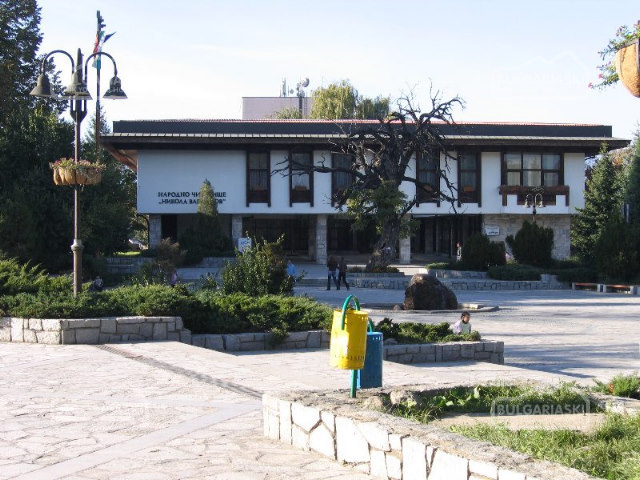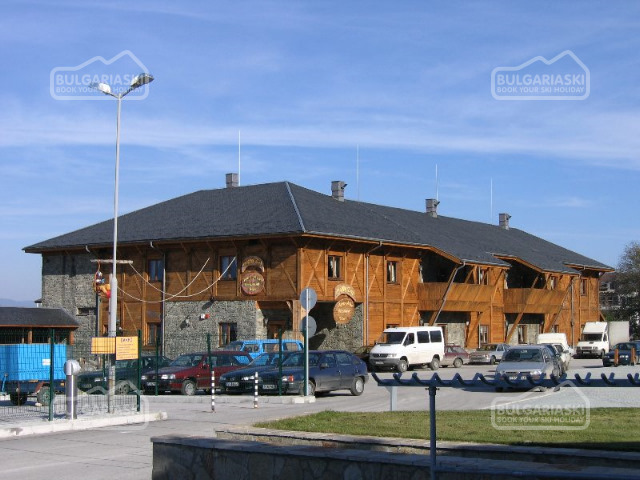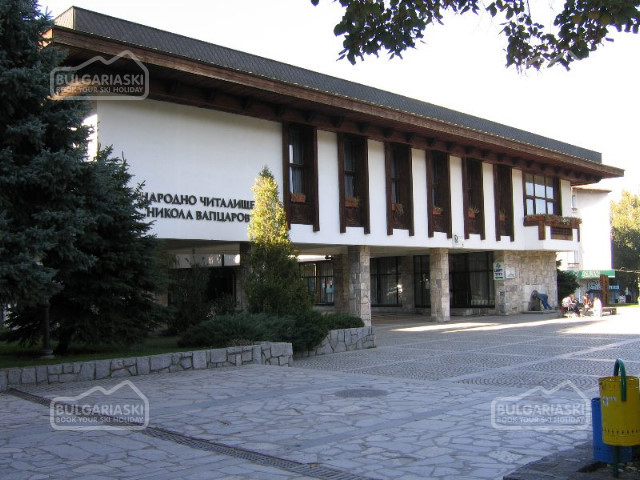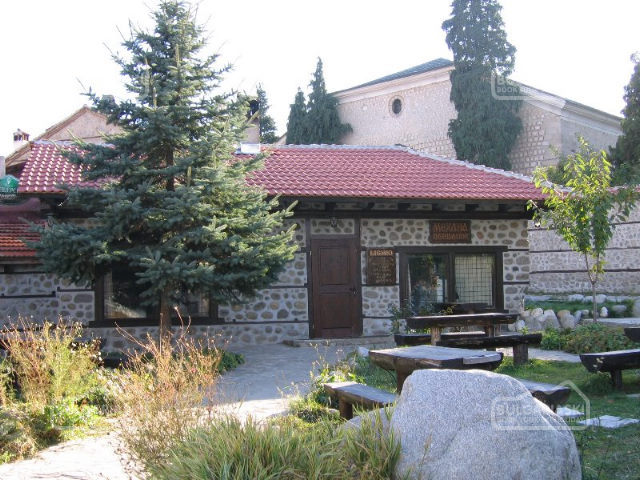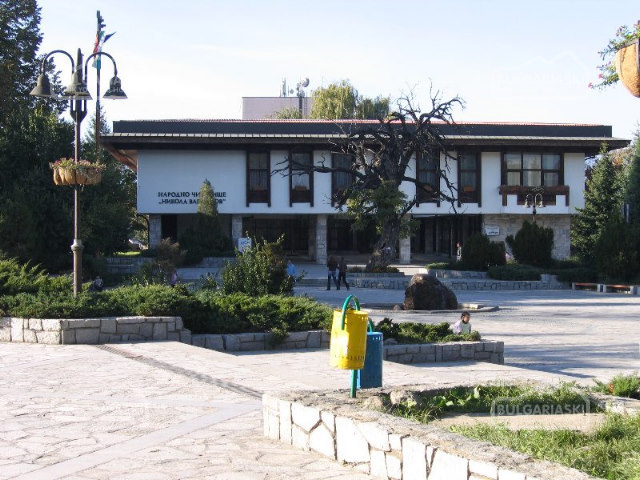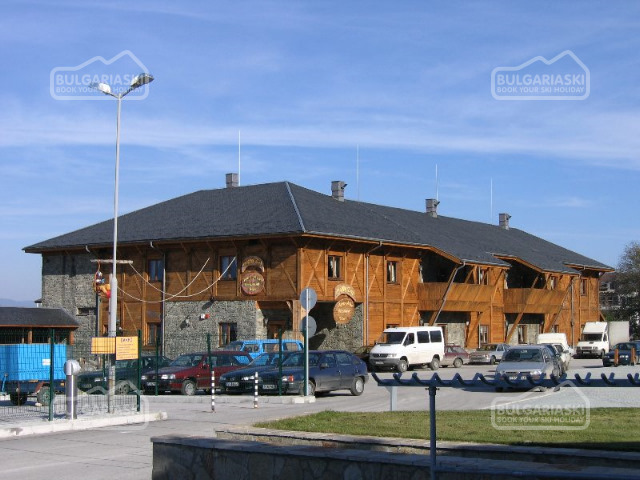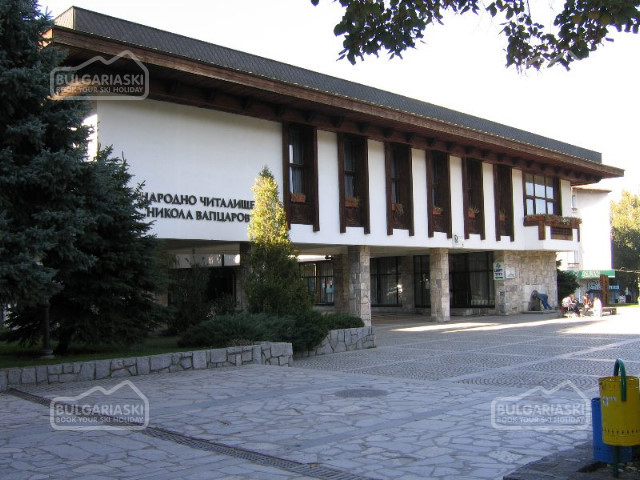 Bansko Events in Summer 2006
Cultural Calendar of Bansko July- December 2006
July 2006
- A football competition between the teams of the mechanas and hotels from Bansko resort
July 2006
- Rock Fest, organized by "Tanne" Hotel
August 1. 2006
- A memorable celebration in honor of the Ilinden uprising- a major event in the Bulgarian history. The Ilinden uprising is a symbol of the struggle for uniting of the Bulgarian territories after the liberation from the Ottoman rule
August 2006
– Country Fair of Kremen Village residents, Bansko Municipality
August, 1- 31
- Photo- poetical visions from Pirin Mountains- exhibitions of famous artists. August 2006 – Traditional fair in Dobrinishte in honor of Ilindensko- Preobrajenskoto uprising.
August, 05 – 06
– Arm wrestling weekend, organized by the Bulgarian Arm Wrestling Federation. Eight of the most strong- armed Bulgarians, as well as famous European and World champions will take part.
August, 05- 14
– "Best of Bulgaria" National Fair of Bulgarian producers. Over 50 producers from all over the country will take part in the event. Opening- August, 05, 12.00 am at "N. Vapcarov" Square
August, 06
– Concert of the world- famous piano player Iovcho Krushev
August, 08- 13
– "Bansko 2006" International Jazz Festival; World- known jazz performers from Bulgaria, Italy, Belgium, Holland, Greece, USA, Germany, Macedonia, ect. will take part. Opening – 5.30 pm at "N. Vapcarov" Square
September 03. 2006
– Children's Festival – Celebrations for the kids of Bansko
September 06. 2006
- The Bulgarian Joining- town's celebrations.
September 10. 2006
– "Bansko- on the Way of all Arts" Art Festival; "Via Art" Producers Company will organize an yearly art fest, which will feature pop, rock and ethno music performances, as well as Bansko traditions and customs performances. : "Ceramic and Water- color" Exhibition will be presented and more than 10 countries will present their national cuisine. Opening- September, 10 at 3.00 pm
September 15. 2006
- The start of the new school year
September, 16- 18
- Bansko is a yearly festival of the Bulgarian Folk song. The fest is on a competition base and is reviewing the Pirin national melodies. The fest is of huge national and international significance. September 22. 2006- Celebrations for the independence of Bulgaria
September 2006
- Children's festival
October 5. 2006
- Official day of Bansko
November 1. 2006
- Celebration of the day of the Leaders of the Bulgarian National
December 7. 2006
- "Poets with Guitars". A concert- recital, in the honor of Nikola Vapcarov.
December 2006
- Opening of the winter season in Bansko
December 2006
- Christmas and New Year celebrations
* With the kind assistance of Bansko Municipal
Please, post a comment on .
We will greatly appreciate this. It will help us improve the content of this website, so other people know what they can expect.