Bulgaria\'s Bansko Puts Brake on Booming Construction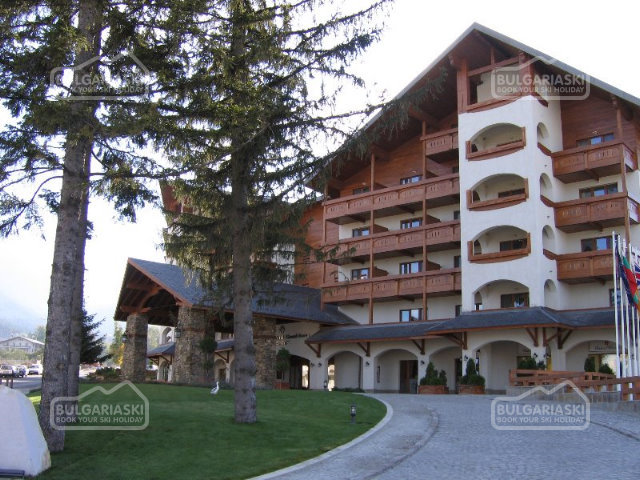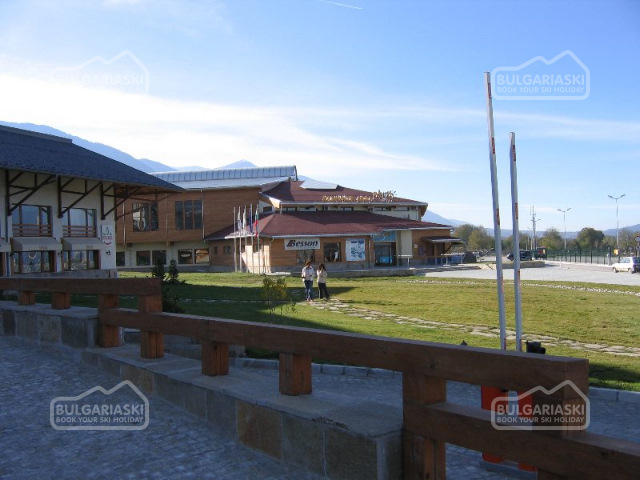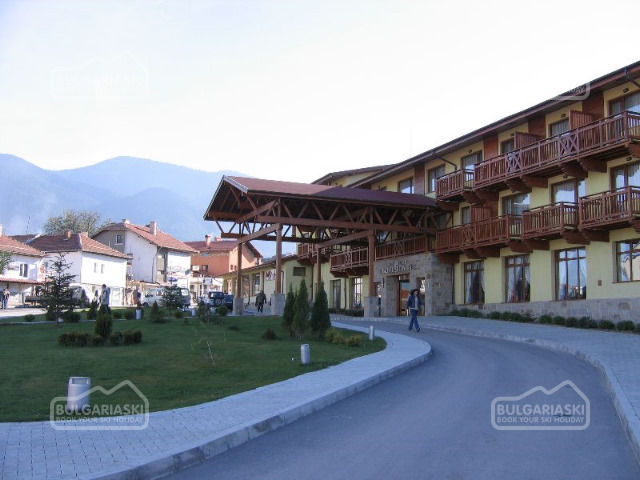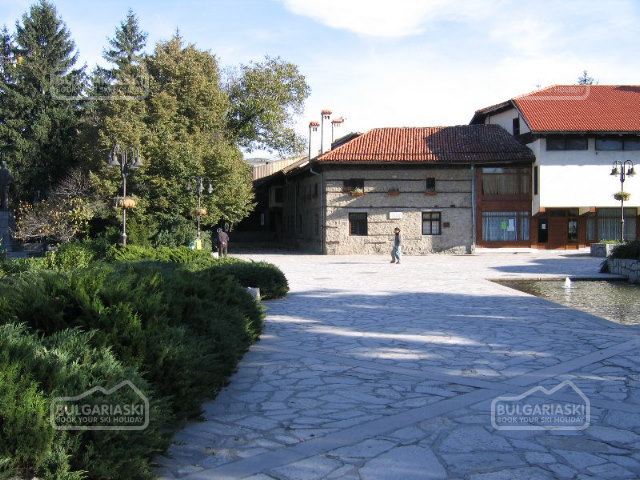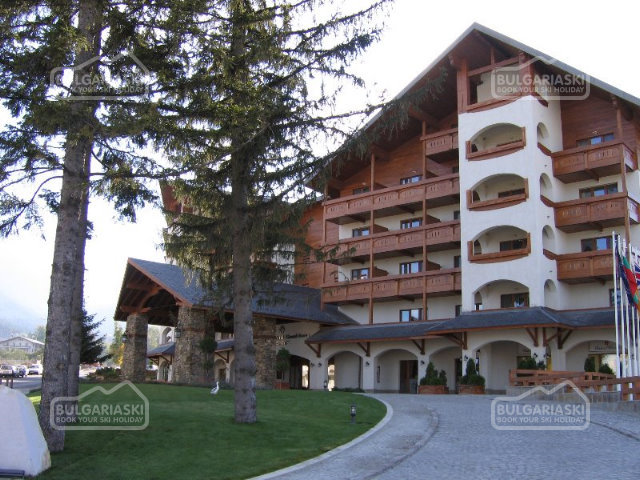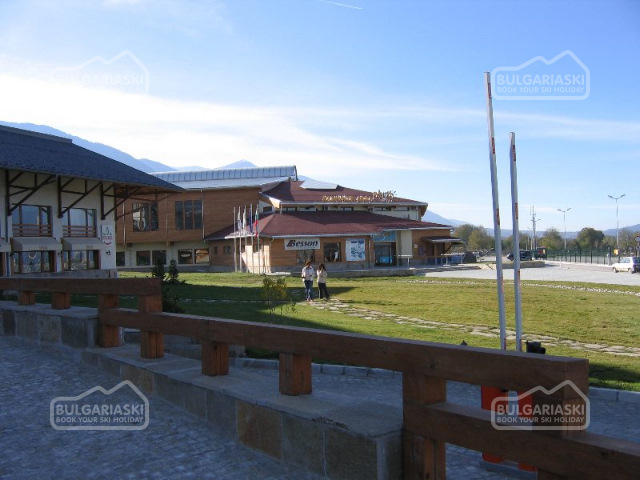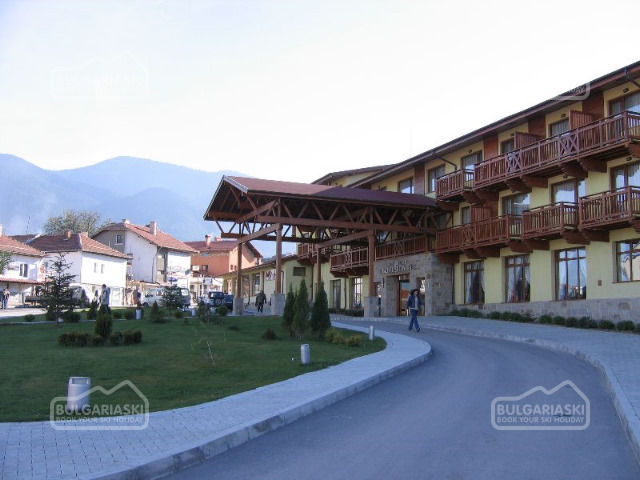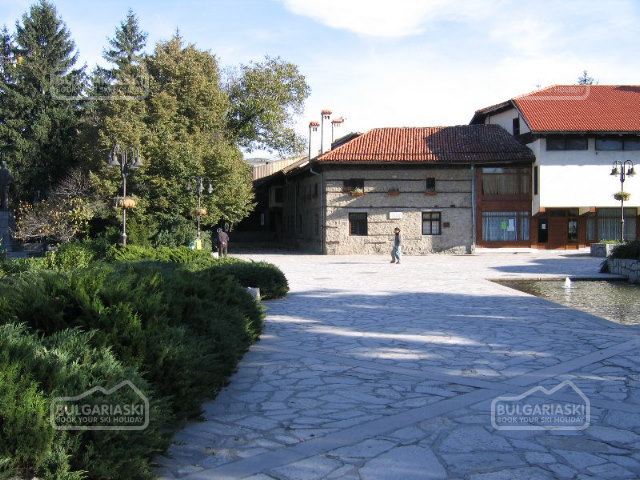 Bulgaria's Bansko Puts Brake on Booming Construction
Bulgaria's Bansko Puts Brake on Booming Construction
Bulgaria's famous Bansko mountain resort, once a haven for winter sports but now seeking a year-round appeal, announced plans to restrict construction activities. The resort town that sits 150km south of Bulgaria's capital, Sofia, has seen lately construction and improvements going on apace and the tourism industry booming after decades of stagnation. Now authorities plan to divide it into three zones, where construction works will be prohibited, limited or monitored respectively. Bansko boasts the lowest unemployment rate in Bulgaria, set at under 4%, namely thanks to jobs creation in the construction sector, mayor Alexander Kravarov told journalists. According to Kravarov the development of neighbouring Dobrinishte and Razlog will attract part of Bansko tourist flow. The resort currently offers accommodation to 30,000 tourists. More than 1000 new beds in hotel rooms and apartment houses opened during the latest ski season and another 2,500 new hotel rooms and apartments in holiday villages are planned. In the summer, tourists may expect to find their leisure time fully occupied with the arrival of an equestrian centre, a golf course designed by British star Ian Woosnam, and bike and hiking trails.
Please, post a comment on Bansko restricts the construction.
We will greatly appreciate this. It will help us improve the content of this website, so other people know what they can expect.