Bansko, the fun starts here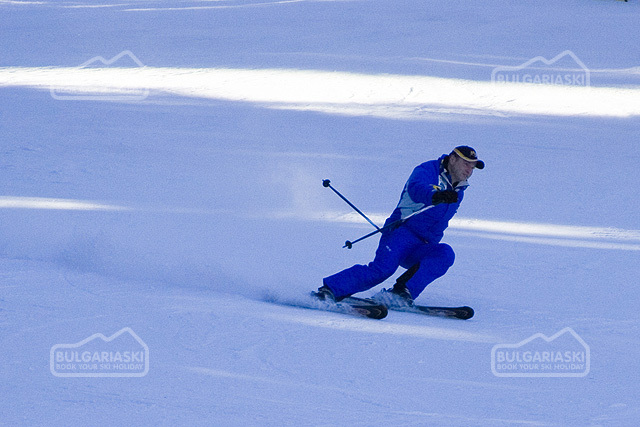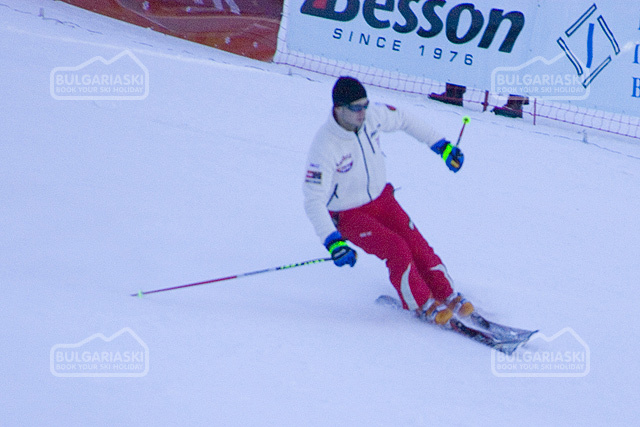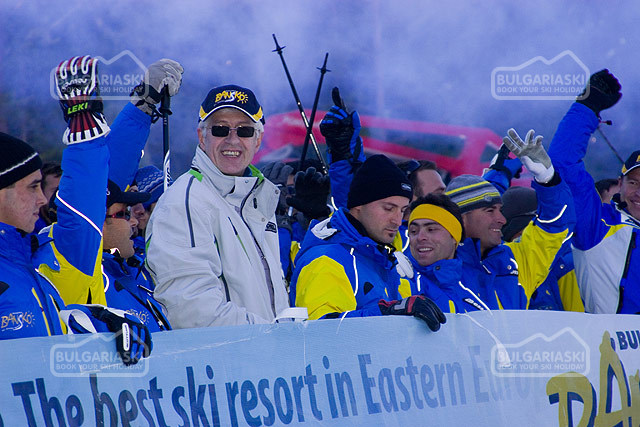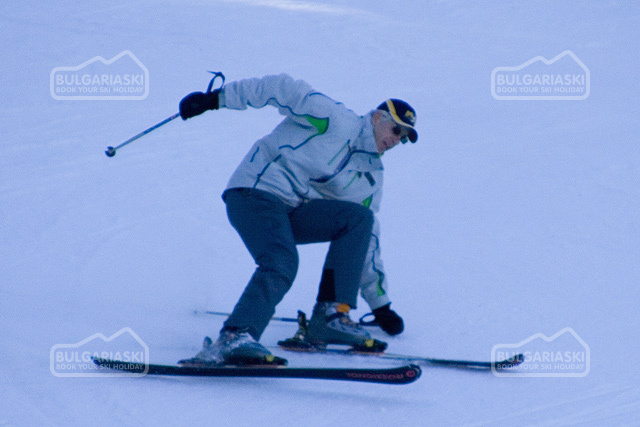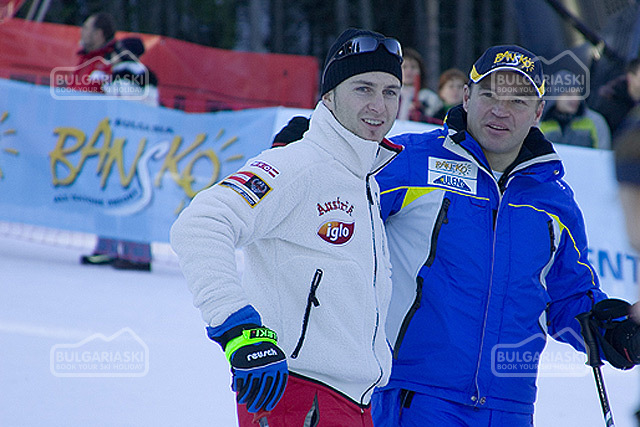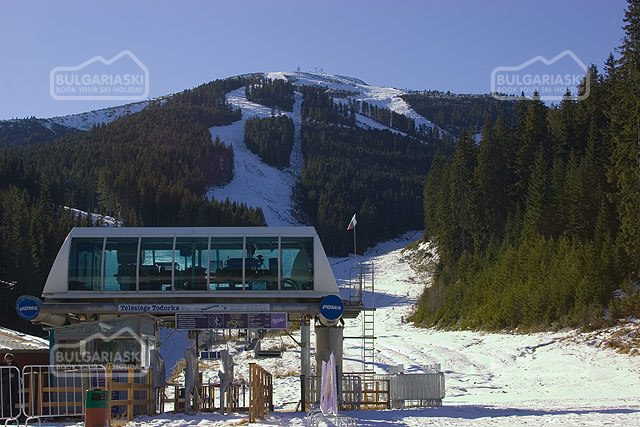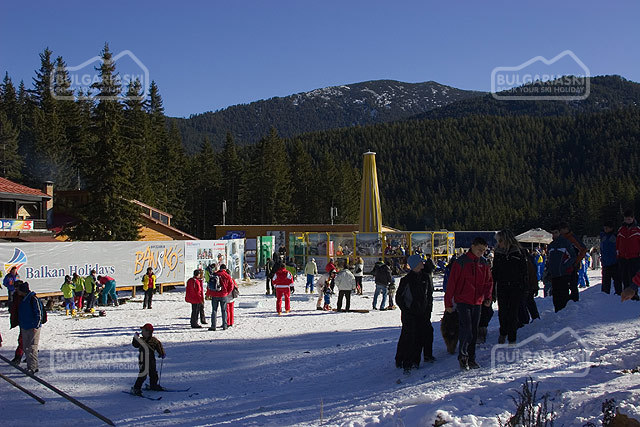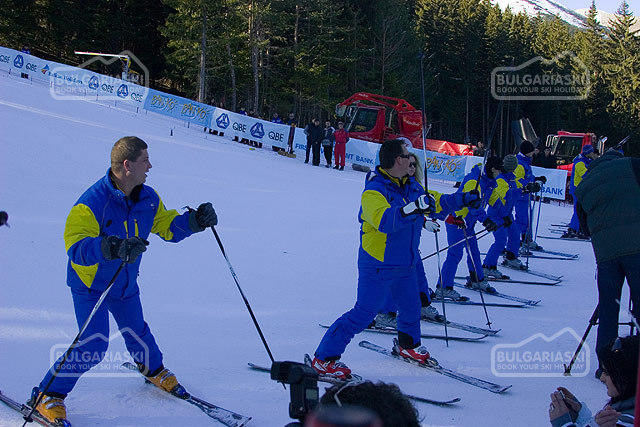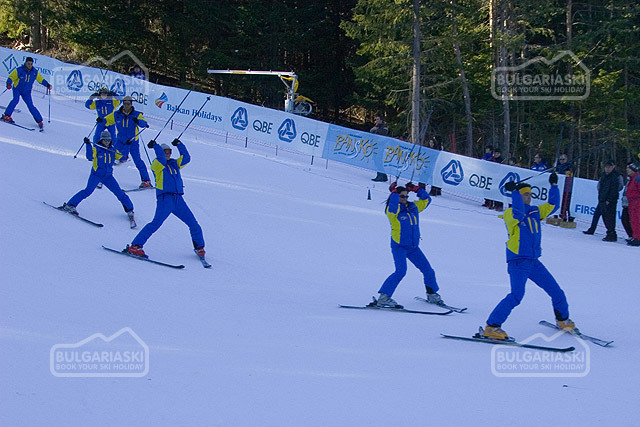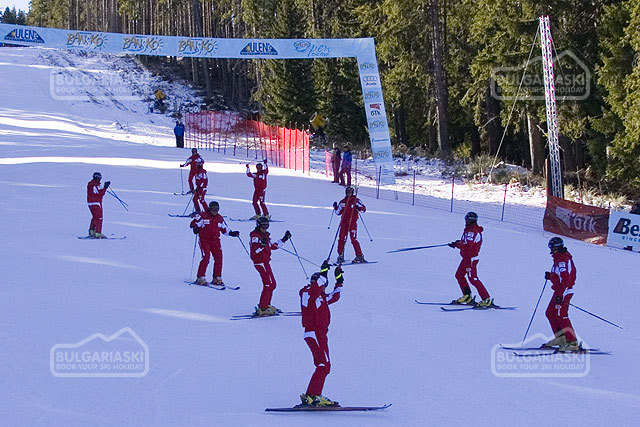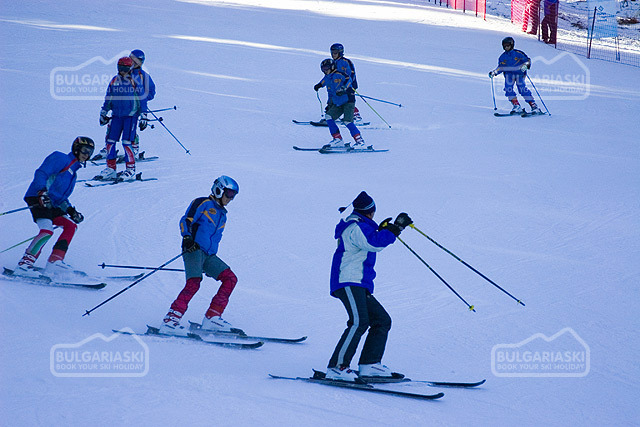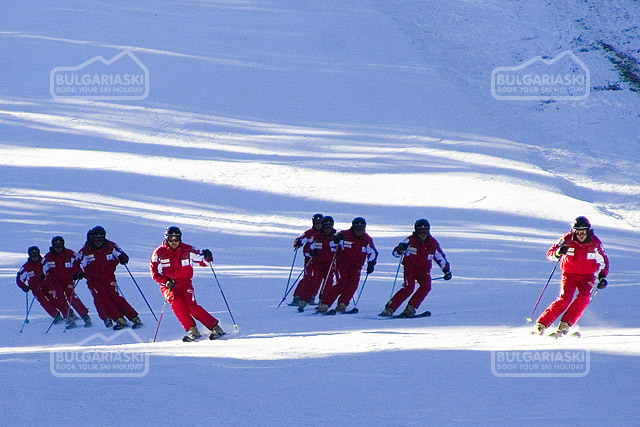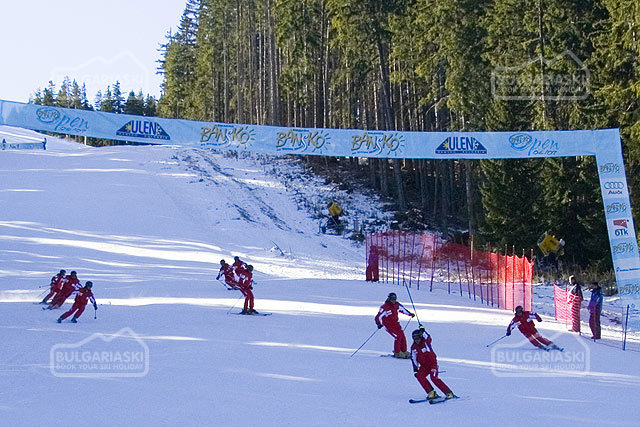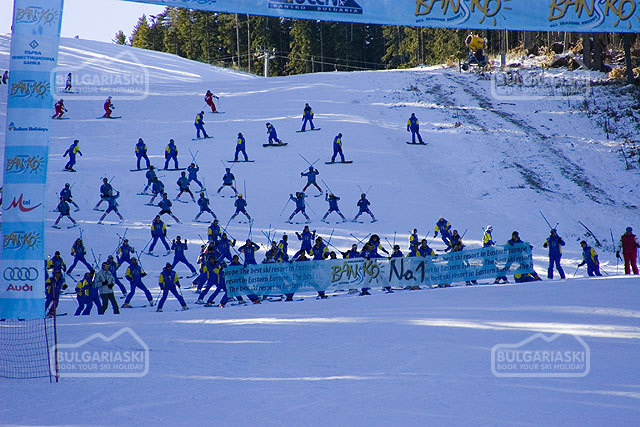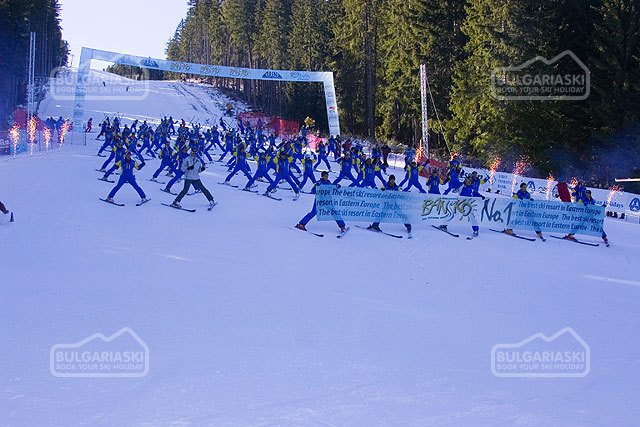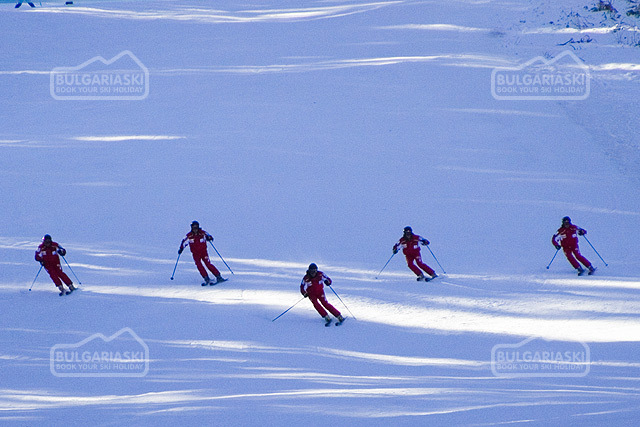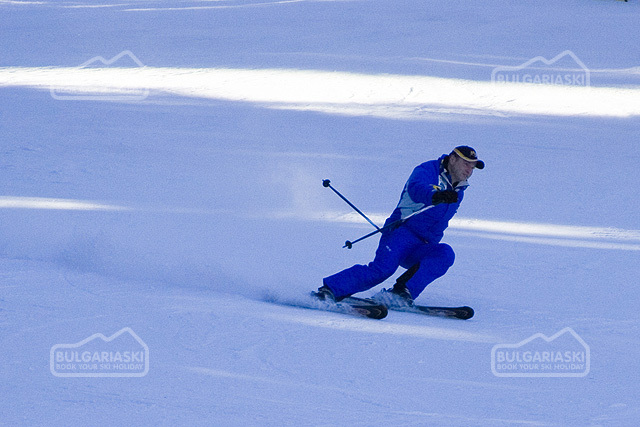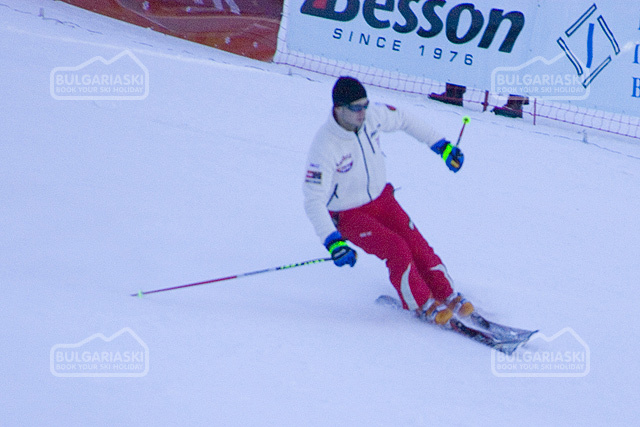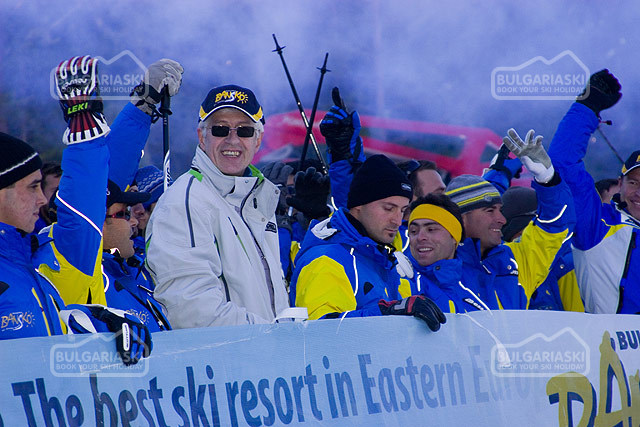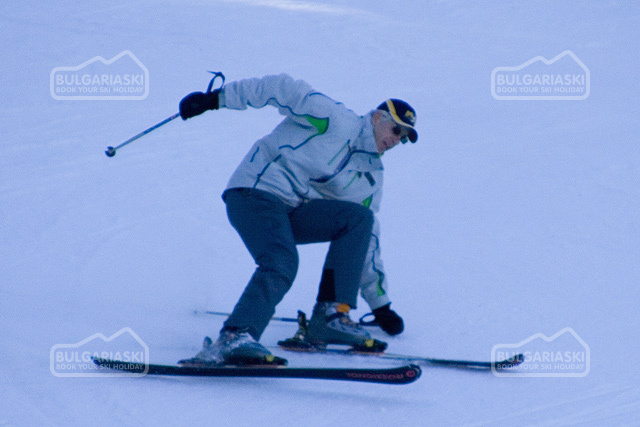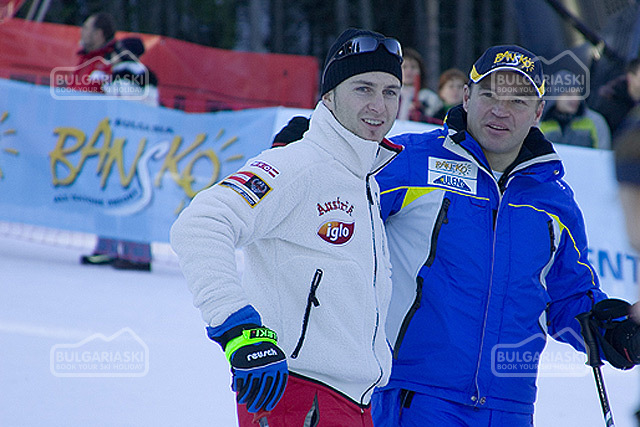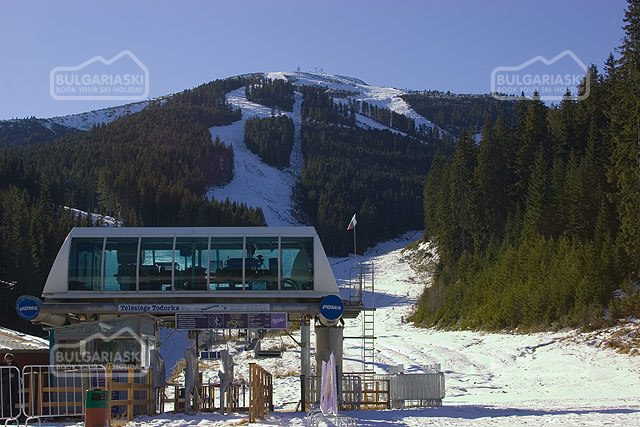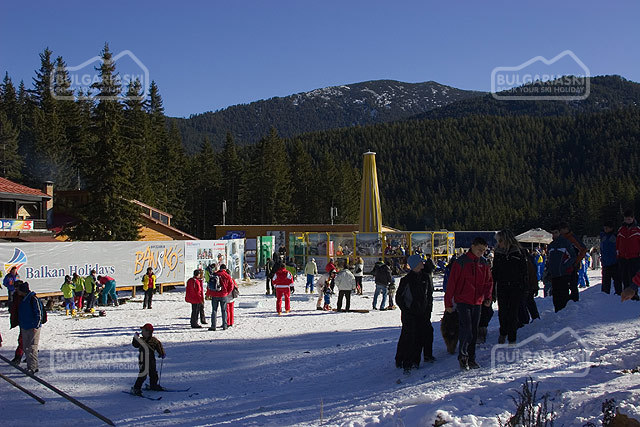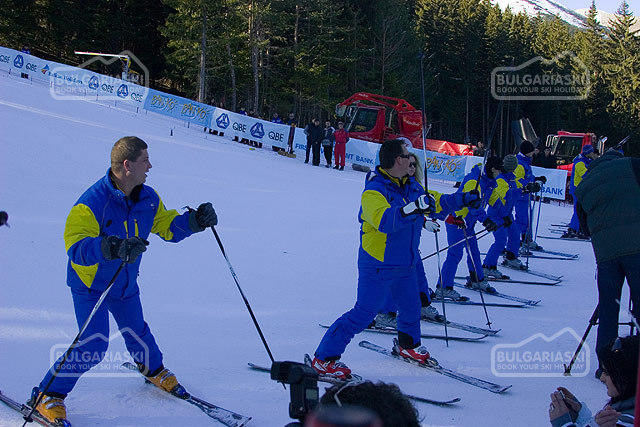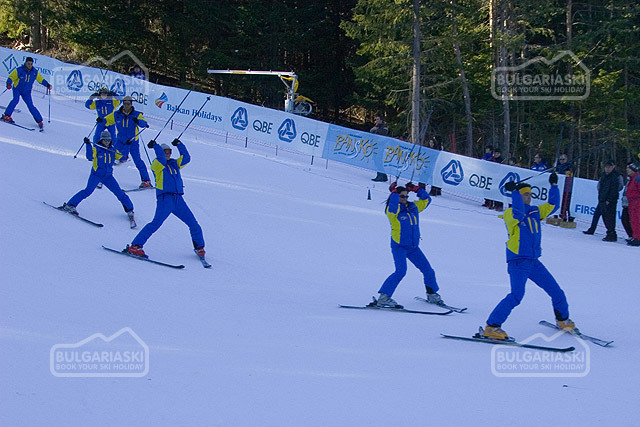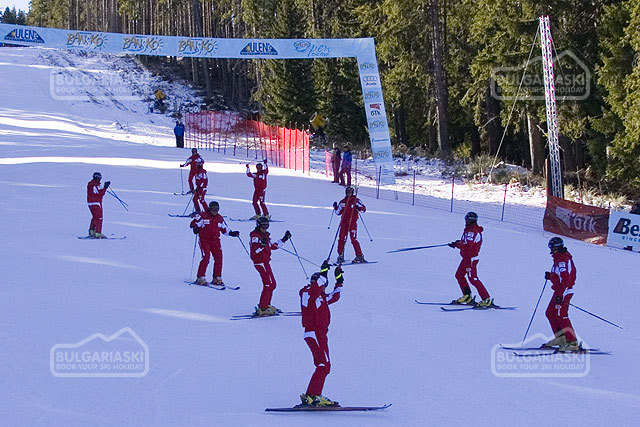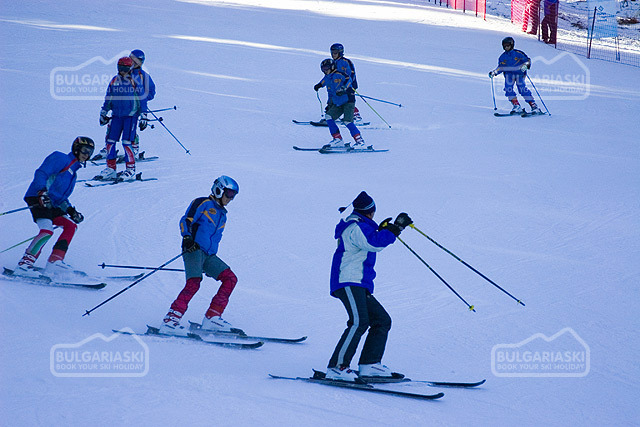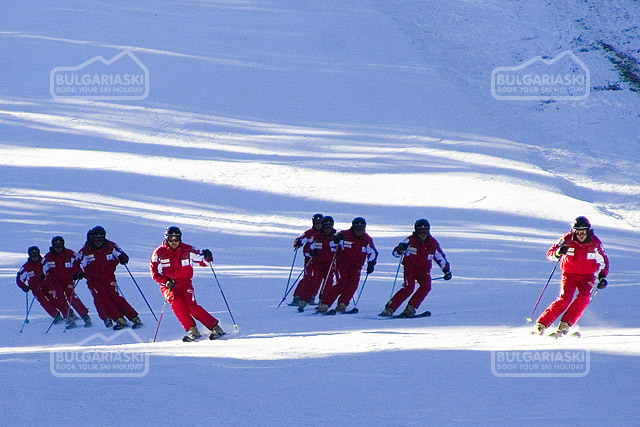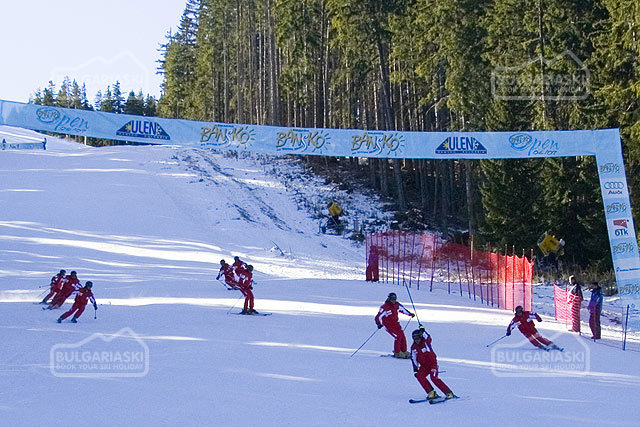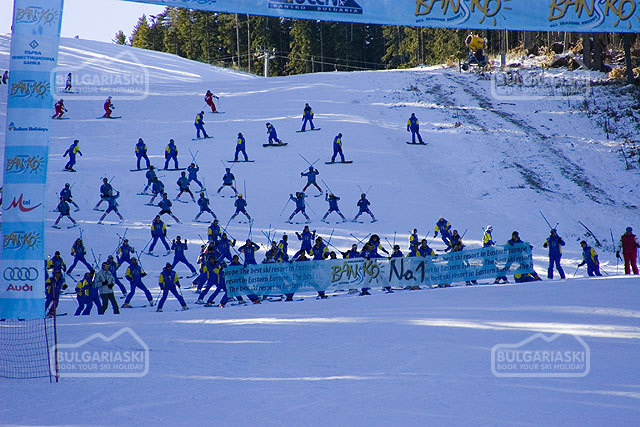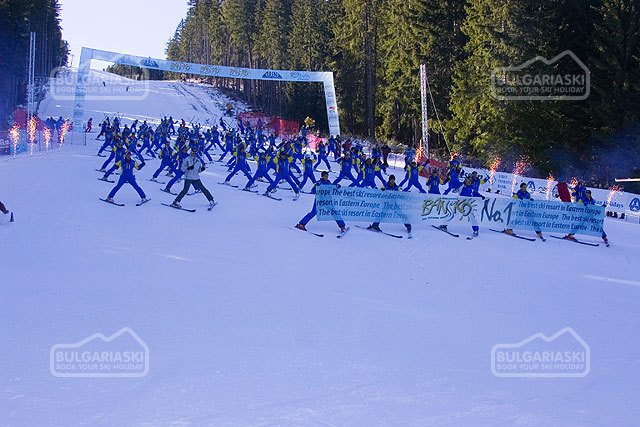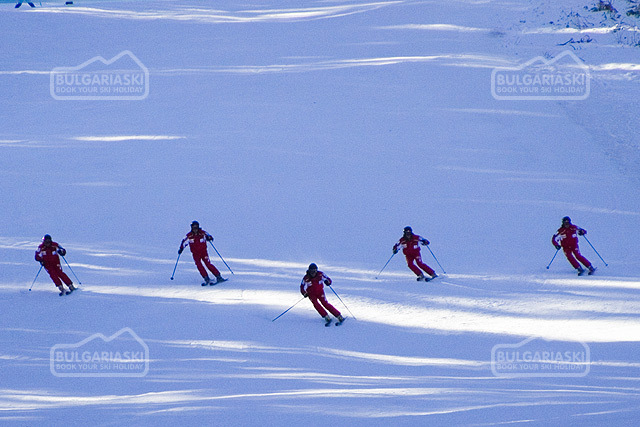 Bansko, the fun starts here
Bansko, the fun starts here
Sun, snow, ski, snowboard and many emotions – that's how the new skiing season in Bansko was officially opened on 16. December 2006. The event gathered a great number of ski lovers from Bansko, Bulgaria and foreign countries. Special guests were the ski legend Mark Ghirardelli, his young virtuos colleague Rainer Herbs and the minister of Economy end Energetic of Bulgaria Mr. Rouemen Ovcharov. The three of them showed great skiing skills on the slopes. %RIMG10The program was well organized, and the shining sun exhilarated the visitors of the ski resort. The official opening took place on the Shiligarnika site in 12 o'clock, where ski and snowboard instructors demonstrated different techniques for riding, suitable for both beginners and advanced skiers. The group for synchronize riding, which %LIMG2entertained the public with perfect downhill following the tact of the music and formation of complicated figures. The minister of economy and energy Roumen Ovcharov also proved to be a white sport lover, by personally testing the slope. Minister Ovcharov made a public statement: "Bansko is the visiting card of Bulgaria". This is absolutely valid statement, because Bansko is the most modern ski resort on the Balkan Peninsula and the fastest developing resort n Bulgaria, and the slopes have long ago received the approval of legendary names as Alberto Tomba, Mark Ghirardelli, Rosy Mittermayer and Frantz Klamer. %RIMG4The special guests Mark Ghirardelli and Rainer Herbs tried the speed on the slope and showed high class. The event ended with a grandiose downhill of all participants in the demonstrations, accompanied by remarkable fireworks. The first station of the gondola lift hosted a concert with many, famous Bulgarian stars. The remarkable opening of the new season in Bansko proves the beginning o a wonderful skiing season in Bansko, which will offer you many exciting moments and unforgettable experiences both on the slopes and in the numerous pubs and restaurants in the town.
Please, post a comment on Bansko, the fun starts here.
We will greatly appreciate this. It will help us improve the content of this website, so other people know what they can expect.