Hobby and adventure tourism amid Bulgaria's nature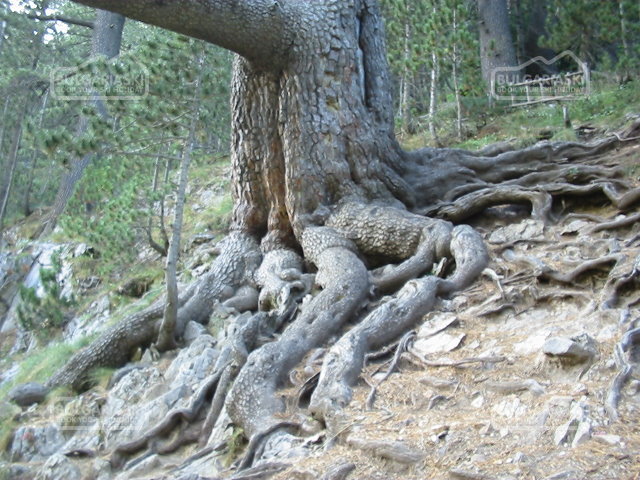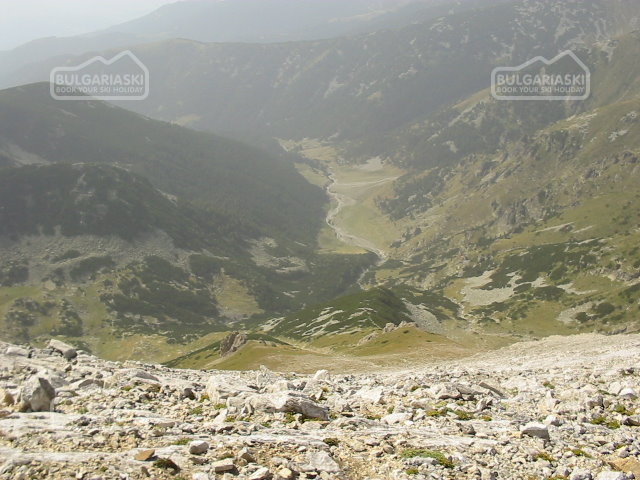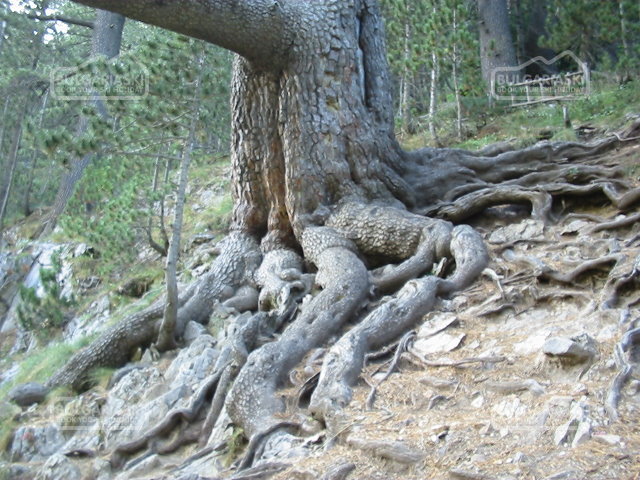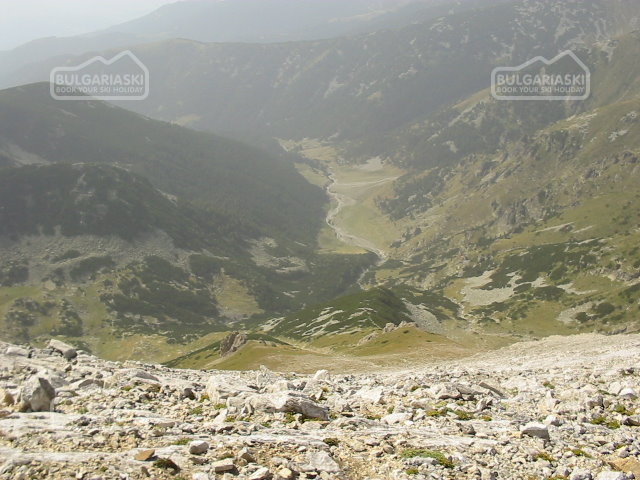 Hobby and adventure tourism amid Bulgaria's nature
With its incredible wild nature and heritage spanning thousands of years, Bulgaria presents its more adventurous guests with great opportunities to entertain in a new and intriguing way their hobbies and interests. Bulgaria is unique in Europe for its biodiversity concentrated on a relatively small territory. Its nature reserves and national parks are home to rare plant and animal species on the verge of extinction worldwide. These havens wondrously preserved from the onslaught of modern civilization have become the magnet of an increasing number of foreign tourists. Guests marvel at the lovely remains from Roman times, dotting the country's land. The Bulgarian monasteries and churches are also the focus of intense interest. Seasoned guides lead tourists from UK, Japan, USA and South Africa into Bulgaria's secrets. These tourist packages are targeted at customers who practice hobby tourism, so foreigners joining them are better off than the average for Bulgaria, explains Nikolay Diltchev.
%LIMG2"Having a hobby is just great. Many people have one. For instance, American tourists are very keen to touch a stone, which is say, 2500 years old. Another example – some time ago we met a French tourist whom we provided with a car and 3 specialists and took him to the Eastern Rhodope Mountains in Southern Bulgaria. There in the course of only 2 hours within a radius of 100 m we came across 42 different butterfly species. He said then, he would need one month for such an experience in France, and would spend much more on the project. The Eastern Rhodopes are a unique European region in terms of its animal diversity, the rare bird species, interesting mammals, butterflies, but also plant species." %LIMG1Some tourists look for rare herbs, mushrooms and plants. Trekking in the Eastern Rhodopes and Northeastern Bulgaria are just fine for them. These regions boast of large populations of orchids. The exotic representatives of the Bulgarian flora including endemites, are found across the country's territory. You love to watch insects? Do come, many have already enjoyed such an experience in Bulgaria. One example is the gentle gomphus flavipes, a dragonfly species. From the 130 dragonfly species registered in Europe, 70 are found in Bulgaria. Recently a special reserve opened on the Black Sea coast where dragonflies have found refuge. Very often tourists combine an insight into the wonders of wild nature with extreme sports including rafting along the Strouma river in Southwestern Bulgaria, rock climbing and speleology in Bulgaria's amazing caves. Paint ball ranges are available in the Eastern Rhodopes and in Mount Vitosha. Winter months have their fascination too, and not only for skiers. In winter tourists coming to Bulgaria's mountains can come across foxes, wild cats and jackals. Special winter tours have been tailored featuring historical and archaeological sites. To cut a long story short, Bulgaria is generous in presenting its guests with opportunities to enjoy their holiday.
Please, post a comment on Hobby and adventure tourism amid Bulgaria.
We will greatly appreciate this. It will help us improve the content of this website, so other people know what they can expect.